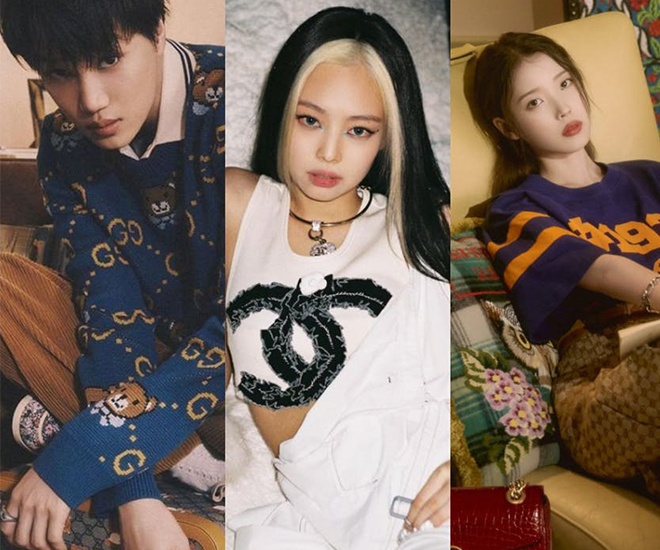 From what started as a rather niche music genre that is more popular in the Asian region, K-Pop is now truly dominating the mainstream media worldwide with global recognition achieved by idol groups and Korean artists like BTS, Blackpink, IU, EXO and more.
And now the luxury sector has also welcomed them with open arms as records have proven that K-Pop stars have the power of persuasion and the reach to expand audiences and target markets. From Gucci and Louis Vuitton to AMI, Loewe and Dior, here are some of our favourite K-pop stars who has been crowned by international luxury brands as their brand ambassadors.
BTS for Louis Vuitton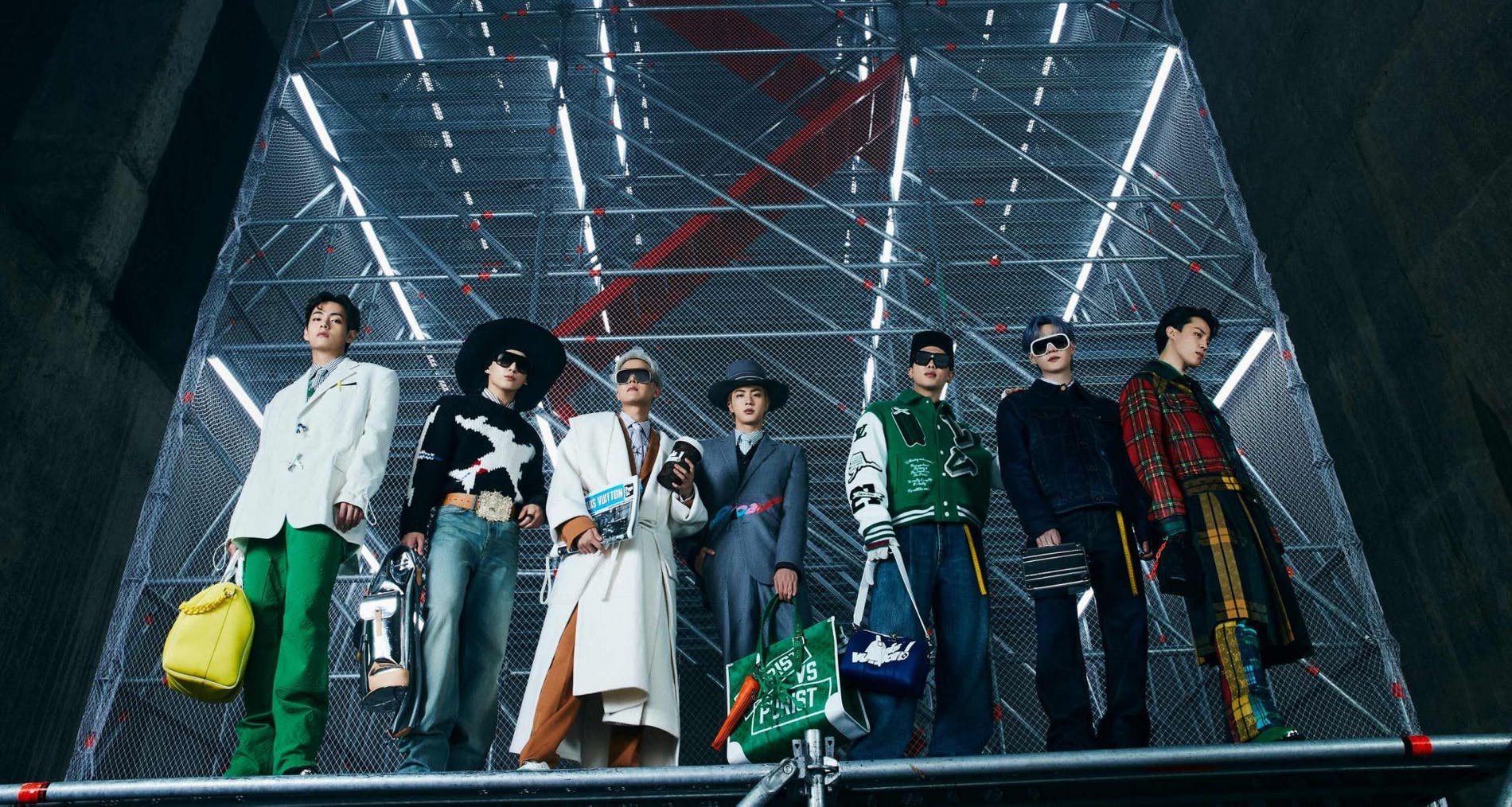 Currently the most famous K-Pop boy band, BTS has swept the world with excitement and buzz as they were appointed the ambassadors for Louis Vuitton.
And at the recent Spin-off show in Seoul, the group made their debut on the runway to showcase the Men's Spring/Summer 2021 collection, where each of the seven members was spotted with unique never-before-seen designs.
EXO's Kai for Gucci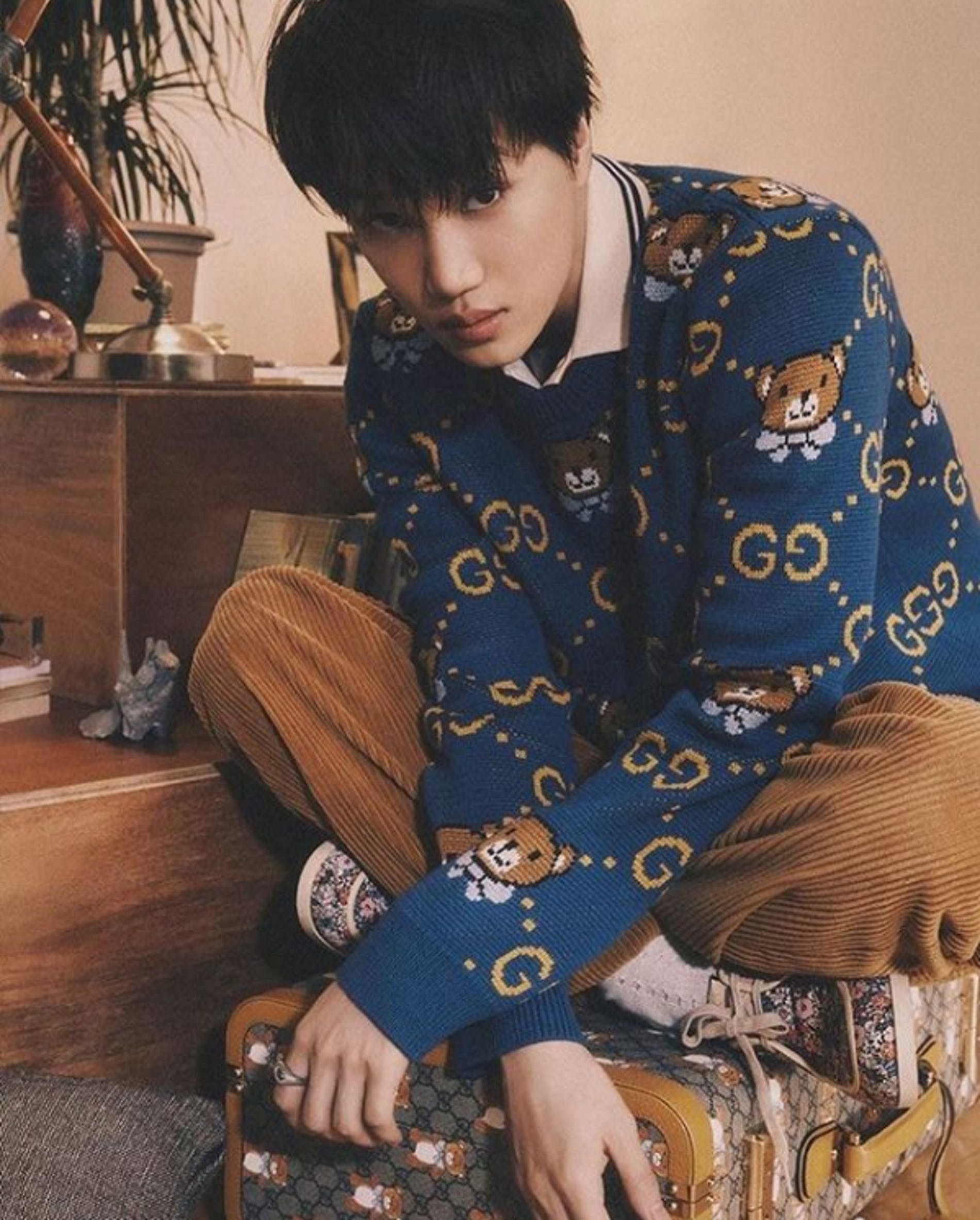 Having worked across multiple projects with Gucci, which started with his appearance at Gucci's shows as guests (we were there to witness it too!), Kai has been a longtime friend and ambassador of the brand.
Some of his most memorable collaborations with the brand include the Kai x Gucci capsule collection and the Gucci "No Space, Just A Place. Eterotopia" art exhibition in Seoul, where he took us on a private virtual guided tour of the space.
IU for Gucci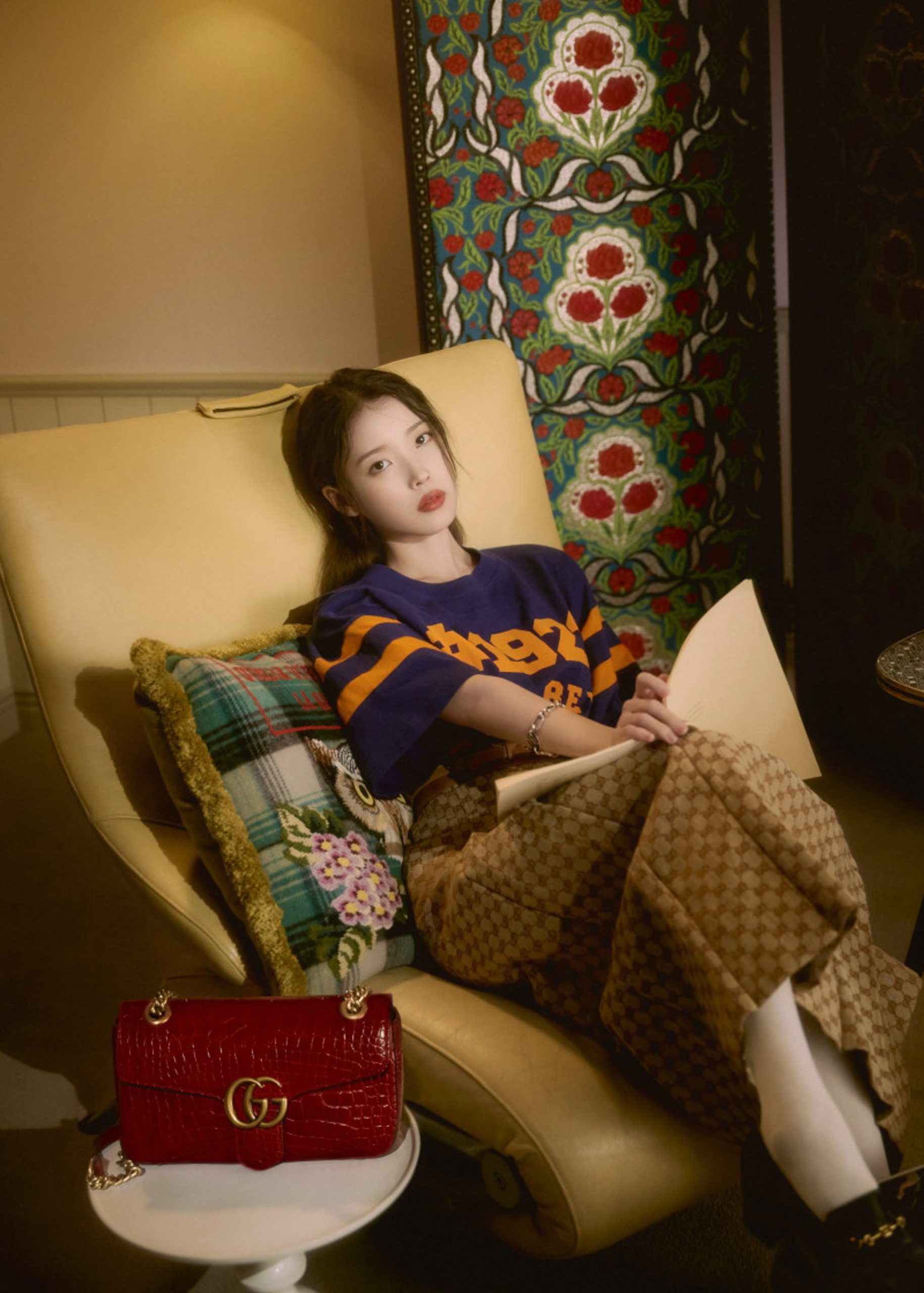 Another Gucci ambassador that we adore is IU, one of the most successful solo Korean artists of today and she was appointed as ambassador in 2020.
Our favourite Gucci collab of hers is definitely the virtual guided tour she did with Kai for the Gucci "No Space, Just A Place. Eterotopia" art exhibition and her recent Gucci "BELOVED" campaign.
Enhyphen for AMI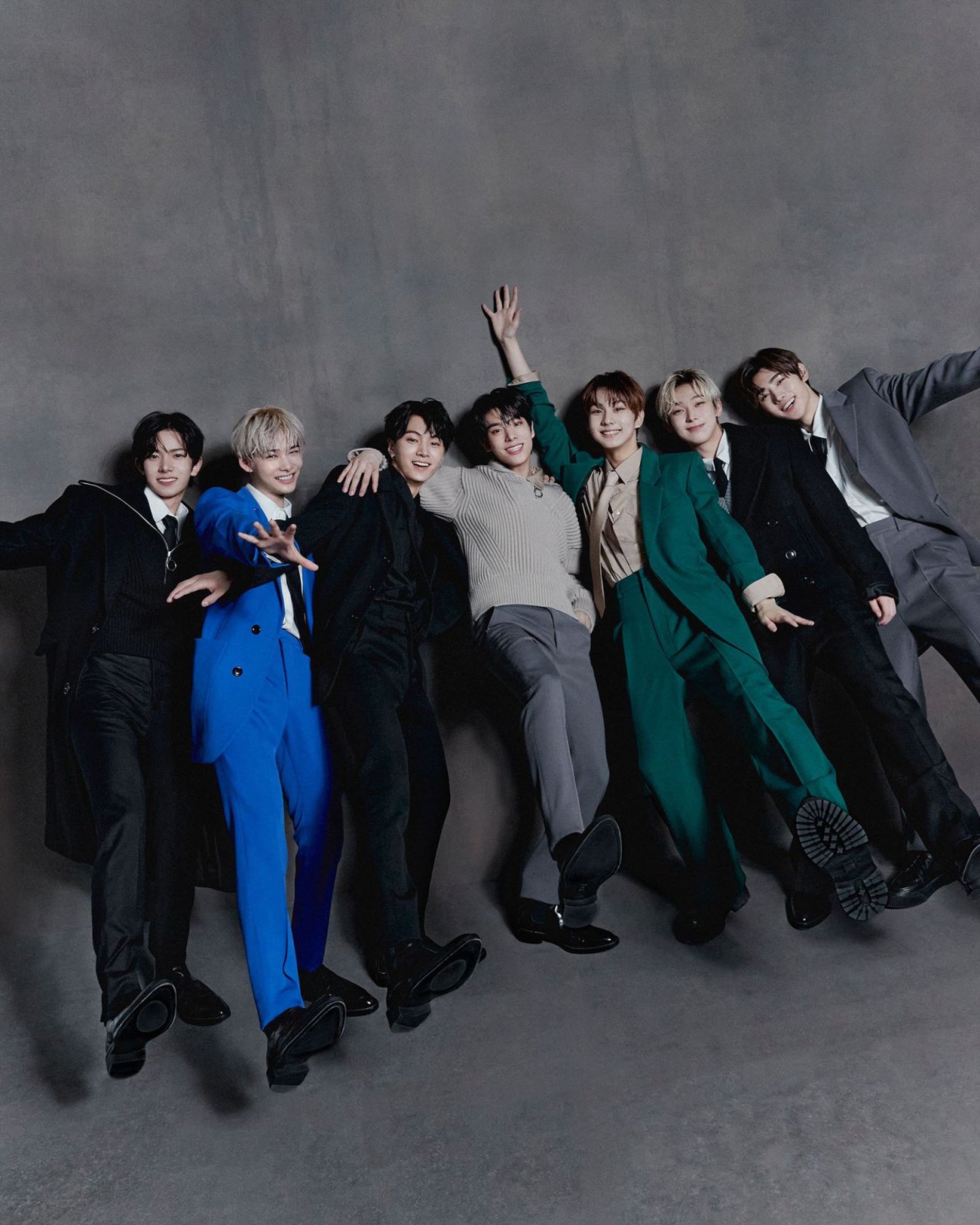 A celebrated French label known for its casual chic aesthetic, AMI is founded by Alexandre Mattiussi and now officially welcomes the rising K-pop idol group Enhyphen, a 7-man group, as its first global ambassador this June and will soon participate in a series of projects with AMI.
Blackpink's Jennie for Chanel, Hera & Calvin Klein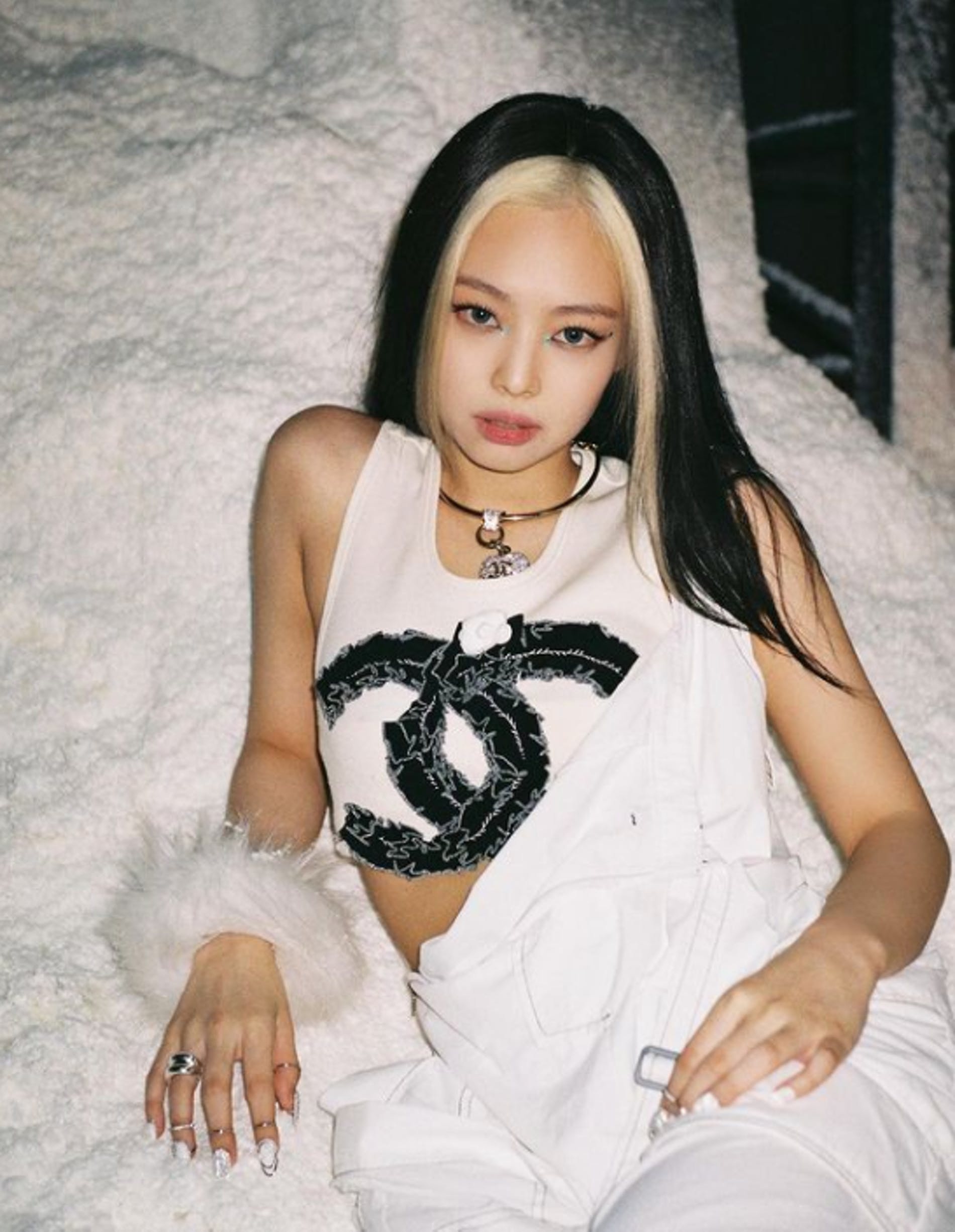 The girls of Blackpink is no stranger to luxury fashion and lifestyle brands and for Jennie Kim, Chanel has been a longtime partner that has worked with her since her debut days.
Started from Chanel Beauty, Jennie has moved on to represent the brand in various fashion campaigns including the recent Fall/Winter 2021 digital show, where she was shot as part of the show campaign and invitation with fellow agency mate and senior, G-Dragon.
Jennie is also recently starred in the new Calvin Klein campaign as its new ambassador for the Heron Preston for Calvin Klein collection. Not to mention, Jennie is also the face of Hera Cosmetics, a luxury beauty label from South Korea.
Blackpink's Rosé For Saint Laurent and Tiffany & Co.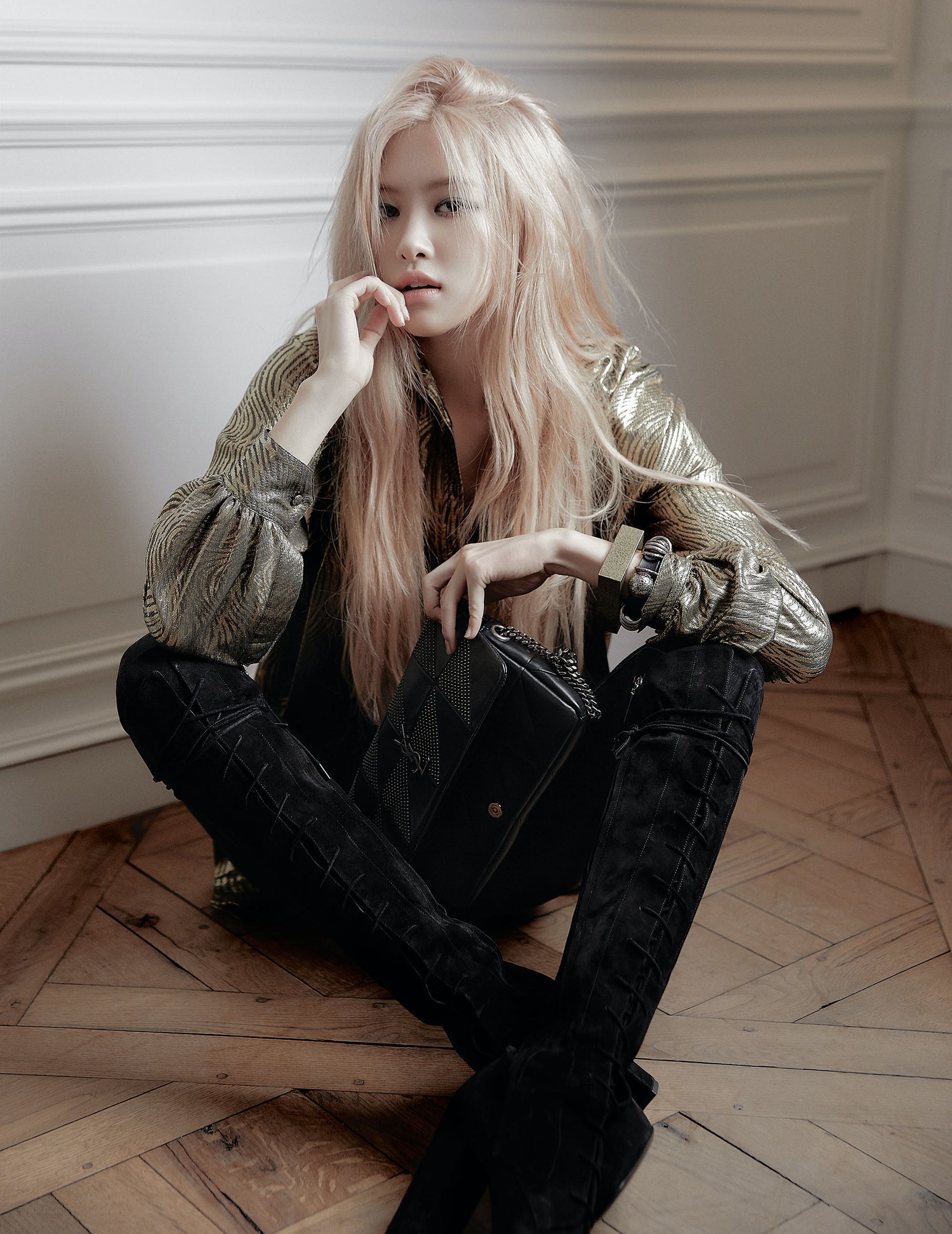 By now, we all know that every Blackpink girl has one or more brands behind the names and for Rosé, her most notable is her collaboration with Saint Laurent, which has started in 2019, that has her featured in various campaigns and shoots including one for Saint Laurent Rive Droite that we featured in our magazine!
Soon after her Saint Laurent role, she is also appointed the new global ambassador of Tiffany & Co. joining the likes of international stars like Tracee Ellis Ross and Anya Taylor-Joy.
Blackpink's Lisa for Celine, M.A.C and Bulgari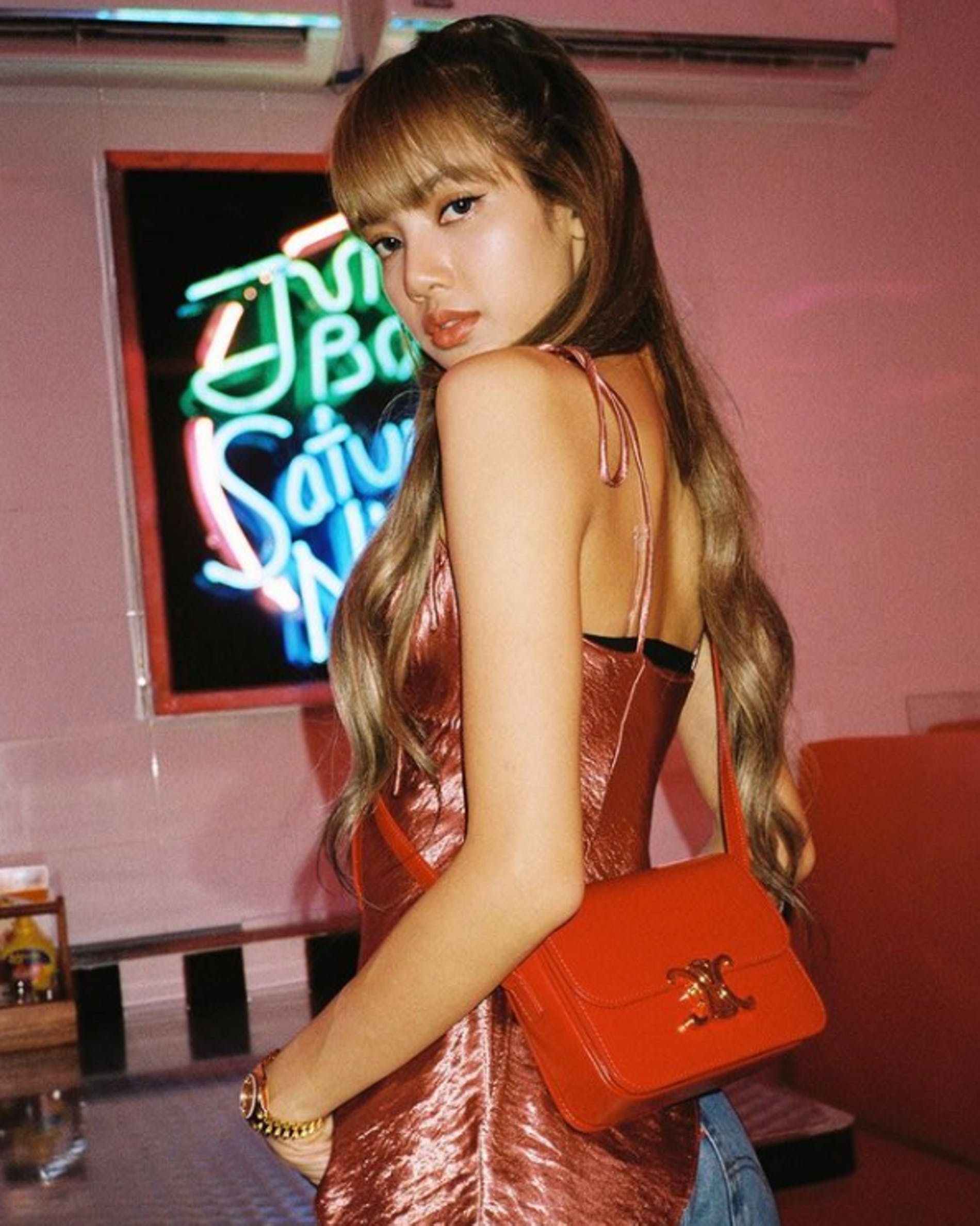 For Lisa, the celebrated dancer and rapper of Blackpink, she has two ambassador roles on her belt – Celine and Bulgari. Lisa started with Celine in 2019 where she appeared as one of the VIP guests of the show and also became one of the first to be featured with Hedi Slimane's first bag design for the brand.
And recently, she is appointed ambassador for Bvlgari and has appeared in multiple campaigns by the jewellery house. Did we also mention that Lisa is the ambassador for M.A.C Cosmetics, whom we interviewed last year?
Blackpink's Jisoo for Dior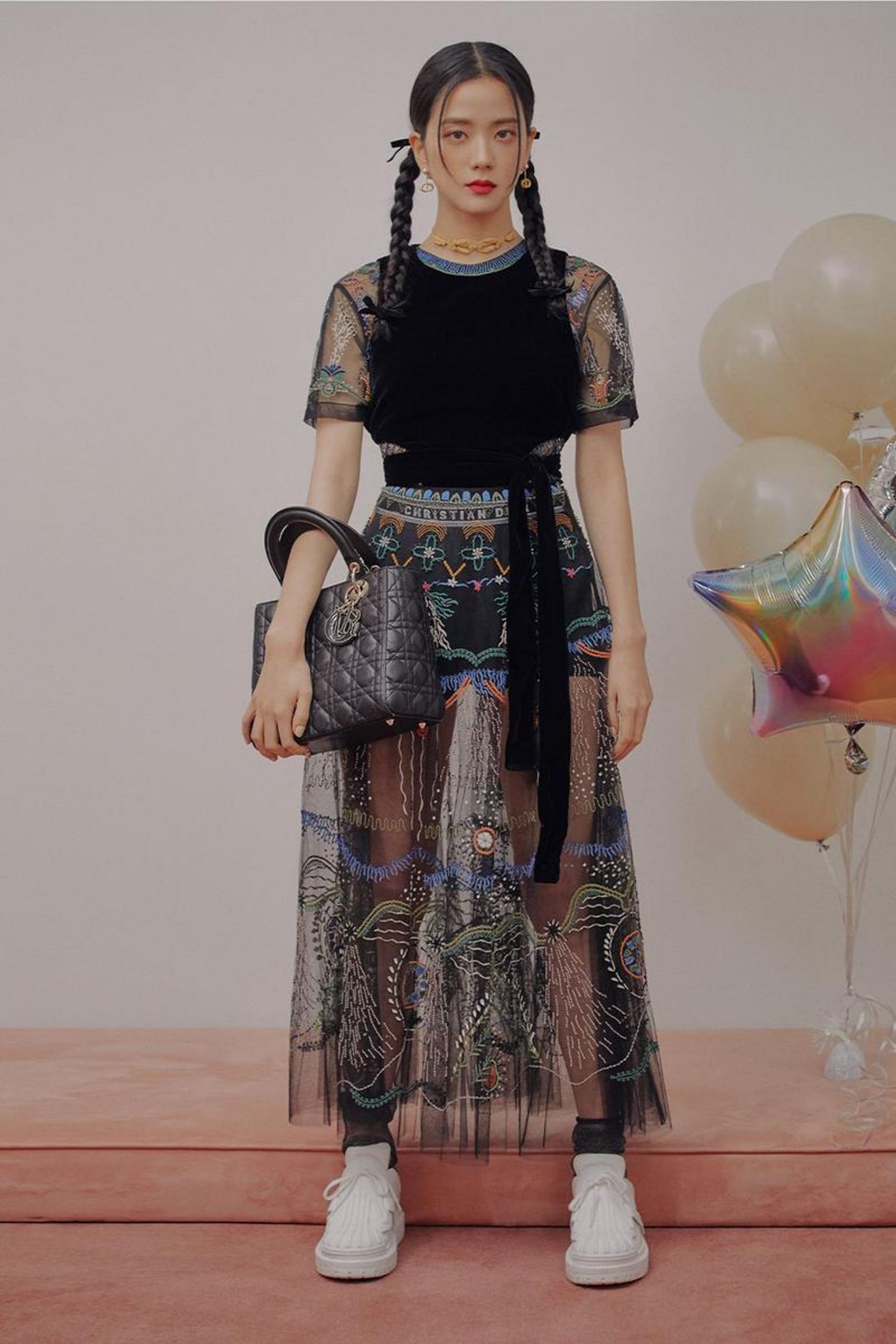 For the house of Dior, Jisoo has played a pivotal role as its ambassador across various lines and collections including fashion, beauty and lifestyle. Dubbed the "Human Dior", Jisoo is the epitome of Dior and has also inspired one of the recent collection shows designed by Maria Grazia Chiuri.
Her most recent favourite of ours is the Lady Dior shoot and the shoot featuring the Dior Vespa scooter for Fall/Winter 2021.
Hyuna for Loewe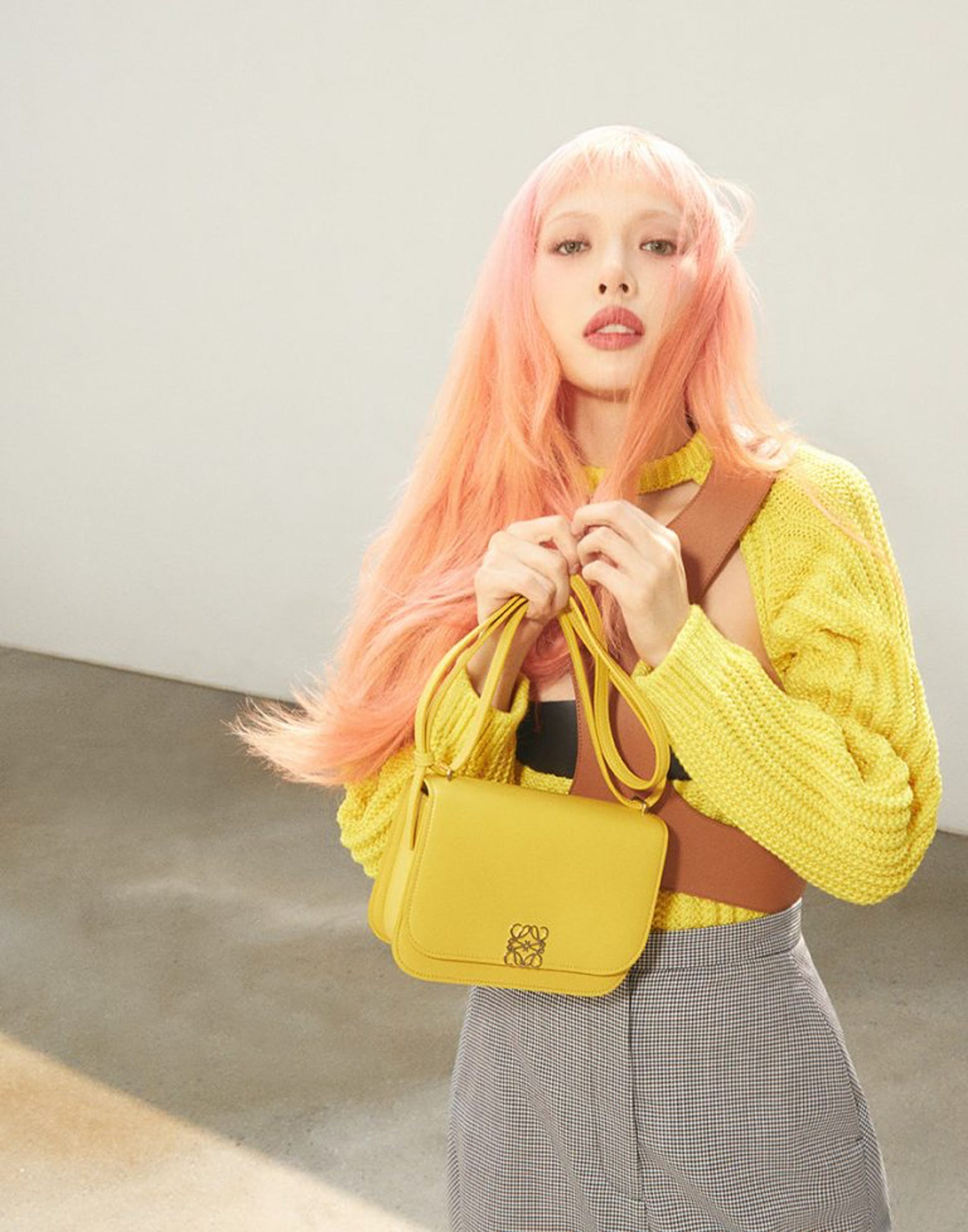 Hyuna has always been loved by the fashion industry and has worked with countless brands in her career (one of the recent ones was the Coach Holiday campaign with her partner, Dawn). Her latest endeavour is the appointment as Loewe's new global ambassador and has even made her campaign debut for the new Loewe Goya bag campaign.
Jackson Wang for Fendi, Cartier and Armani Beauty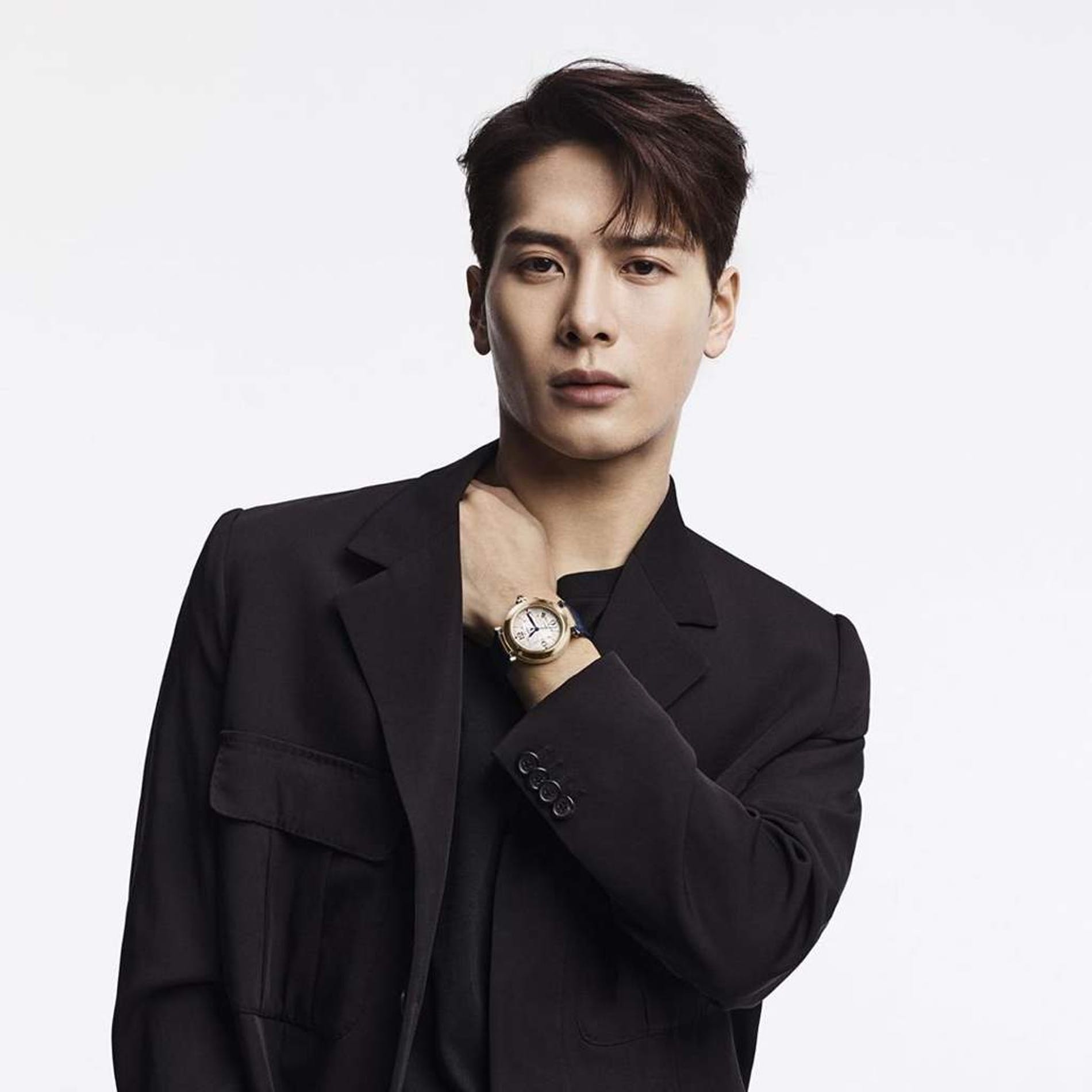 One of the hottest idols of today, Jackson is the ambassador for multiple luxury brands including Fendi, Cartier and Armani Beauty. His most iconic collaboration is definitely the Fendi x Jackson Wang project, where he designed a capsule collection for the brand.
Another would be the recent Pasha de Cartier campaign where he is featured alongside fellow world stars like Willow Smith, Rami Malek and Timothy Chalamet.
Aespa for Givenchy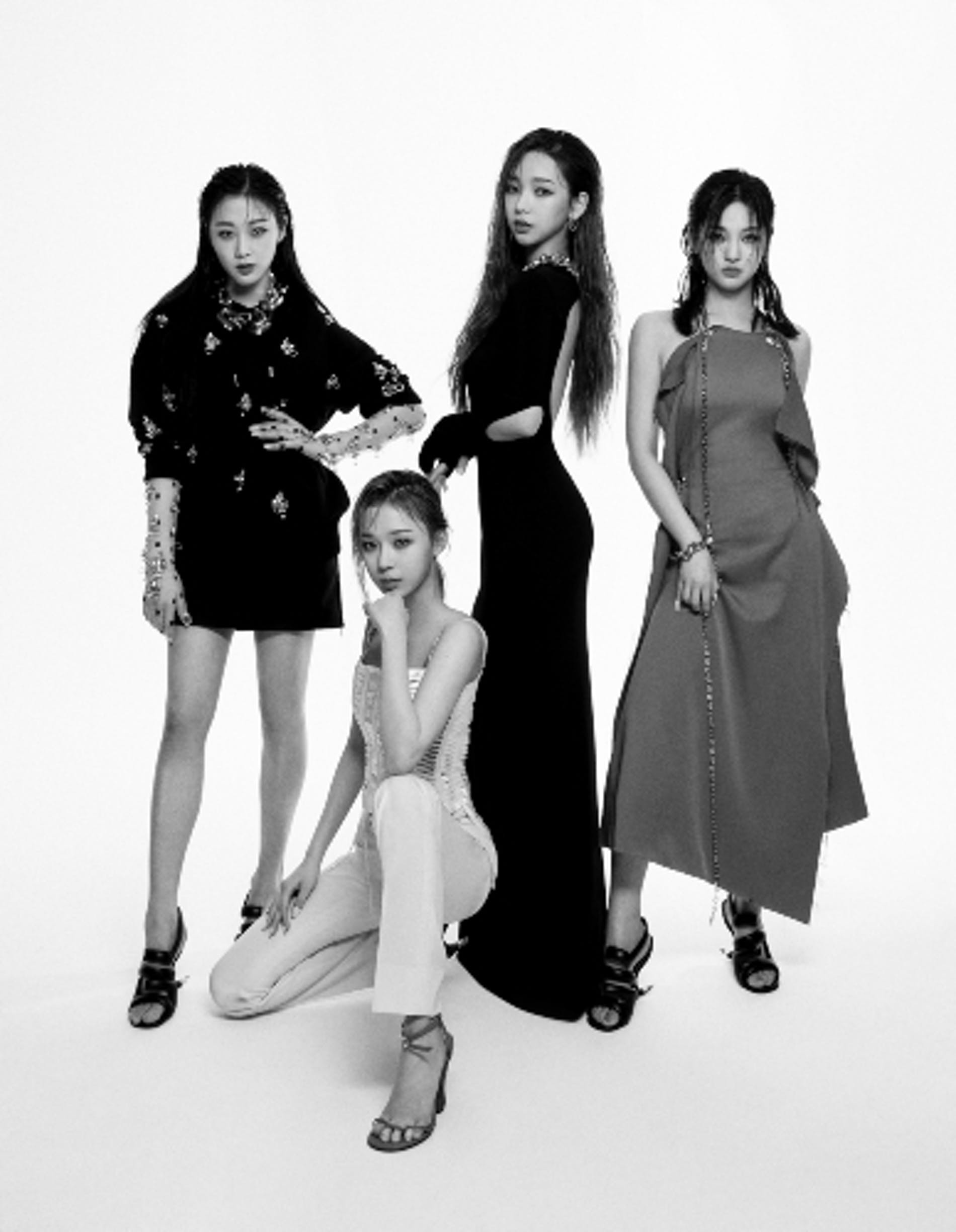 Named one of the best rookie groups to have recently debuted in K-Pop, Aespa has quickly become a fashion favourite as they snatched the title as global ambassadors for the house of Givenchy, under the creative director Matthew Williams.
The quartet has made headlines as the first group to have both digital and physical avatars and is set to trailblaze a new era for music for the industry.
G-Dragon for Chanel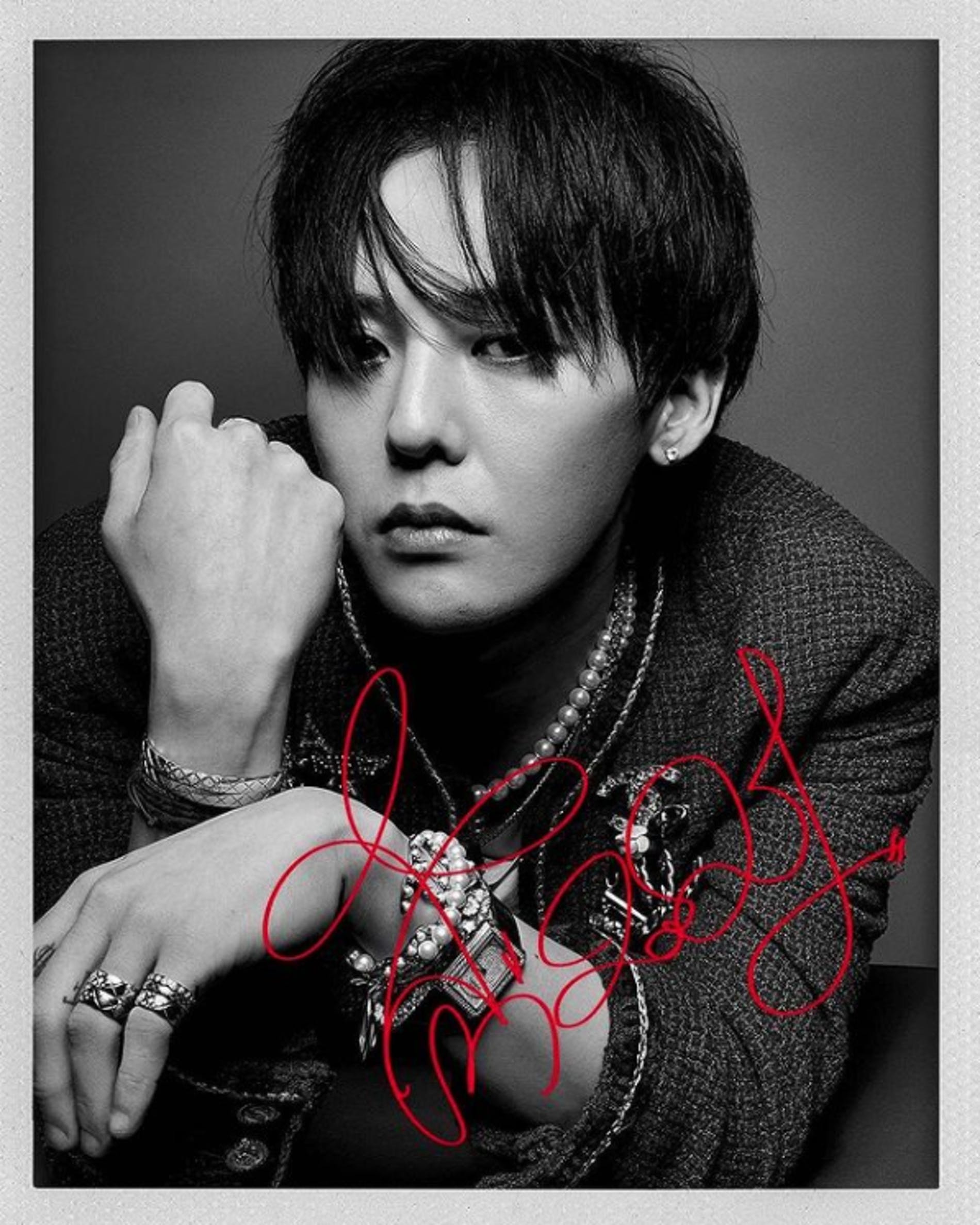 In the world of K-Pop, one of the first artists to ever be featured in a global campaign for a luxury house is G-Dragon, who some say is the true trailblazer of fashion in K-Pop. Featured in multiple Chanel campaigns since the Karl Lagerfeld era, G-Dragon has become a longtime muse and part of the French house.
His androgynous looks and style has continued to inspire fans and admirers from around the world to embrace the concept of individuality.
Sehun for Dior Men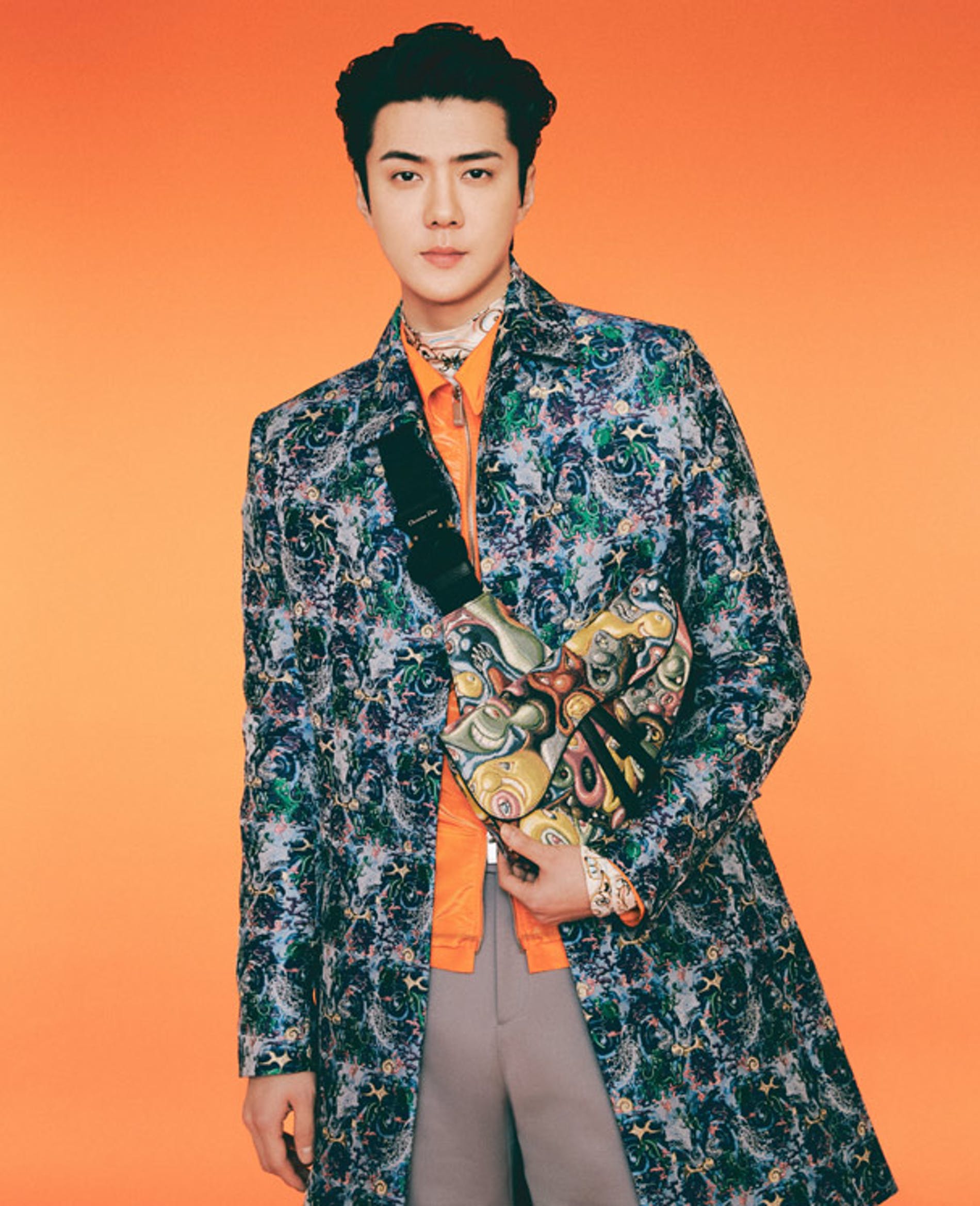 Part of the idol group EXO, Oh Sehun has been a regular at fashion weeks and is known for his sartorial style. On his portfolio, he has worked with various brands including Prada, Louis Vuitton and Ermenegildo Zegna.
His latest fashion venture sees him starring in Dior Men's latest Fall 2021 collection shoot. Sehun joined the Dior family in late December 2020.
Red Velvet's Seulgi for Salvatore Ferragamo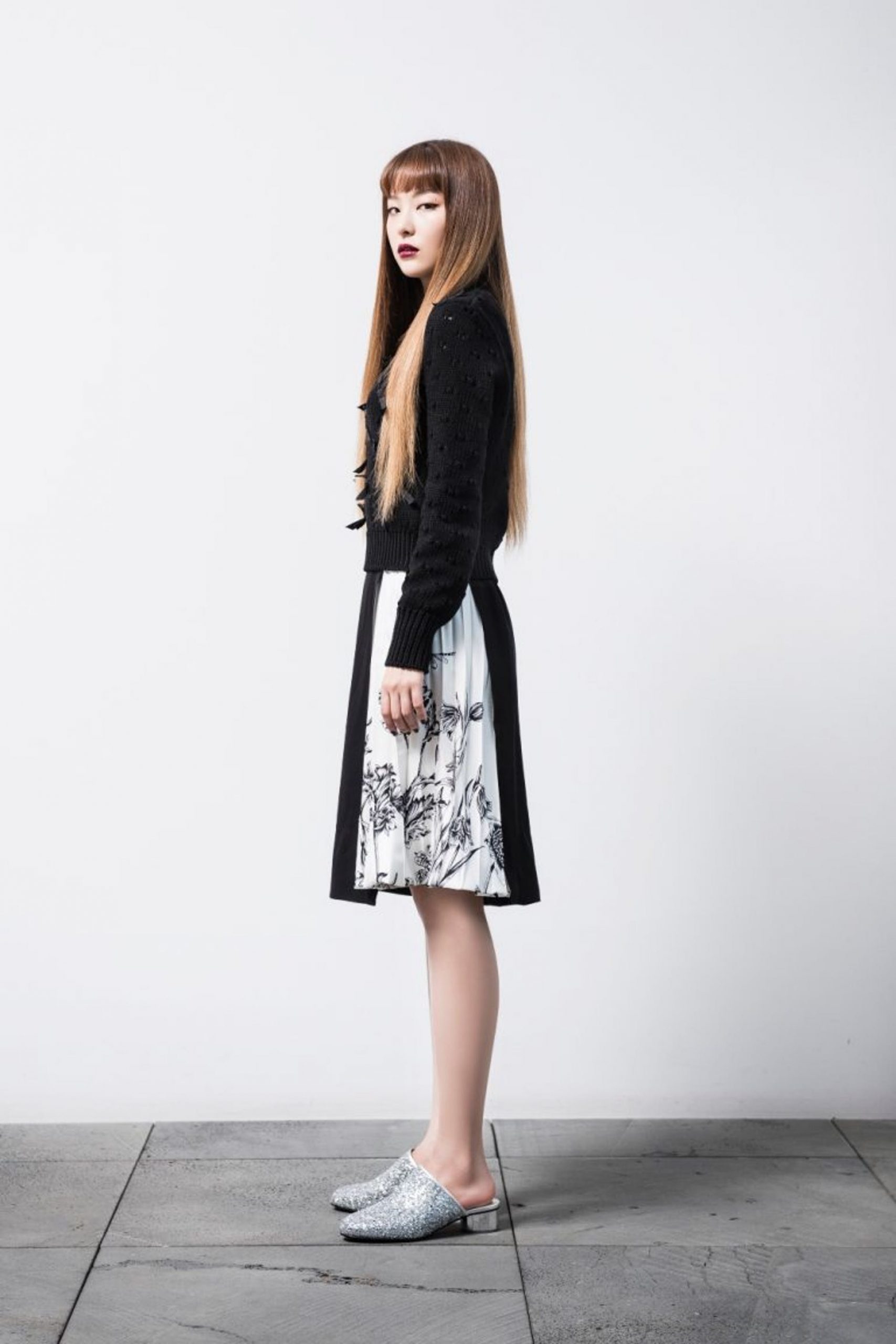 One of the most celebrated chart-topping female idol groups in K-Pop, Red Velvet is a group loved by many and the main dancer/lead vocalist of the group, Seulgi, has just been named ambassador for the house of Salvatore Ferragamo.
She is chosen for "embodying the light-heartedness of youth…unique sense of style, passion for her craft and creativity" and has made her campaign debut with the Let's Dance capsule collection.