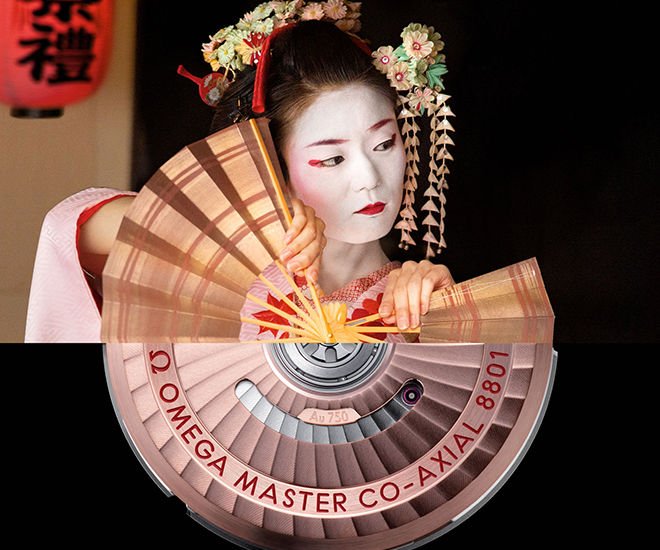 It cannot be denied that Omega is the pre-eminent authority of modern timekeeping and precision in the sporting world as the Official Timekeeper of the Olympic Games for the 29th time in history come Tokyo 2020. In fact, it has extended its global partnership with the International Olympic Committee (IOC) through to 2032—a deal that was sealed on May 15, 2017.
Since making its debut at the Los Angeles Summer Olympics in 1932 as the sole watch company selected as official timekeeper, the Swiss watchmaker has counted many innovative and memorable moments in the history of sports measurement such as the beginning of the "electronic era" in London 1948 with the first photofinish camera and the first Photoelectric Cell, followed by the quartz-driven OMEGA Time Recorder in in Helsinki 1952, when it was also awarded with the IOC Cross of Merit for "exceptional services to the world of sport."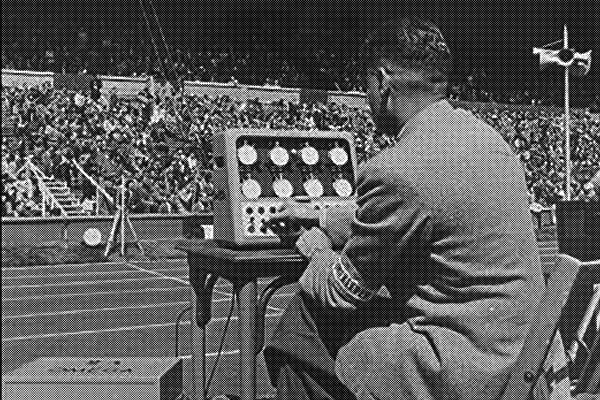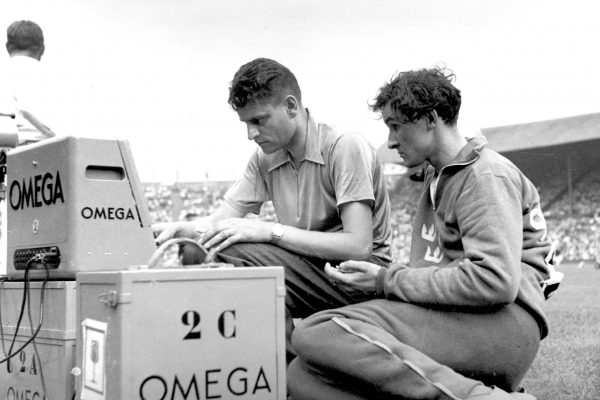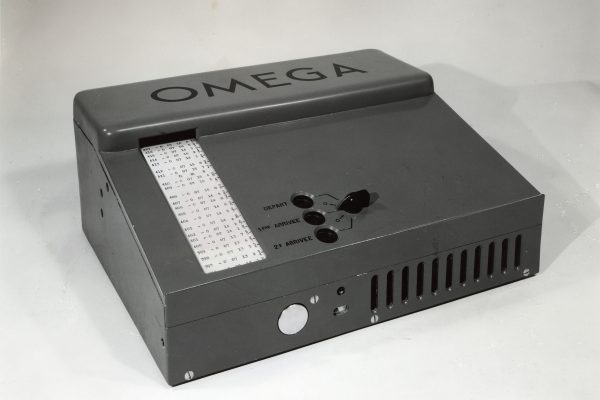 In Melbourne – Stockholm 1956, Omega introduced the Swim Eight-O-Matic—the world's first semi-automatic swimming timer, and subsequently, "real time" sports reporting in Innsbruck 1964. Mexico City 1968 saw the arrival of Omega's swimming touchpads, one of the most important milestones in timekeeping history, while the new Video Matrix Board was unveiled in Montreal 1976 to show times, points and scores, as well as black-and-white video recordings in paving the way for future scoreboard updates and technical innovations.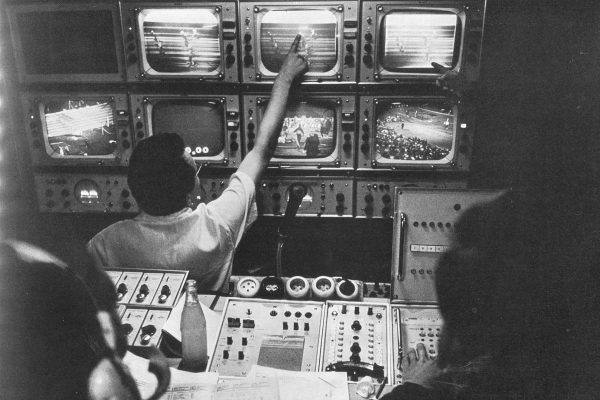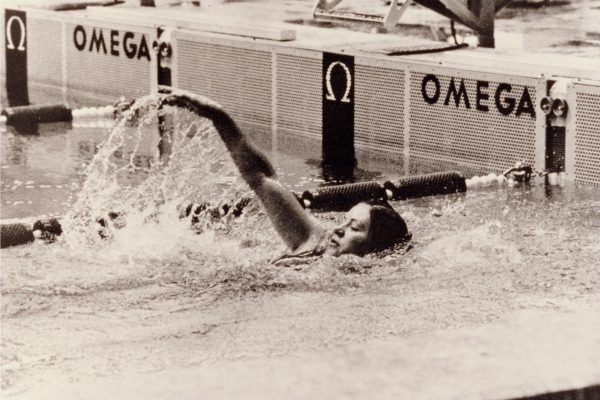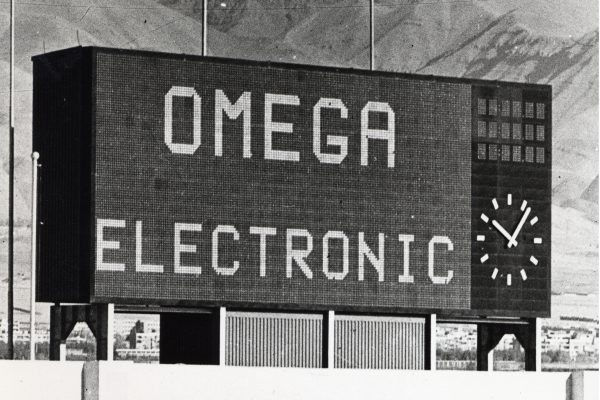 It launched the first false start detection device in Los Angeles 1984, and in Seoul 1988, the advent of computerised timekeeping was inaugurated. Thereafter, after a respite, Omega was restored as Official Timekeeper of all events in Torino 2006.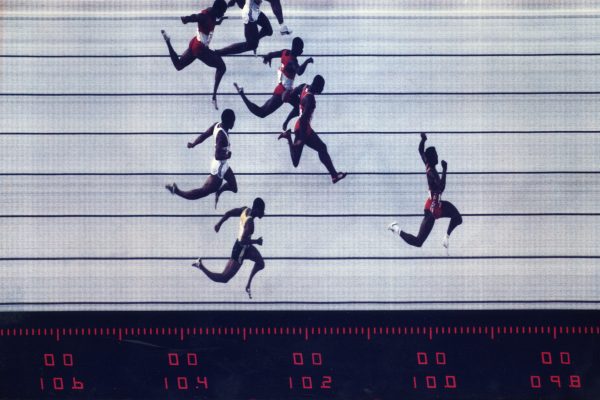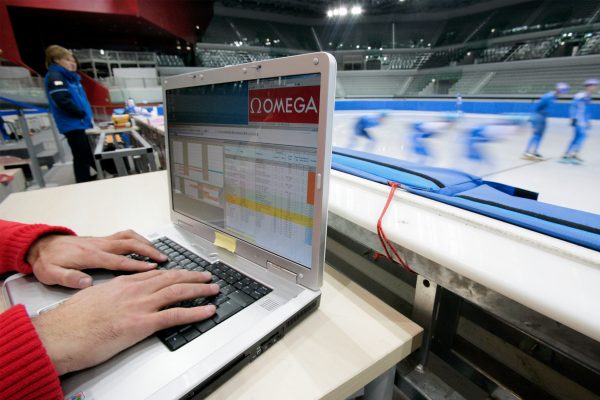 In London 2012, the new Quantum Timer with enhanced resolution of one millionth of a second marked the beginning of a new timekeeping generation flaunting a resolution that was 100 times greater than previous devices. A bold new era of new motion sensor and positioning systems would ensue in PyeongChang 2018.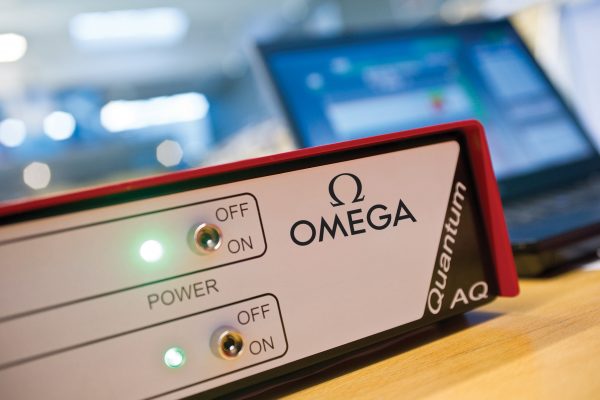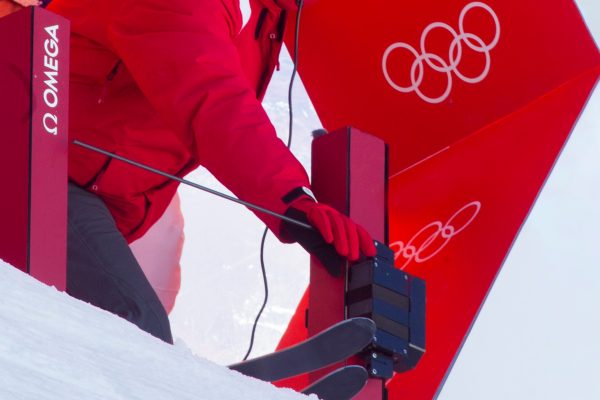 This July and August, as Omega heads to the Land of the Rising Sun (as we write), it proudly brings 400 tonnes of its most trusted and state-of-the-art equipment to measure every second of action in all 339 events in the 33 sports, including brand-new sports for the Olympic Games such as karate, sport climbing, surfing, baseball/softball and skateboarding.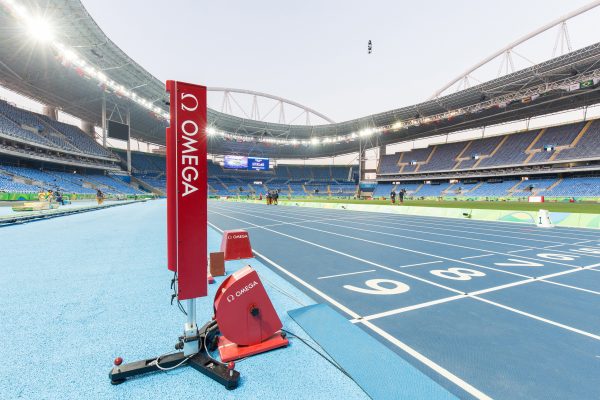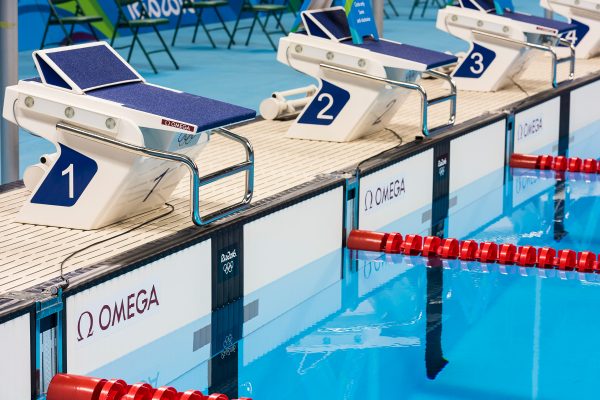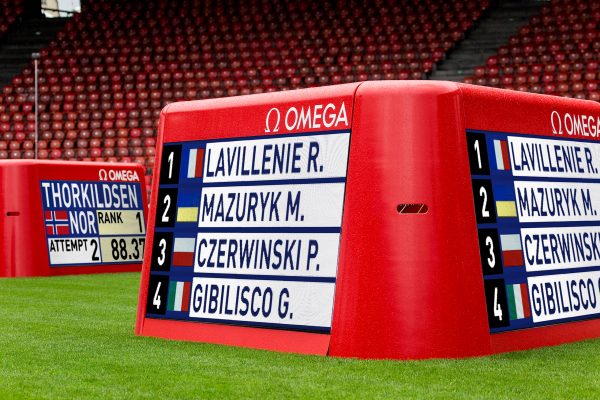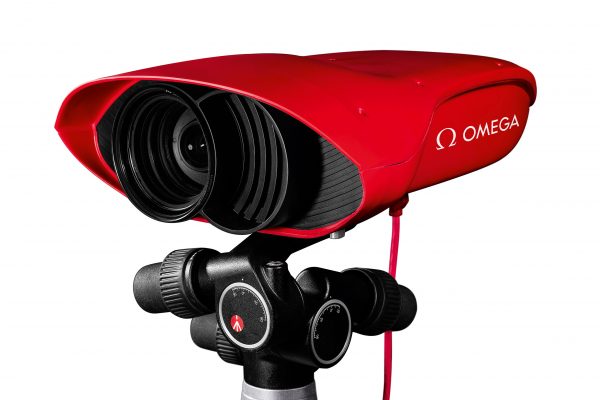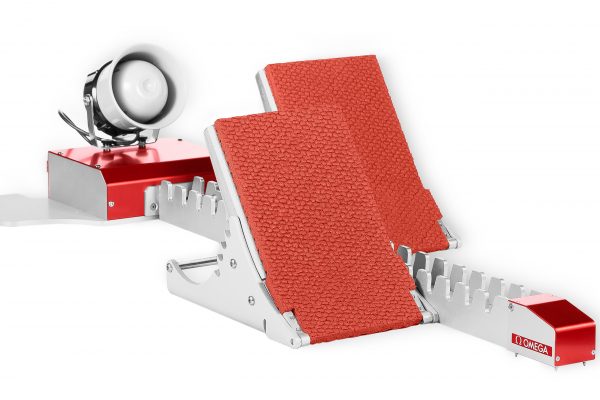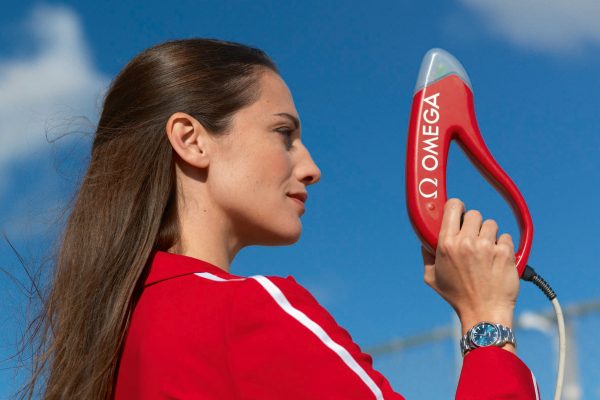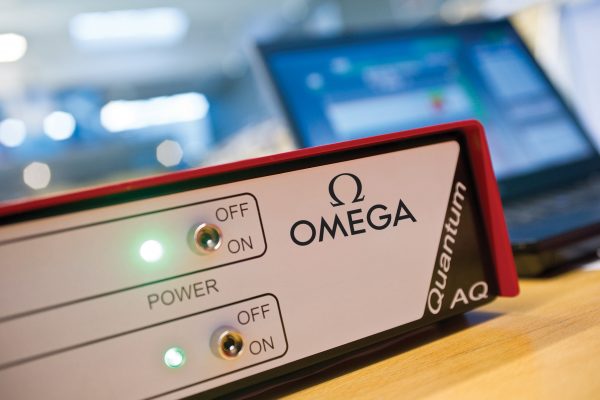 This continuation of the era of real-time data measurement is not only exciting, but is defined by the watch brand's timekeeping systems and sport-specific technology that will make their appearance in every event: electronic starting pistol, athletics starting blocks, Scan'O'Vision MYRIA, photocell technology, Swimming Light Show, swimming touchpads, Quantum Timer and hi-resolution scoreboards.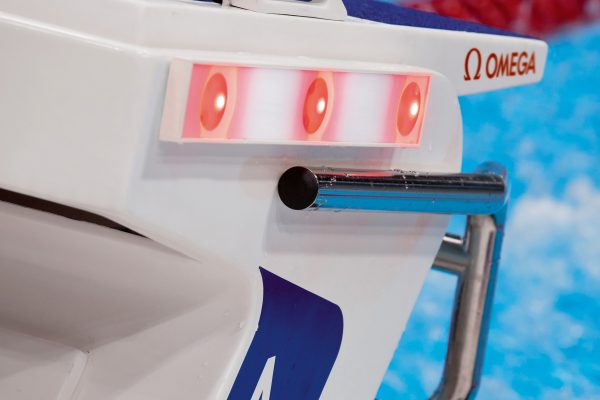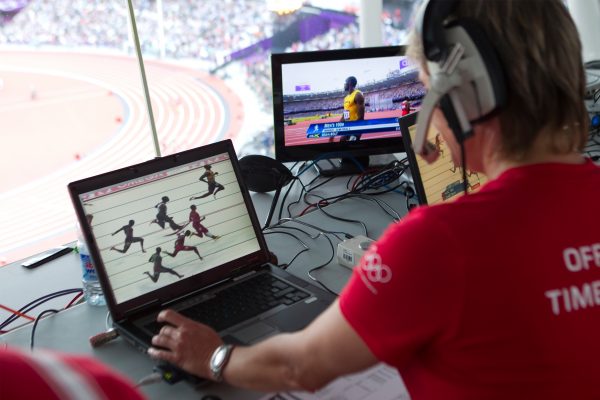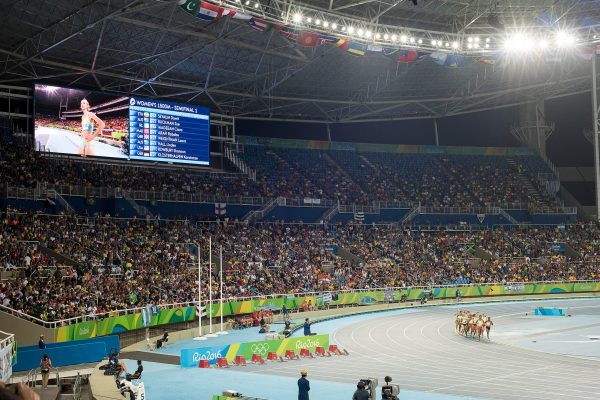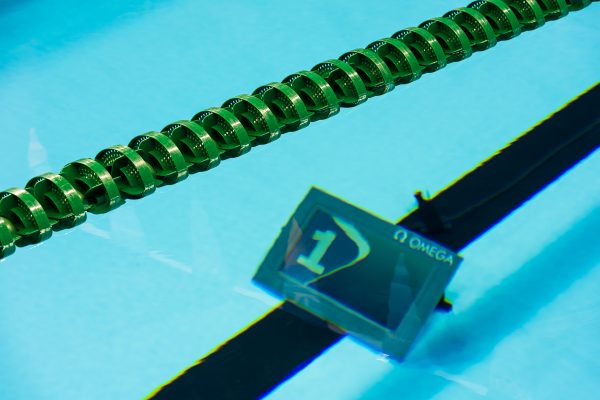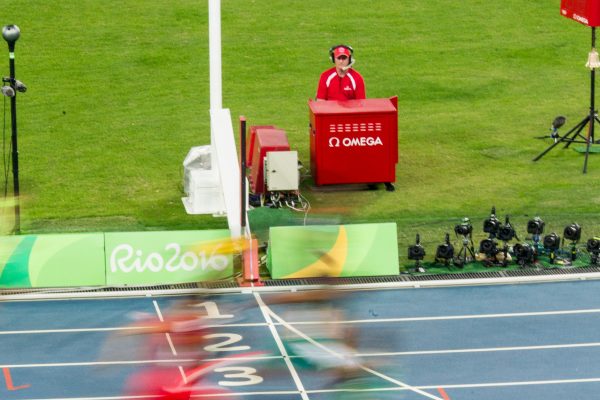 Significantly, with the use of its new motion sensing and positioning systems, Omega will be equipped to tell the complete story of each event in Tokyo as it happens using a comprehensive range of real-time data to provide competition relevant info in sports such as athletics, swimming, beach volleyball, gymnastics and a host of other sports.
Of course, Omega's official partnership with Tokyo 2020 would not be complete without the release of commemoration timepieces, for which three special creations are enlisted for the honour. First, perfect on land and in the water is the Seamaster Aqua Terra Tokyo 2020 Limited Edition with a 41 mm stainless steel case, replete with the collection's first ceramic dial in a polished blue finish featuring a laser-engraved Tokyo 2020 emblem.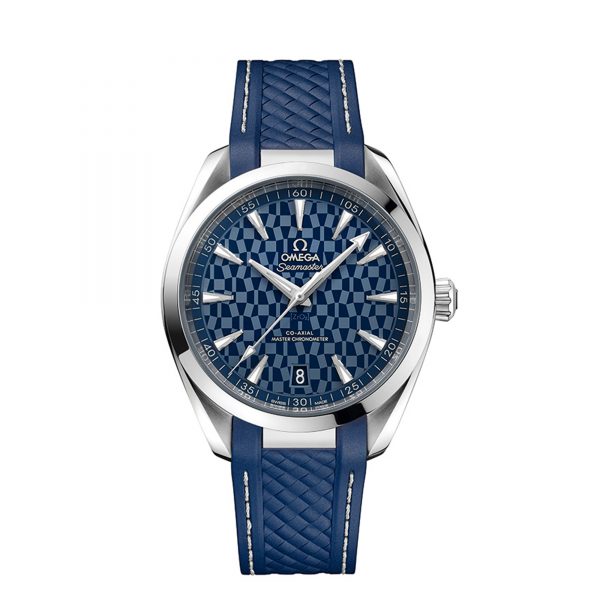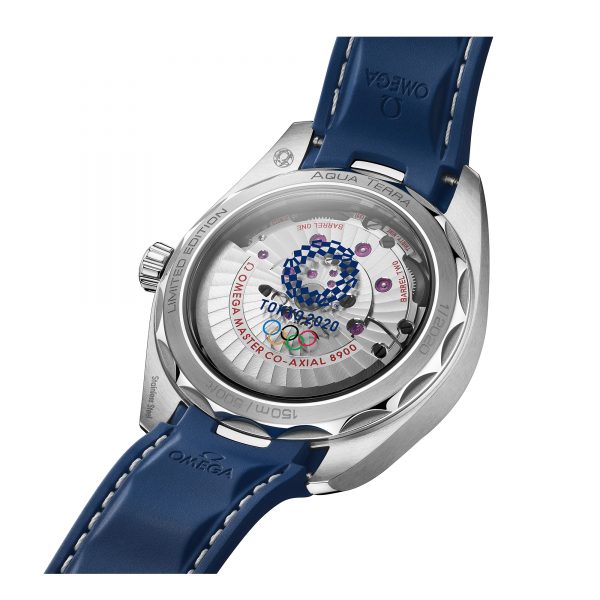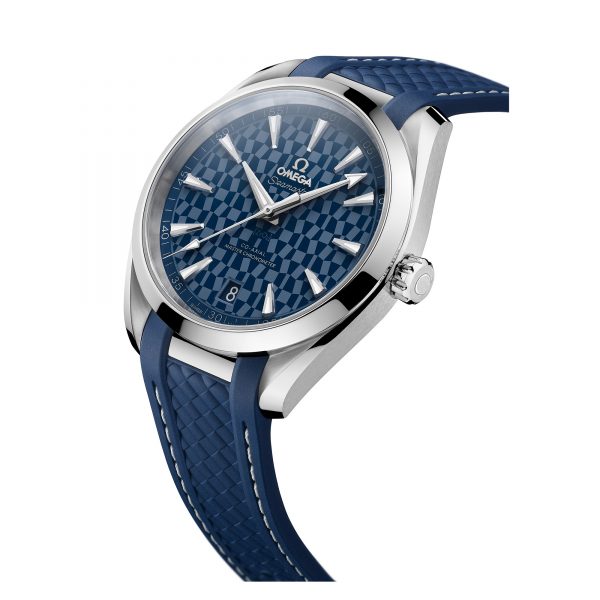 Second is Seamaster Planet Ocean Tokyo 2020 Limited Edition, bearing a touch of Japanese flair. Its 39.5 mm case in stainless steel boasts a white ceramic bezel ring with a diving scale in OMEGA LiquidmetalTM and the number 20 filled with red liquid ceramic. Its special lollipop central seconds hand is an ode to Japan by way of a tip crafted with a varnished red dot.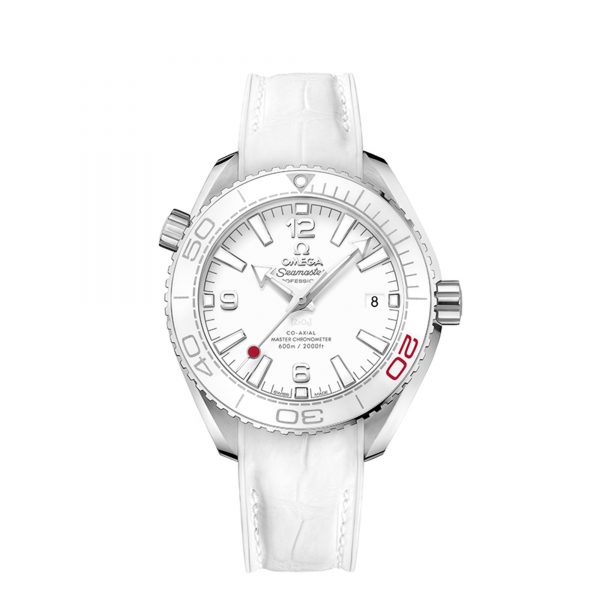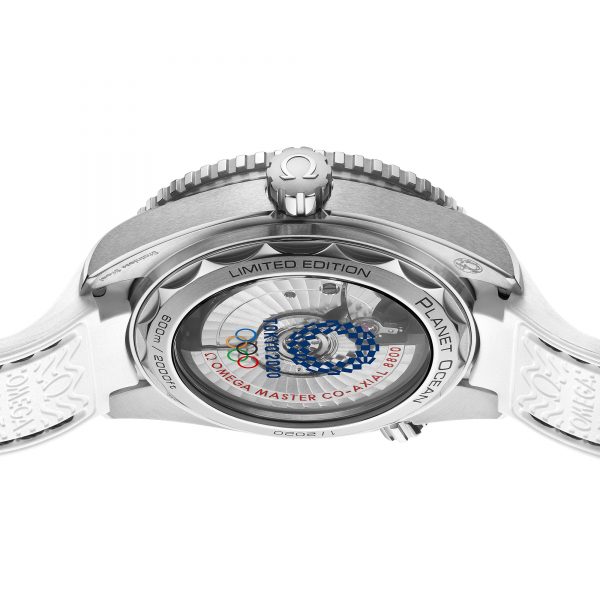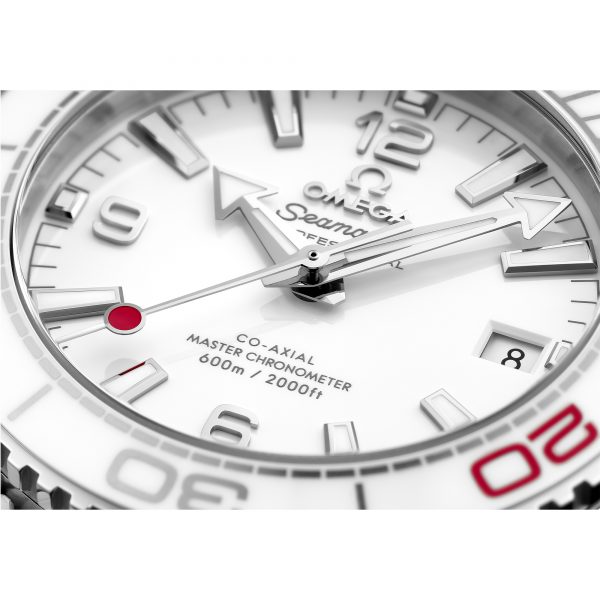 The final in the trio is the Seamaster Diver 300M Tokyo 2020, not just befitting platform diving per se but built for the underwater ocean environment. Its 42 mm case in stainless steel is mounted with a blue ceramic bezel ring filled with a white enamel diving scale, alongside a polished white ceramic dial "deepened" with laser-engraved waves. A 6 o'clock date window, and blue hands and indexes filled with white Super- LumiNova complete the design.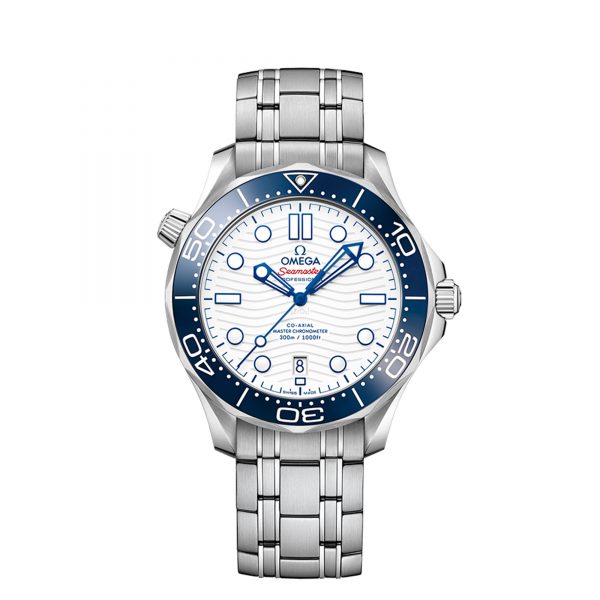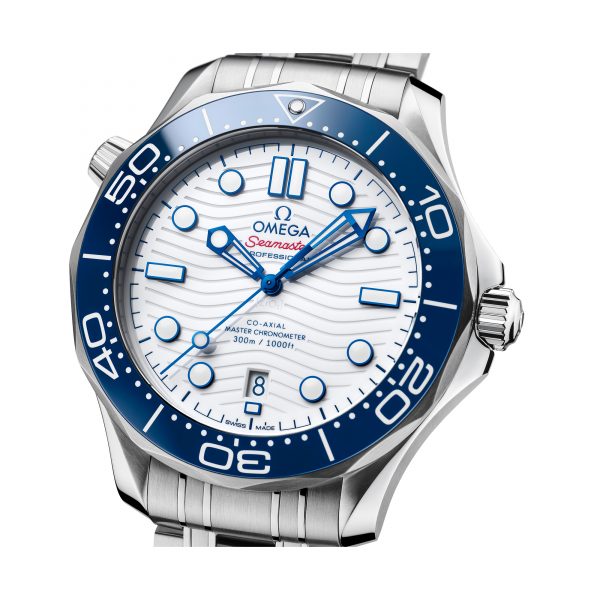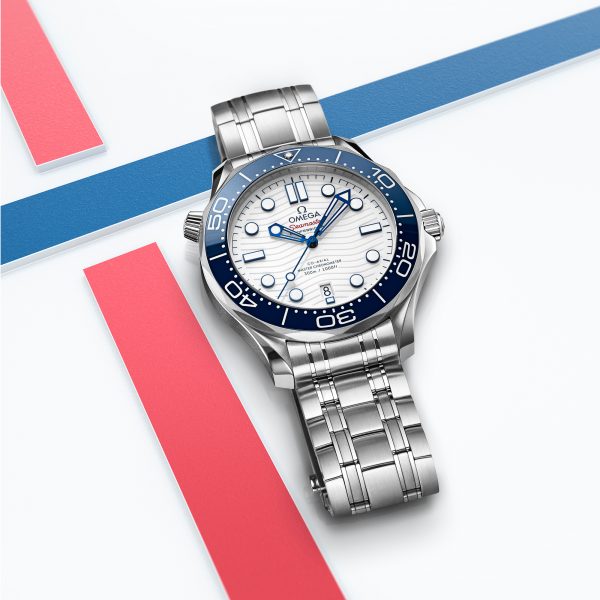 The first two watches are limited to 2,020 pieces and presented in a special box with an additional stainless steel bracelet on top of its respective rubber strap for the Seamaster Aqua Terre, and leather and NATO straps for the Seamaster Planet Ocean.
All three watches are stamped with a transferred Tokyo 2020 emblem on the sapphire crystal case back and powered by the METAS-certified OMEGA Co-Axial Master Chronometer Calibre in delivering the Swiss industry's highest standard of precision and magnetic resistance.
Visit omegawatches.com to find out more.
This story first appeared on L'Officiel Malaysia.