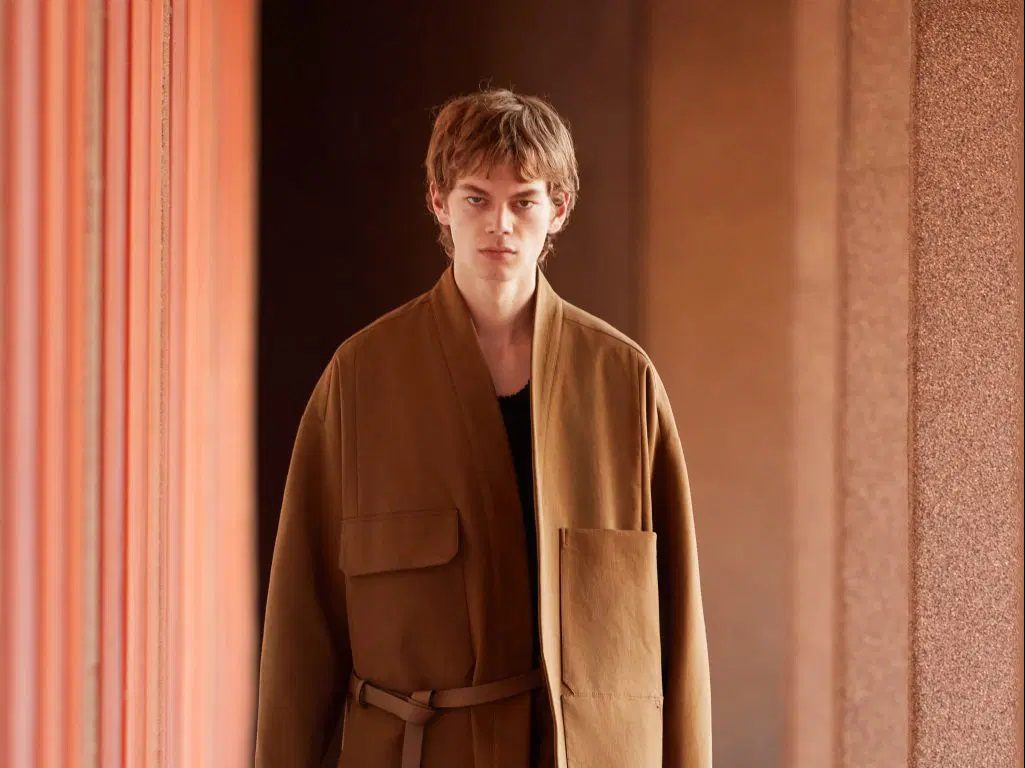 If we could speak on behalf of Alessandro Sartori, the artistic director of Ermenegildo Zegna, we would call his Summer 2022 show his "Greatest Hits Remixed". It already is a 52-look collection that displays what he does best — the fit, the flou and the finesse — but for the Ermenegildo Zegna XXX Summer 2022 collection, Sartori has considered a new fluid code.
But this concept of boys-borrowing-from-the-girls-and-vice-versa is not just an insipid cash grab or "show notes" filler as it addresses how all genders like to dress now. We want something practical (a Sartori staple, widely cut pockets) as much as we want to wear something intellectual without pretension (augmented drawstrings on coats are the little detail that counts). We want to reach into our closet and pull something out that does not need guess work, the beauty of the Ermenegildo Zegna XXX Summer 2022 collection is in how we can already imagine how it'll fit into whatever we have.
"My aim at Zegna is to create an accord between the essence of tailoring, which is our reason for being, and the rhythm of the modern world. What I have done is a rewiring of luxury crafting, following a flow that frees the man while keeping the distinctiveness, offering pieces that are easy to wear as they are inventive. Effortlessness is the key," says Alessandro Sartori.
While the Ermenegildo Zegna XXX Summer 2022 collection is thankfully, a world away from athleisure garments that have somewhat regrettably dominated our wardrobes since last year, this collection, in our humble opinion, are the essential garments for the next season and when the time comes around, our flexible new lives.
Continue scrolling below for our top 10 favourite looks.

This story first appeared on Men's Folio.