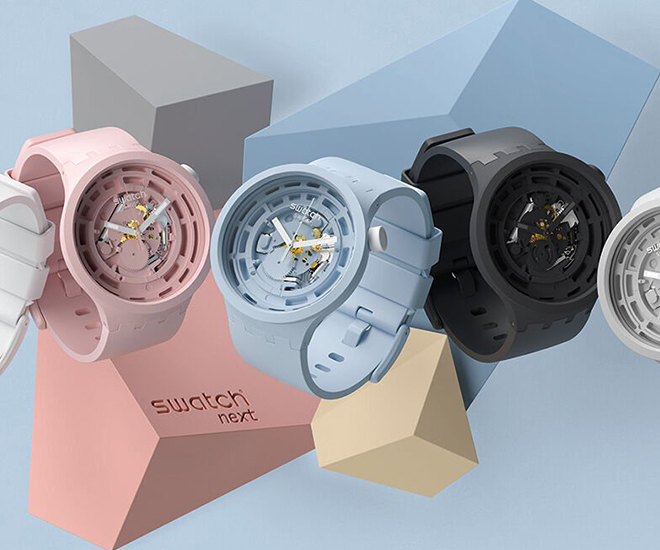 The year was 1983. Swatch introduced a series of colourful watches constructed of only 15 individual components sending shockwave across the entire horology industry. Fast forward to 2020, the brand launched its next chapter: Bio-reloaded – which marked the first time ever a watch manufacturer successfully substituted conventional with biosourced materials extracted from the seeds of the castor plant.
With perpetual innovation the drive force behind Swatch's identity, the latest breakthrough is the introduction of bioceramic. Swatch Next, the new Big Bold collection, debuts the bioceramic case in five subdued colours including black, white, light grey, sky blue and powder pink. Consisted of two thirds ceramic and one third bioplastic, the lightweight material is significantly more durable, sturdy and less fragile, while offering a silky touch that feels smooth and refined.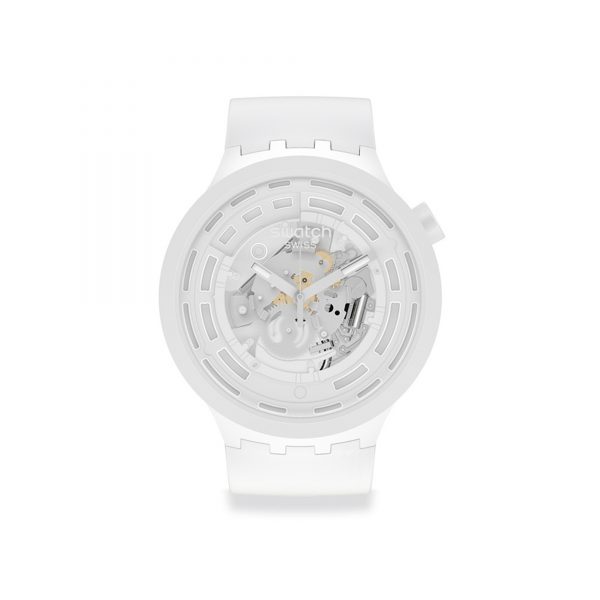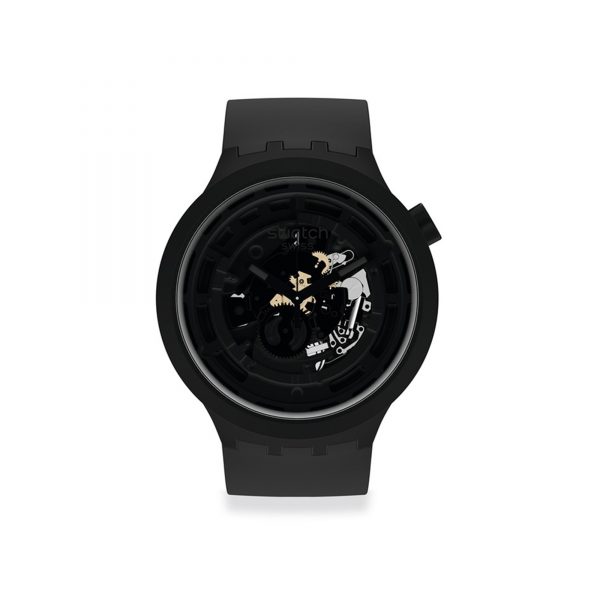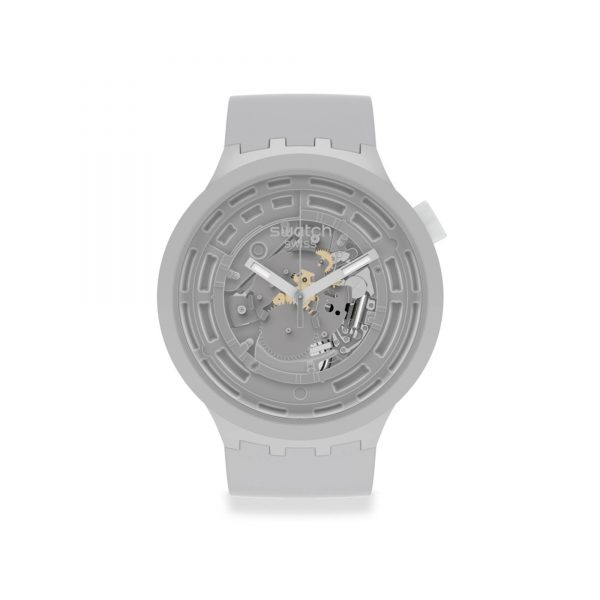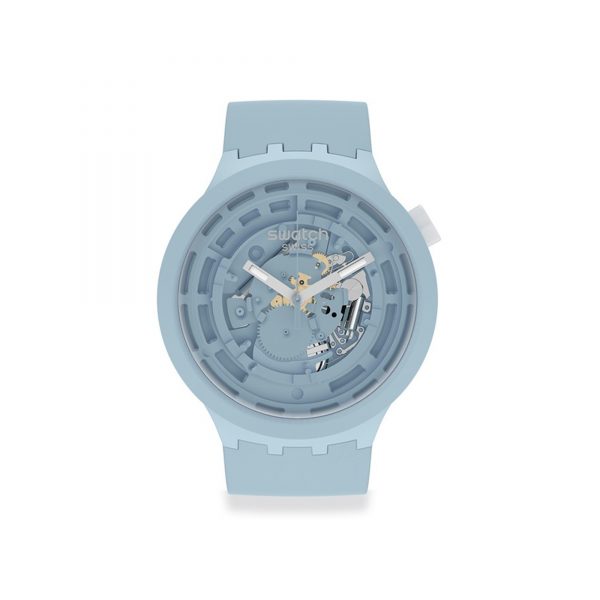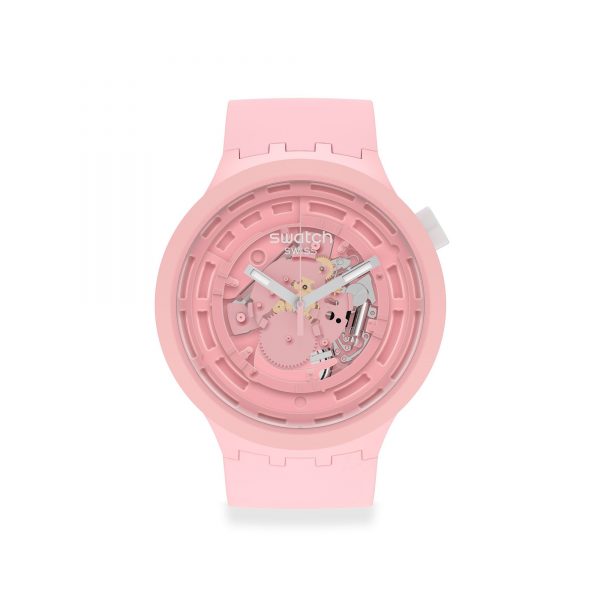 Within the bioceramic case, the see- through dial together with the sharp internal wall draw the eyes right to the hands while allowing the quartz movement to be admired as it truly is: simple yet incredibly powerful. Complementing the watch are glass, as well as colour-matched strap and loops made from biosourced plastic.
Although Swatch is expected to extend the integration of bioceramic to the watches in its main product lines, Swatch has no intention to replace plastic with the new material completely.
This story first appeared in the May 2021 issue of Men's Folio Malaysia.