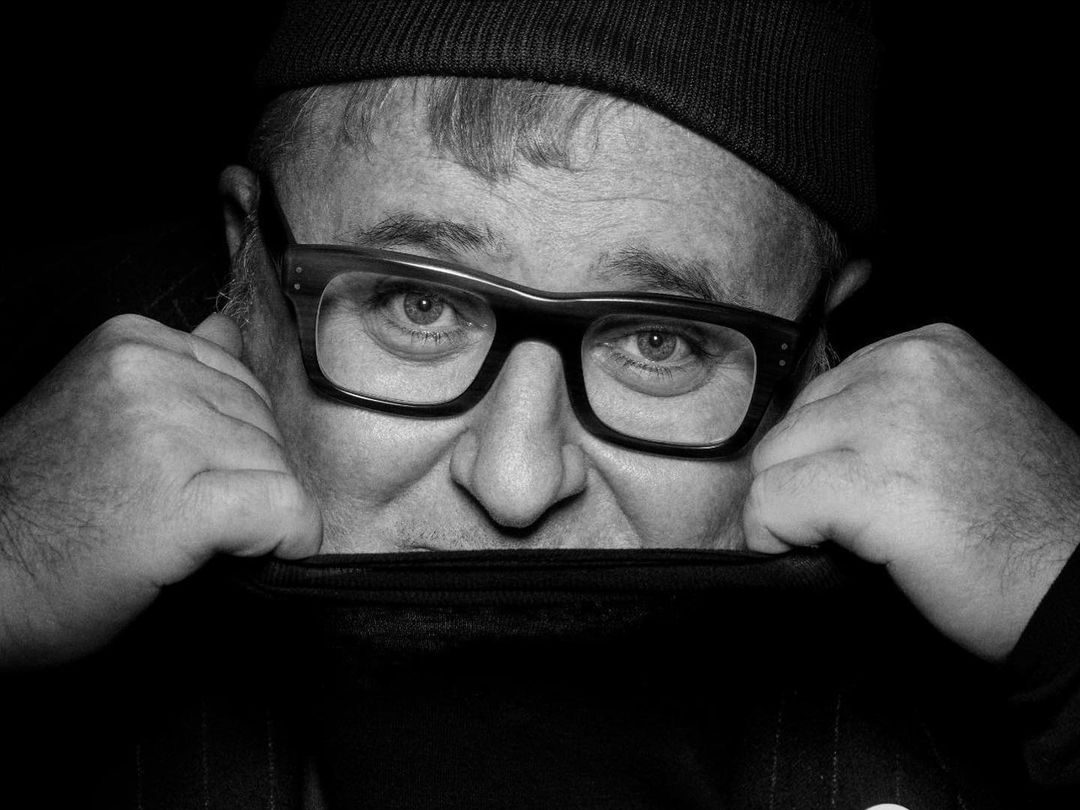 AZ Factory designer Alber Elbaz has passed away at the age of 59 at the American Hospital in Paris due to COVID-19. The news was confirmed by Richemont, the parent company of the new startup. "I have lost not only a colleague but a beloved friend," Richemont founder and chairman Johann Rupert said the day after Elbaz's sudden passing. "Alber had a richly deserved reputation as one of the industry's brightest and most beloved figures. I was always taken by his intelligence, sensitivity, generosity and unbridled creativity. He was a man of exceptional warmth and talent, and his singular vision, sense of beauty and empathy leave an indelible impression."
Born in Morocco, Alber Elbaz is best known for his short stint at Guy Laroche and Yves Saint Laurent, as well as a 14-year tenure at Lanvin. Spanning from 2001 to 2015, his reign as the creative director of the oldest Maison in Paris helped to put the storied fashion house on the radar, turning once a sedate brand into a coveted fashion brand. Ultra-feminine with a touch of casual ease,  he has a flair in bringinging unconventional elements to his well-crafted pieces like raw edges, loose threads and grosgrain ribbons. He has also made a mark with visible zipper that makes one of his most recognisable signatures.
Early this January, Alber Elbaz-led AZ factory debuted at Paris Haute Couture Week. Marking Richemont's first foray into a startup fashion brand, AZ Factory aims to reinterpret basics with an emphasis on beauty, practicality and functionality. Innovation plays an important role in the new label where their featured "MyBody" knitwear is made with AnatoKnit designed to flatter all body types.