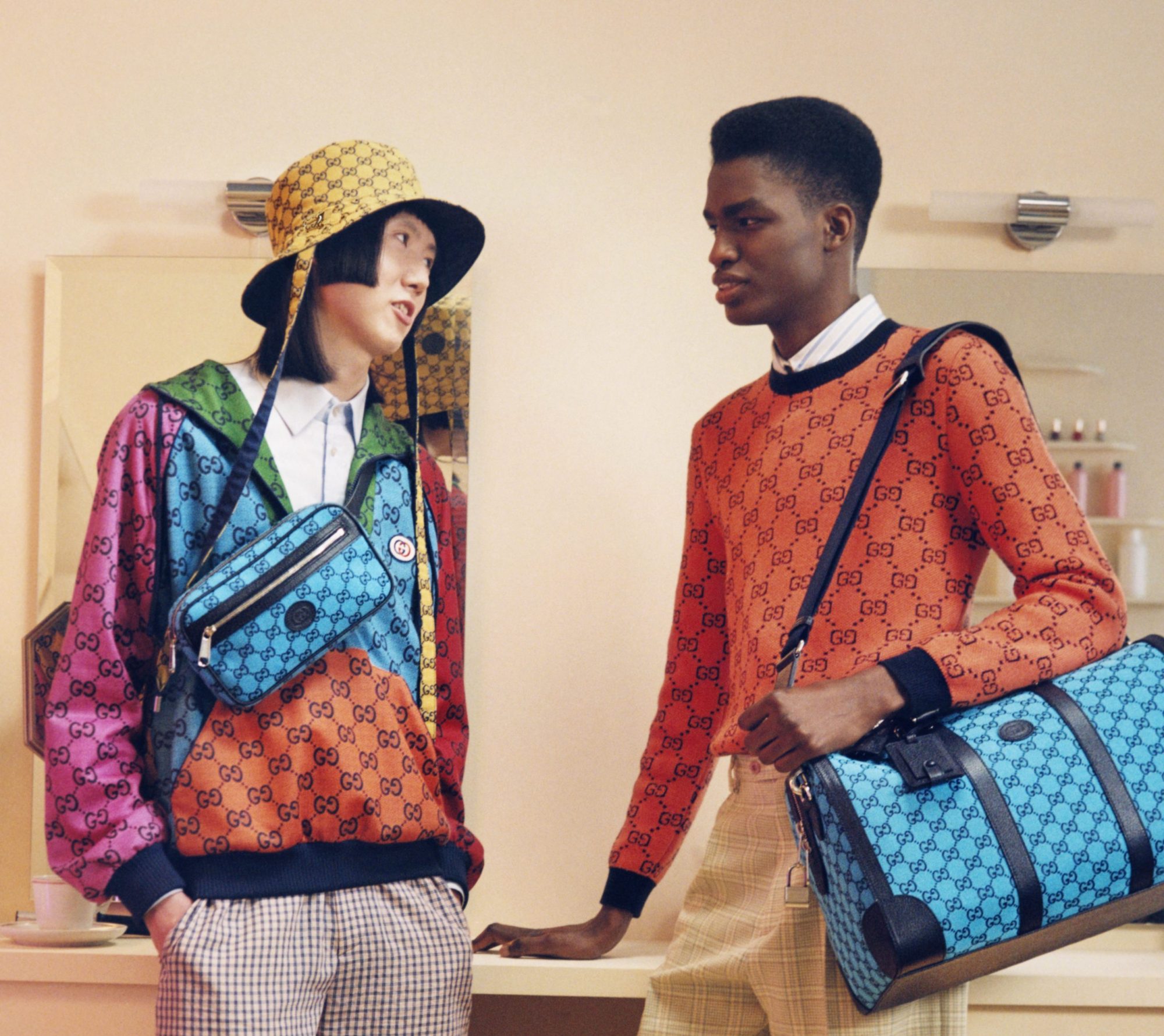 Fashion is in a true colour grip this season with hues of the rainbow stepping up to make the strongest style statement ever.
With the GG Multicolour collection, Gucci contributes in a major way to the kaleidoscopic reverie with a vibrant expression of the House monogram. The Italian brand's exuberant new collection reimagines the GG rhombi motif, first used in the 1930s, and which is now applied as an all-over pattern on a colourful backdrop featuring a palette of vivid shades.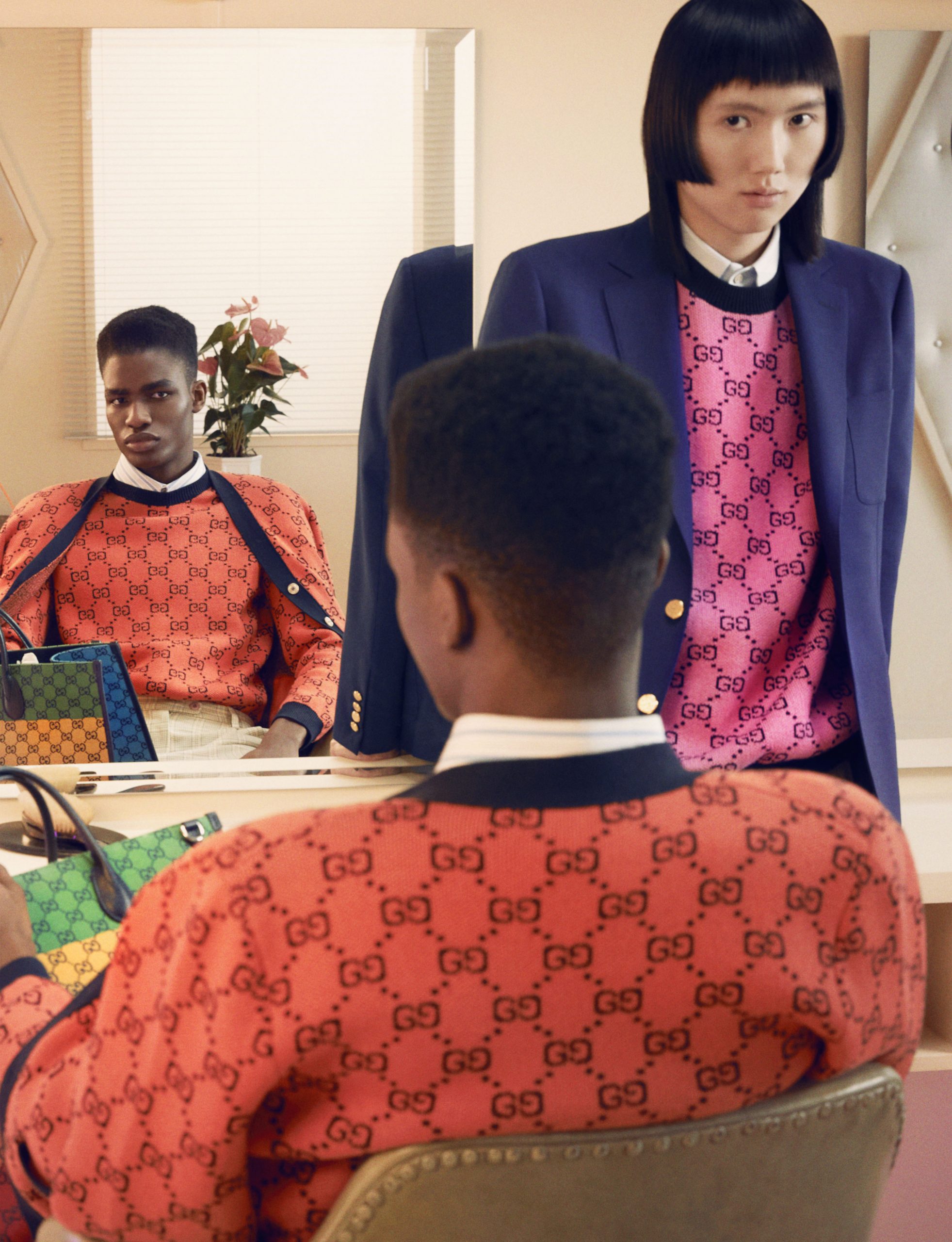 To mirror the buoyant and playful spirit of the capsule, a photoshoot inside an imaginary beauty salon takes on the showcase of ready-to-wear and signature accessories of bags, shoes, small leather goods, scarves, hats and timepieces rendered in a profusion of energising shades: pink, green, blue, red, orange and yellow, in both solo mode or colour blocks.
View this post on Instagram
See how Gucci favourites such as the GG Marmont bag, Princetown slippers, Tennis 1977 sneakers, espadrilles, cardigans, jackets and more undergo a transformation to light up the style scene for a much-needed sense of positivity and optimism in celebration of the House's past, present and future.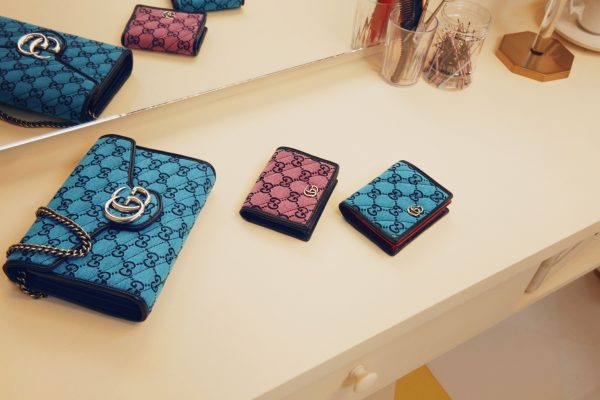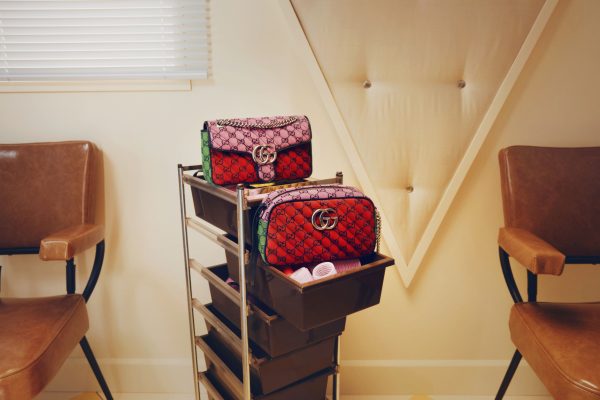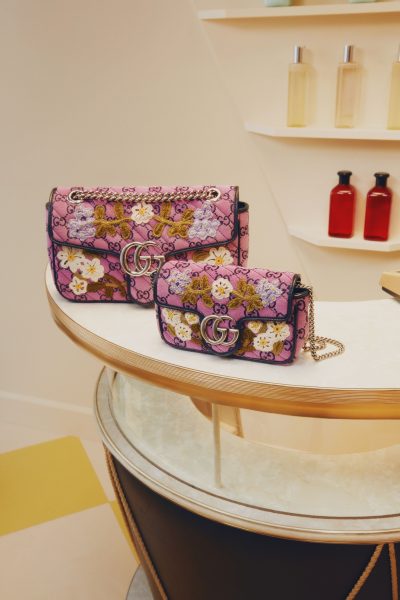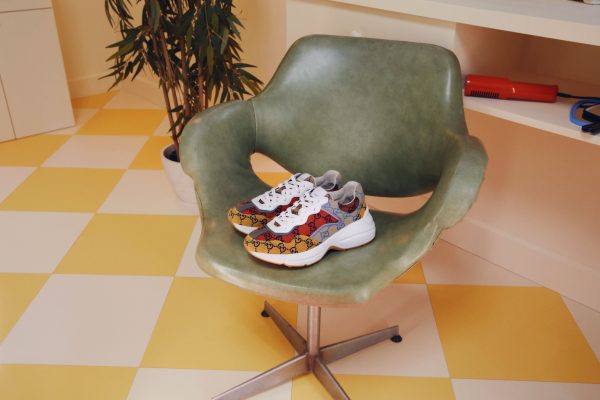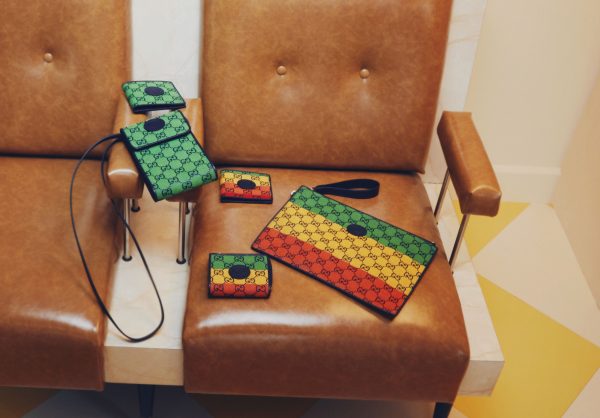 Shop the #GGMulticolour collection, which is now available in all Gucci Malaysia stores. Find out more on gucci.com.