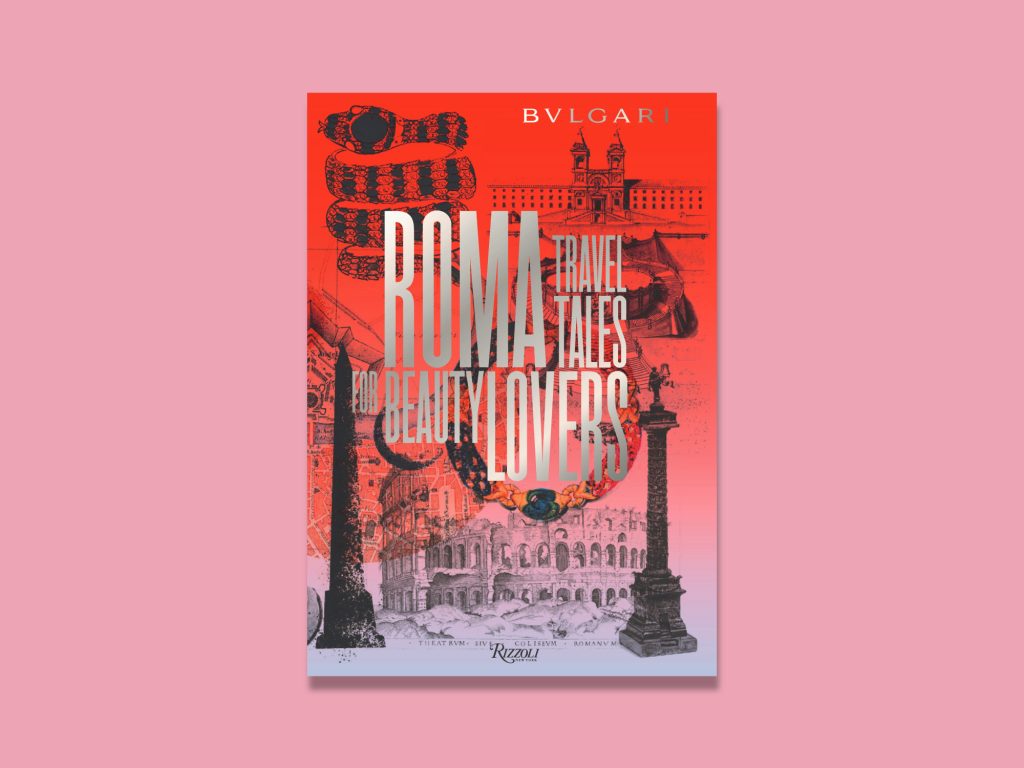 Have you ever dreamed of travelling to Roman but with the emancipation for fear of safety? With Bvlgari's latest book, Bvlgari Roma: Travel Tales for Beauty Lovers, you can easily fulfil your dream.
A wellspring of inspirations for Roman's enduring richness of archaeological, artistic and cultural heritage, the Bvlgari Roma: Travel Tales for Beauty Lovers is a comprehensive guide to the Eternal City that seamlessly weaves together the city's landmarks and the stories of Bvlgari's marvellous designs that they have inspired.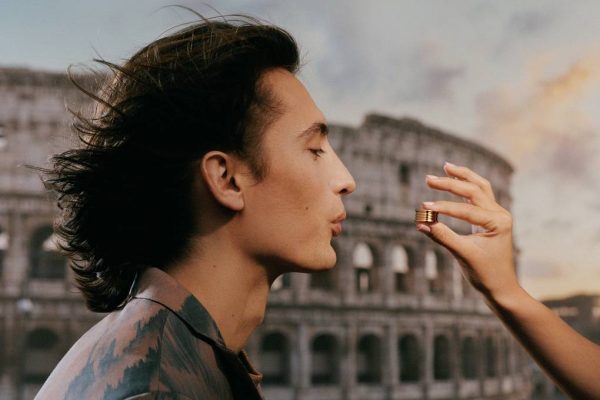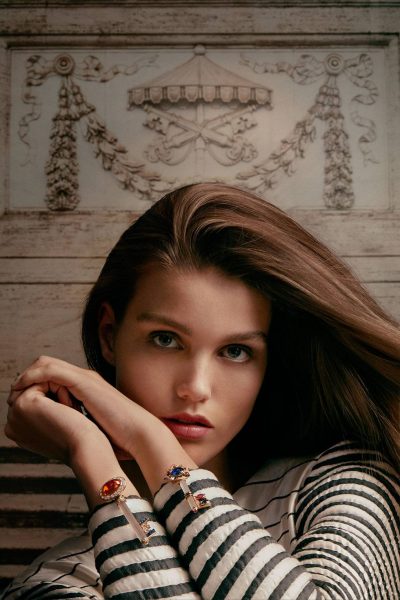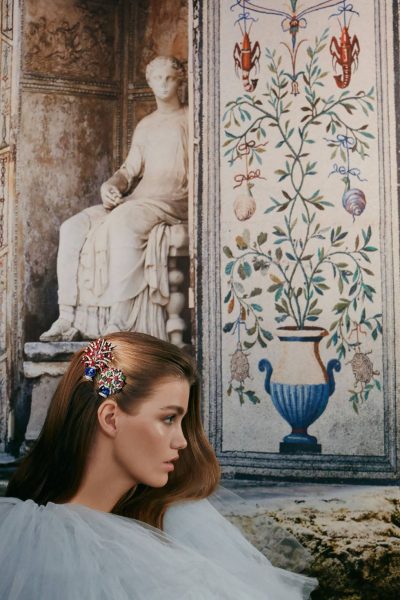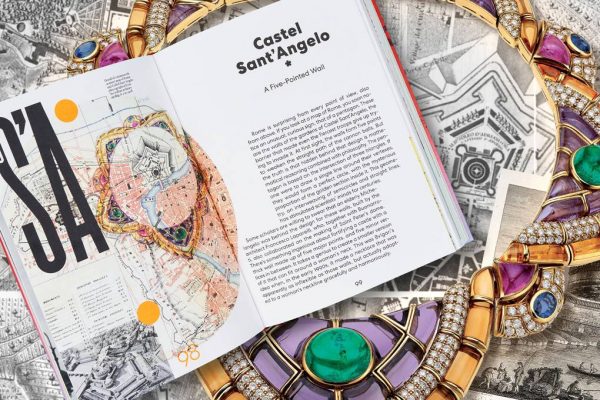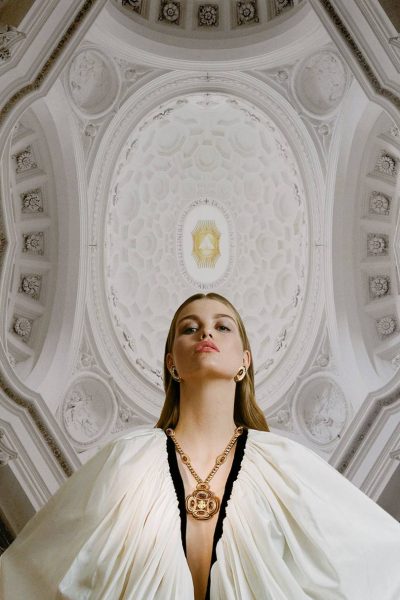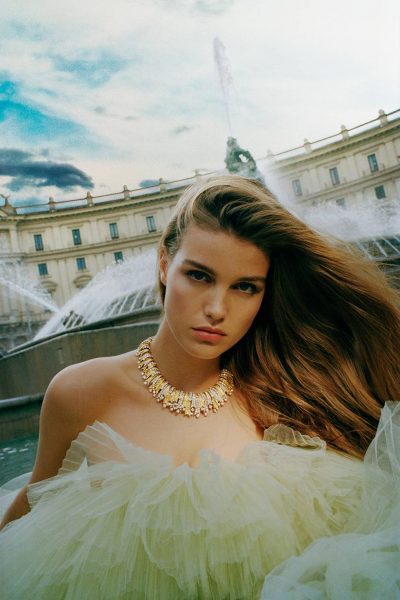 Expect to be indulged in the inspiring creation story of the B.zero1 ring that is famously worn by Bella Hadid, which draws inspiration by the Colosseum; find out how the coffered ceiling of the Basilica of Maxentius has influenced the design of Bvlgari Octo Finissimo, a watch known for its record-smashing thinness. Elsewhere, get to know how the detail of a mythical painting unfolds into the story of an iconic bracelet.
In addition to an actual guide to landmarks and monuments, the narration is enriched with short stories by some of the best-known Roman authors from the world of contemporary Italian literature. The book also features contributions from big names the likes of Anna Della Russo, Lily Aldridge, Ennio Morricone, Roberto Rossellini, Boy George, and Francesco Vezzoli.
An ideal choice for pleasure reading, the Bvlgari Roma: Travel Tales for Beauty Lovers is edited by Jan Králiĉek with texts from Constantino D'Orazio, André Aciman, Teresa Ciabatti, Melania Mazzucco, and Francesco Piccolo.
Images are courtesy of Rizzoli and Dan Beleiu. Discover more about the book here.