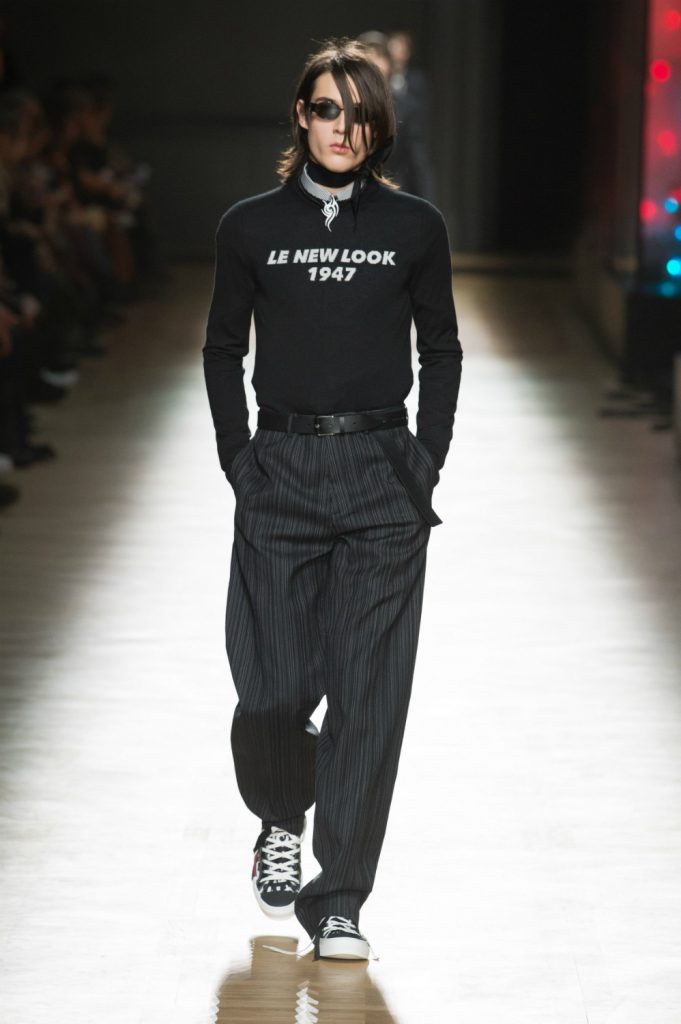 The autumn/winter shows were brimming with some incredible looks, but it was not just the clothes we were excited for. We went ahead and broke down four hairstyles we saw over and over again on the runways, before talking to some of the best heads in the game to get the lowdown on how to get the look right.
Big Bang Theory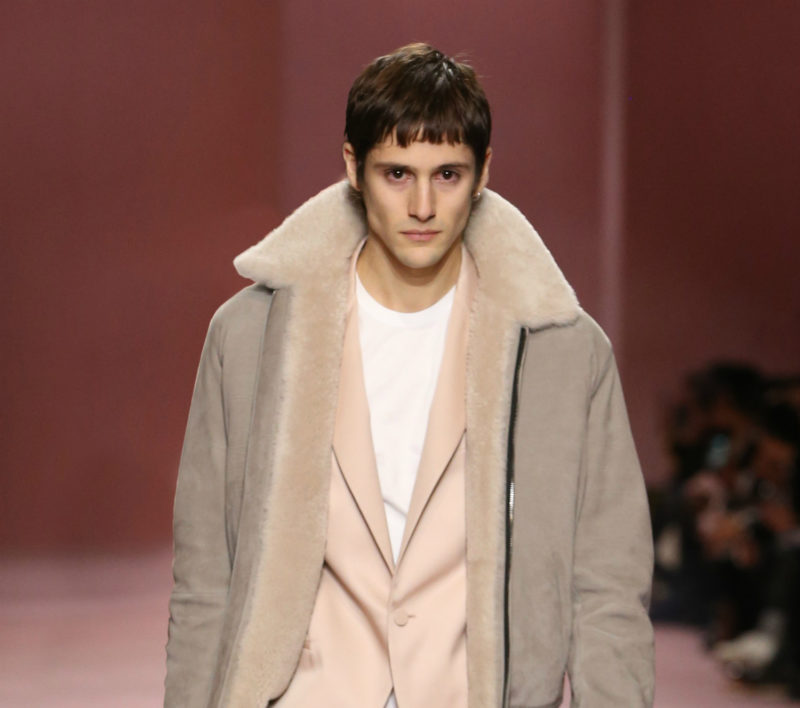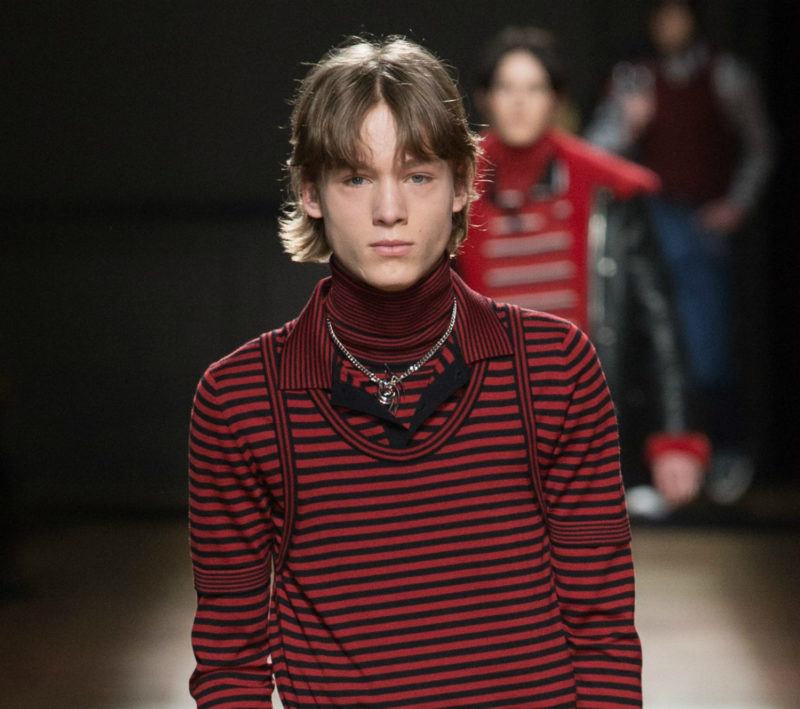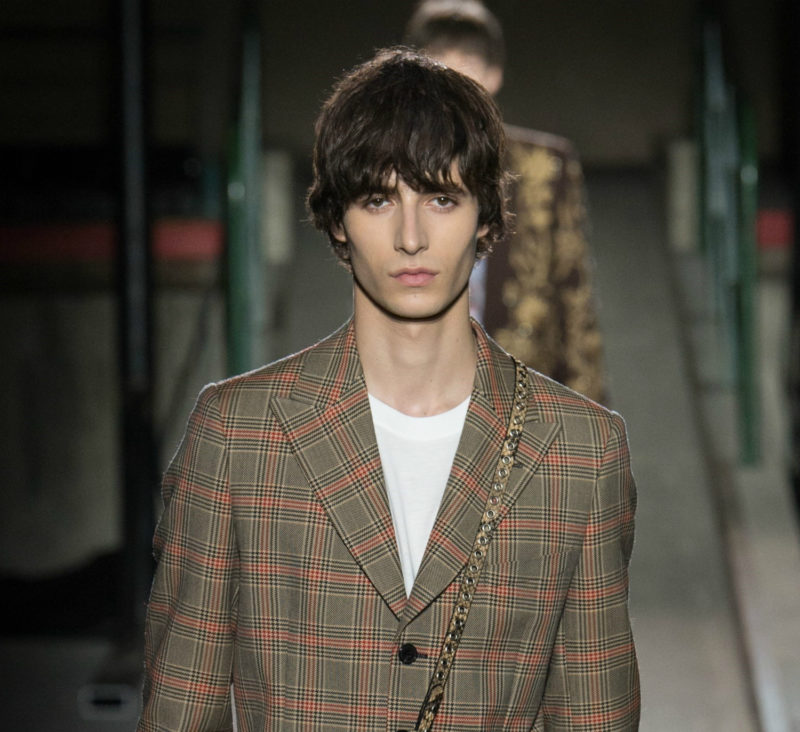 Overexposed, swept-back hair and glorious foreheads are well and truly over; the curtain is about to come down – literally. Fringes (or bangs, if you must) have been talked about as one of the biggest trends for this season and we're here for it. "Over the last few seasons, fringes have been a growing trend in the hair world," says Yves Chong, branch manager and senior director stylist of Number 76. "It's a stylish way to rock an edgier look and it makes you look younger."
A fringe might appear to be a small hair change, but it can make a serious impact on your overall look. To achieve this look, Yves suggests keeping the length at roughly halfway from the eyebrows to the hairline. "You don't want it too long though," he adds. This cut should look a little disheveled but still tidy – longer but not shaggy, in your face and not over your eyes. Upkeep is simple: use a styling paste or sea salt spray to give the hair a more lived-in look with control and just comb to the front and sides with your fingers. When it's styled a bit messy, the masculinity factor instantly goes up.
Recommended product: Milbon Creative Style Molding Wax
Military Buzz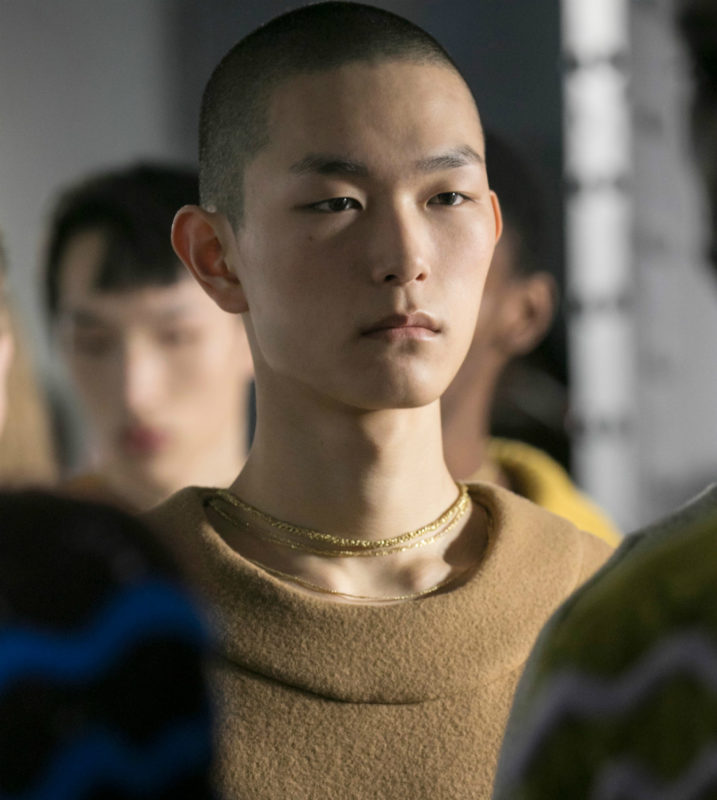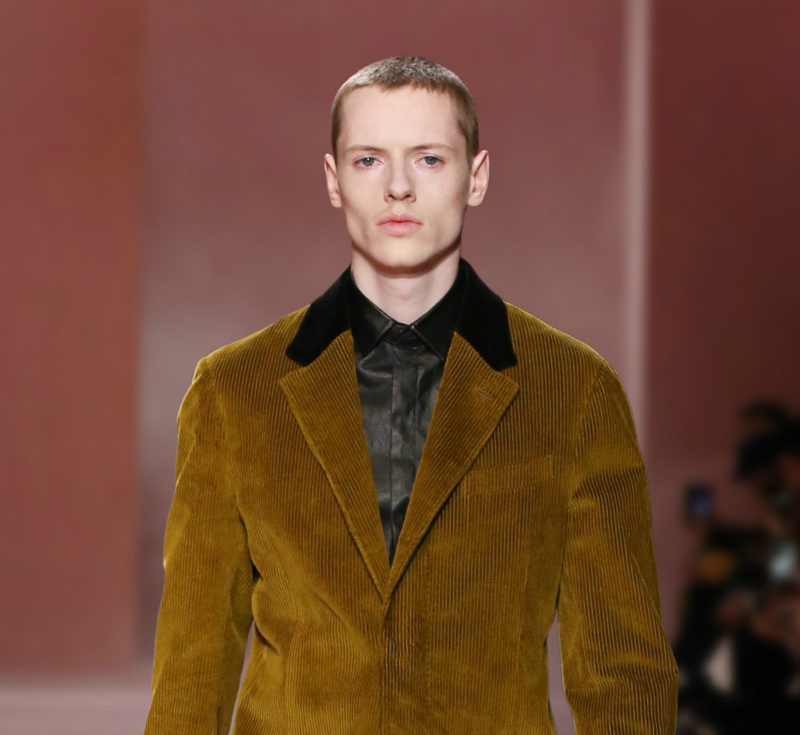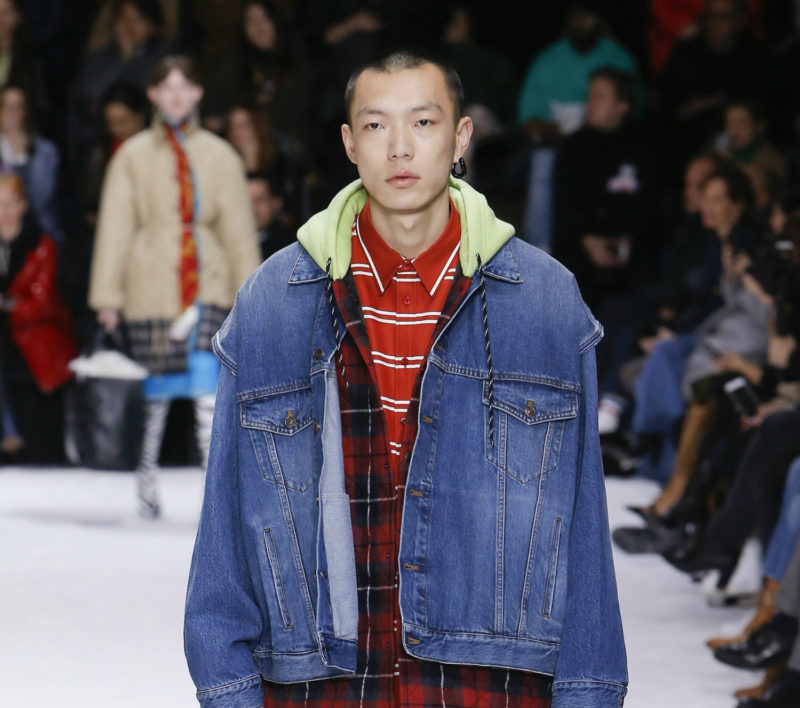 From Brad Pitt (circa Mr. and Mrs. Smith) to Frank Ocean (looking ace with his moss green buzz cut on his Blonde album cover) and recently, Zayn Malik; the buzz cut has been proven to withstand the test of time – it will always looks good, as evinced by the shorn heads that walked down the Acne, Berluti and Alexander McQueen shows. Best suited for those genetically blessed with sharp cheekbones, McBE, founder of Barbers 52, says the key to getting your buzz cut right is to get better acquainted with your head shape.
"Men with more angular, rectangular and square faces are best suited to this hair." This militant staple doesn't have to be limited to a complete shave – contouring with a straight razor gives dimension and depth to this short hairstyle, making it look more elegant than enlistment-ready. The best part? This hairstyle is hassle-free and requires low maintenance as well as keeping you cool in the warmer climes. But if you're thinking about adopting this ultimate 'do, heed McBE's warning: "Oh, and never, ever attempt to shave your own head. It'll only end in disaster."
Recommended product: Fudge Matt Hed
Bro Flow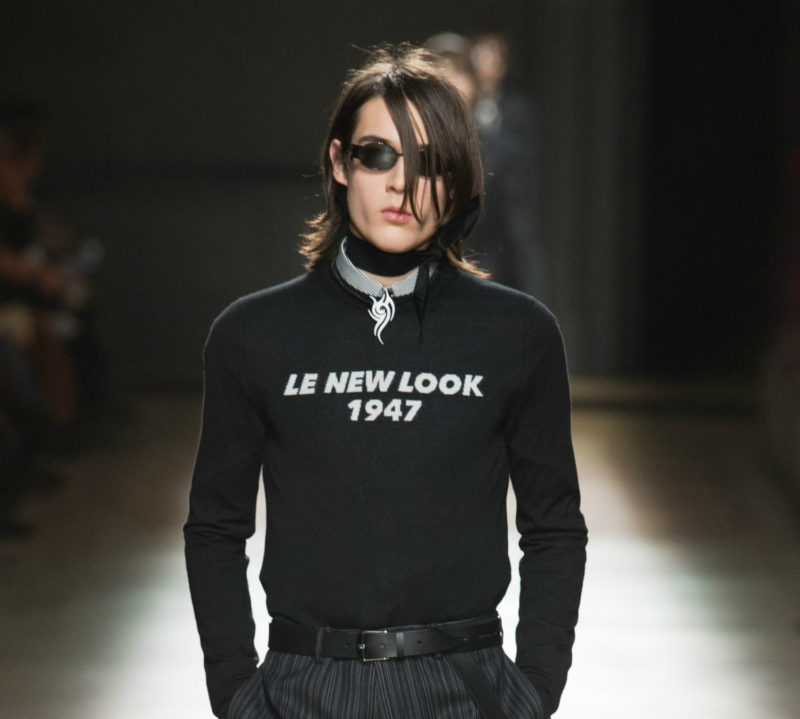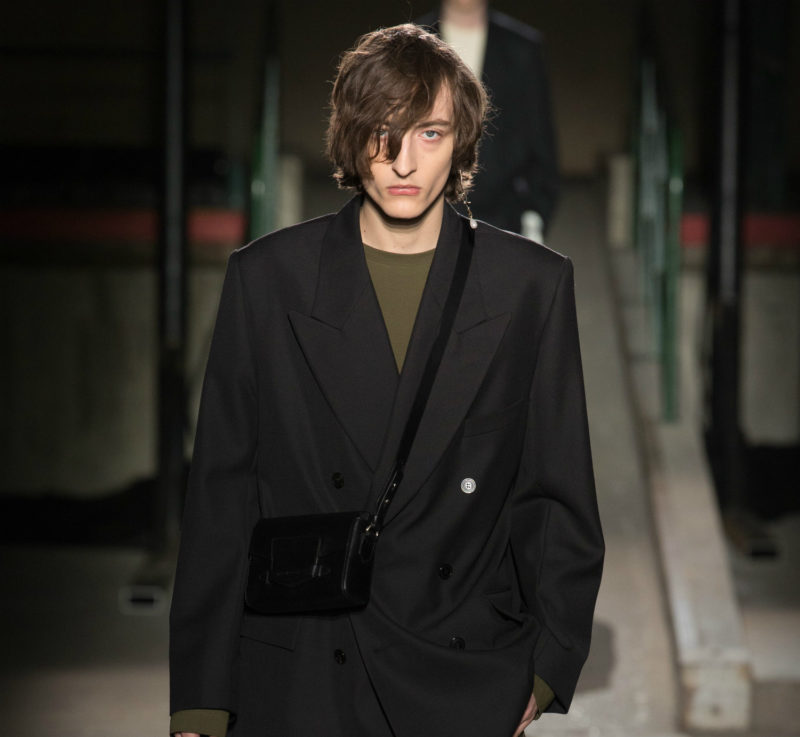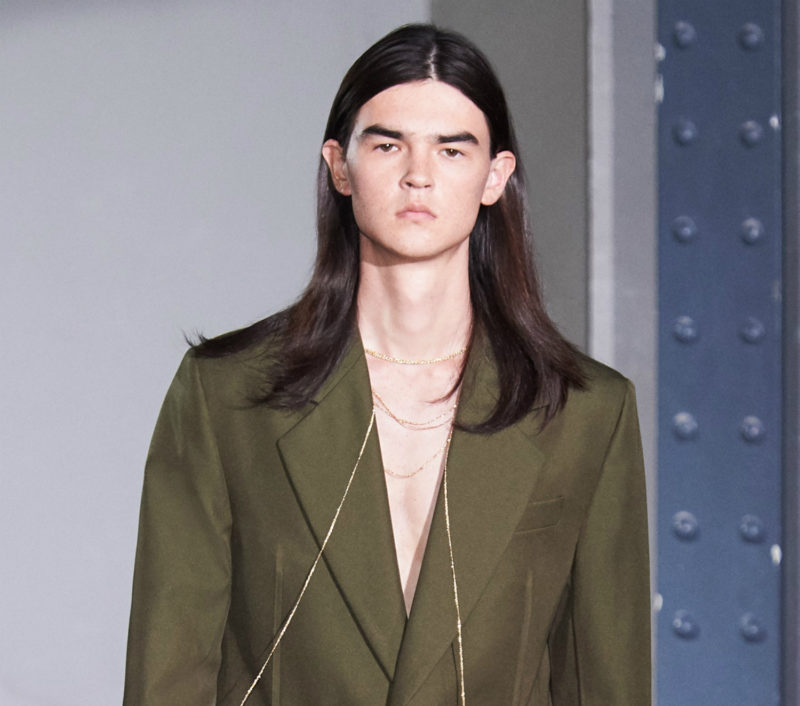 As much as we love natural curls and clean buzz cuts, long hairstyles are in resurgence, and they've entered loud and clear this season. Almost universally flattering, models with windswept, shoulder-skimming Jared Leto-like locks have let their natural hair textures run wild on the runways. The message was distinct: let those locks flow free. In contrast to the buzz cut, the only way for you to get this look is to stay away from the barbershop.
According to Shawn Loong, founder of Shawn Cutler, you should let your hair grow out to 12 to 15 inches long to achieve this look. "However, make sure the back doesn't get too long, otherwise you're risking a mullet," advises Shawn. He further explains that generally speaking, long hair will accentuate the qualities of oval and square face shapes more compared to round faces. To properly tame your flow, enhance God-given goodness with a light cream base; if you have wavy hair, use a matte paste to get some separation texture. Just be sure to keep your hair in good condition and to have it trimmed regularly. And last but not least, do us a favour – avoid the man bun.
Recommended product: L'Oreal Techni ART Playball
Bombshell Curls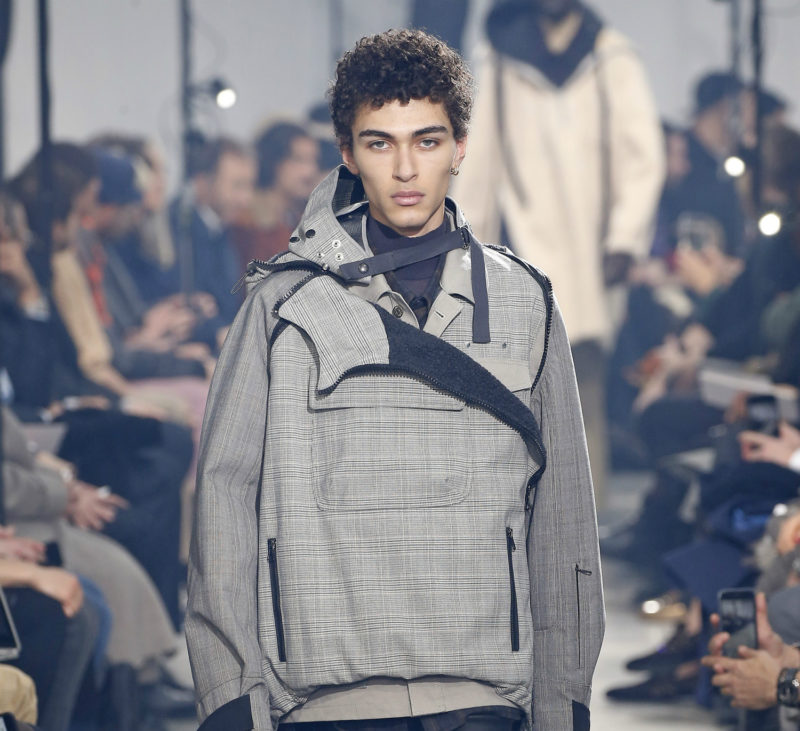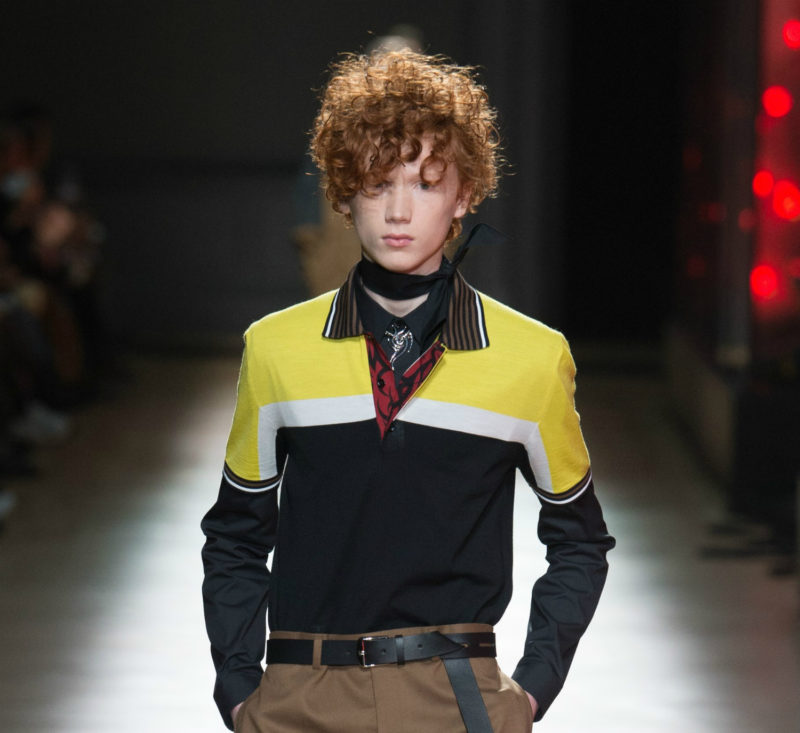 2018 is the year where we ditch the classicism of pompadours, shiny slick backs and embrace big natural curls. At Dior Homme, Berluti, and Lanvin, models sported curls, from full curlicues tumbling down faces to sky-high ringlets piled liberally upon themselves. John Lloyd, artistic director at 176 Avenue, points out that this hairstyle works best with the oval face shape. "If you have very fine or straight hair, you have to get a perm treatment and your hair should be at least 4-6 inches long to get this style," he adds.
Even though we know some of you don't like curly hair, we advise against foolishly cutting your hair short to get rid of the curls; have the guts to embrace them instead. What to ask your barber for? Ask for the hair on top to be cut blunt without any thinning or texturising (to maintain the curls), while the sides can be cut based on personal preferences – just remember, nothing too neat. A bit wild can also be elegant. When your hair is dry, lift the roots of your hair with the tip of your fingers in gentle circular movements to give lift and volume.
Recommended product: Redken Brews Mens Hair Clay Pomade