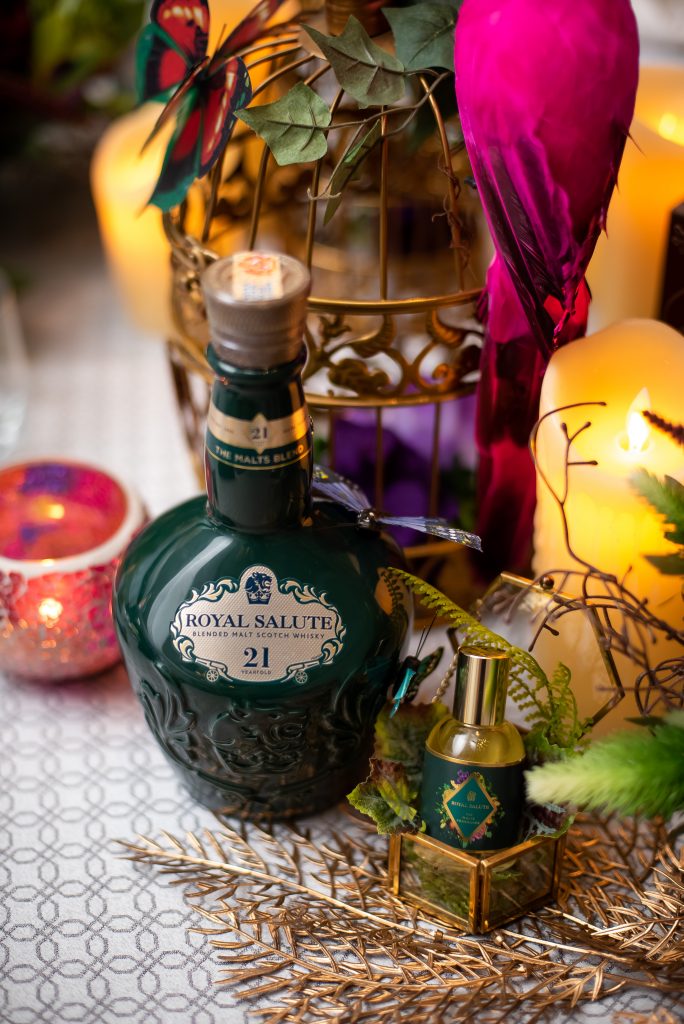 Bringing the game of drinking to the next level, Royal Salute hosted the Olfactory Studio in Malaysia.
Conceived by Royal Salute Creative Advisor Barnabé Fillion, the Olfactory Studio was a multi-sensorial journey catered to luxury lifestyle connoisseurs to explore new ways of tasting whisky, discovering the secret recipe in the art of blending and the important role of perfumery in bringing out the complexity of whiskies.
Through this initiative, every guest had a chance to indulge in the Scottish label's precious and rare whiskies that matured for 21 years, allowing them to find out the uniqueness of each exquisite craft. It includes smoky and fruity Signature Blend, sweet and rich Malts Blend and aromatic and sweet Lost Blend.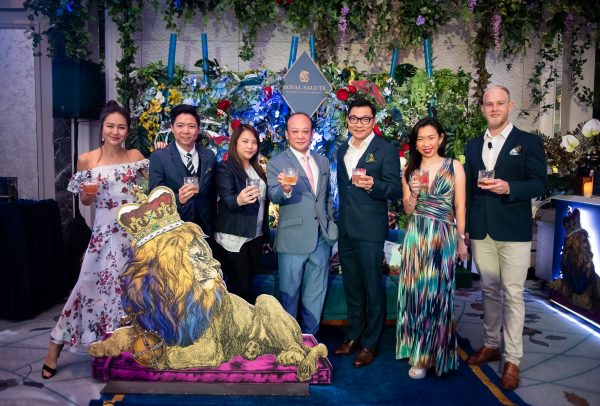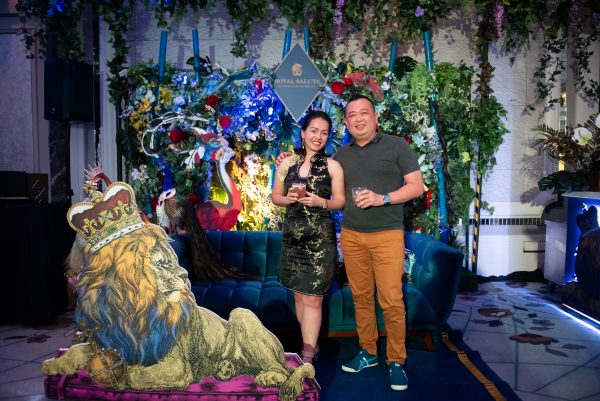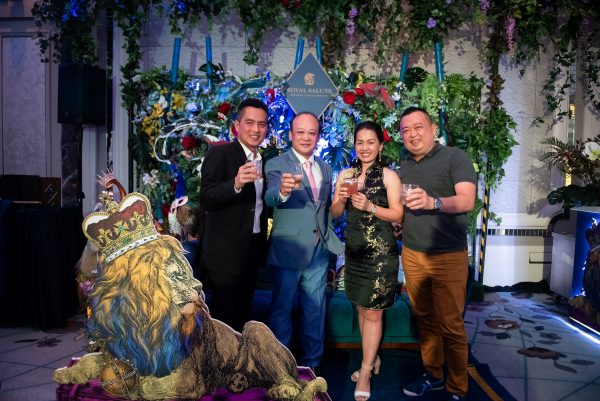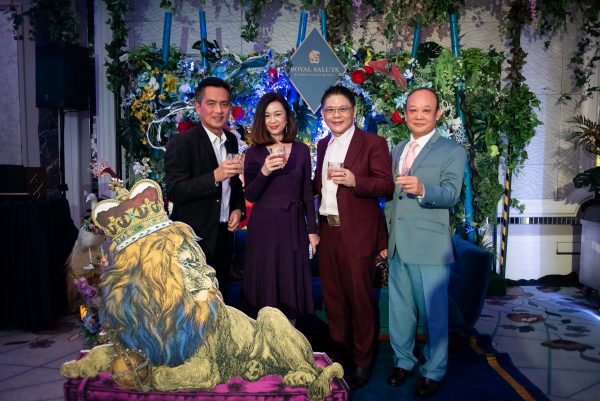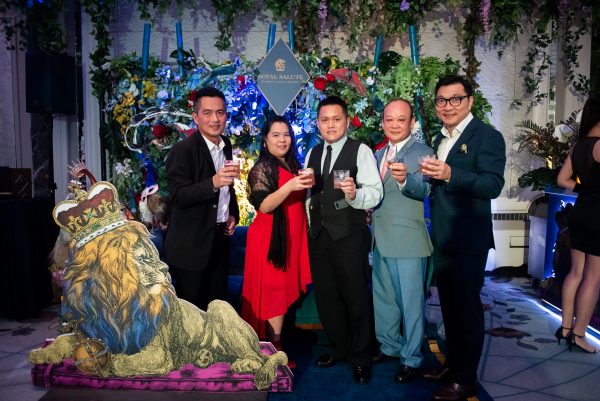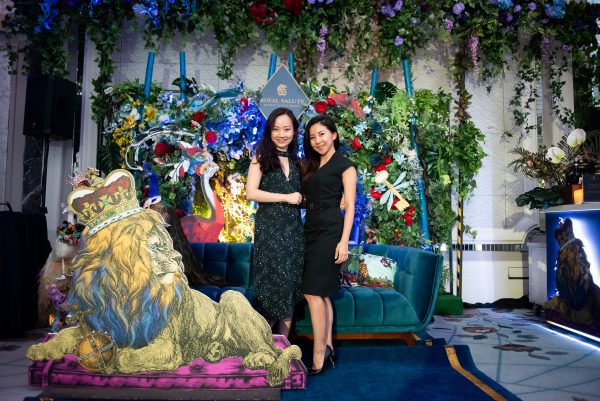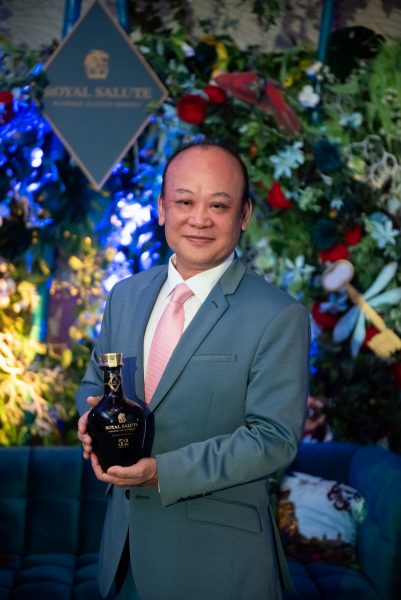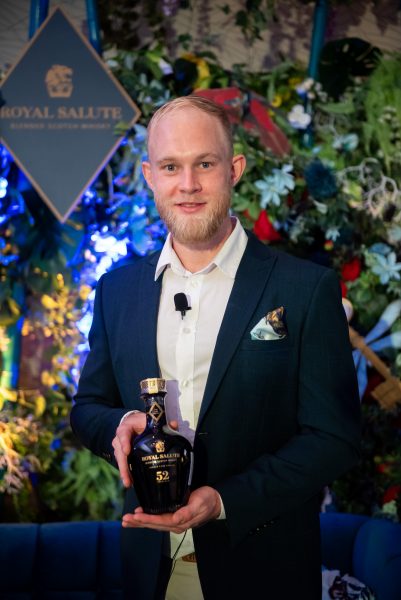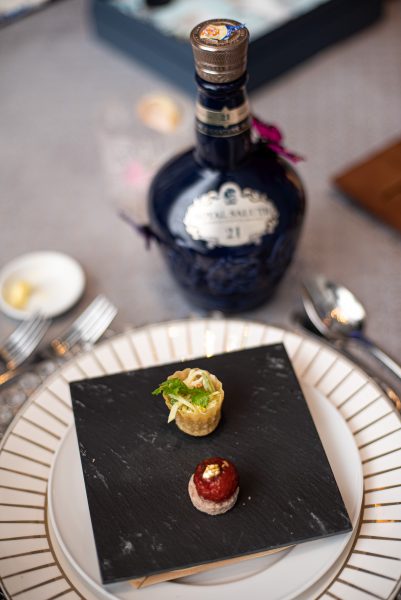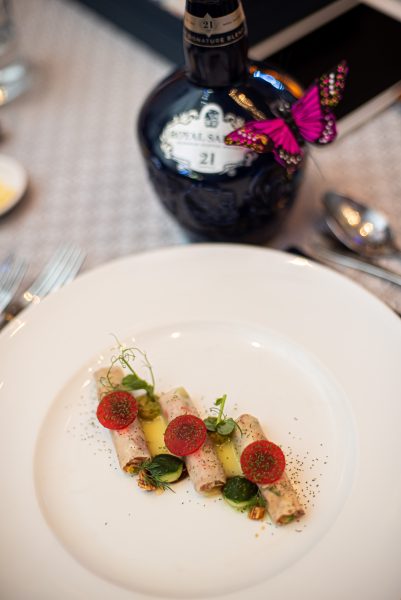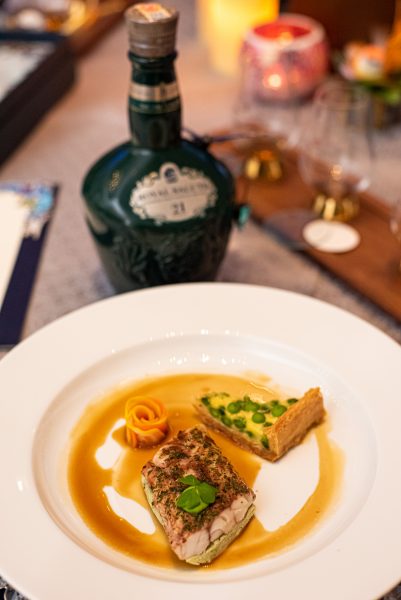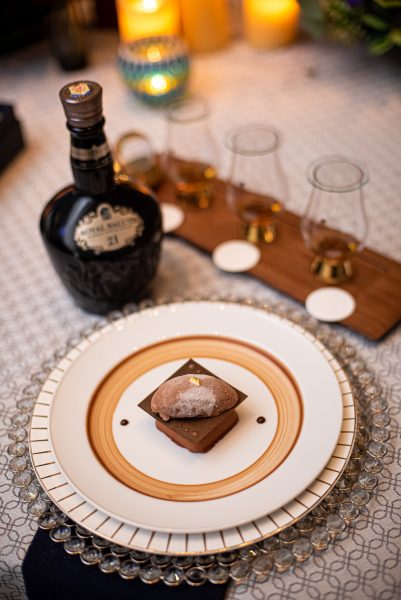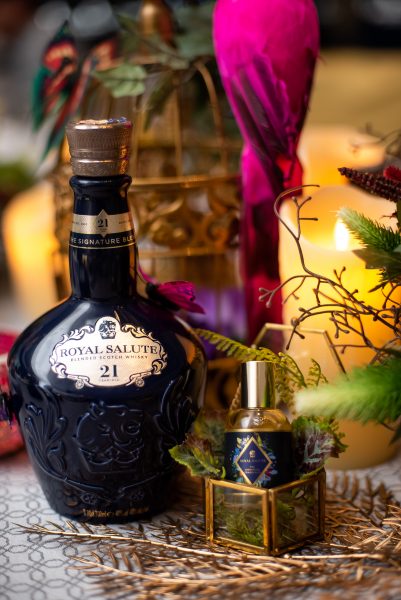 The first instalment was hosted last month to honour the launch of ultra-rare Time Series 52-Year-Old Single Cask Finish Scotch in Malaysia. The superlative piece of creation is only produced in 106 bottles, at a price tag of RM138,888 each, and crafted by the brand's Master Blender Sandy Hyslop. Using some of the oldest and most valuable whiskies in the Royal Salute collection, the blend with a creamy, sweet finish is housed in a hand-blown Dartington Crystal decanter engraved with a unique number.
The next Olfactory Studio event will take place on 26 November 2020 at Mandarin Oriental Kuala Lumpur, hosted by Scotch Whisky Ambassador Jasper Epsom. Each attendant will be given a gift box containing the three meticulously created perfumes that pair perfectly with Royal Salute's whiskies.