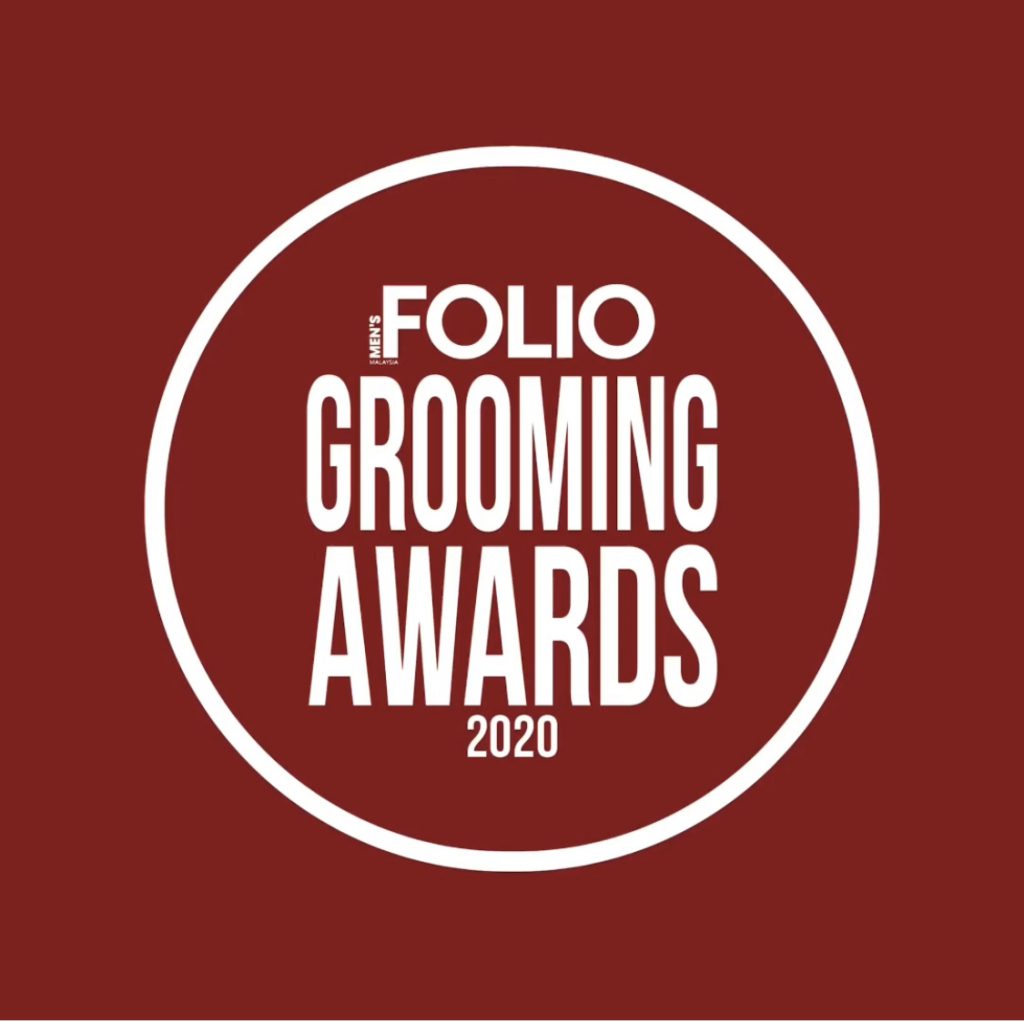 Of late, we've seen rules smashed, voices raised, and stereotypes questioned, marking a much-welcomed shift in how beauty is perceived and practiced right now within the world of men's grooming. With more and more products on the market, it can be hard to know what works. In an effort to help you find out what's really worth your time and money, we're thrilled to announce our first-ever Grooming Awards – a new initiative created to recognise and celebrate the very best skincare and makeup products out there that are pushing the dial within this vast industry for our readers and men generally.
When we decided to launch this award, we held countless brainstorming sessions on exactly what it should entail. Encapsulating everything from skincare, makeup, hair care, body and fragrance under more than 20 categories, we aim to discover the products that can change up our routines forever – such as moisturisers that bring our skin back to life, eye creams that reverse time and fragrances that make us feel ready to take on the world.
We've brought in our favourite industry experts, Dr Lim and Khir Khalid to co-judge with our editor, John Ng and the Men's Folio team who will trial, test and choose their winning products.
The criteria includes: Firstly, the efficiency. Does the product do what it claims on the bottle? Secondly, the sensorial feel. How does it feel, smell and is it easy to apply? Lastly, the packaging and presentation. Does it look good on the bathroom shelf?
Without further ado, we invite you to meet the judges and check out the complete list of categories, of which the winners will be announced in our upcoming Dec/Jan 2021 issue. Be sure to check back then for the big reveal!
THE JUDGES
Dr Lim Ting Song, Founder and Medical Director of Clique Clinic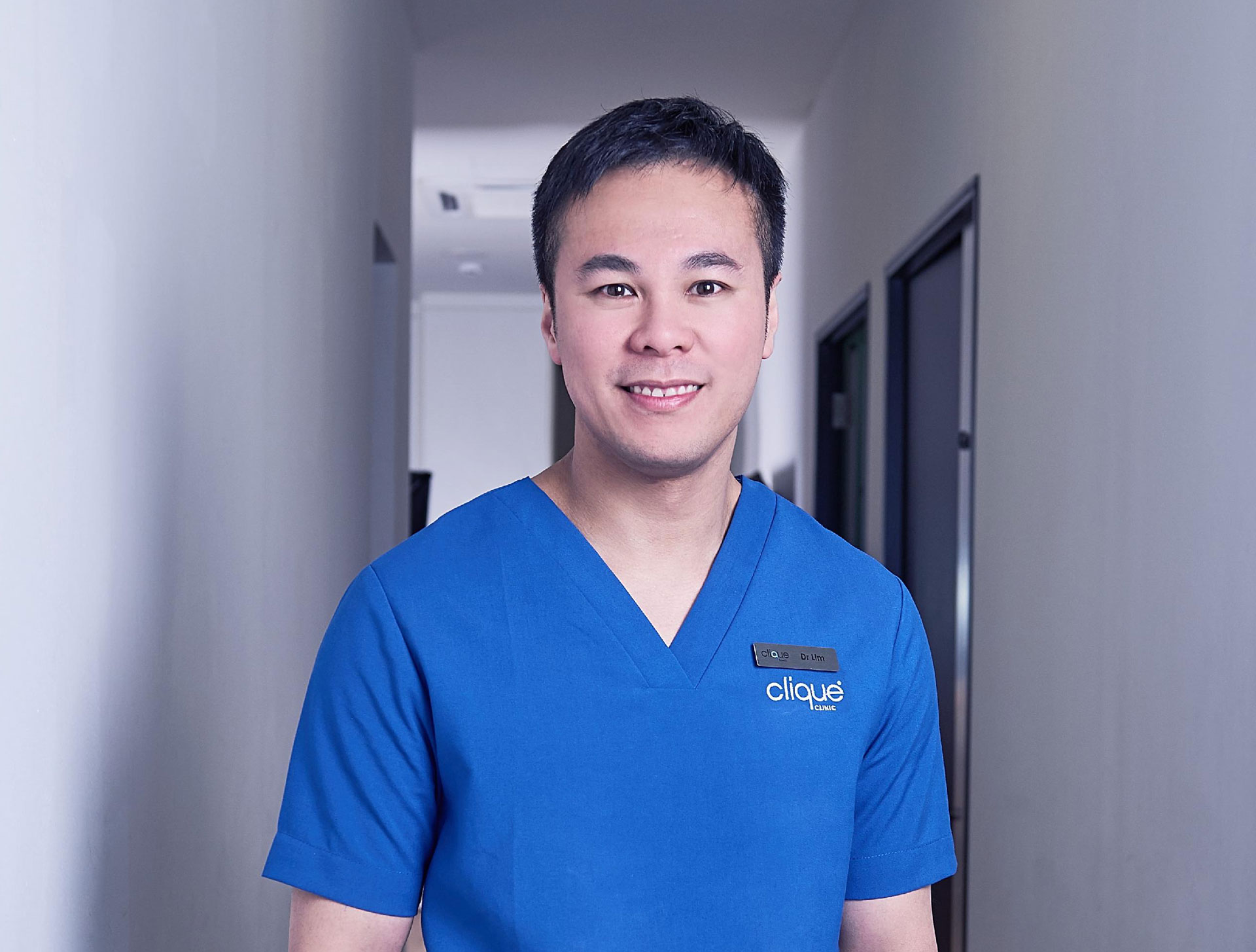 As one of the early members who received the License of Credentialing and Privileging (LCP) for Aesthetic Practices in Malaysia, Dr Lim has been actively involved in academic research and training on Asian facial and body aesthetics, clinical application of fillers' rheology, facial overfilled syndrome, pigmentary disorders, laser medicine and regenerative medicine. Graduated from Tohoku University School of Medicine under the Monbusho Scholarship, Dr Lim is also very involved in lecturing and training doctors locally and regionally in the aesthetic field and has facilitated many learning and coaching sessions in many clinics across the globe.
Khir Khalid, Professional Make-up Artist

Khir Khalid is a highly sought-after makeup maven who needs no introduction. Having great passion in fashion and beauty, he was exposed to the art of makeup after enrolling IFTC. He has garnered over 20 years of experience in the field and has worked across everything from editorial and commercial shoots to catwalks and TV. Known industry wide for his passion, skill and pure professionalism, both clients and brands adore working with him. Taking Pat McGrath, Yooyo and Adam de Cruz as his favourite sources of inspiration, Khir focuses on emphasising and enhancing your natural features, teaching people to embrace their unique beauty.
CATEGORY LISTS 
For more information, please email in at [email protected] and [email protected] with the subject title — Men's Folio Malaysia 2020 Grooming Awards.