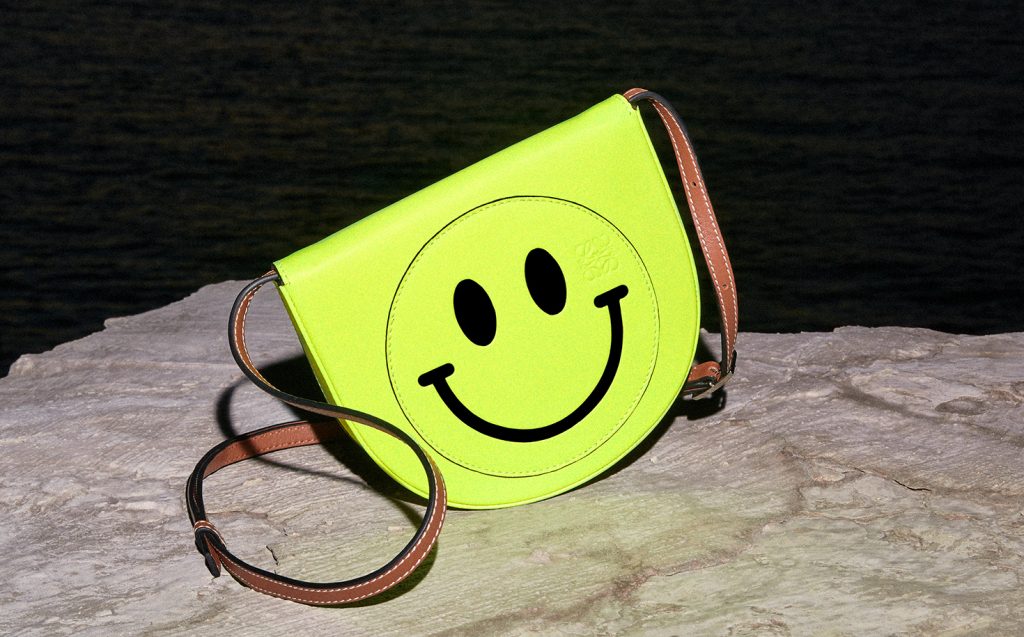 Staying positive and happy has never been more imperative and to bring more optimistic energy to our life, Loewe releases a drop named Smiley drop of Paula's Ibiza.
Resurrecting the spirit of Ibiza, which is bound up with togetherness and close bond, the drop is injected with the happiness of Smiley, a mascot from the late-80s rave culture that celebrates freedom and positivity.
"I have always been fascinated with subcultures that bring people together, that create bonds and erase differences. Ibiza is an enduring hotbed in this sense," the press release states.
Spreading exuberance across the entire collection, a selection of clothing and accessories are emblazoned with the contagious Smiley motif. Taking form in mosaic outline and all-over pattern, it graces t-shirts in bright pastels and black and white as well as a matching ensemble.
Decorating an otherwise plain white shirt, the formal piece is set off by Smiley emojis in the form of insouciant buttons. The Heel Pouch also gets a new interpretation in neo colour with a sizeable Smiley.
See the full collection below: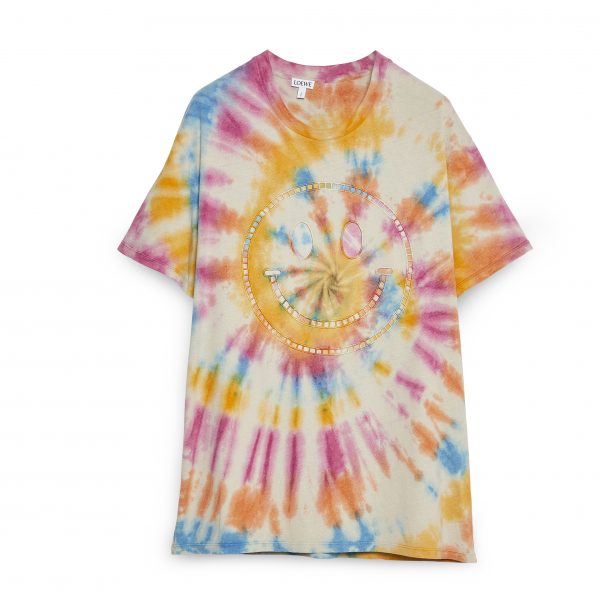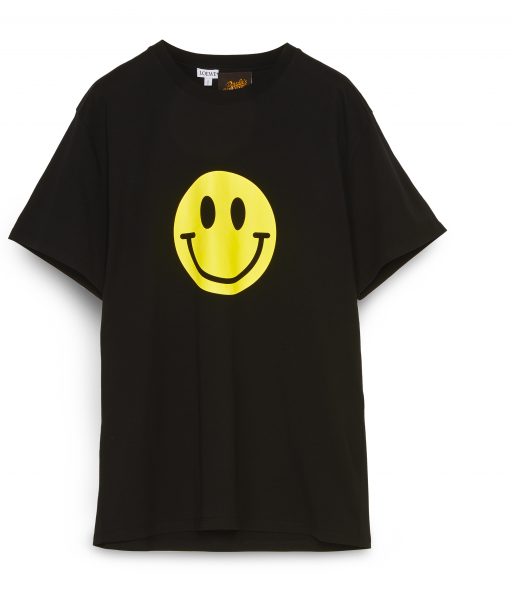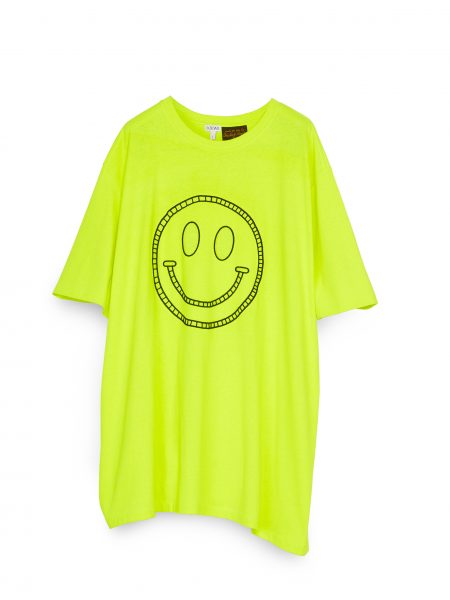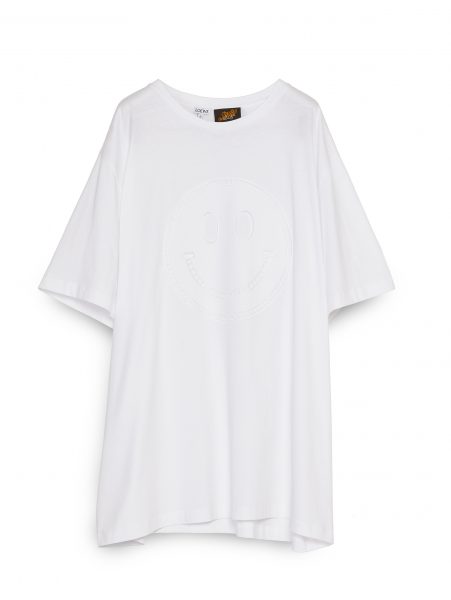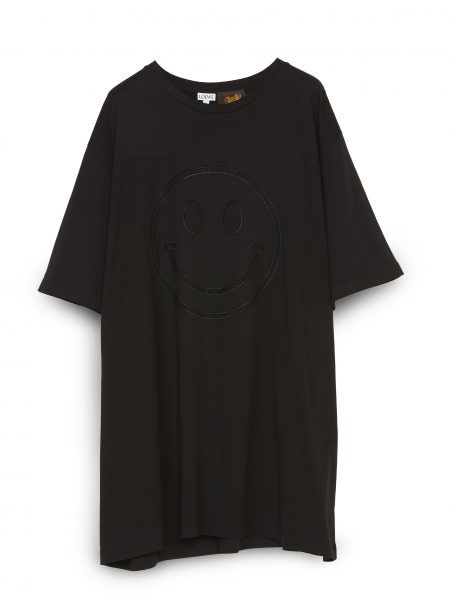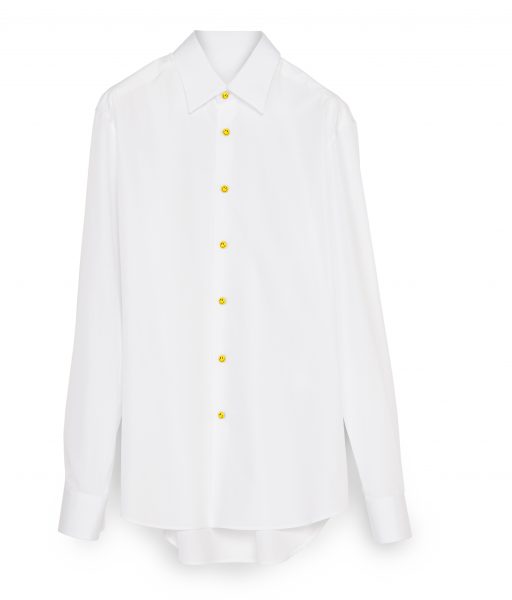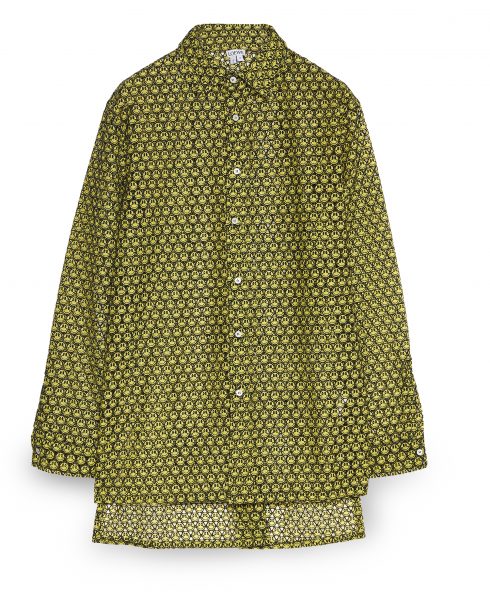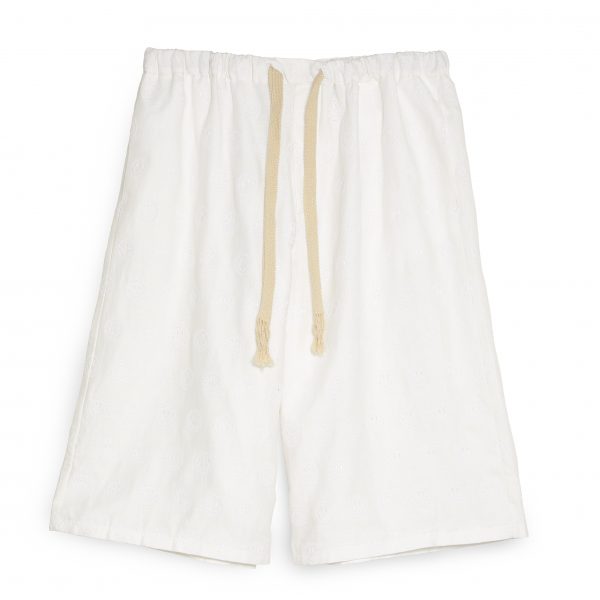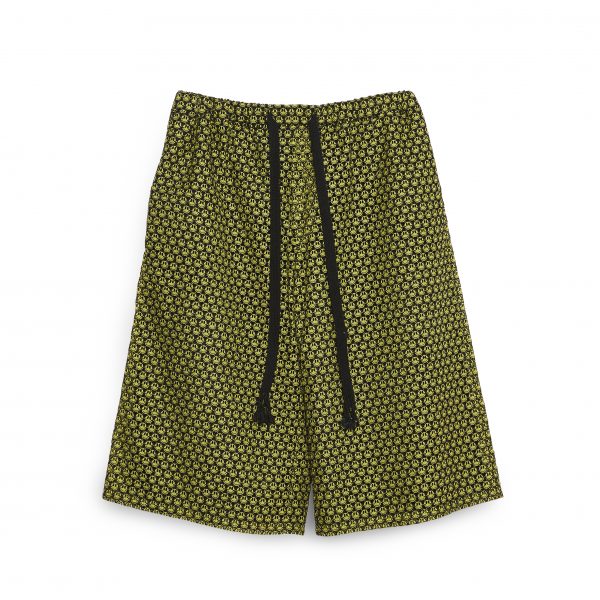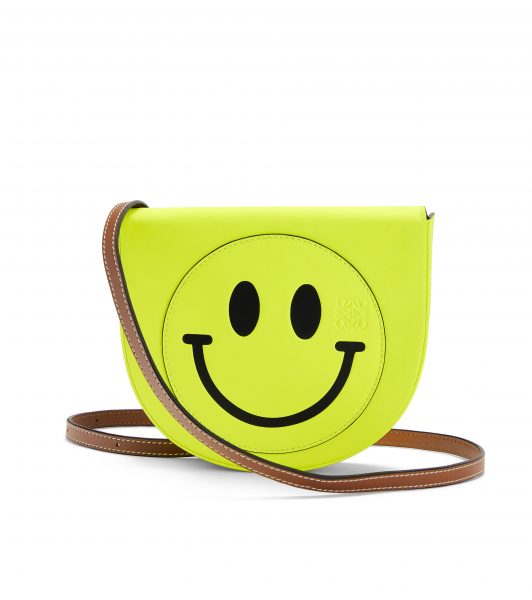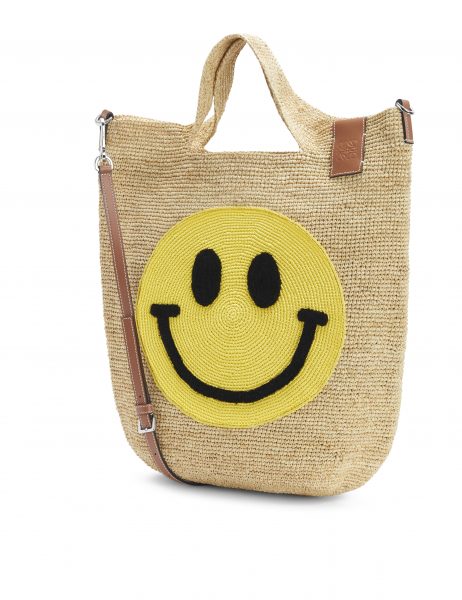 The Smiley drop of Paula's Ibiza will be available in stores and online from 11th June 2020.