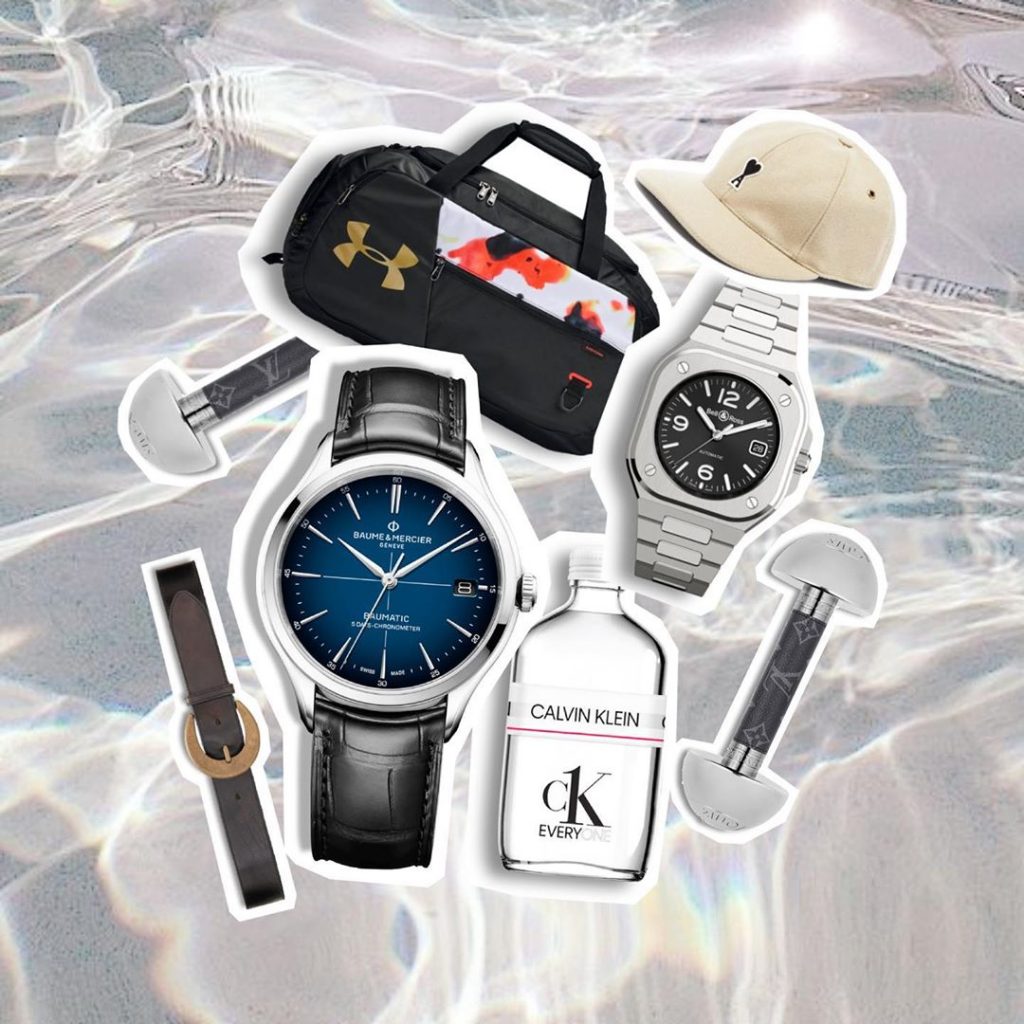 Celebrations like birthday and wedding were put on hold, and religious festivals like Easter and Wesak day were curtailed due to the pandemic.
However, the celebration of Father's Day this year is something inevitable to express our appreciation for everything he has done for us.
To make the celebration extra meaningful, you can always buy a gift to show your love for him. Whether he's a fashion devotee, technophile, businessman, workout junkie or a luxury connoisseur, the list below will be helpful, and what's more important, it will do your dad a world of good.
The Technophile Dad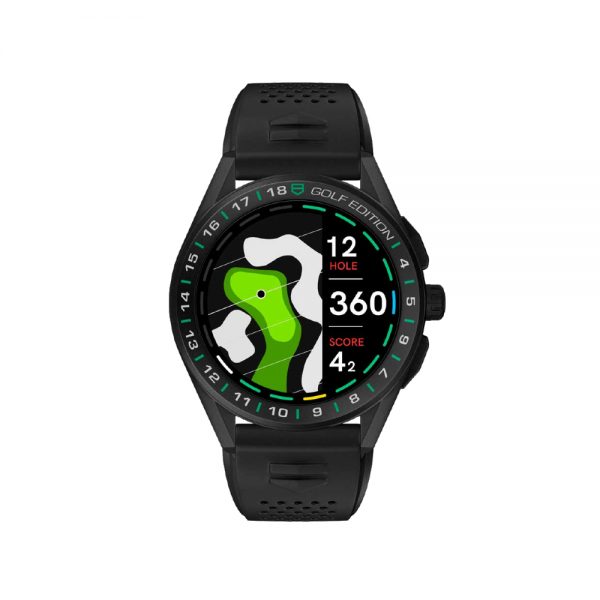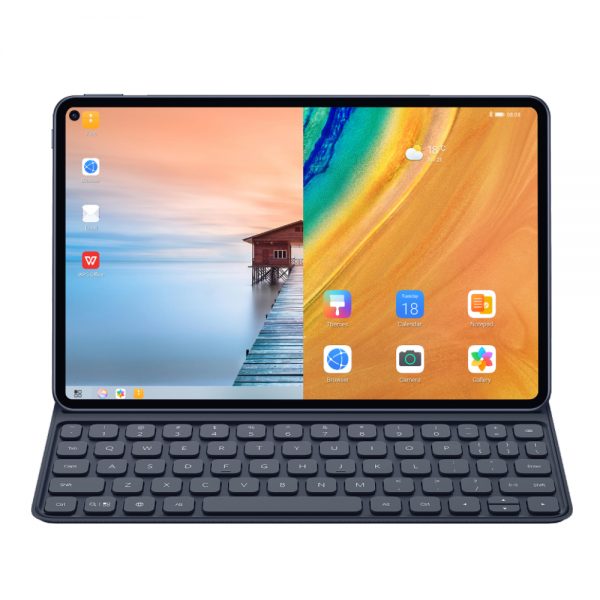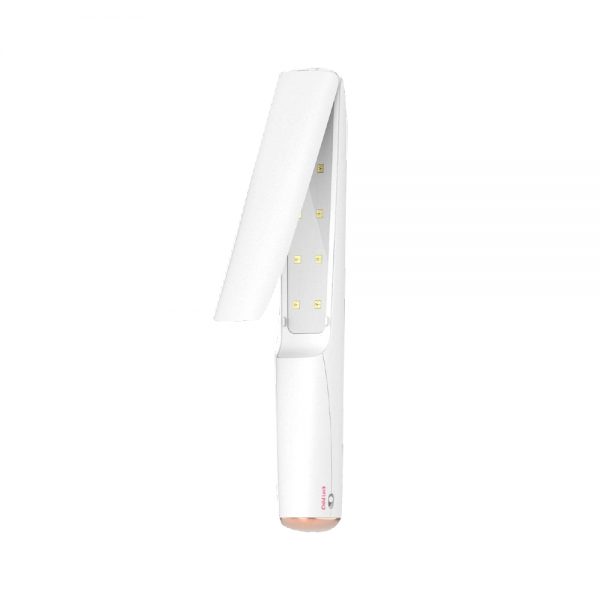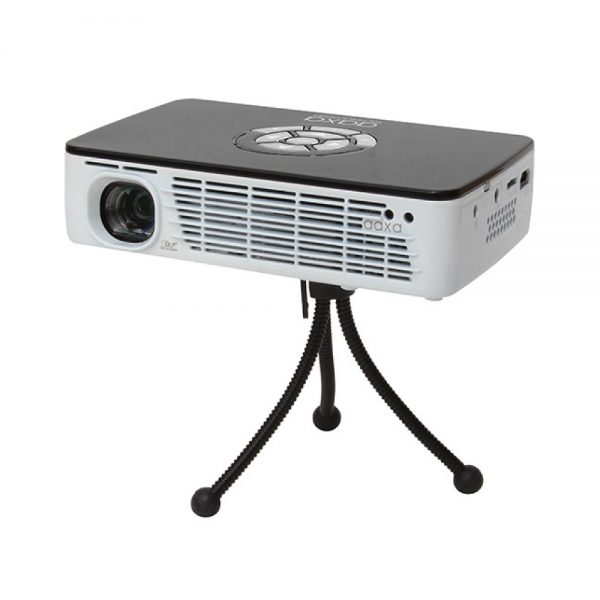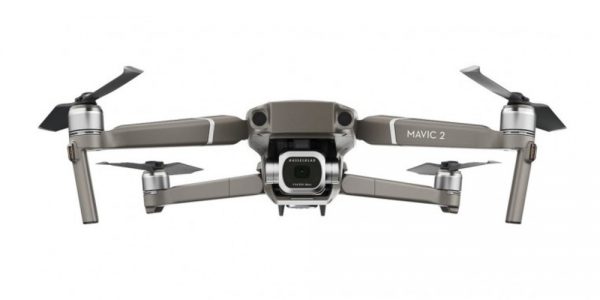 The tech-savvy dad always fascinates about the latest gadgets on the market. The Huawei Matepad Pro, a hybrid of a smartphone and a laptop, makes a good toy for him to watch movies, do leisure reading and even act as good assistant to keep tabs on his works. For cinephile dad, get him a own (portable!) home theater or a Dji Mavic 2 Pro Drone if you father digs drone!
If your dad plays golf, the Tag Heuer Connected Golf Edition will be the perfect gift to amp up his game. The 59S UVC LED Steriliser Wand X5? He will definitely thank you when it does him all the demanding cleaning jobs.
The Stylish Dad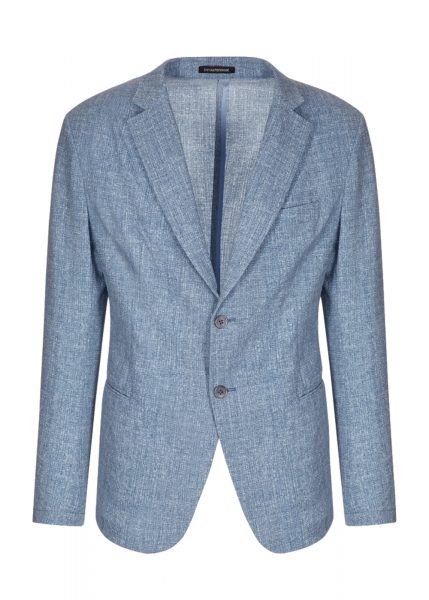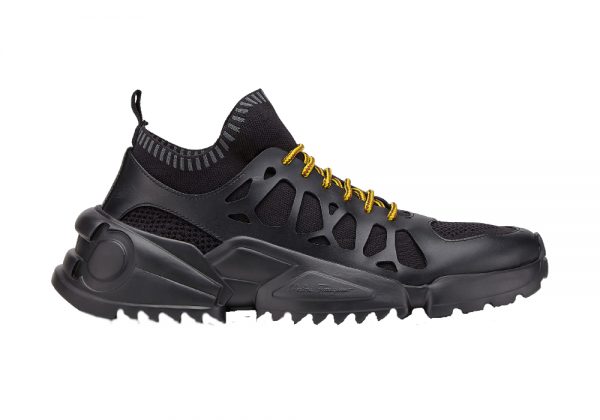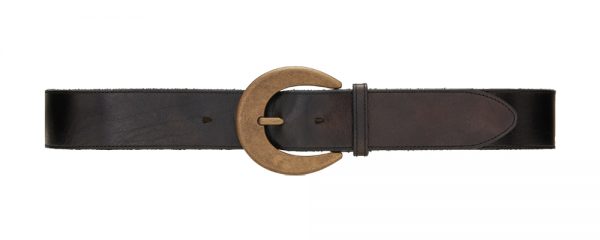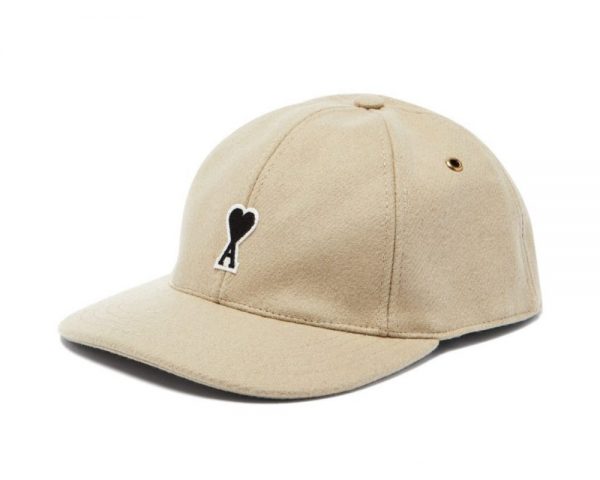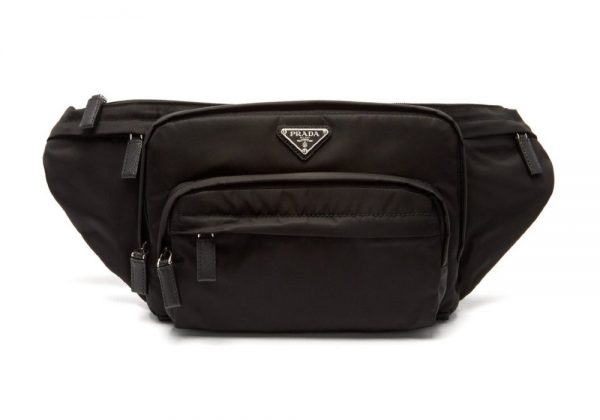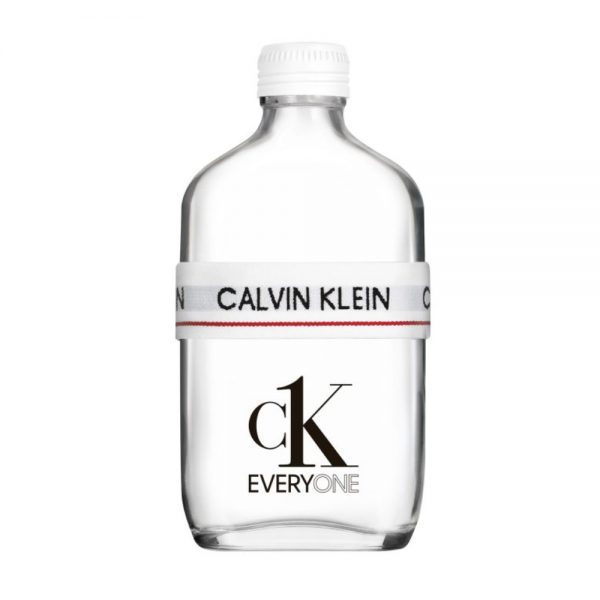 For those dads that shop at the same stores as you, gifting him a designer's latest item will make him love you even more. The Emporio Armani Single-breasted jacket and AMI Logo-patch wool-blend capwill make him look youthful and dashing at the same time, while Saint Laurent Moon Buckle Belt, Prada Logo-plaque nylon belt bag, Calvin Klein's CK EVERYONE and Salvatore Ferragamo sneakers will bring his fashion game to the next level.
The Entrepreneur Dad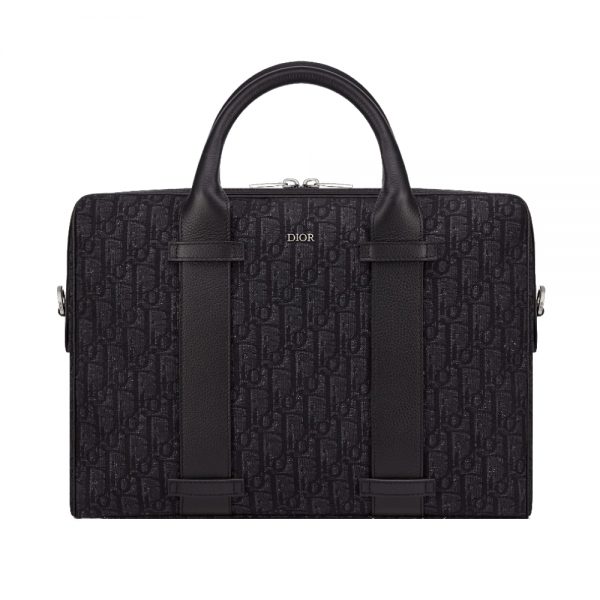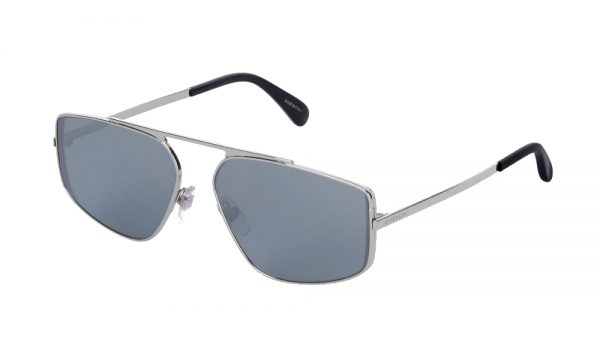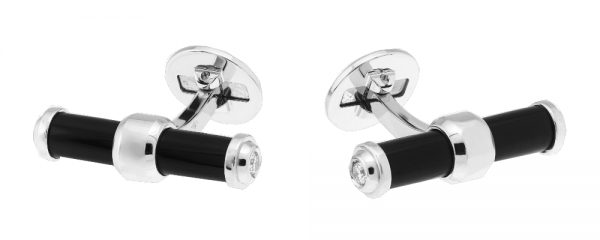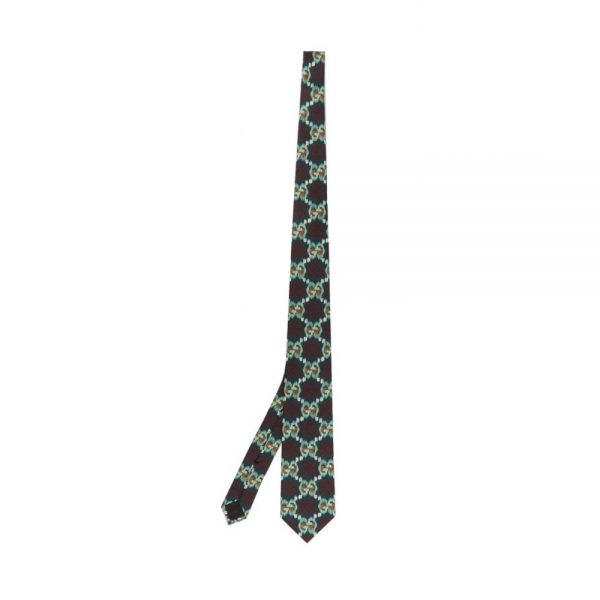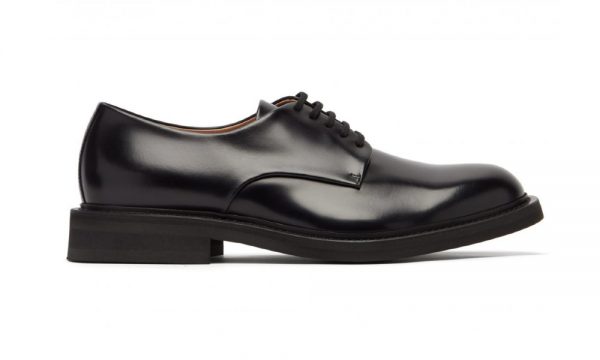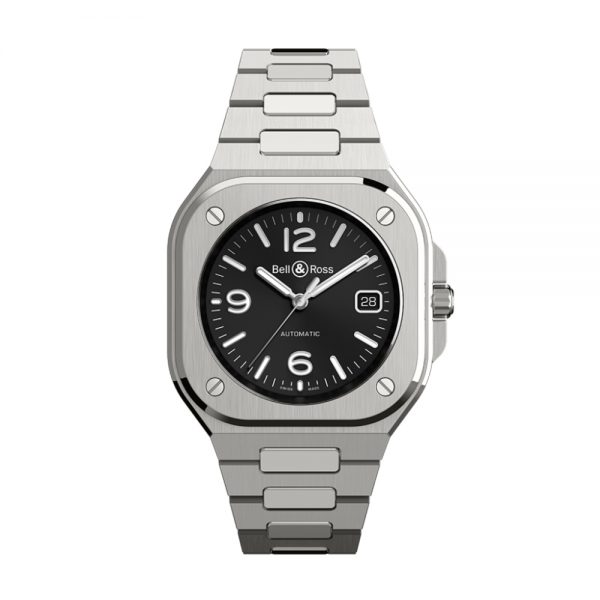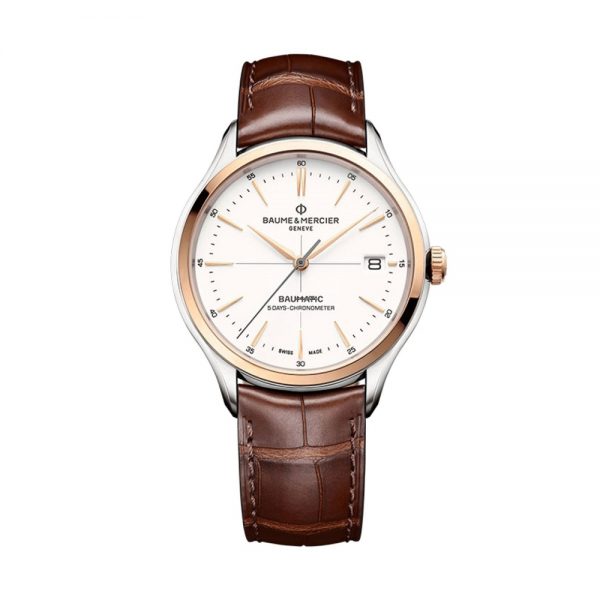 Even if his job requires him to dress in formal attire, that does not mean he has to compromise on his style.
Add a touch of modernity to his attire with the Black Dior Oblique Jacquard Briefcase, Gucci GG-diamond silk-ikat tie, Bell & Ross BR 05 Black Steel or Givenchy Unisex Sunglasses in Acetate and Metal without making him looking out of place. Opt for Van Cleef & Arpels Pierre Arpels sticks cufflinks,  Bottega Veneta Leather derby shoes or Baume & Mercier Clifton Baumatic 10519 just to be on the safe side (PS: The cufflinks come with diamonds too).
The Gym Junkie Dad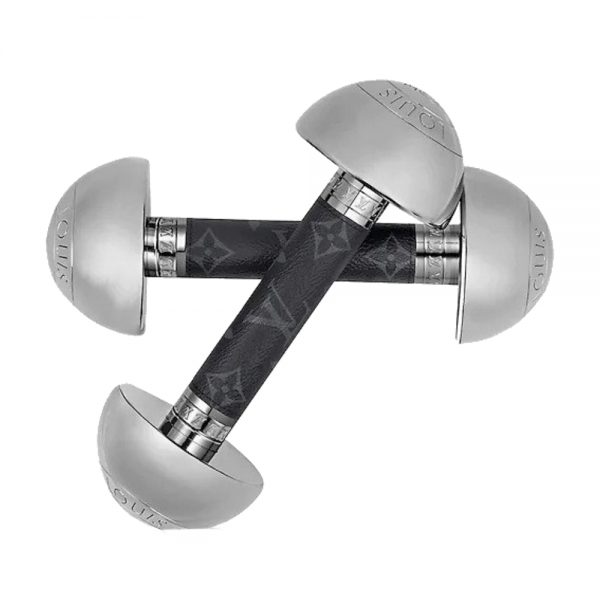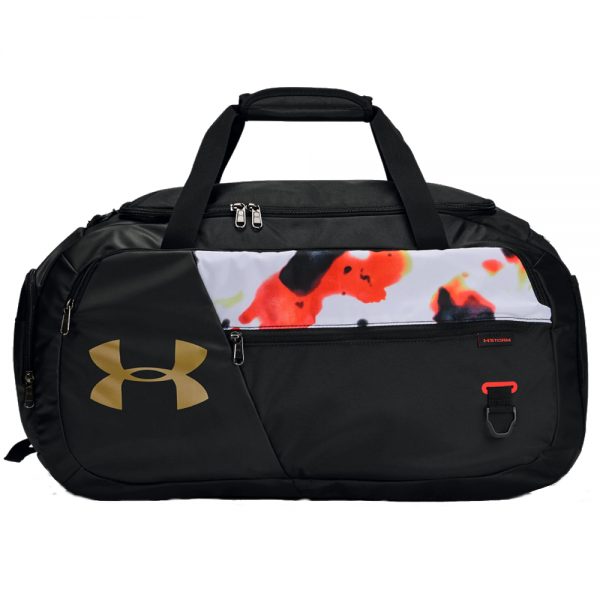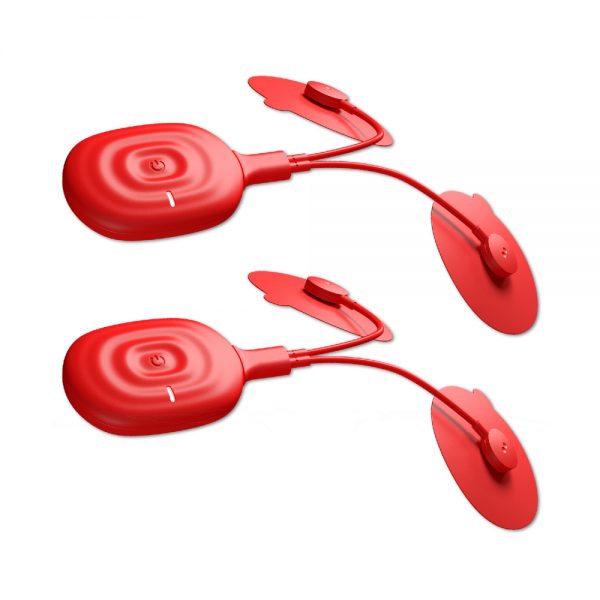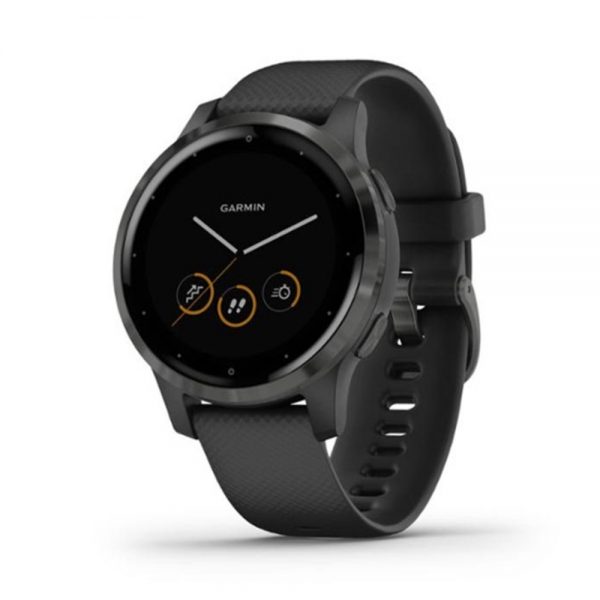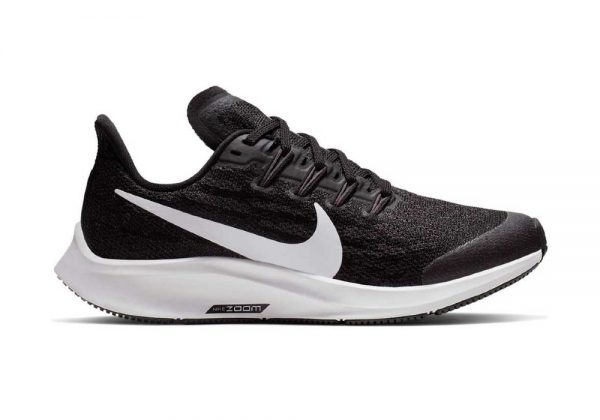 If spending time in the gym is his daily routine, these gifts are a great complement that makes his workout more enjoyable and efficient. The PowerDot 2.0 Uno is a performance tool that helps the gym rats to recover faster and relieve muscle and joint soreness by massaging out knots as well as increasing blood circulation. While, the Garmin Smartwatch is the Goldilocks of fitness trackers—it's perfect for the dad training for an Iron Man, or the dad who just wants to track his steps. Pair him up with the classic Nike Pegasus 36 for quick bursts or his daily jog session.
Alternatively, take things up a notch with Louis Vuitton dumbbells or the latest Under Armour Camo Duffle bag 
The Bon Vivant Dad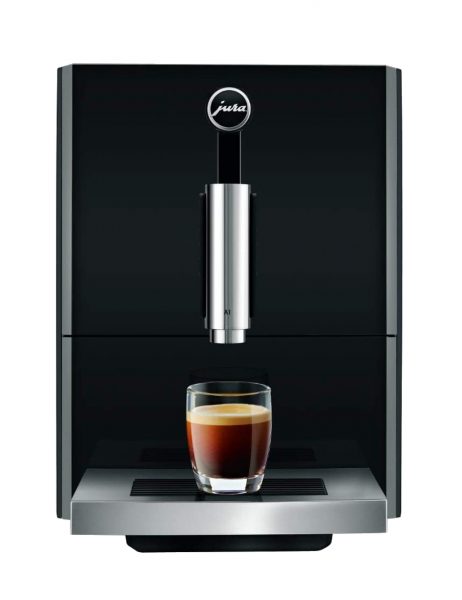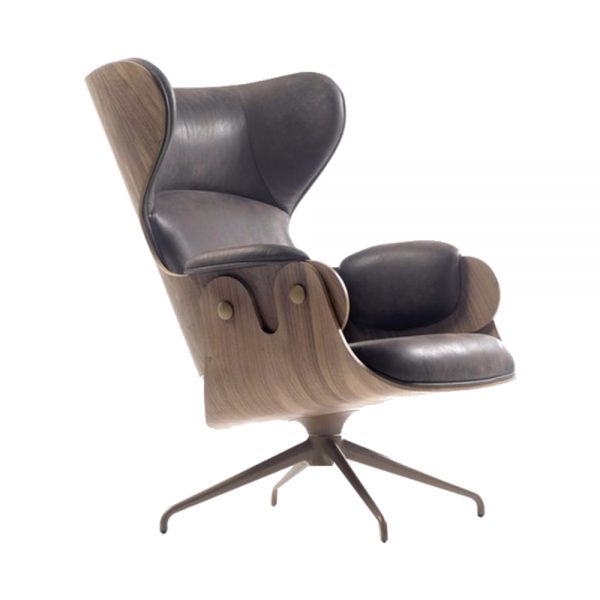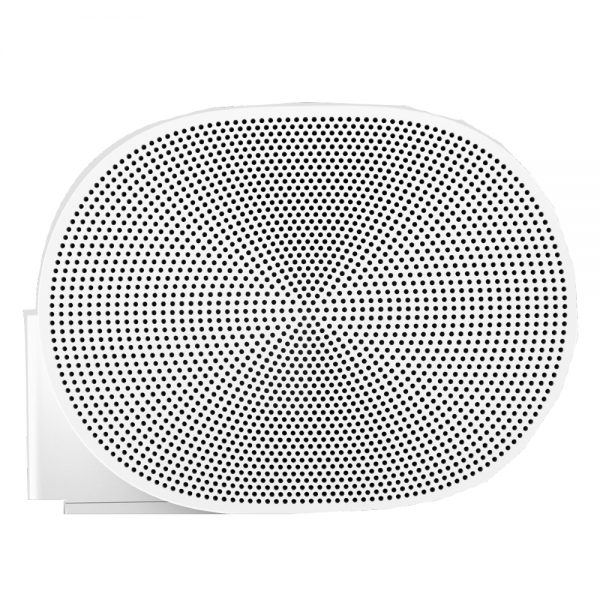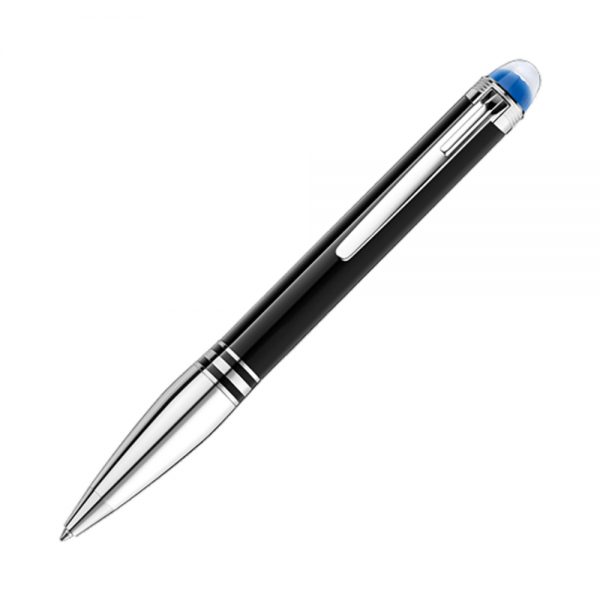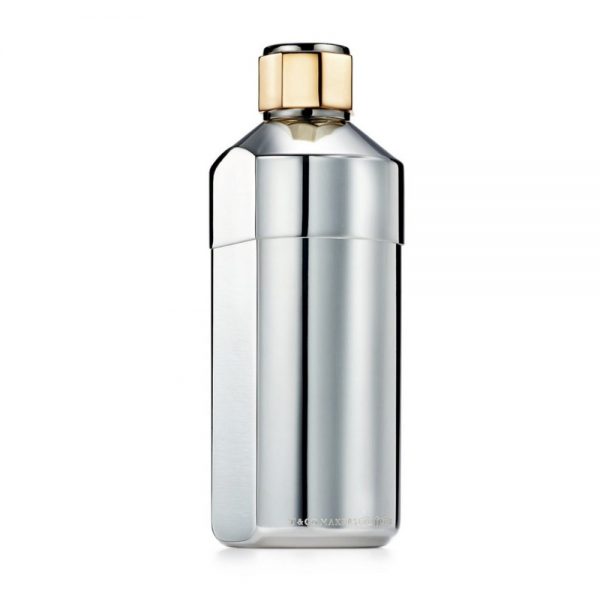 Nothing beats starting the day with a cup of aromatic coffee that gives them warmth and tantalises the senses when it comes to the coffee lovers. Fulfil the need of your caffeine-obsessed dad with the lavish Jura A1 coffee machine that easily produces barista-standard ristretto and espresso. For a cocktail lover, Tiffany cocktail shaker will definitely elevate his home mixology experience.
If he is up for pleasure reading, binge-watching or writing during his free time, the Lounger by Jaime Hayon, Montblanc StarWalker Precious Resin Ballpoint Pen and Sonos Arc Soundbar are ready to turn his hobbies into pure decadence.