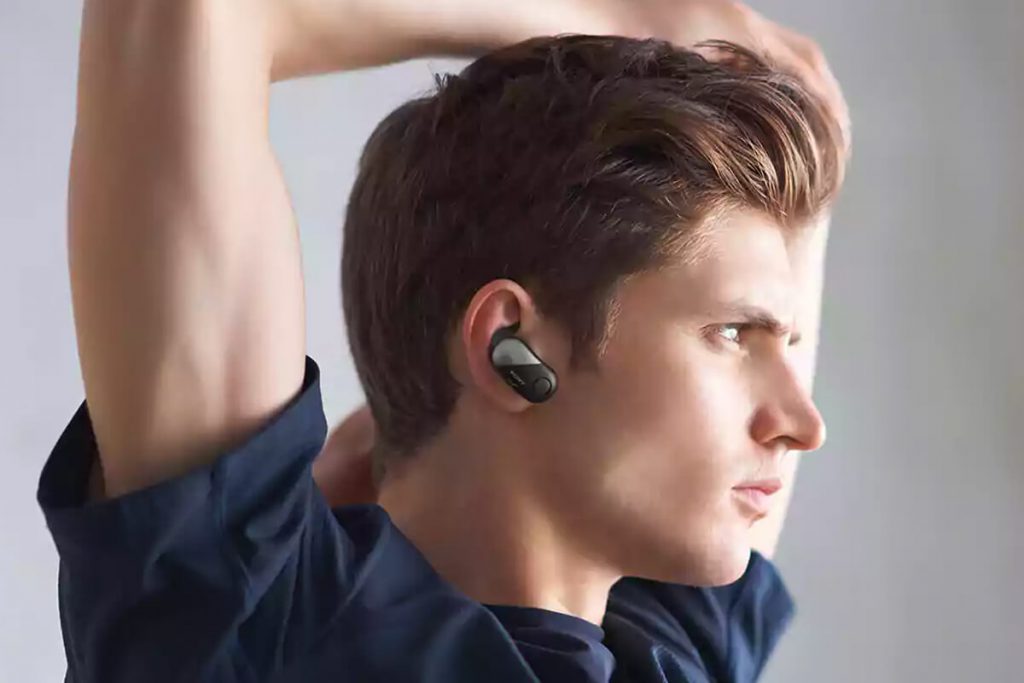 Music plays a big part in our lives and with the rise of the active lifestyle trend, everyone needs a good set of headphones to keep them company wherever they go.
And fresh off the boat is the latest Sony headphones that are set to change the way you consume music and sound.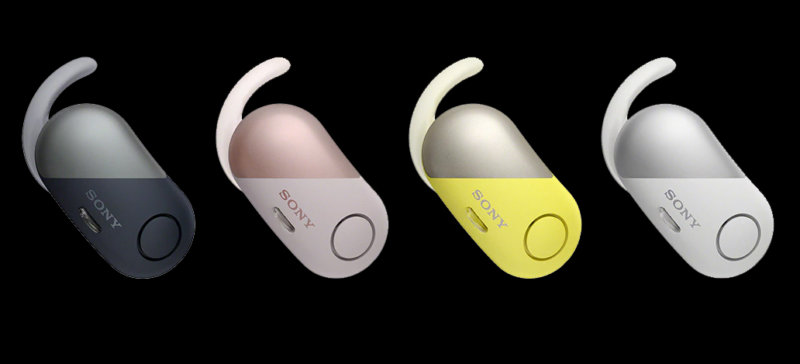 Officially named the Sony WF-SP700N, or more affectionately as the Sony Music Bean, they are the first truly wireless headphones in the world to combine digital noise-cancelling technology with a splash-proof design – not to mention a perfectly sleek design that fits like a glove in your ears.
(Read on to find out why you need to buy this new tech now)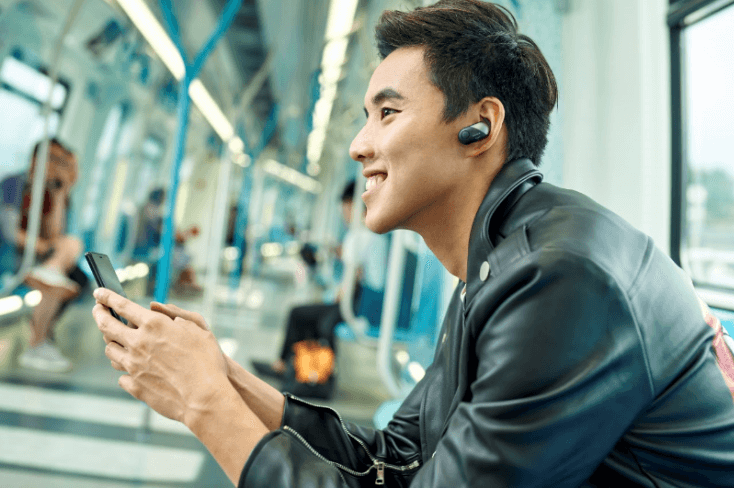 Sony Noise Cancelling Technology
A technology that stands above the rest, the Sony Noise Cancelling Technology is one that allows you to adjust the way you consume your audio content depending on your situation or location.
If you are going full-throttle at the gym or somewhere indoors, the Digital Noise Cancelling model can exterminate out all external noise and block distractions.
And if you are out running on the road, use the Ambient Sound Mode, which allows you to enjoy your music, while being aware of surrounding sounds and even hear your workout buddy out.

Splash-proof and Tangle-free
When it comes to the design of the Music Bean, being wireless is a given fact, since no one likes dangling cords disrupting their workout flow and with their arc support silhouette that fits into your ears perfectly, you don't even have to worry about them falling off your ear.
The highlight of the Music Beans' design is definitely the splash-proof technology that allows you to wear them in the rain without damaging them (and that includes being sweat-proof).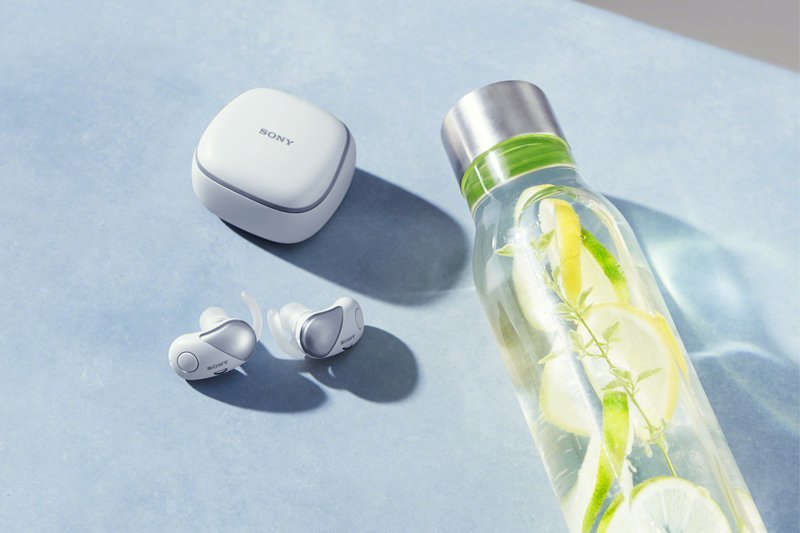 The Body & Capabilities
Add all that with the famous Sony EXTRA BASS™ tech inside the Music Bean,  you are rewarded with deeper and punchier beats for an upbeat and dynamic music session.
And with the Sony | Headphones Connect app, you can control your preferences and settings with a few taps of your finger and even tailor your EQ settings. It is also now updated to be optimised with Google Assistant, which means your wish is just a voice command away.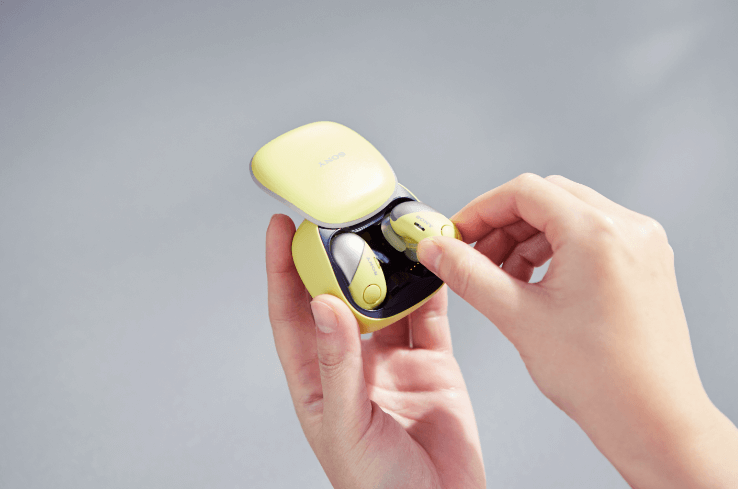 Wrapping up with four unique colour design (black, white, pink and yellow), the Music Bean allows 3 hours of usage in one full charge and its accompanying charging case also holds another 2 sets of charges, which means you will have 9 hours of music play on-the-go.
So, whether you're a sports-enthusiasts or just a regular guy who needs a good wireless sounds system, the Sony Music Bean is definitely a tech gadget worth investing.
Priced at RM709, The Sony Music Bean (WF-SP700N) is now available at Sony stores and select authorised dealers.