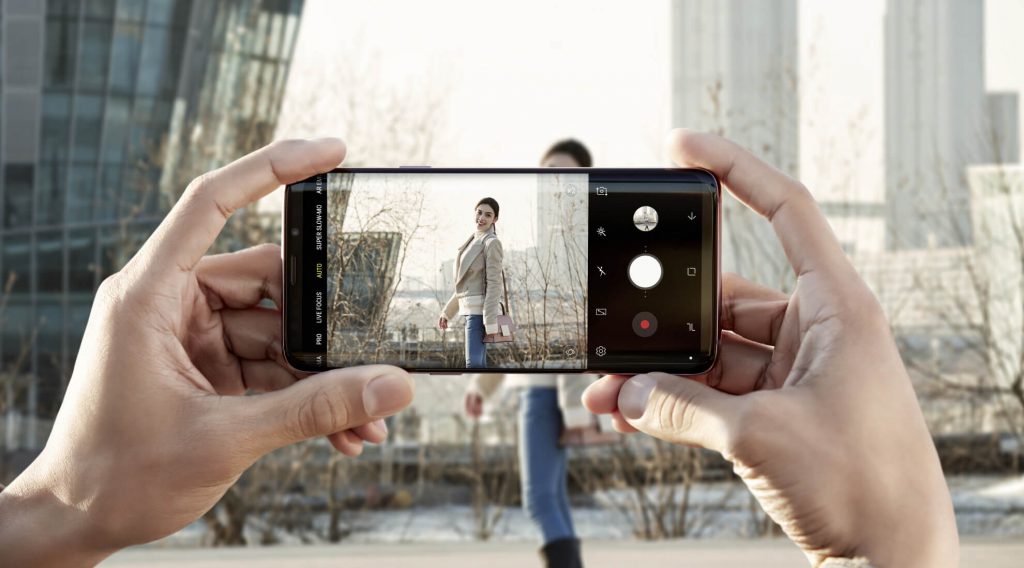 Nowadays, there are two qualities I look for in a phone: 1. It has to look good in the palm of the hand, and 2. It features a good quality camera. Judging by the copious new models that have been rolling out, I seriously doubt I am the only one with these expectations. Samsung is one of them. I recently got my hands on the new Samsung Galaxy S9 to find out what the hype is all about.
THE LOOK AND FEEL
At first glance, the curved glass and aluminium frame immediately scream high-end luxury. Although the overall design and in-hand feel remain unchanged when I compare the Samsung Galaxy S9 to my friend's S8, it turns out that they aren't exactly identical upon closer examination.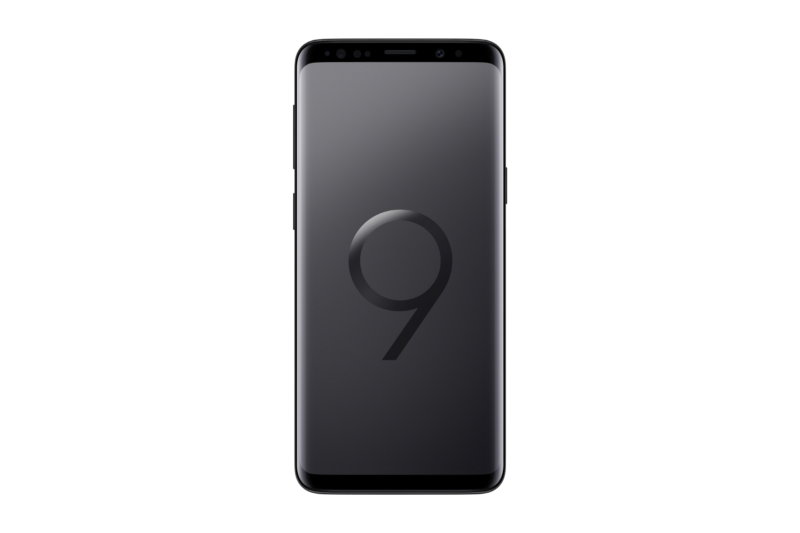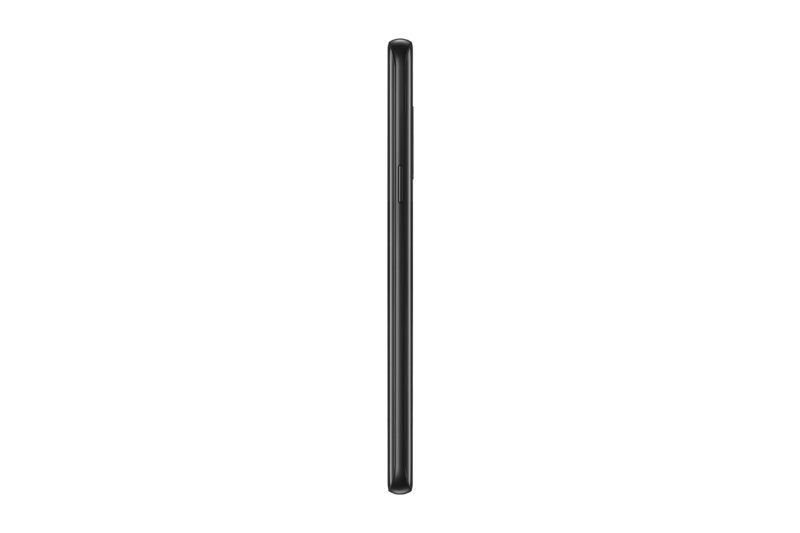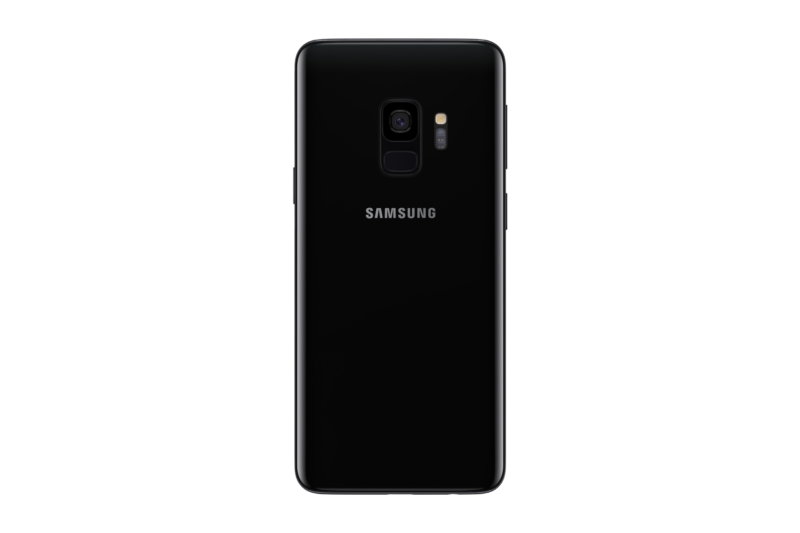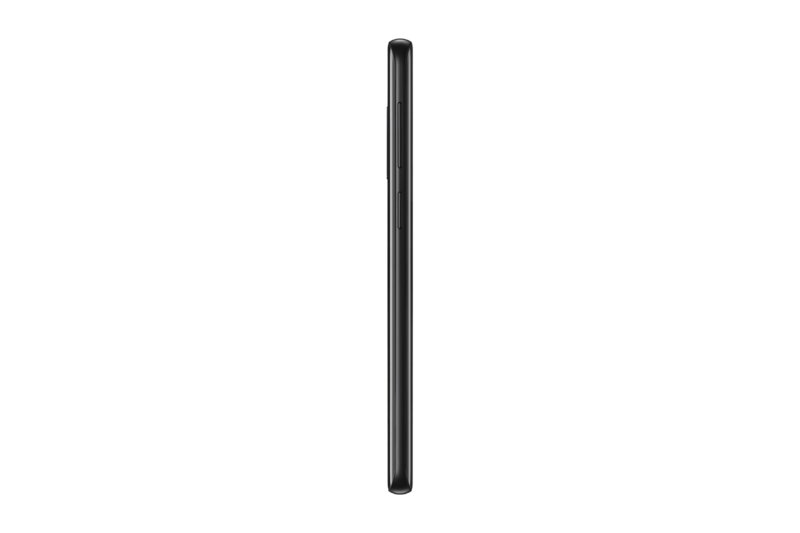 One example is that Samsung has strategically repositioned the fingerprint sensor from next to the camera to beneath it, which makes it easier to reach than before. Another example is that the pocketable-sized S9 carries a larger display by reducing the vertical bezels. And to my delight, everything is visible even under direct sunlight, which I learn that it is because the screen comes with adaptive contrast enhancement.
In addition, Samsung discovers a way to fit the powerful stereo speakers tuned by AKG into the S9 despite space limitation. The phone also supports Dolby Atmos, allowing me to enjoy my favourite tunes in clear and crisp 360-degree sound. While I may not have tried the heart rate as well as blood pressure monitor, I can imagine them to be of huge benefits for the health-conscious individuals.
THE PICTURE TAKING
With the tagline "The Camera. Reimagined", I expect the Samsung Galaxy S9 camera to snap nothing but amazing pictures. And it does just that – and more. The 12-megapixel rear camera, powered up with the Super Speed Dual Pixel sensor and a new Dual Aperture lens, allows me to take natural-looking images with super sharp details and lots of dynamic range even when the lighting conditions weren't ideal like at night.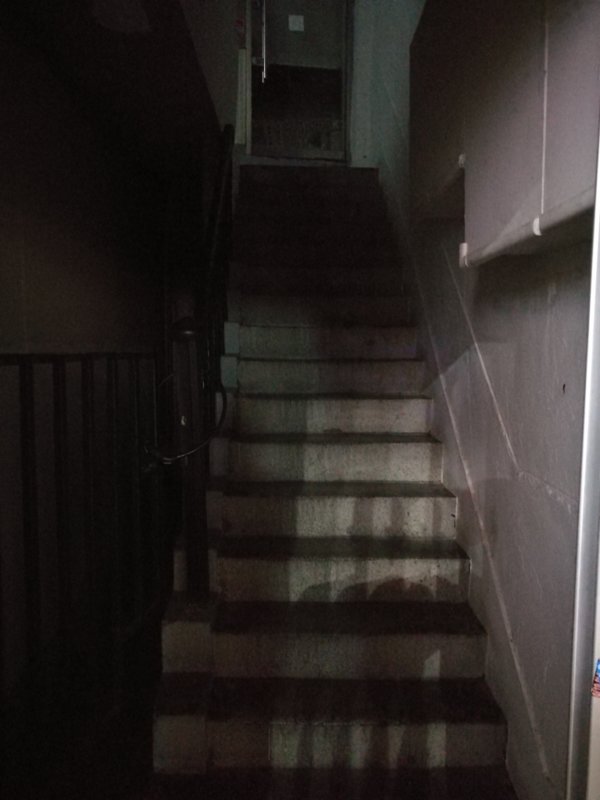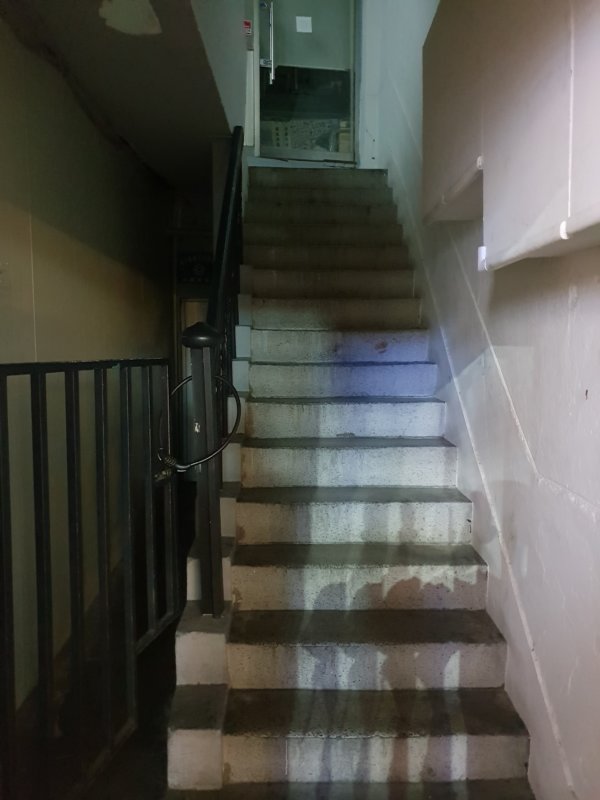 Complemented by the bright Super AMOLED curved glass that seamlessly hugs the sides of the phone, I have fun with the camera modes too. This is one of the few phones capable of delivering 960 frames per second super slow-motion video, albeit it seems that it only works best under good lighting.
The others include Beauty Face for healthy skin complexion; Wide Selfie for group shots; Panorama for taking scenic photos in either horizontal or vertical direction; Pro Mode for those who like to be in control; AR Emoji for creating cool and cute animated characters (though it's not quite my thing); and Food for those of us who has the tendency to feed your camera before yourself – one of my favourites!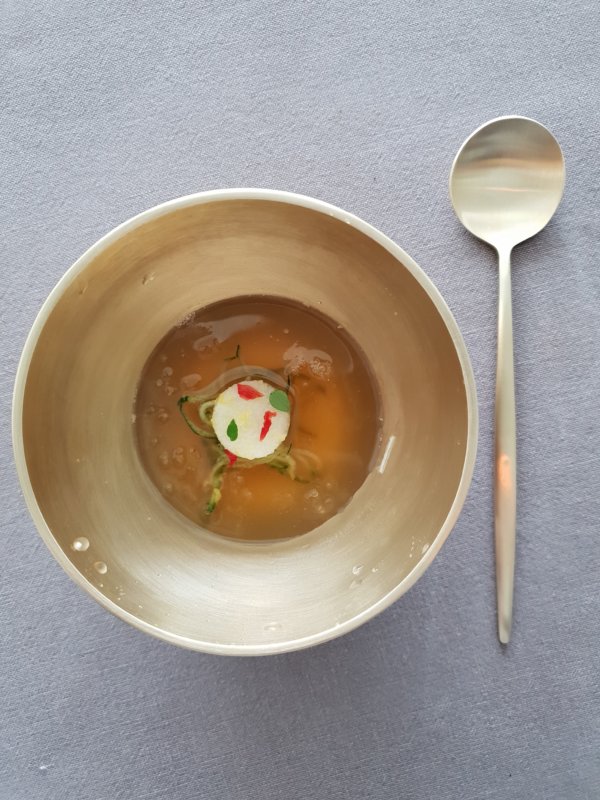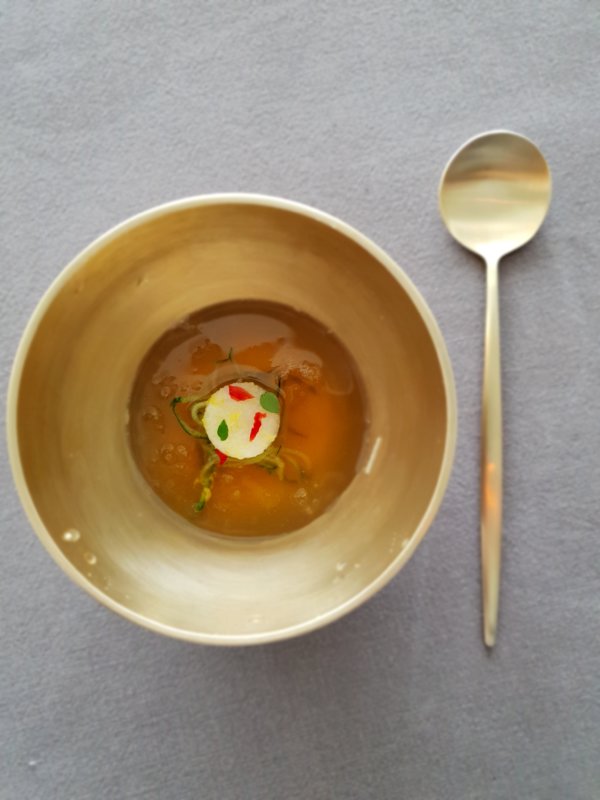 THE VERDICT
Using it for taking photos and videos, surfing the social media, watching YouTube and other daily purposes, the Samsung Galaxy S9 battery lasts me all day. Thanks for its more powerful chip, switching from one app to another can be performed at ease. On the whole, it is a good-looking device built for phone photographers who prefer to express themselves in a more personal manner, especially on the social media platforms.
For more information, visit www.samsung.com/my/