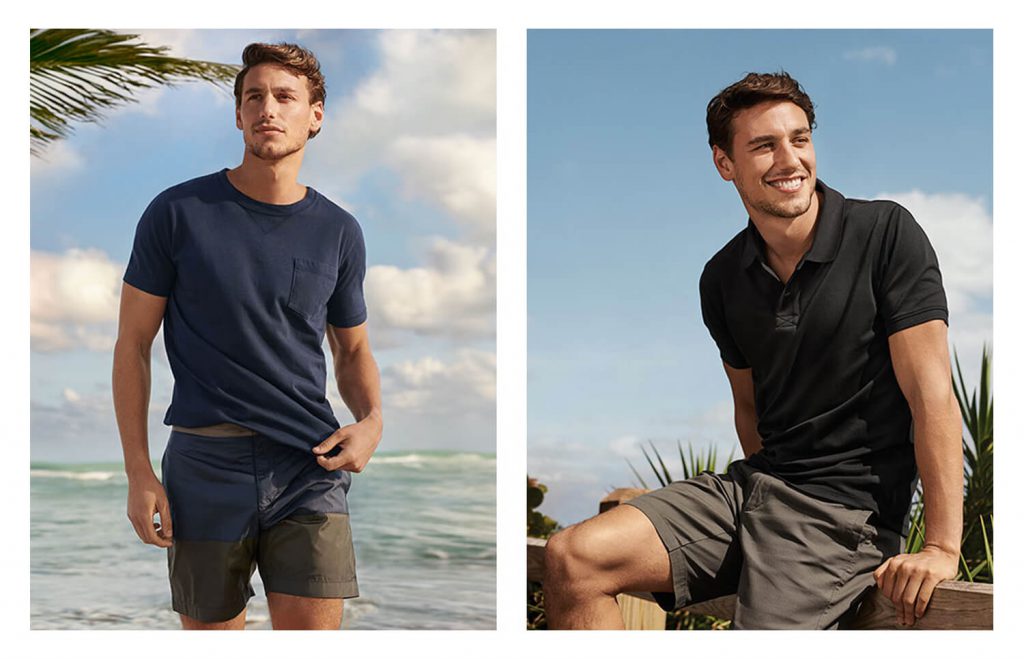 Following JW Anderson, Uniqlo is back with another exciting new collaboration with Tomas Maier, the creative director and designer of Bottega Veneta.
A much-anticipated collection coming this summer, this also marks Uniqlo's first ever resort wear collaboration and we think there's no better partner than Tomas Maier, whose namesake label is the very epitome of the resort lifestyle.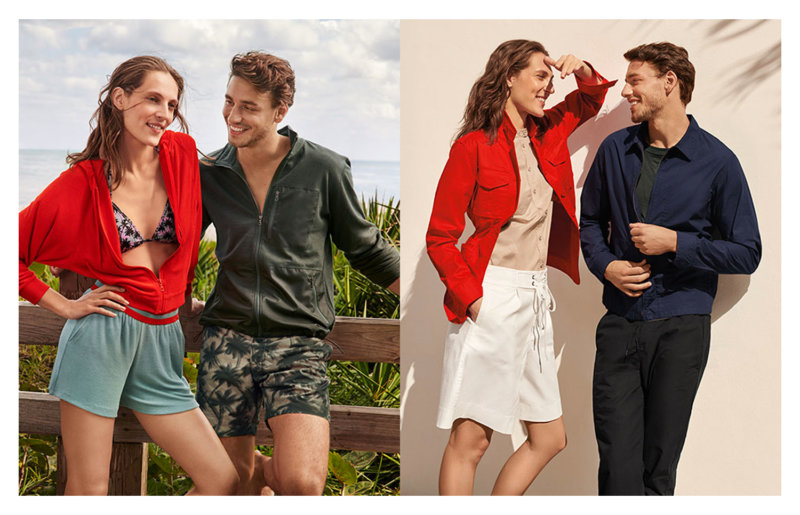 Featuring both menswear, womenswear as well as accessories, the Uniqlo Tomas Maier collection is inspired by the Florida sun, where you can find one of  Tomas Maier's flagship boutiques.
Redefining timelessness and casual chic, the collaboration is a hybrid of technology expertise by Uniqlo and his sophisticated fashion ideas.
He says, "The concept of my brand is all about clothes for time off. A frame of mind where the clothes make you feel relaxed, even in your everyday life; I tried to bring the concept of Tomas Maier to UNIQLO.
Simply perfect for our tropical heat in Malaysia, the Uniqlo Tomas Maier collection is set to launch this summer in May 2018. So, get ready to grab some of that sun, sand and sea fashion soon.
The Uniqlo Tomas Maier collection will be available in select Uniqlo stores. Stay tuned for more updates right here and on www.uniqlo.com.