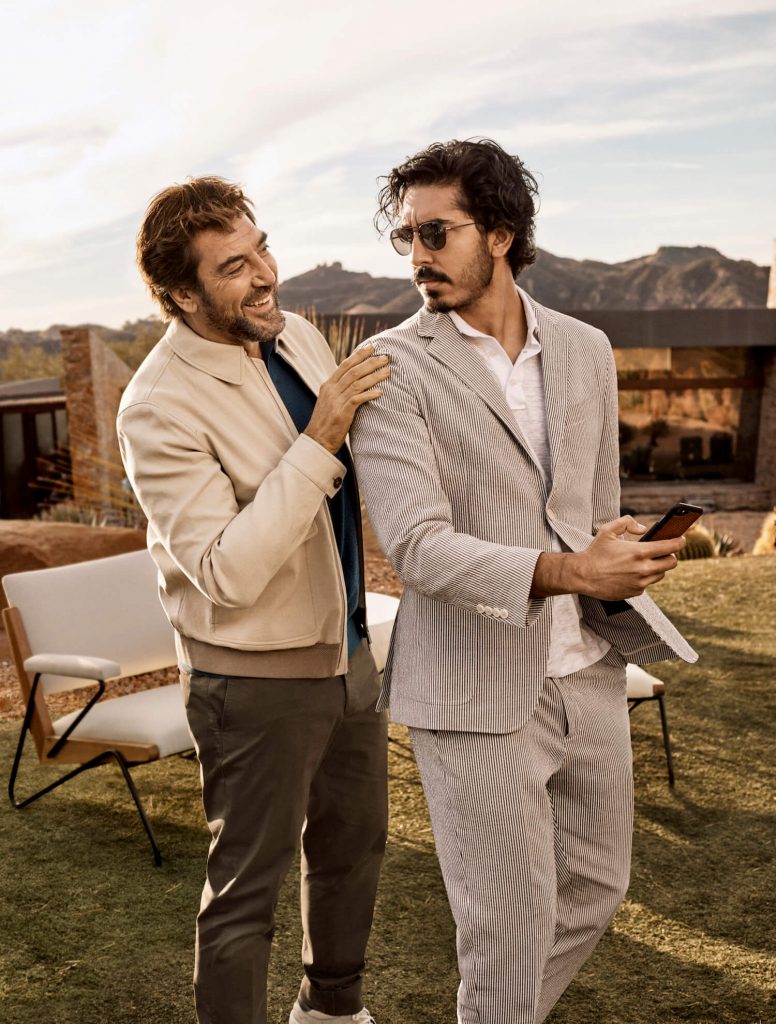 This spring 18, Zegna announces the sequel to its "Defining Moments" campaign and it stars award-winning actors Javier Bardem and Dev Patel.
Shot in Los Angeles, the two delivered a heartfelt campaign series that focuses on the concept of brotherhood and tells a story of simple friendship between two men and the moments they share
In the campaign video, we see Javier and Dev having their own moment of friendship while relishing themselves with the magnificent view of Los Angeles.
As for the campaign shoot by Craig McDean, it takes place on the scenic hills of Los Angeles, where the two savour every second of laughter and happiness they have.