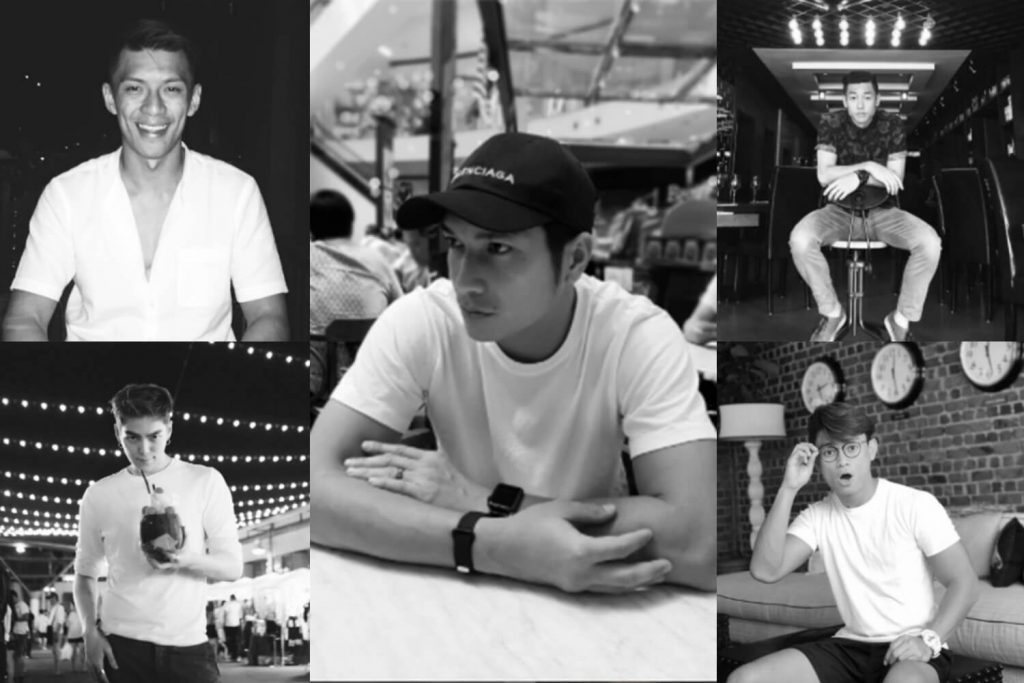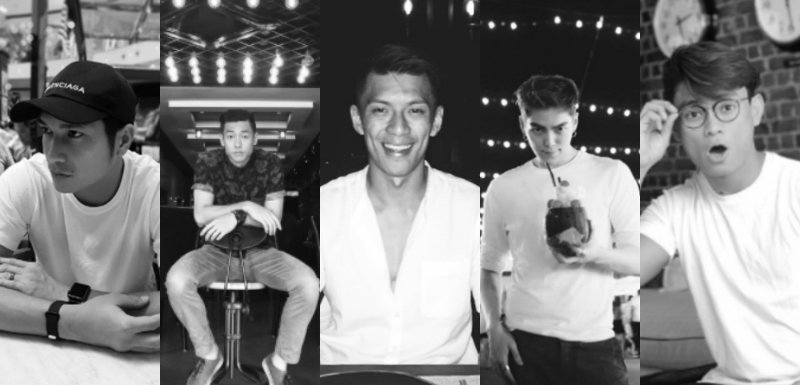 Malaysia Day is just around the corner and as we celebrate our country's 60th year of independence (and 54 years of being Malaysia), we couldn't help but to think how proud are we as Malaysians.
While we have our ups and downs, when it comes down to it, we still love this nation of ours and the latest proud moment we have is us winning the 2017 Southeast Asian Games, winning 145 gold medals at the event.
Since this month is all about celebrating our nation, we asked five stylish gentlemen – Keith Foo, Fiqrie Dahari, Ismael Ma, Joseph Lee and Lucas Lau – on what makes them proud as Malaysians.
(Read on to see what they have to say about it)
Keith Foo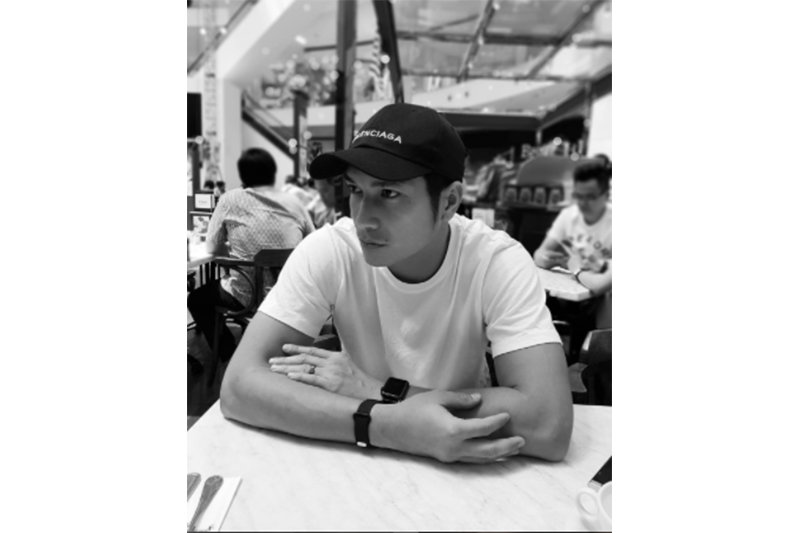 "Being a Malaysian to us is being mixed race in a multiracial country that is united as one. We are proud to be able to celebrate the different cultures of our ethnicities." – @keithfoo
Ismael Ma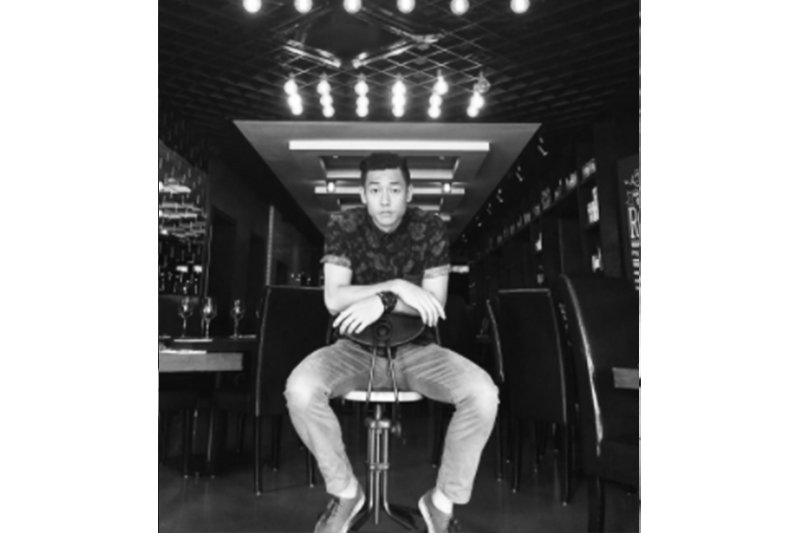 "What defines us as Malaysians is the acceptance of the diversity this country has to offer, be it people from different cultures and religious backgrounds to the different types of food and the uniqueness of our language that even outsiders can get a feel for, makes me proud to be a Malaysian." – @ismael_ma
Fiqrie Dahari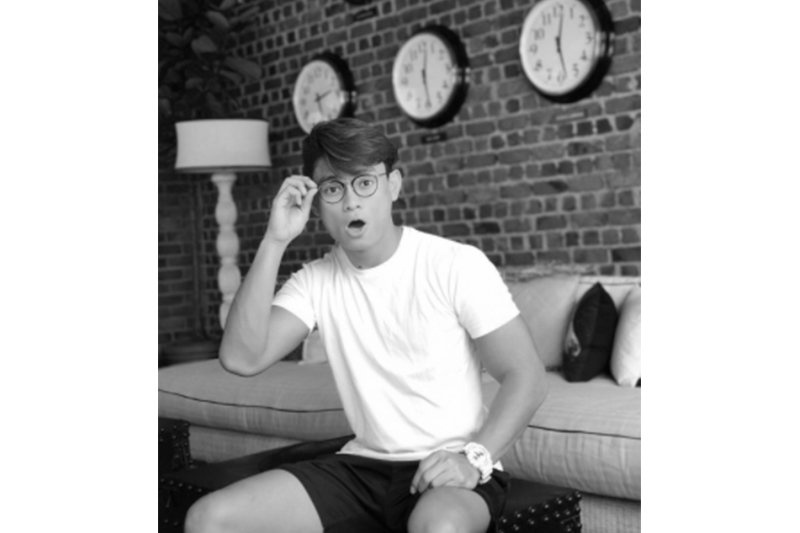 "The freedom to soar high in my ambition and dreams and the freedom to eat at mamak practically any time of the day (which I've tried curbing since I started living healthy).

And in times of struggle and sports (against other countries), we actually do come together!" –

@fiqrieisme
Joseph Lee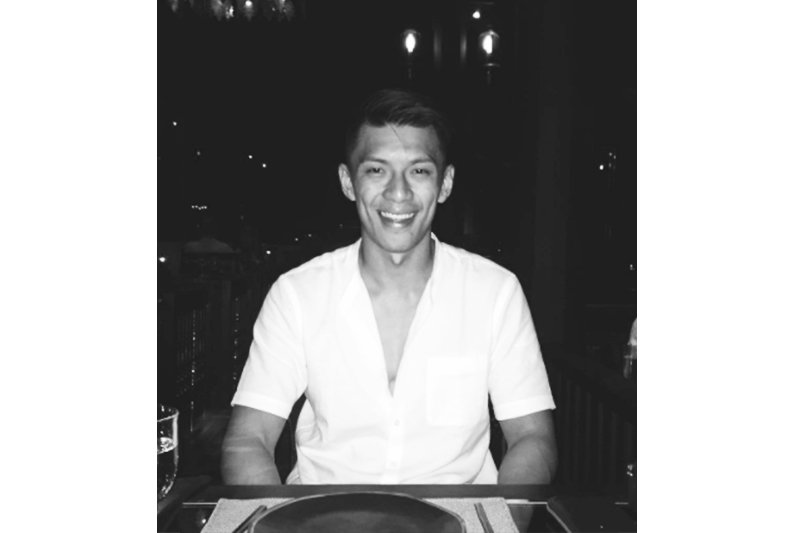 "It means that I am able to use multiple languages (in one sentence) to converse with other fellow Malaysians. For example: 'Dey, you want to lim teh at that new kopitiam ah?'." – @jobroseph
Lucas Lau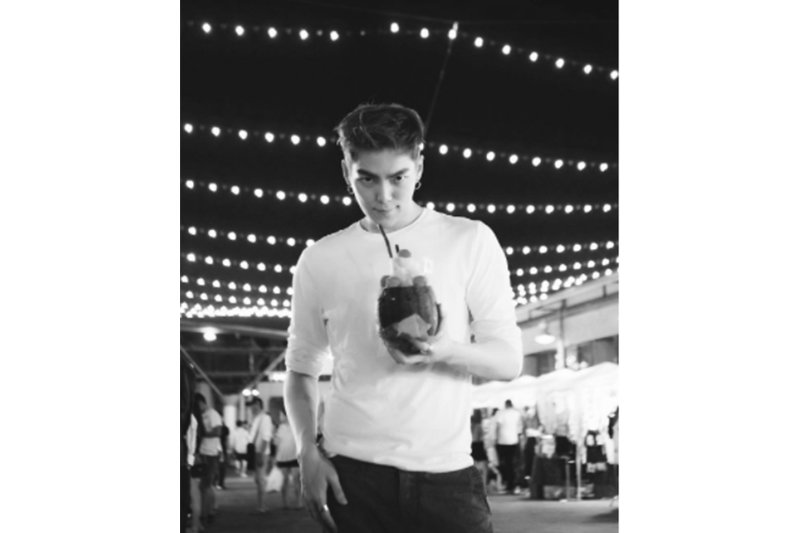 "Being a Malaysian means being a free citizen; free to speak, to act and more. I am proudest of the good food we created, which is popular internationally, like nasi lemak and assam laksa!" – @lucaseelau