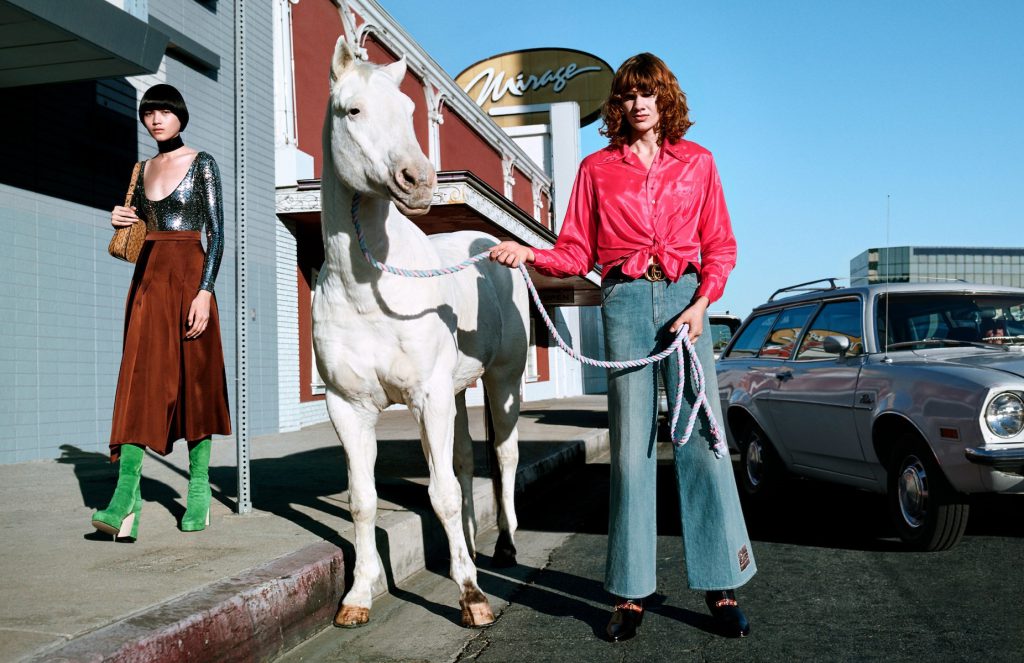 If were to describe Gucci as a person, it would be an overachiever. Not only is the brand ambitious and turns every opportunity into a significant business, from fashion to food and beverage, but also at the core of the brand is a philanthropic spirit who seeks to protect Mother Nature.
Following on the execution of REDD+ with United Nations, which is an initiative to conserve forests and biodiversity, Gucci continues to work on its humanitarian endeavour with the participation of The Lion's Share Fund, a project that collects funds to cope the crisis in nature, biodiversity and climate.
The Kering-owned brand will work in tandem with United Nations Development Programme (UNDP), a coalition of businesses and UN partners, aiming to raise over S100 million per year within the next five years for animal conservation. The funding will be conducted through the contribution of brands by requesting them to dole out 0.5% of their media spend for each advertisement that features animals.
On working with Gucci, UNDP Administrator Achim Steiner commented: "This partnership with Gucci marks the continuing evolution of this innovative fund, which provides a unique opportunity for brands across all industries to join forces and help preserve and protect biodiversity across the globe. Wildlife populations are half the size they were just 50 years ago, and their habitats and ecosystems are destroyed at an unprecedented rate due to human activity. The Lion's Share is an idea that is as innovative as it is simple – and it makes a real impact on wildlife conservation."
Since the launch of The Lion's Share Fund in September 2018, it has shown a promising sign with the donation going to the law enforcement department protecting wildlife in Mozambique's Niassa Nature Reserve for the improvement of critical radio systems and good deeds like reducing the elephant poaching rate to zero and securing land for endangered animals in North Sumatra, Indonesia.