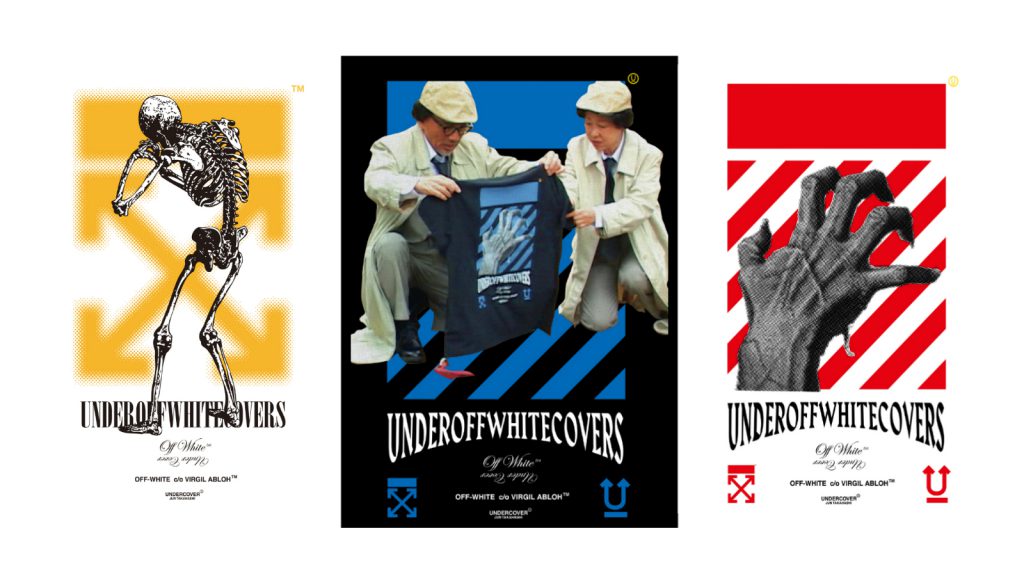 A wave of excitement washes over us when Off-White announces their latest collaboration with Japanese label Undercover.
Sets to launch on September 20 in Kuala Lumpur, the collaboration see the Western streetwear brand meeting with the Japanese streetwear brand, conflating the ideas of the creative duo into one impressive collection.
The team-up allows them to craft their imagination into a melange of fashion items including T-shirts, hoodies, zip-ups, athletic shorts, denim and a waist bag.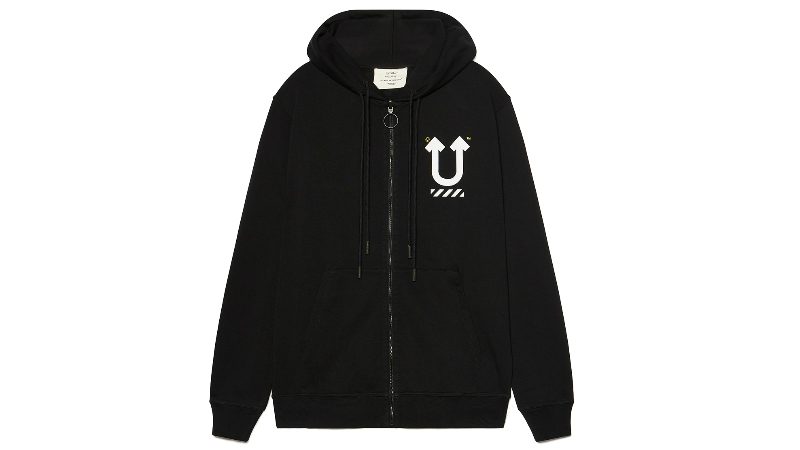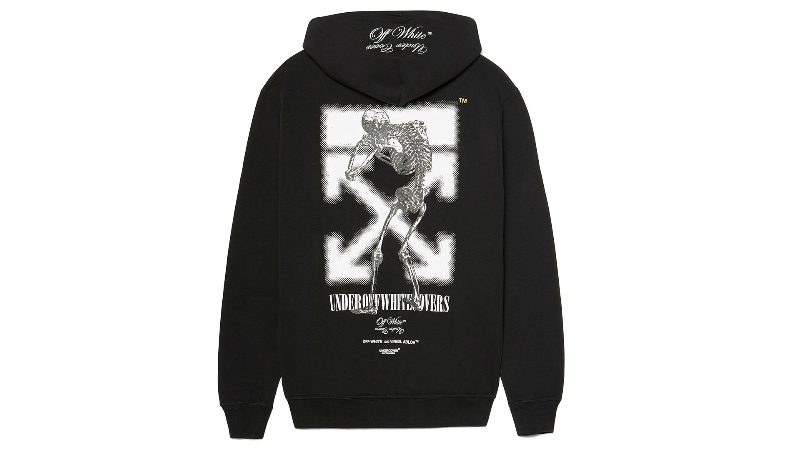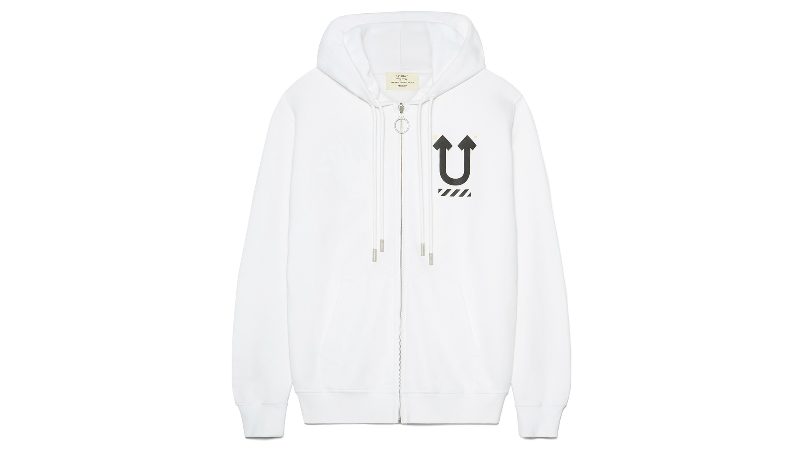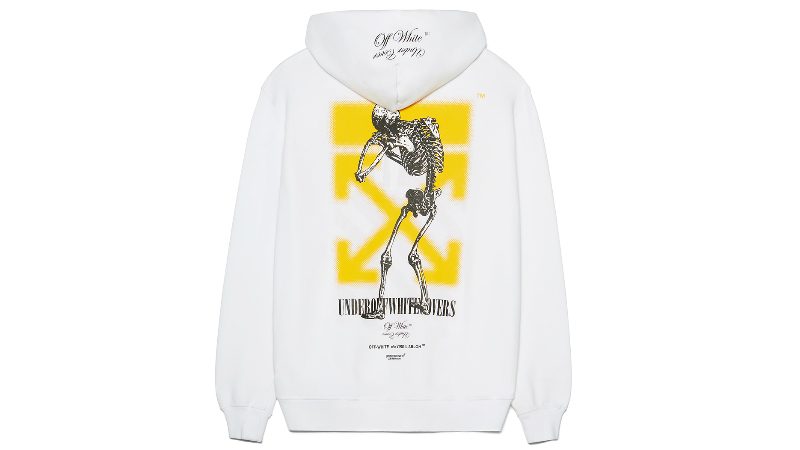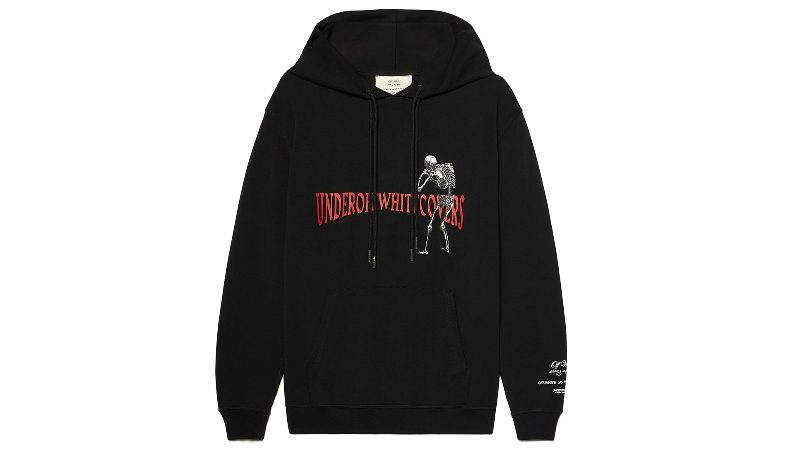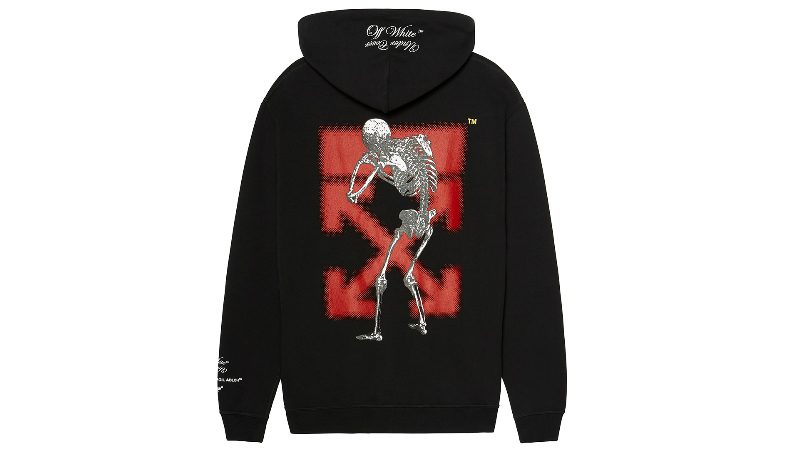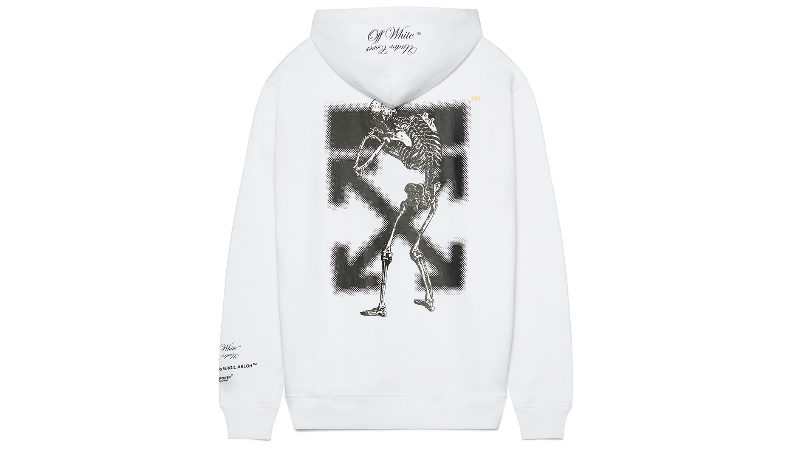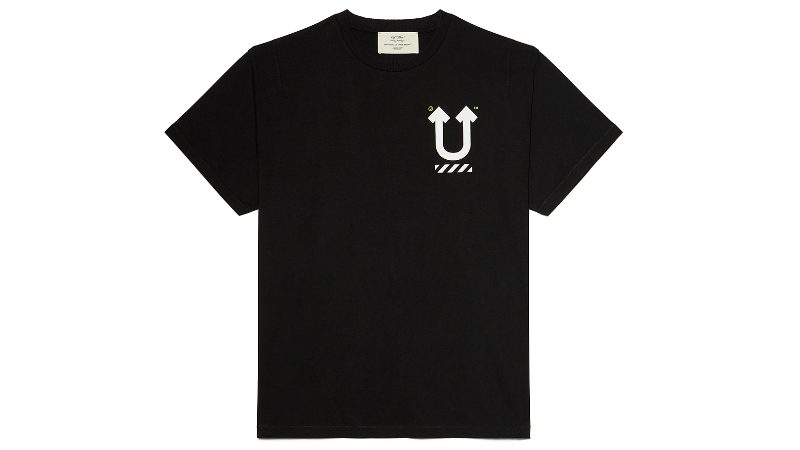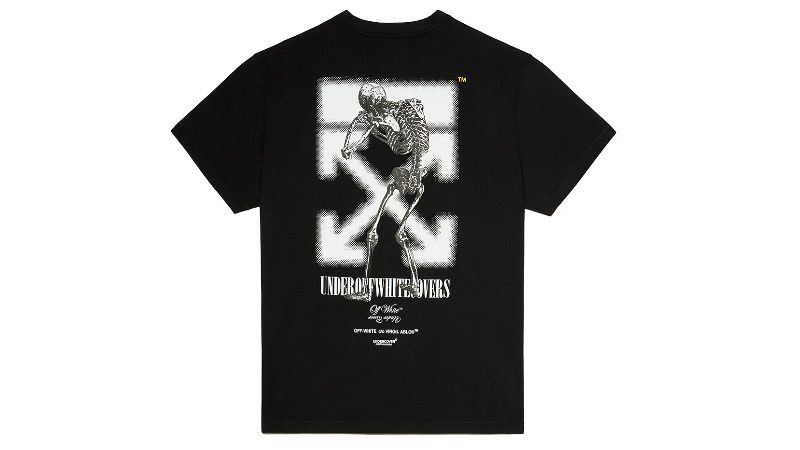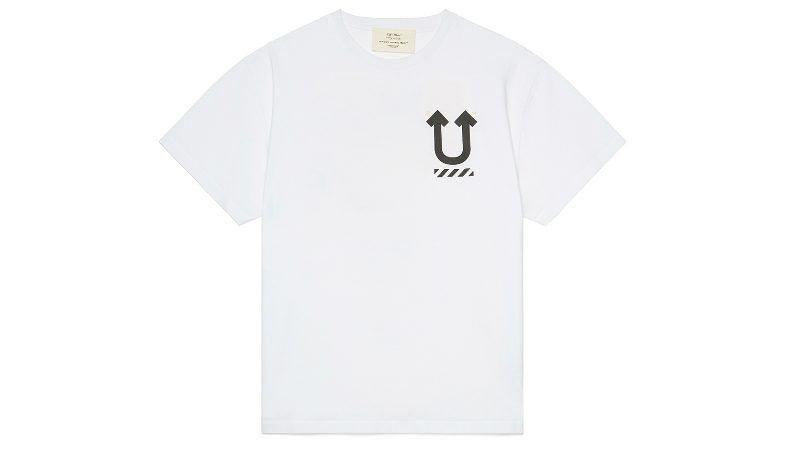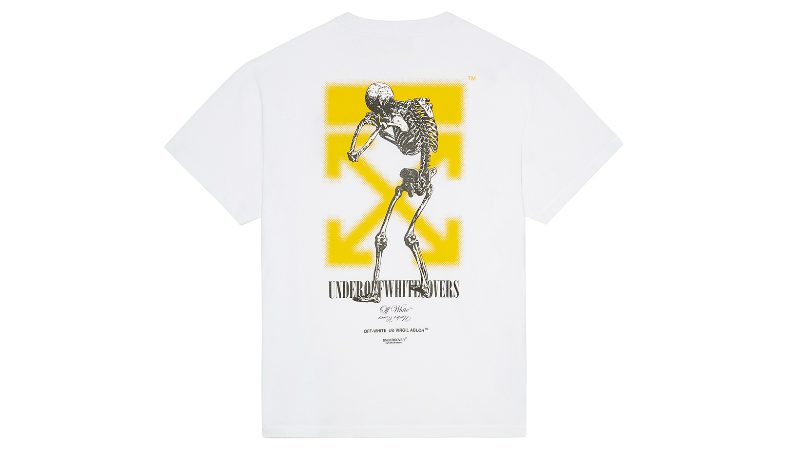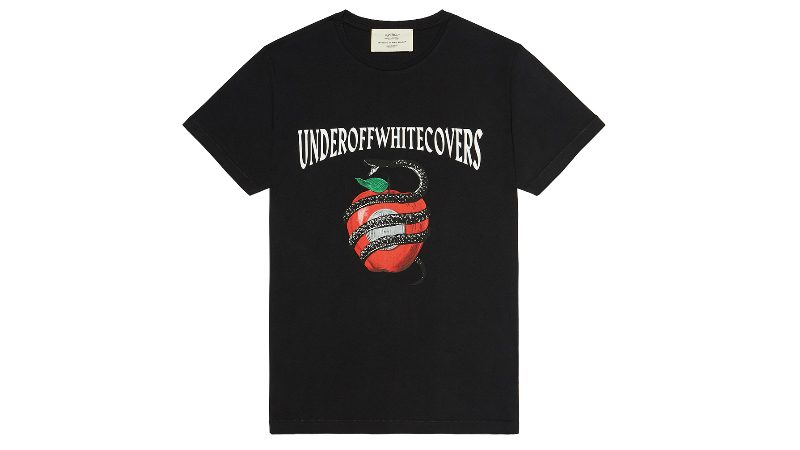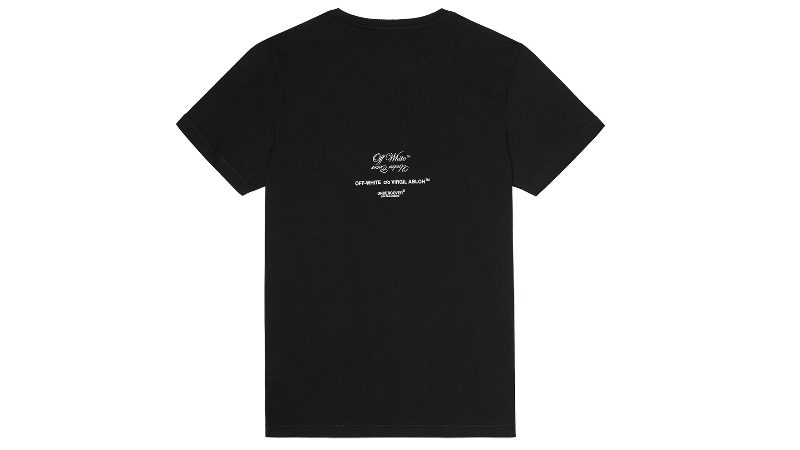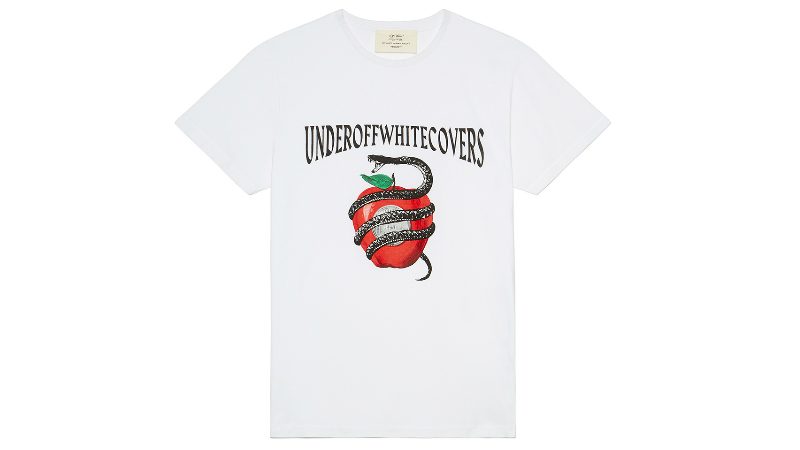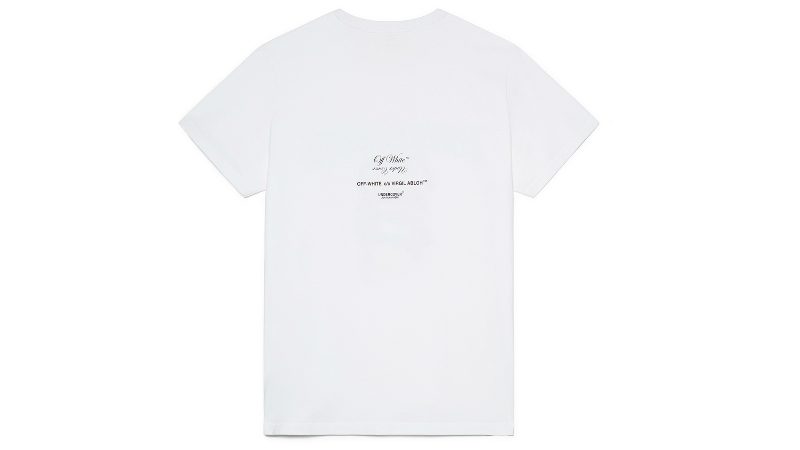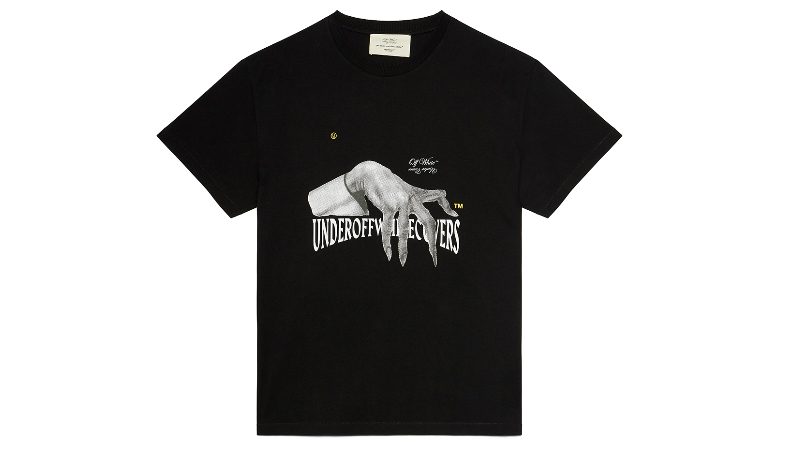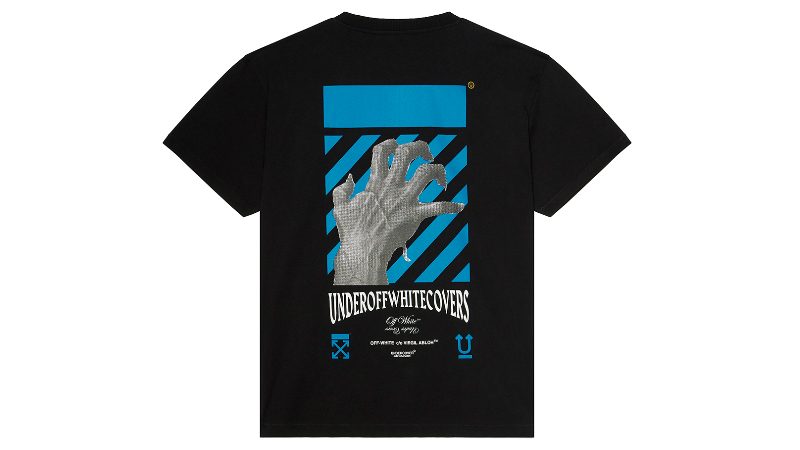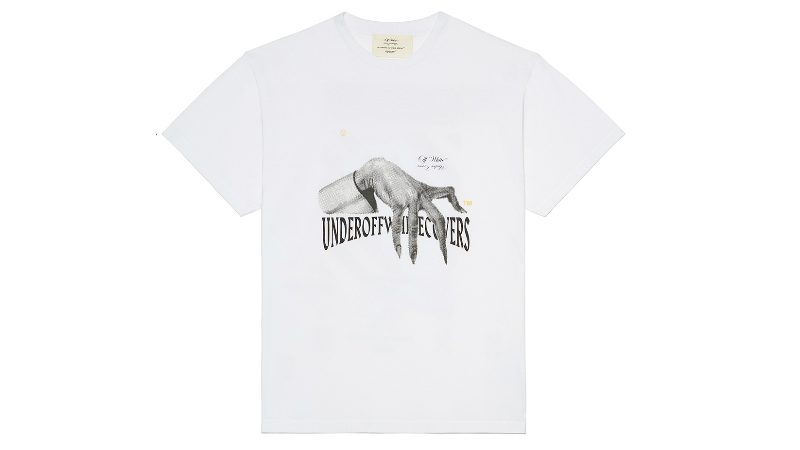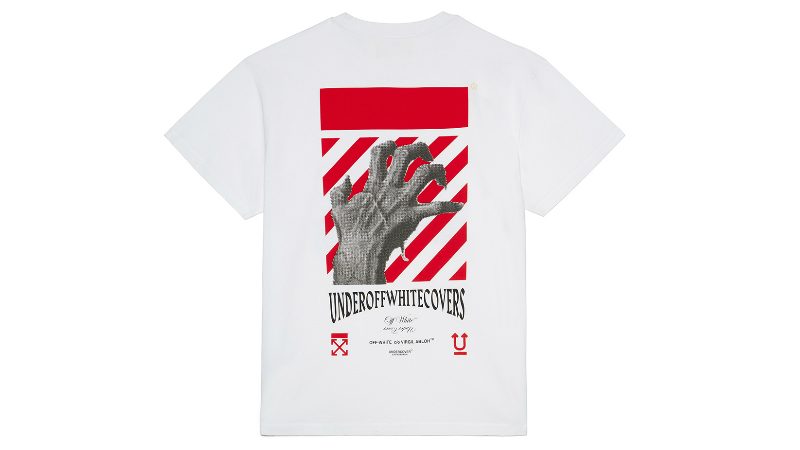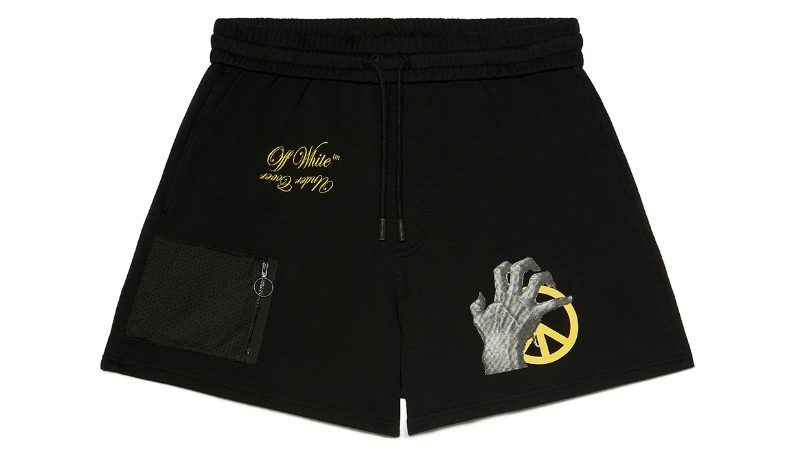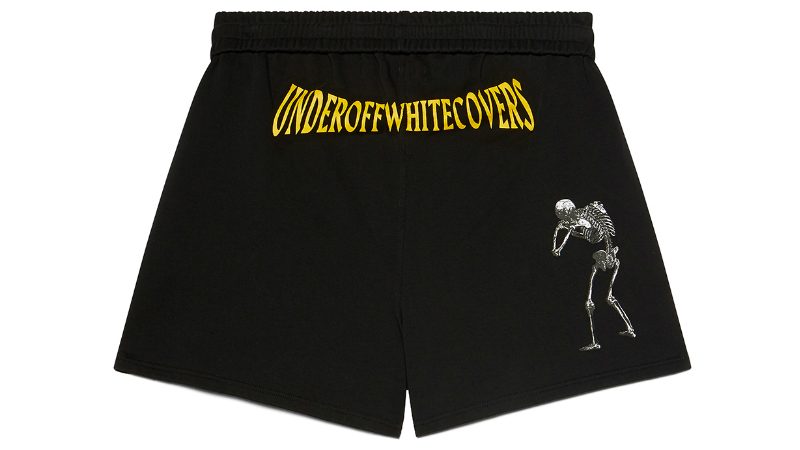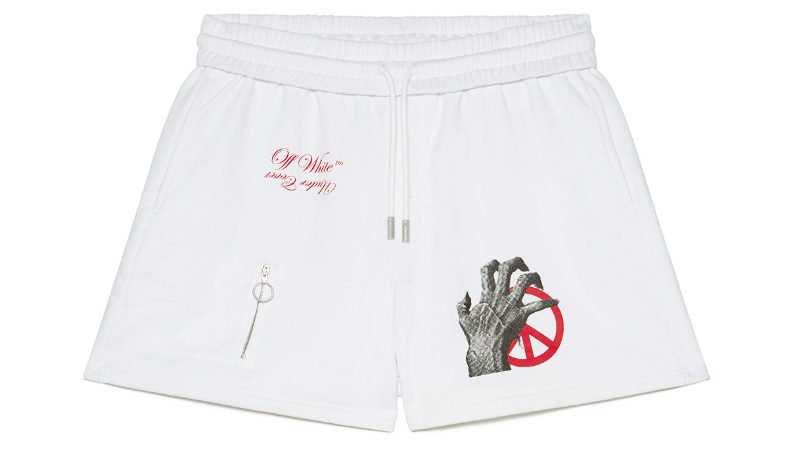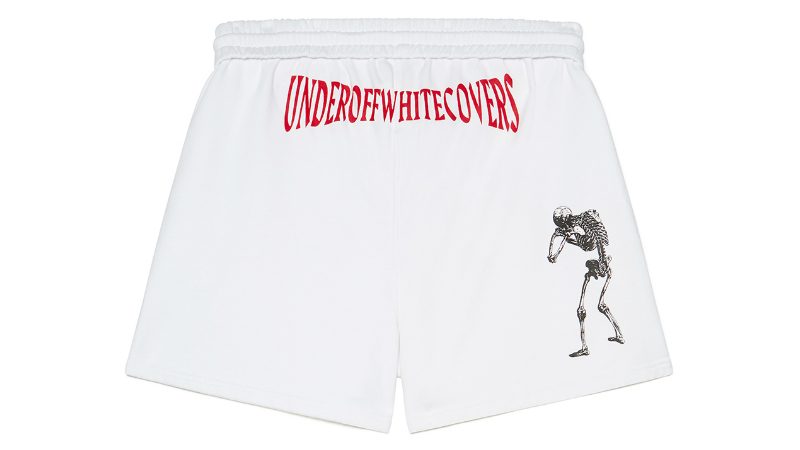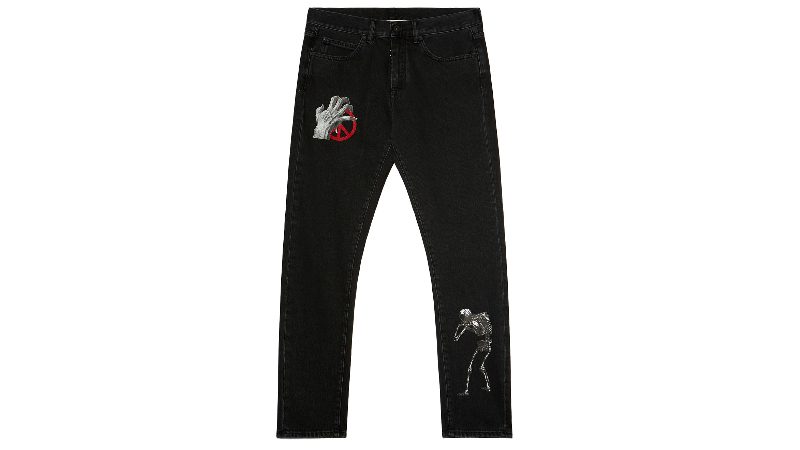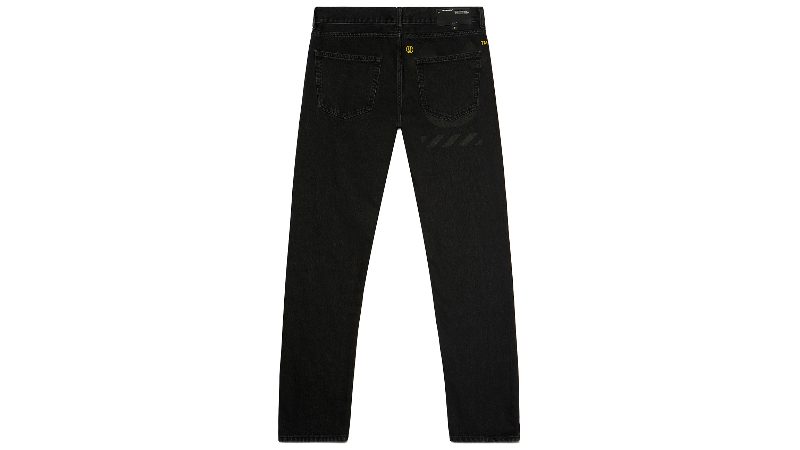 The traditional Off-White markings get a revamp along with the collaboration where the minimal streetwear logo is blessed with the dark energy of Undercover founder Jun Takahashi and decorated with graphics of what the designers dubbed "dark matter" – a snake-filled Gilapple (an iconic symbol of Undercover), hunched skeletons and clawed hands – in key colours of black, white, red and yellow.
A selective pieces such as t-shirts, hoodies and athletic shorts are also emblazoned with the name of the collaborative collection, UNDEROFFWHITECOVERS.
To celebrate the announcement of the team-up, a series of campaign images are released, which draws inspiration from iconic Japanese comedy from the '80s and '90s. Two Japanese actors are also appointed to take on a number of humorous role-plays in the campaign.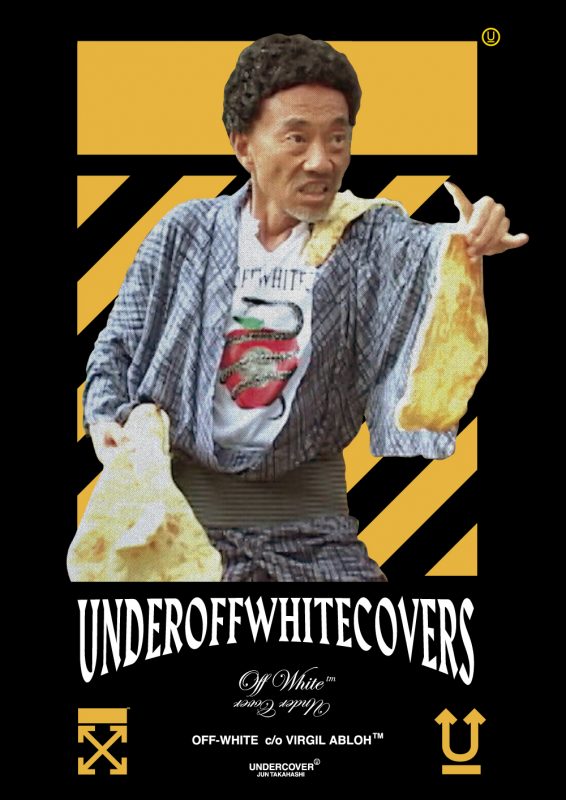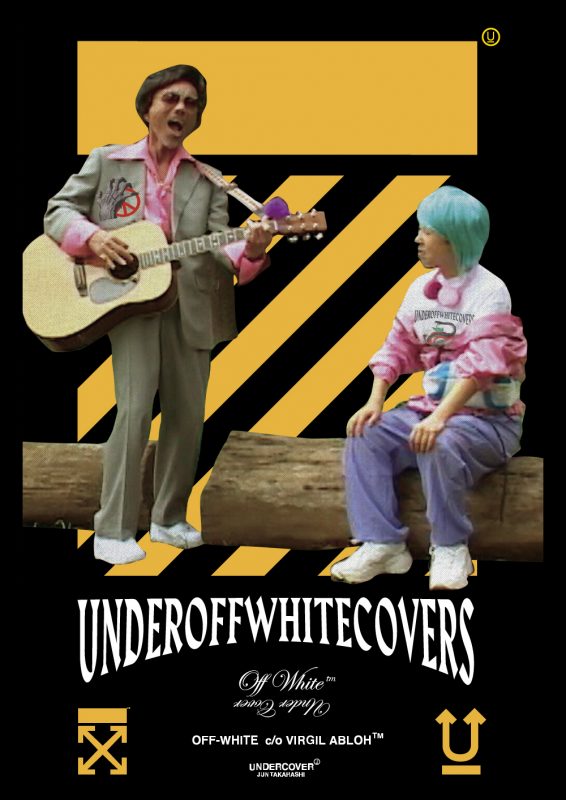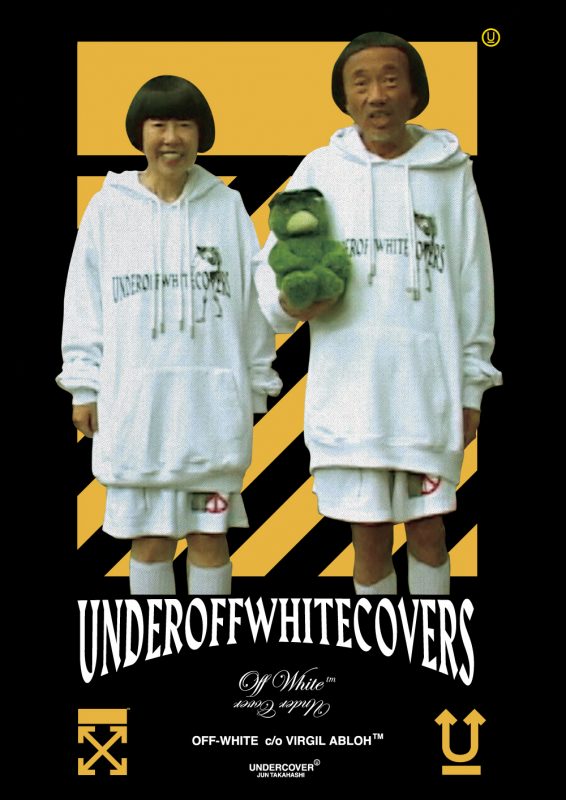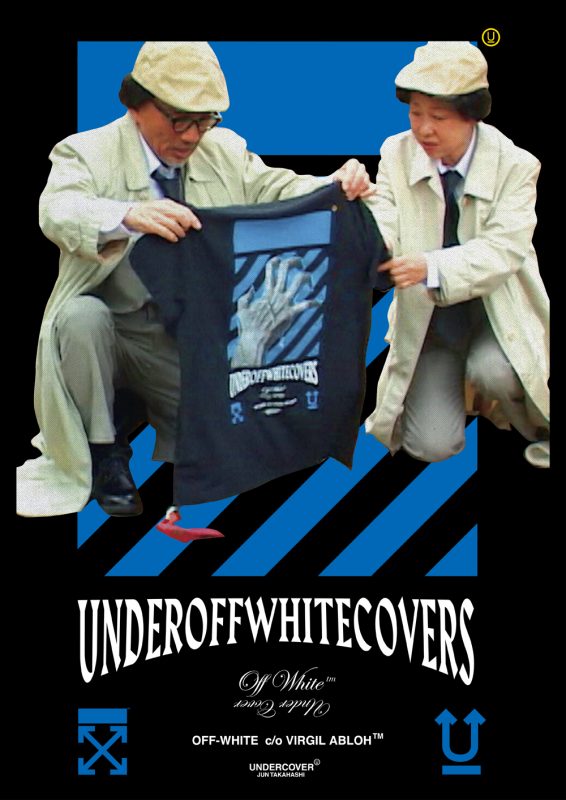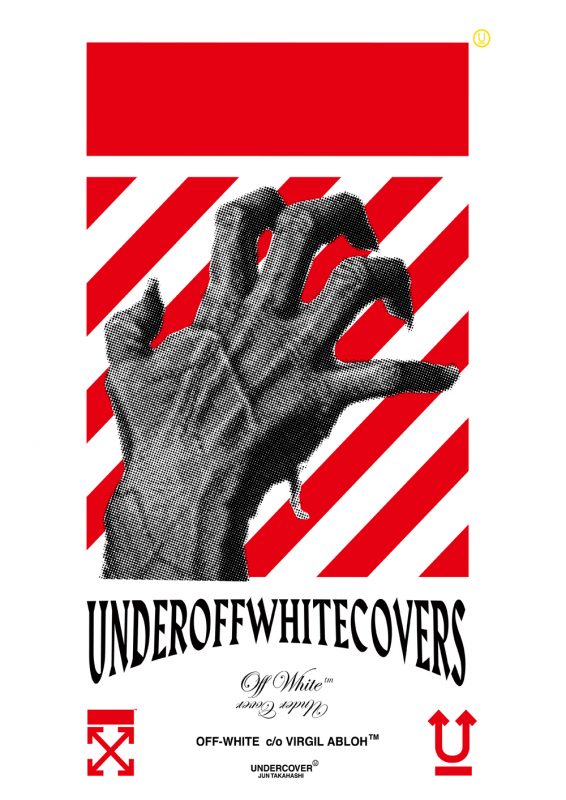 The Off-White x Undercover collection is available on September 20 at Off-White flagship store in Kuala Lumpur as well as Off-White online store and Undercover online store.