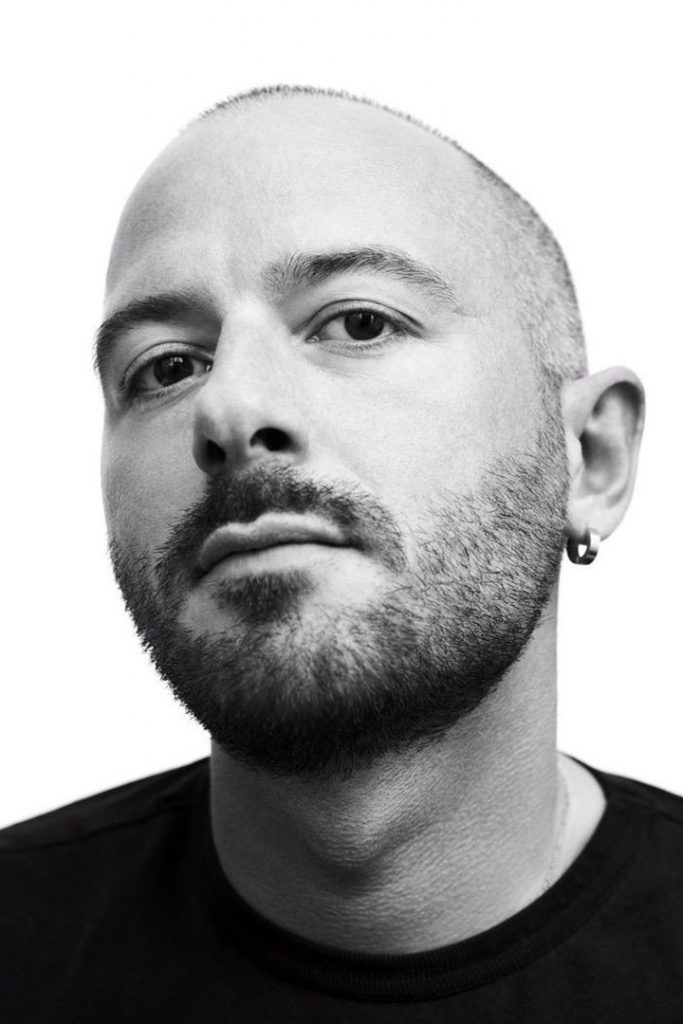 The Georgian designer, Demna Gvasalia who put Vetements into the centre of attention to all streetwear fashion enthusiasts since 2014, is stepping down from the fashion house. "Vetements has always been a collective of creative minds. We will continue to push the boundaries even further, respecting codes and the authentic values of the brand, and keep on supporting honest creativity and genuine talent," said Guram Gvasalia, co-founder and CEO of Vetements in an official statement by WWD. Demna Gvasalia stepped down from the Zurich fashion label with a note "to pursue new ventures."
After graduated with a Masters' Degree in Fashion Design in Royal Academy of Fine Arts in 2006, Demna Gvasalia joined the house of Margiela in 2009, taking over the maverick Belgian founder's position after his retirement before passed it to John Galliano. Then, in 2013 he moved over to Louis Vuitton as a senior designer for women's ready-to-wear collections under the supervision of Marc Jacobs as well as Nicholas Ghesquière. Throughout his service in this luxury French fashion house, Demna and his brother, Guram started Vetements, a label that is focusing on streetwear with an infusion of high fashion. Seeing Demna's peculiar and eccentric vision in Vetements, he was then appointed as Artistic Director at Balenciaga in 2015.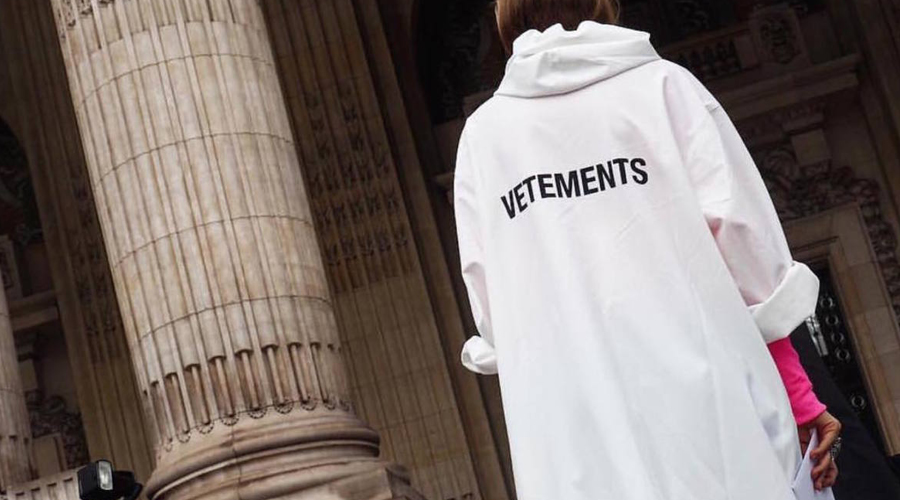 In a press release seen by WWD, Gvasalia said "I started Vetements because I was bored of fashion and against all odds fashion did change once and forever since Vetements appeared and it also opened a new door for so many. So I feel that I have accomplished my mission of a conceptualist and design innovator at this exceptional brand and Vetements has matured into a company that can evolve its creative heritage into a new chapter on its own."
However, he will still be continuing his role as creative director at Balenciaga and scheduled to stage its Spring/Summer 2020 show in Paris this month September.