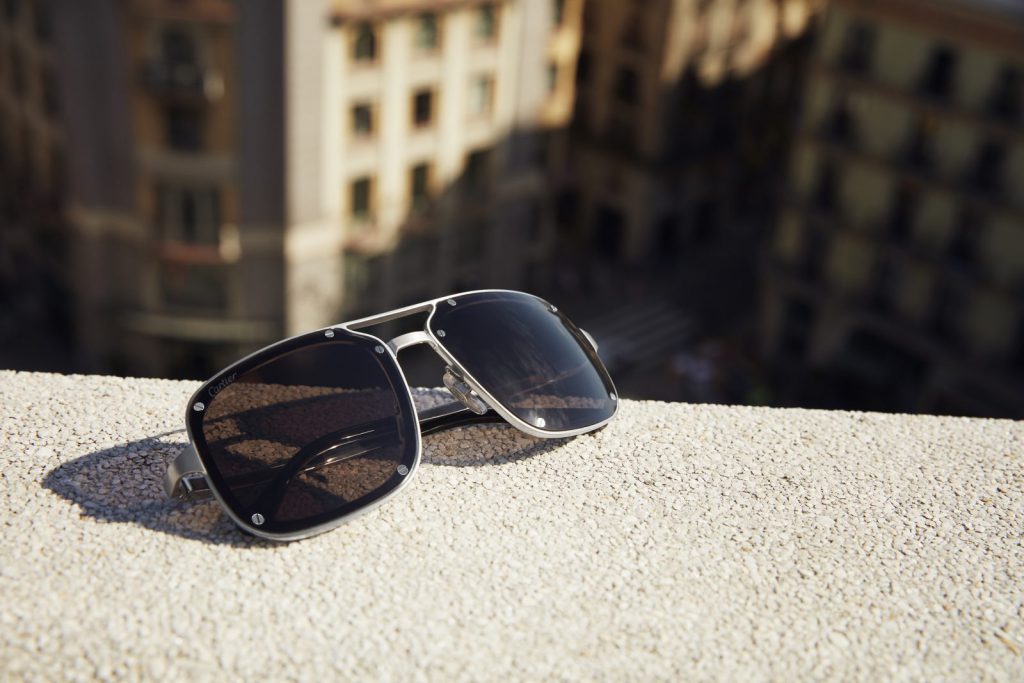 Infusing its haute joaillerie savoir-faire into its modern design of sunglasses, Cartier unveils a brand new look for its three iconic collections in its Autumn/Winter 2019 eyewear collection.
Within the collection, the French jewellery maker's three iconic watch collections namely Santos de Cartier, Panthère de Cartier and Première de Cartier lent their unique character to offer shades lovers a one-of-a-kind design.
The Santos de Cartier range looks to the signature Santos watch for inspiration. Characterised with airplane rivet inspired screw detail, the bold full-rim sunglasses are made of titanium material, imbuing it with compelling masculinity.
Next, the Panthère de Cartier selection is embellished with exquisite sculptural panther heads, not to mention the hand-lacquered details that elevate its preciousness – making the selection distinctively impressive and recognisable simultaneously.
Alluding to the first Cartier spectacle debuted in 1983, the lightweight Première de Cartier collection sets it apart with the Godron motif and the signature C de Cartier detail, expressing elegance and attitude.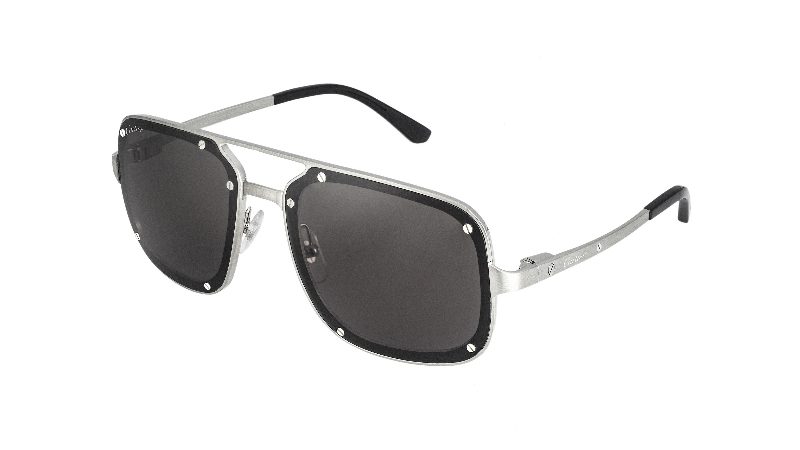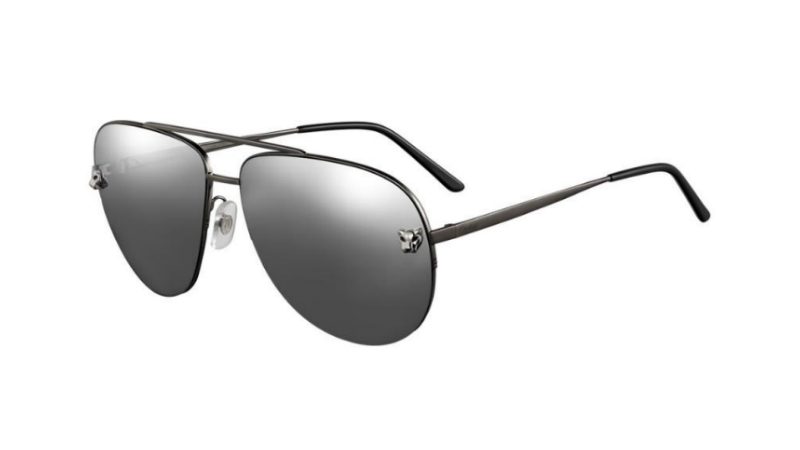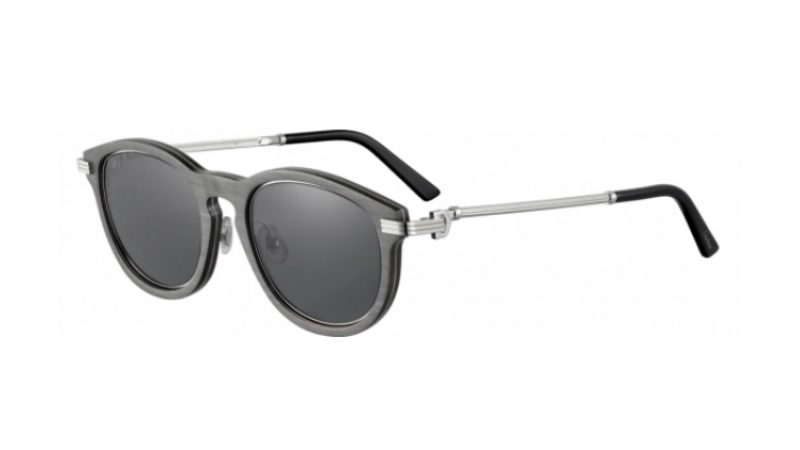 Discover more about the Cartier Autumn/Winter 2019 eyewear collection here.