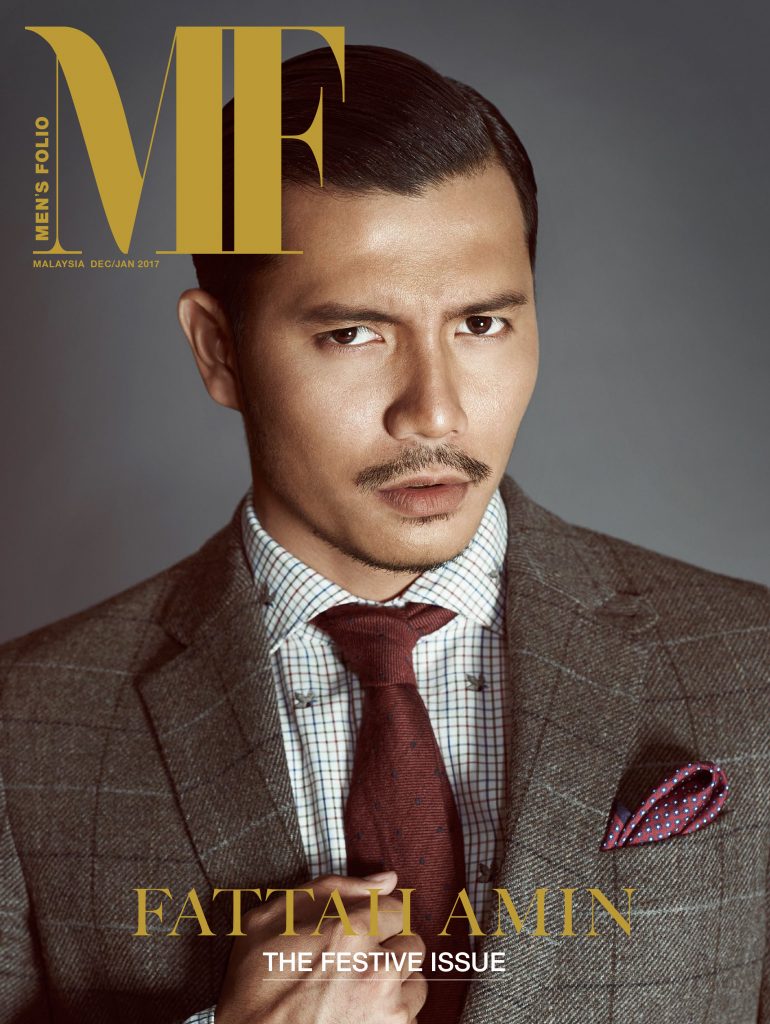 When you first meet Fattah Amin (@fattahaminz), the cover star for our December/January 2016 Festive Issue, his wide smile and laid back personality are difficult to ignore.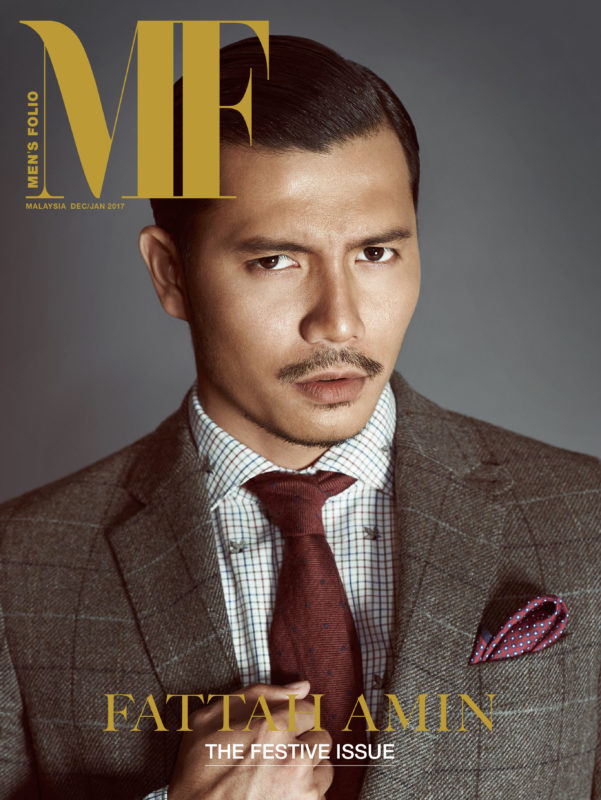 All dressed in Hackett London on our cover, the 26-year-old made himself a household name with the hit TV-series "Suri Hati Mr Pilot".
So what better way to end our amazing year of 2016 than sitting down with this talented star as he talks to us about his career, personal life and his next big project?
From memorable moments of his acting career to his next big project (hint: it's a fashion label!), Fattah unveils it all right here, right now.
(Read on for our exclusive cover story with Fattah Amin)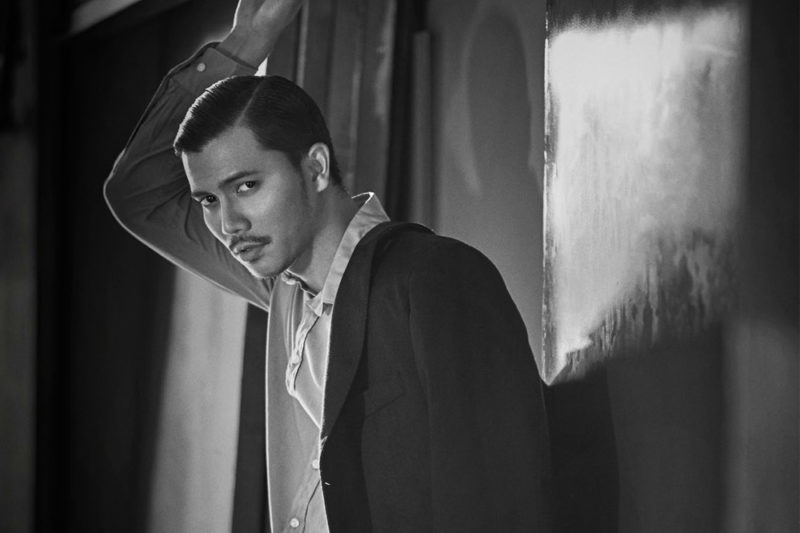 What do you remember most fondly about your acting career thus far?
Criticisms both good and bad have laid the foundation for my professional growth. It's easy to leave negative comments on Facebook or Instagram these days and I do get affected when I first got my start as an actor. 
I've since learned to brush it off and soldier on.
And that has served you well…
Of course, I remember being extremely nervous when filming my very first lines many years ago. But I've made improvements and learned from my mistakes.
Nevertheless, I would have never imagined the magnitude of Suri Hati Mr Pilot would have on my career.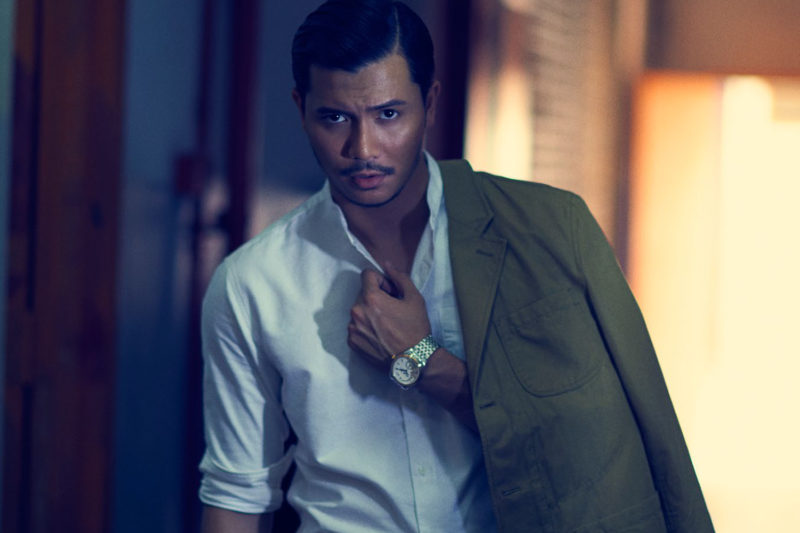 And things took a turn for the better soon after?
I had no idea that the drama would amass such a cult following. It's extremely hard to hit a jackpot with such an iconic role. And it became a phenomenon in its own right. It's definitely exciting to be recognised for my contributions.
We take it that it is your most memorable role to date?
Before we started shooting the series, there were many who were already interested and discussing it on social media. I've always wanted to be a pilot and to live out my dream through a proxy is awesome.
What's in the pipeline?
I just finished filming a television film called Bayangan Amelia and it's a psycho-thriller with a meaty role that I was delighted to sink my teeth into.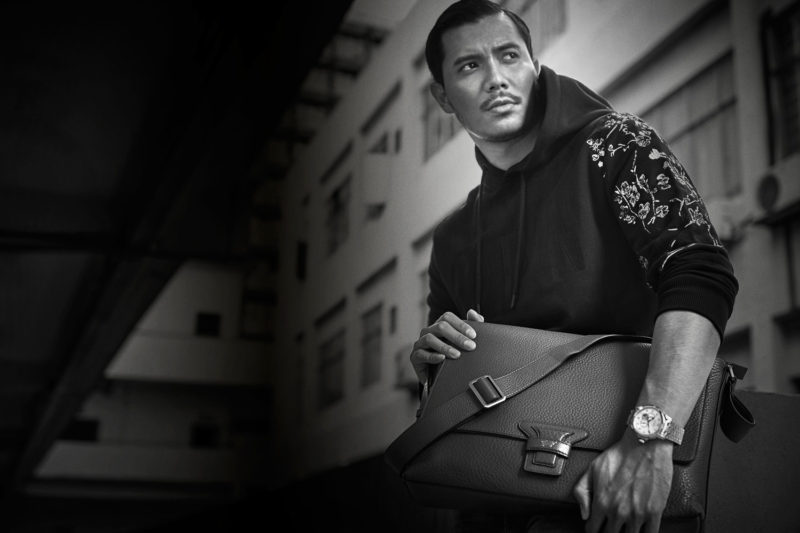 And your fans have been very supportive throughout your career…
I'm happy that I have very supportive fans. As such, I feel responsible and obliged to interact with them personally. My management team is extremely supportive of arranging meet-and-greets so that I can mingle and have a chat with those who have been with me through thick-and-thin.
You've had a remarkable year. Are you able to get your head around it?
I rarely have a break these days and it is tiring but in a good way. I spend a majority of my time on set and it's great to have a team behind me that's keeping everything on track when it comes to scheduling what's next.
I have my own café (Stalkers Café) that serves western fare and a gym that keeps me busy as well.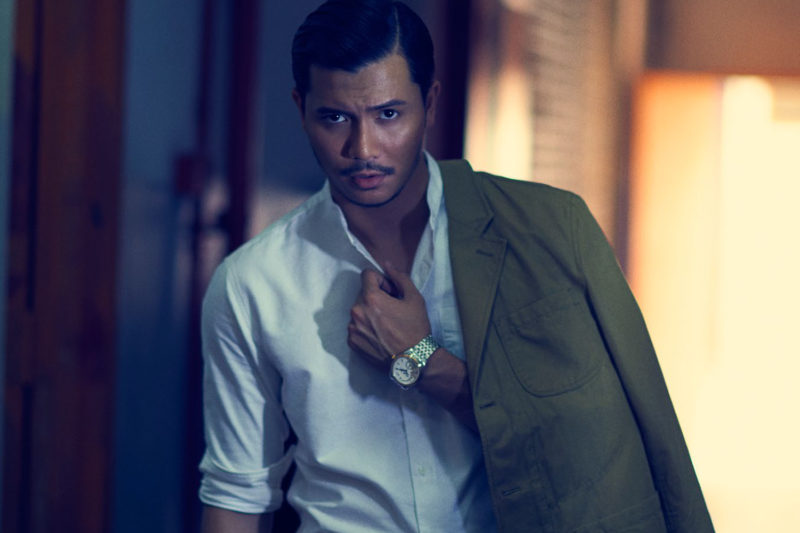 Do you take time off?
On an off day, you'll probably see me having breakfast with my family before catching up with friends for a movie.
You'll see me in t-shirt, jeans, and sneakers on days when I'm free to shut out work and have a good break. I do need to put on a baseball cap if I want to go incognito.
Before we end, do you have any more exciting news to share with us?
There's also my collaboration with fashion label Far8 that has given me some insights into extending my own understanding of contemporary menswear in a Malaysian setting.
Photography: Chintoo/II Studio; Styling: Azreezal Hafidz; Hair and Grooming: Fendi Sani; On cover: Hackett London.
To read the full interview story of Fattah Amin and to see his photoshoot with us, get your copy of Men's Folio Malaysia December/January 2016 issue at the nearest newsstands and bookstores or subscribe to our digital copy at www.magzter.com.