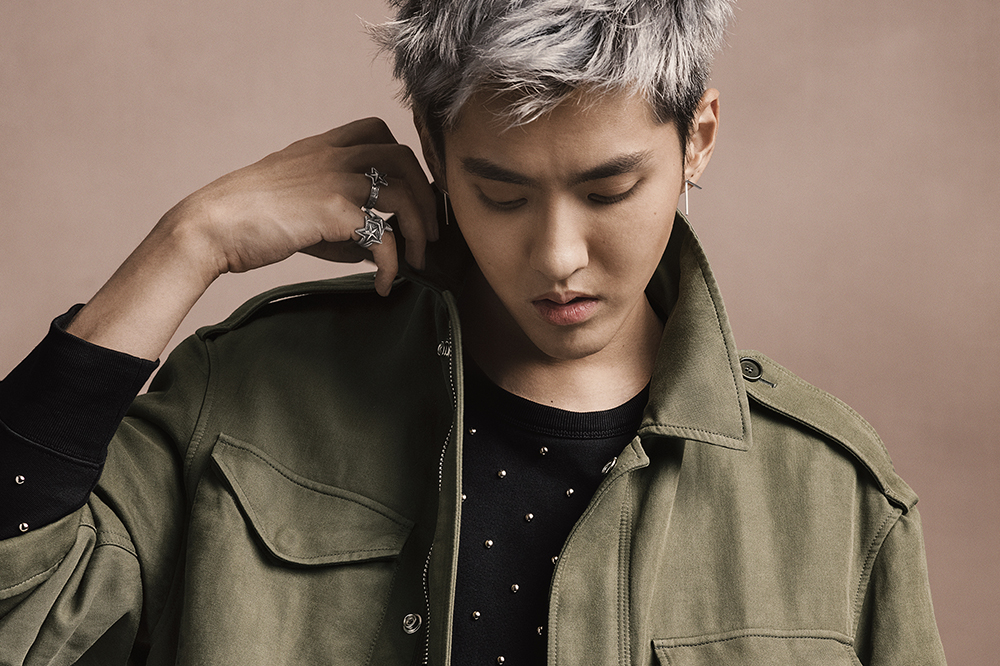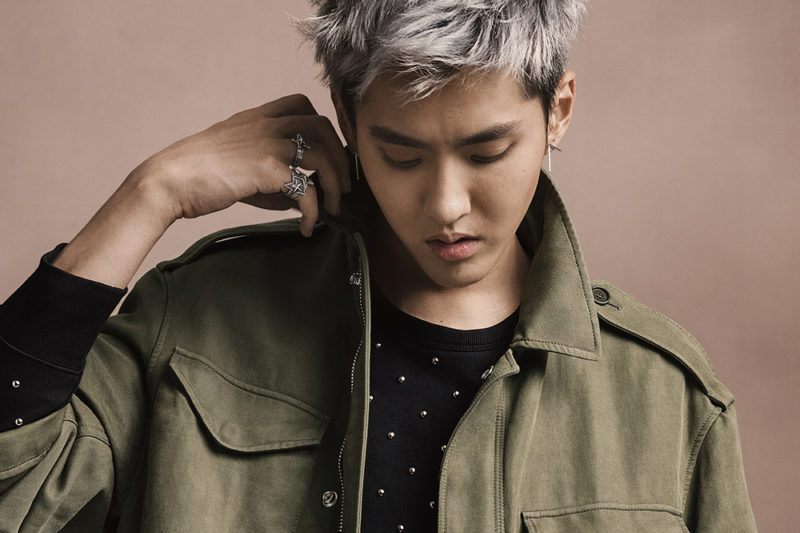 Burberry has just revealed the new "Kris Wu Edit", a collaboration with the Chinese musician, actor and now the new ambassador of the British label.
Showcasing five uniquely styled and curated looks from the Burberry menswear collection, the "Kris Wu Edit" also highlights a fashion campaign that stars Kris himself in his selected Burberry pieces including the iconic gabardine trench coat, a regimental cashmere coat, knits and even the popular Rucksack bag (see gallery below).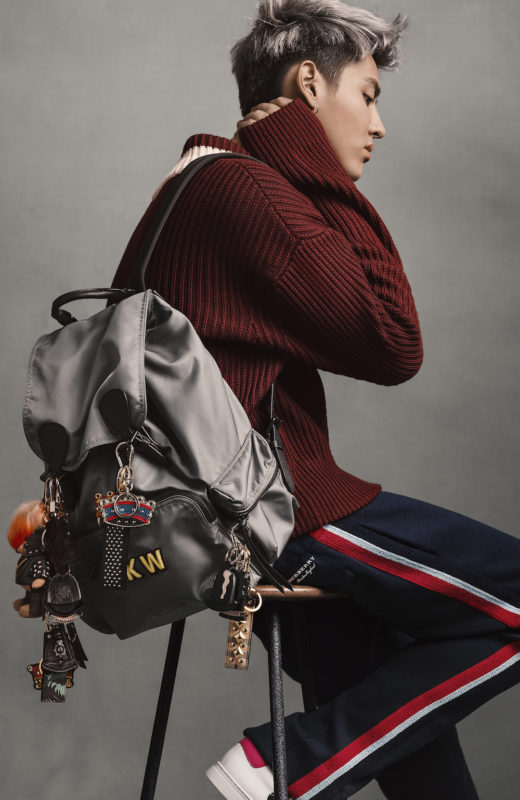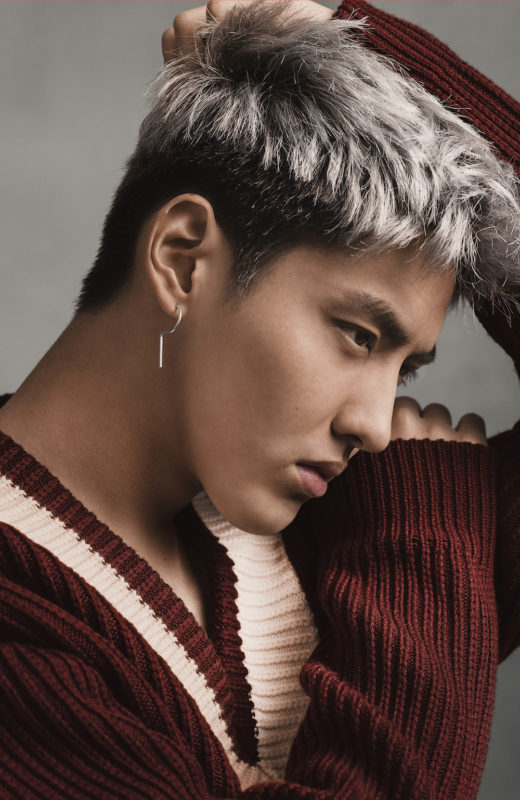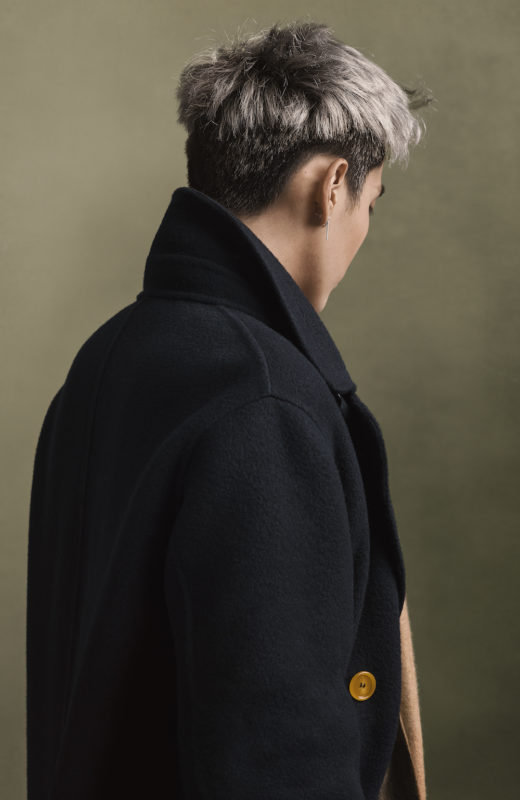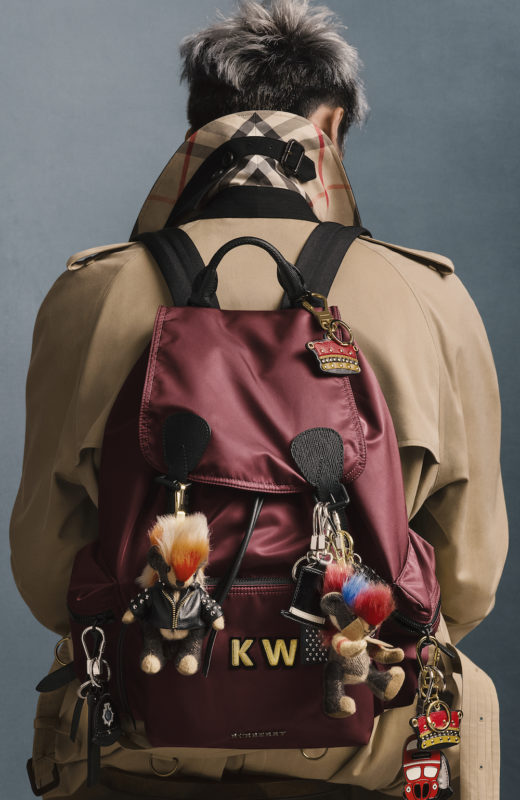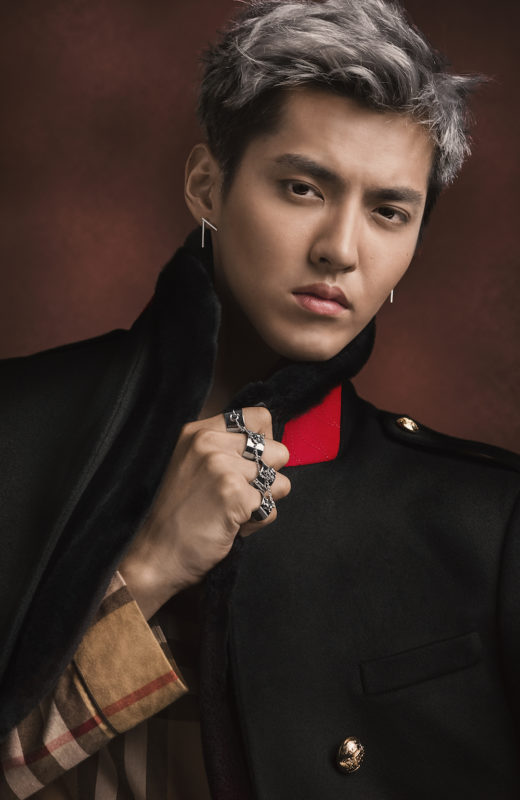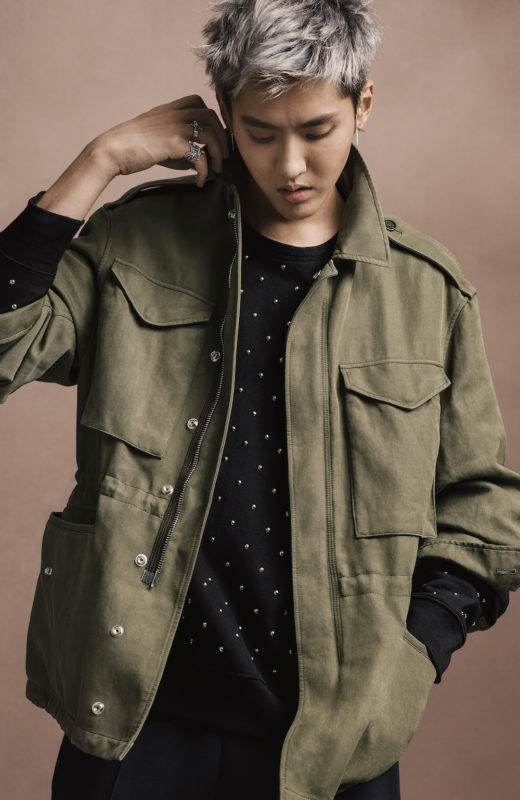 First appearing on the Burberry runway in January, Kris has established a long-standing relationship with Burberry and was also one of the front row regulars for the brand, last seen at the recent show at The Maker's House in London.
On the collaboration, Wu says, "I'm so thrilled to be officially joining the Burberry Family. Burberry is such a great British brand which has this amazing combination of heritage and innovation."
Shot in London, the "Kris Wu Edit" campaign is running from now until January 2017 at selected Burberry boutiques and on www.burberry.com.