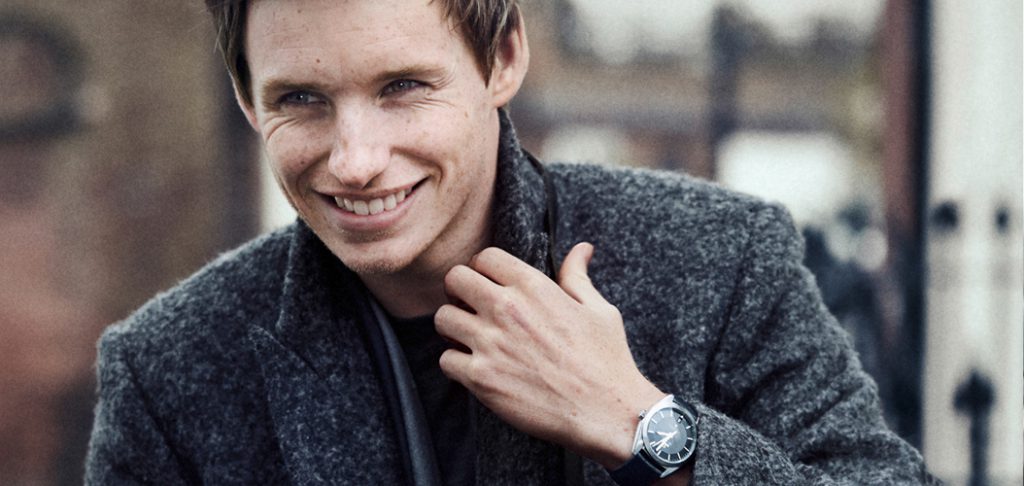 More than just housing Omega's most advanced mechanical movement to date, the Globemaster is set to be a style icon in its own right and to embody this icon, the watchmaker engaged one of the most celebrated actor of the moment, Eddie Redmayne, as its new brand ambassador.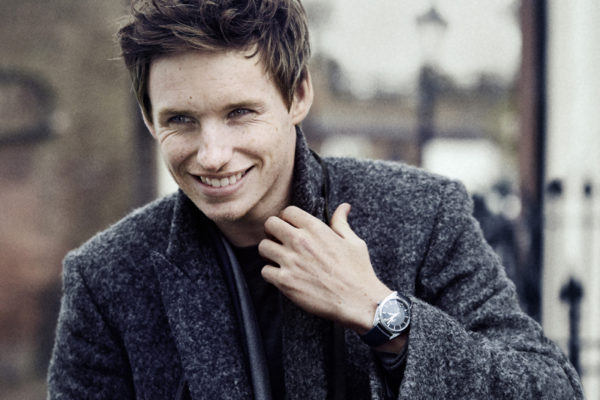 Taking design cues from the brand's enduring face of precision – the Constellation – the timepiece features an iconic pie-pan dial and fluted bezel for immediate recognition. There's merit to the Constellation being "Cindy's choice", however, so it's clever of Omega to find a fresh (high cheek-boned) face in Eddie Redmayne for this new line.
Undoubtedly,  the 34-year-old Oscar winner's penchant for doing films set in the 1920s (The Danish Girl, and the upcoming Fantastic Beasts and Where to Find Them) makes him perfectly suited to embody the mid-century inspired Globemaster.
Face it, if Eddie's wearing it, people are definitely going to want to as well. Here, we talk to the fresh and dashing ambassador about his love for the Globemaster.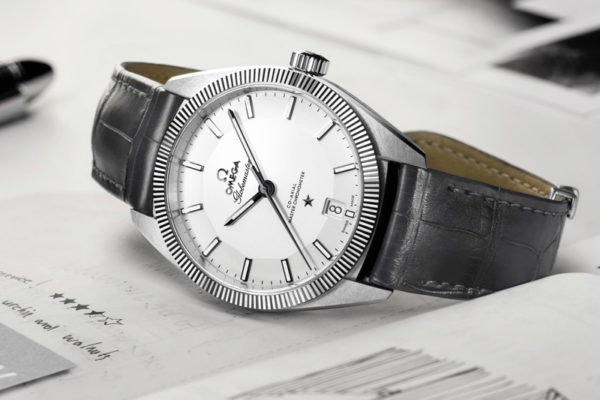 What do you like about the Globemaster?
For me, there's something about the design. It's incredibly beautiful; it has a classic quality to it. It derives from a watch that Omega made in the 1960s. And it has a mixture of a very modern but classic appeal to it. It means, for me, I can kind of wear it with anything. So that's probably why I love it.
What first drew you to Omega?
My dad actually. When I was a kid, he had the most beautiful old De Ville – simple, brown strap and gold. It was very classical and very beautiful. He's a bit of a style icon for me, so there was always that history. But for me, it's about the heritage of the brand. One of the things that I love about what I do, workwise, is that you get to delve into different periods of history.
Omega's history has always been really compelling – whether it's right from when the British Air Corp first started using watches in 1917 through to the landing on the moon, there's such a depth and richness to it. It's a wonderful brand to be associated with, and frankly, the stories and histories were interesting to me.
Is the traditional watch still important to men today?
Having seen my dad wear them, there's certainly a legacy element to timepieces; they're substantial things. Personally, I don't like watches to be overstated or ostentatious. You want to feel a weight and a history to them. In a subtle way, it makes you feel stronger having a decent watch on.
When you are thinking about what to wear, how much of a role does the watch play?
The only time that I really think about what I'm wearing is when I'm going to be scrutinised the most, and for us actors, it's on the red carpet. You have to do quite a few of them, but they never got easier for me.
It's just a very odd thing to be standing in front of banks of people screaming at you and telling you to look in their direction. Putting on a good tailored suit as well as a strong watch provides this sense of an armour or uniform, so that's important.
(Photos: Omega)