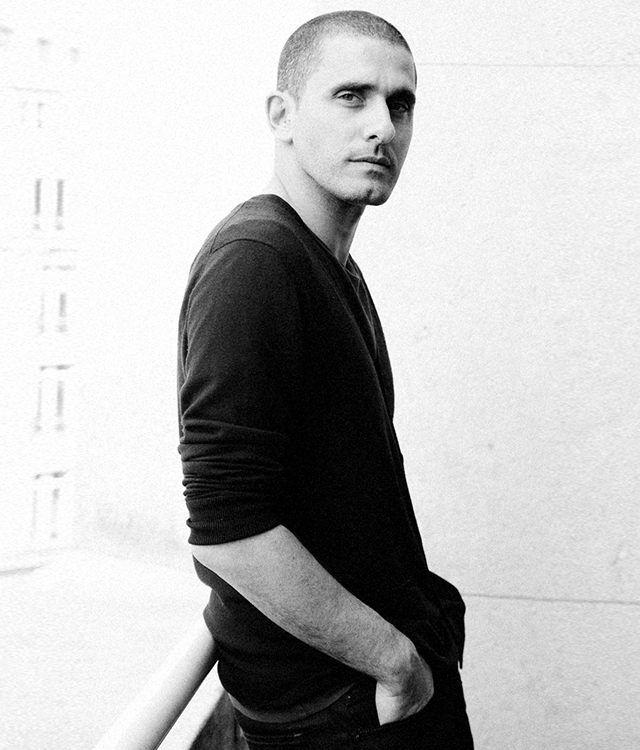 Paris-based fashion designer, Felipe Oliveira Baptista has taken the throne from Carol Lim and Humberto Leon as the new creative director of Kenzo.
"What made us choose Felipe above other candidates is the fact that he has a global artistic approach," Kenzo's CEO Sylie Colin told WWD. "He has a 360-degree creative vision and will oversee artistic direction globally, dealing both with collections and communication."
Felipe Oliveira Baptista was responsible for turning Lacoste (where he worked from 2010 to 2018) from a casual sportswear into a runaway-worthy ready-to-wear brand. Prior to that, he won the Hyères prize and the ANDAM Prize in 2003 for his eponymous line that he established in the same year. His futuristic design was showcased during the Haute Couture Week in Paris in 2005 and he was invited to Shanghai by the Fédération Française De La Couture to exhibit his work in 2007.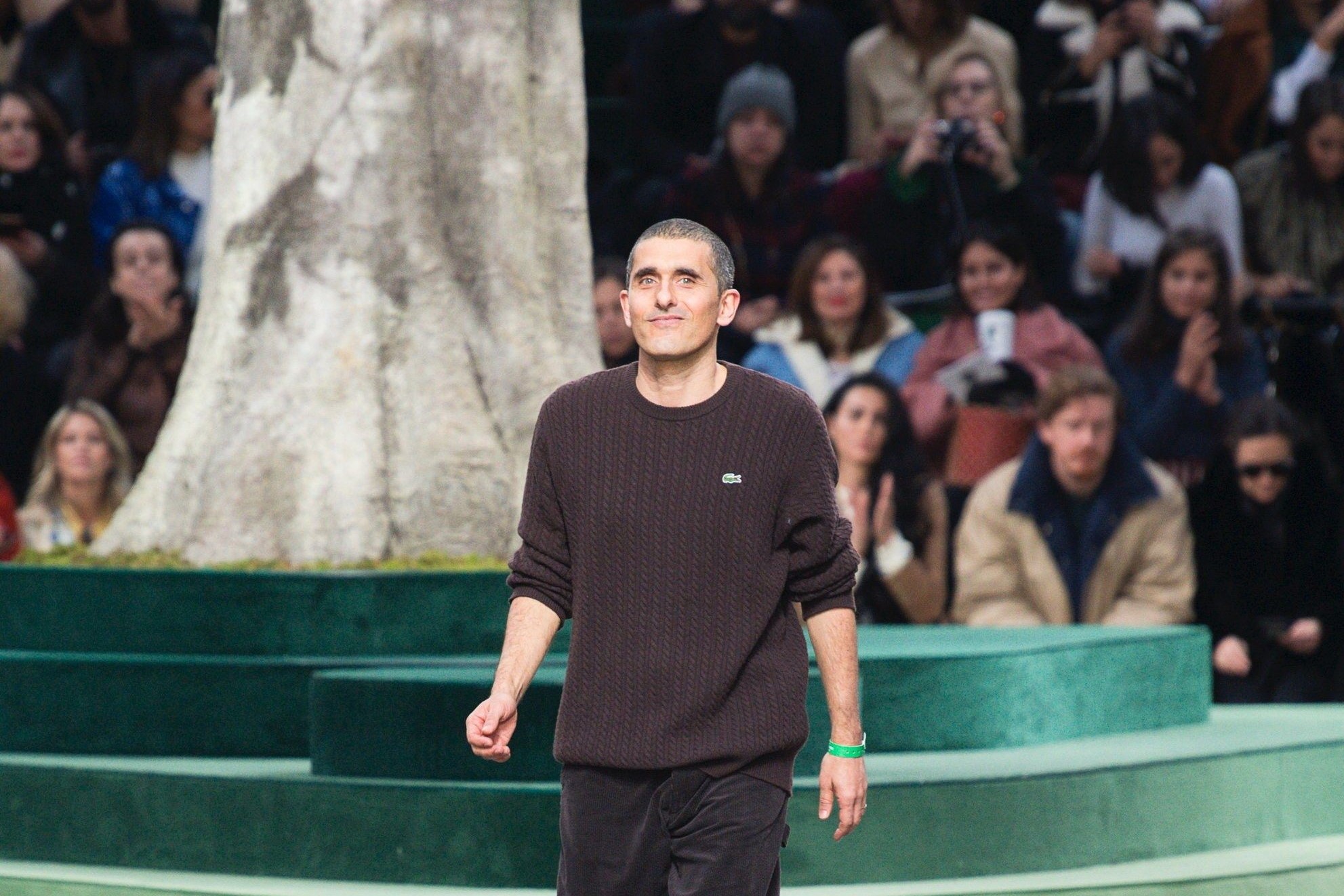 Oliviera Baptista graduated from Kingston University in 1997 and whetted his ideas working with the design team for Max Mara, Christophe Lemaire and Cerruti before joining Lacoste in 2010.
Words by Muhammad Syazil