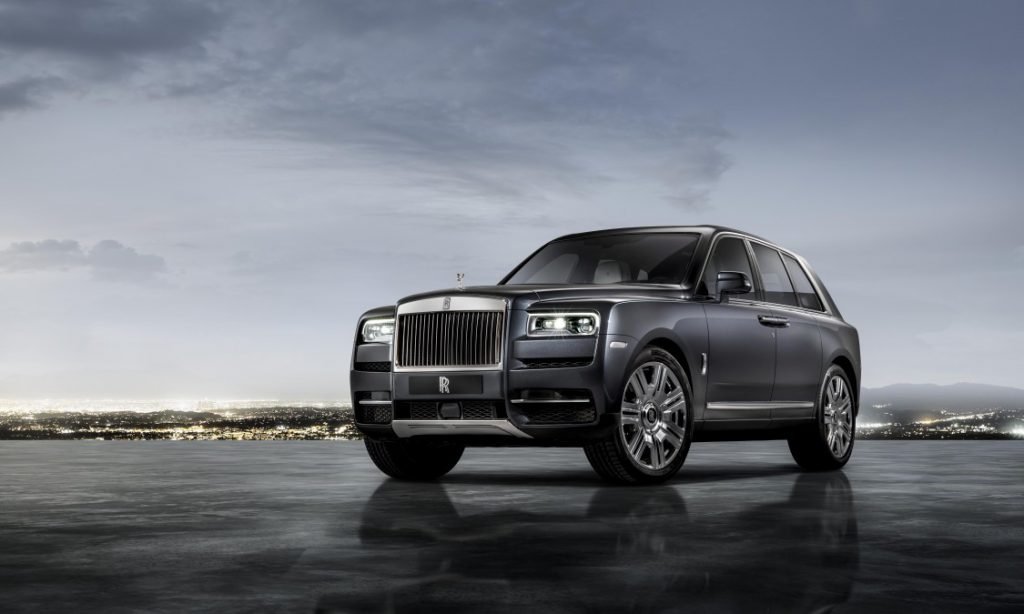 Christened with the name of the largest diamond ever discovered, the new Rolls-Royce Cullinan SUV has finally landed in Malaysia.
Bearing the classic Rolls aesthetics, the Rolls-Royce Cullinan is the crème de la crème in the SUV category. With a height of 1,836mm and 22-inch wheels, Rolls-Royce Cullinan is made to perfection in terms of performance, comfort and refinement – thanks to the 'Architecture of Luxury', a bespoke platform incorporated within this gem.
This ultra-luxury SUV is also a tough beast where it is able to load things up to 560 litres and 1930 litres when the rear seats are folded.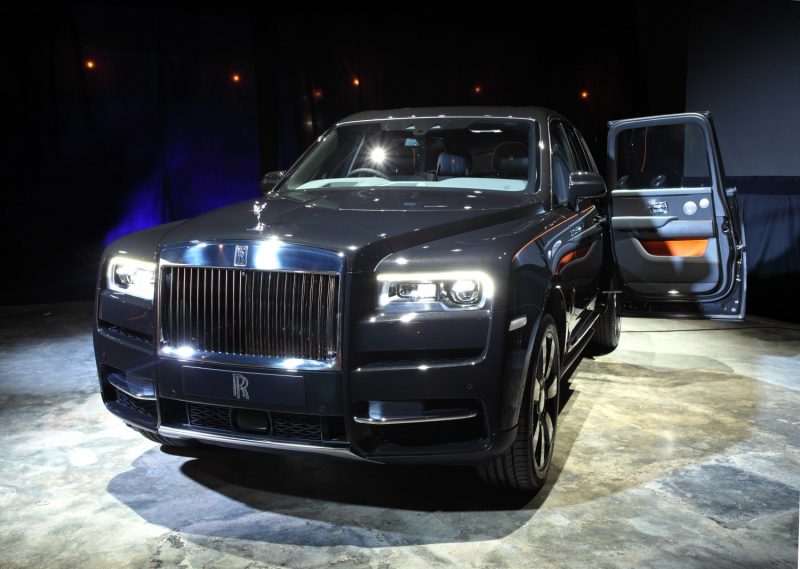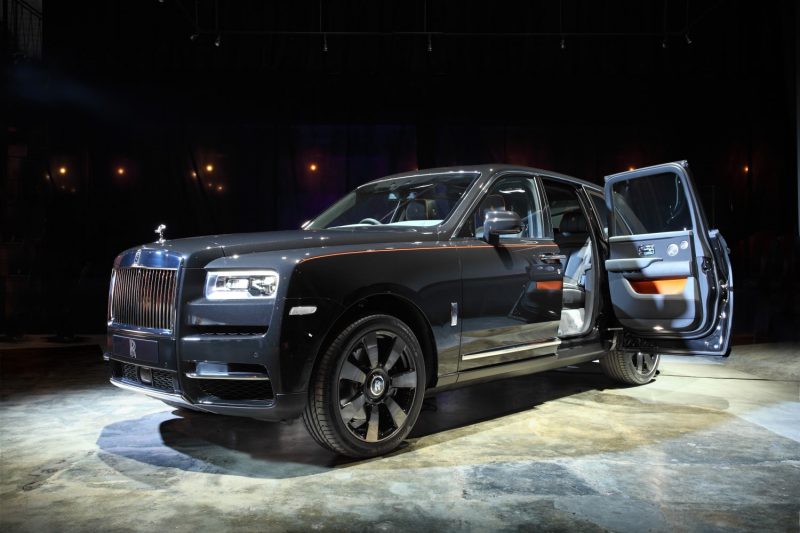 Upon entering the car, you will instantly feel the aura of luxury unleashed by the interiors of the opulent car especially the 'Box Grain' black leather upholstery. You will then discover a fixed rear centre console as you explore the Cullinan.
Providing a truly luxurious experience, the console accommodates a drinks cabinet storing Rolls-Royce whisky glasses and decanter at the front; while it stores champagne flutes and fridge in the rear. Not to mention, the seat is also installed with ventilation and massage functions to provide exceptional comfort for the passengers on long journeys.
What makes the Rolls-Royce Cullinan a precious jewel is the features integrated inside this paragon of luxury. Upon activation using a bespoke key, Cullinan will lower down itself to make entry easier for anyone. Electronic-closing doors and panoramic glass roof aside, the car offers an impeccable experience with studio-grade 18-channel, 18-speaker Bespoke audio system, touch-screen operated video entertainment systems and Rolls-Royce's signature picnic tables.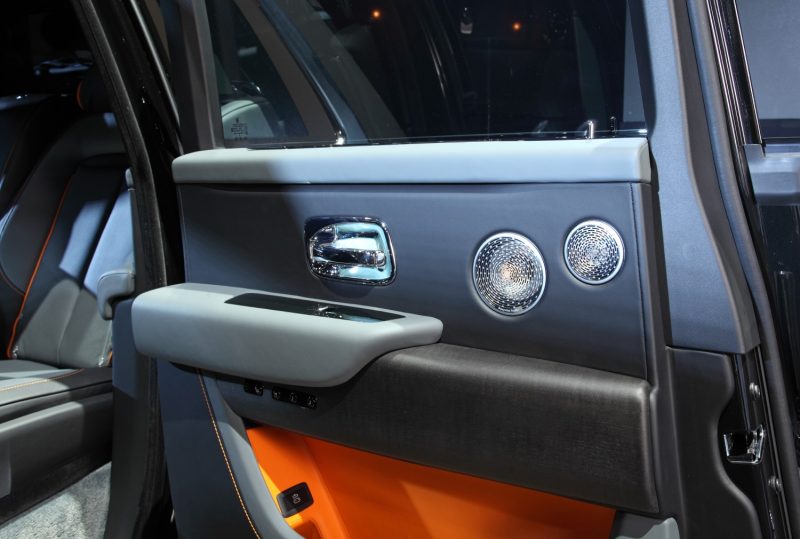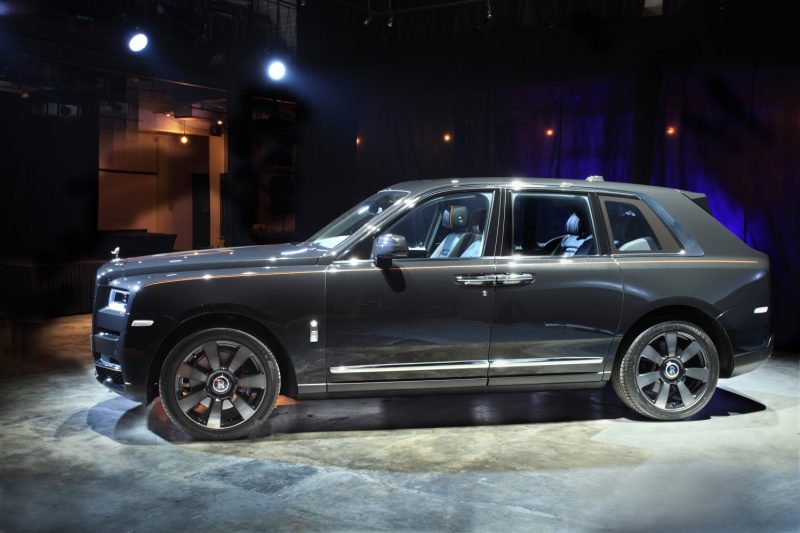 On top of that, Rolls-Royce Cullinan also comprises a unique glass partition to muffle noise from outside and optimise temperature within the car.
When it comes to safety, Rolls-Royce does not take it for granted. Driving off-road, the wheels with electronically-controlled air suspension will regulate itself to ensure the car is in contact with the ground all the times.
Meanwhile, maximum torque is delivered effectively to the wheels. Other safety features included are Vision Assist, Alertness Assistant and a 4-Camera system with panoramic view, all-around visibility as well as helicopter view.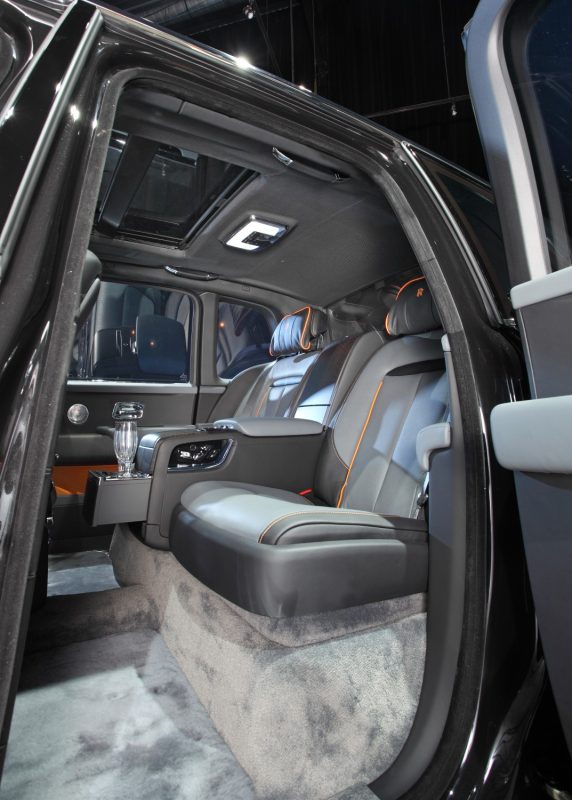 Discover more about the new Rolls Royce Cullinan here for more info.