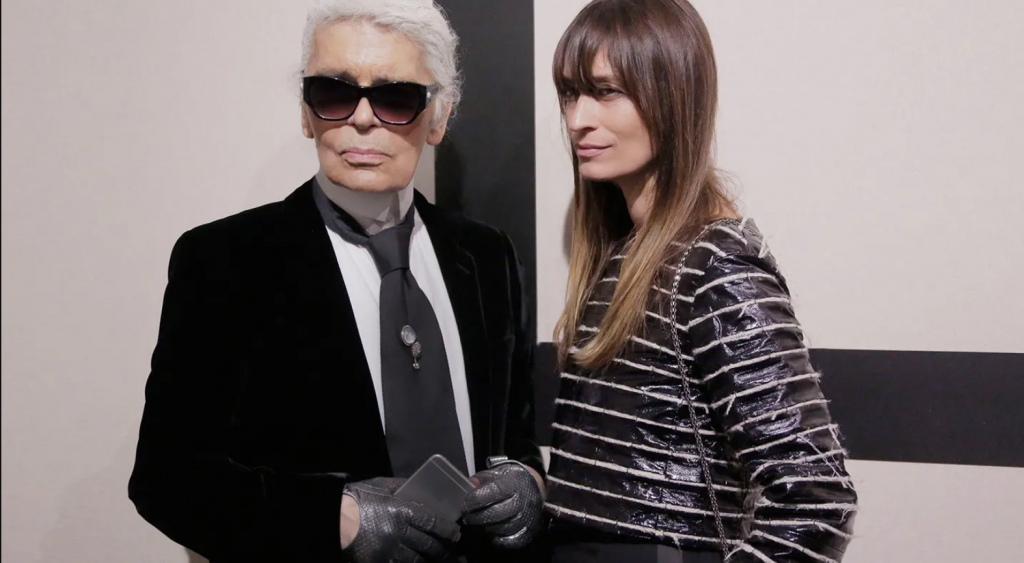 It is, without a single doubt, that Karl Lagerfeld is the "King of Fashion" of this era, as the creative head behind the house of Chanel, Fendi and his namesake label.
And it is with great sadness that we announce Karl Lagerfeld has just passed away at the age of 85 in Paris due to illness.
A man who worked to his last breath, Lagerfeld is a legendary icon who has sat on the helm of Chanel for 36 years and has continued to prove that his creativity knows no limits.
From grocery stores to casinos, waterfalls and space stations, each and every Chanel show produced is a show-stopper that headlines Paris fashion week.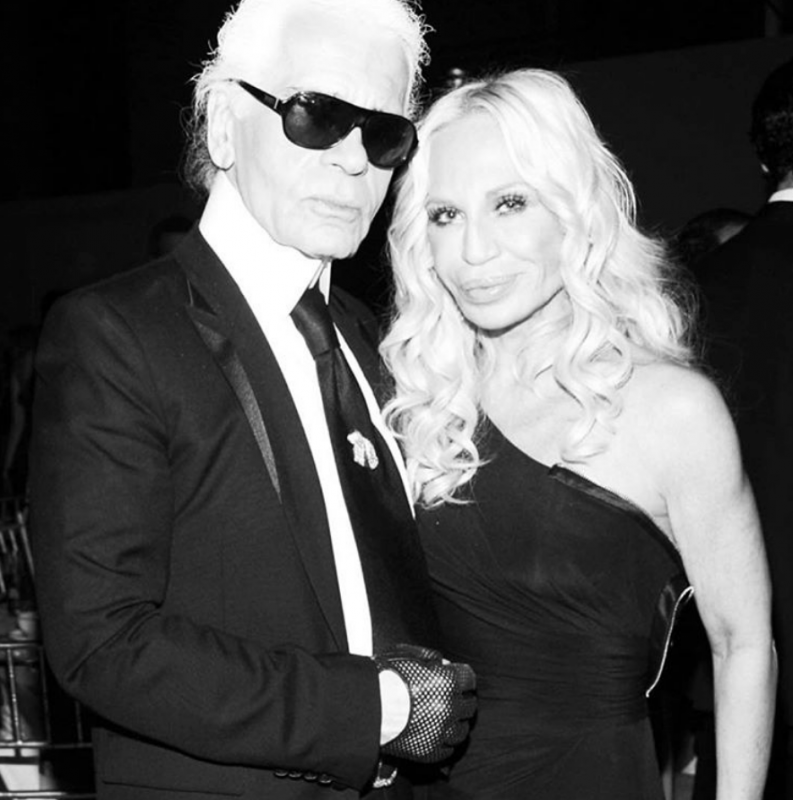 Bruno Pavlovsky, President of Fashion at CHANEL, said, "Fashion show after fashion show, collection after collection, Karl Lagerfeld left his mark on the legend of Gabrielle Chanel and the history of the House of CHANEL. He steadfastly promoted the talent and expertise of CHANEL's ateliers and Métiers d'Art, allowing this exceptional know-how to shine throughout the world. The greatest tribute we can pay today is to continue to follow the path he traced by – to quote Karl – 'continuing to embrace the present and invent the future'."
For now, Chanel has announced that "Virginie Viard, Director of CHANEL's Fashion Creation Studio and Karl Lagerfeld's closest collaborator for more than 30 years, has been entrusted by Alain Wertheimer with the creative work for the collections, so that the legacy of Gabrielle Chanel and Karl Lagerfeld can live on."
We would like to thank Lagerfeld for all his has done for the world of fashion, arts, beauty and culture.
May you rest in peace.