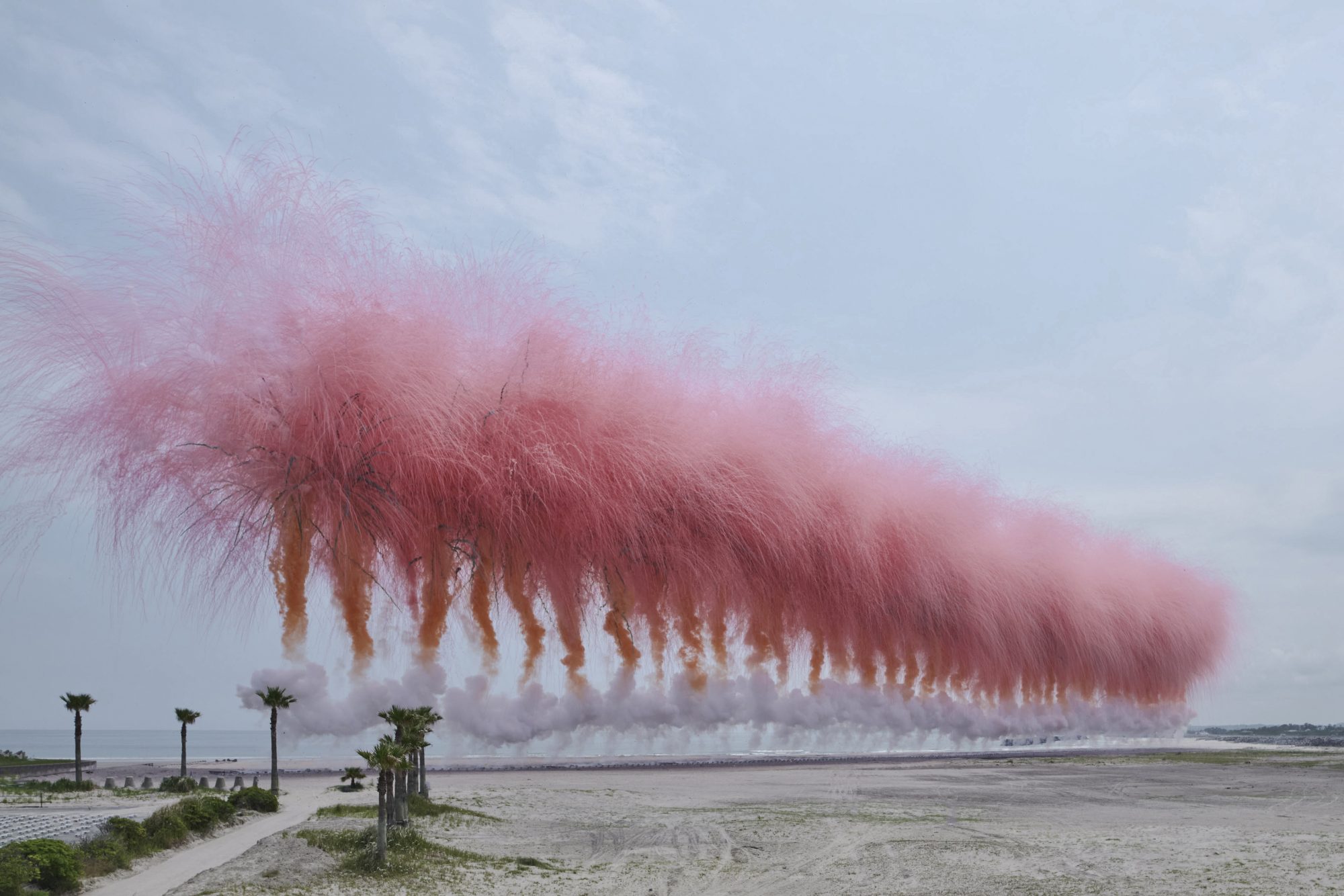 In an endeavour to support creative talent beyond the fashion realm, Anthony Vaccarello has worked with contemporary artist Cai Guo-Qiang for Saint Laurent's latest creative project. Named When the Sky Blooms with Sakura, the showcase is an ode to the Chinese artist's forward-thinking vision and a homage to the catastrophe occurred in 2011.
At the Yotsukura Beach in Iwaki City, over approximately thirty minutes, 40,000 choreographed fireworks shells were launched between the sea and the sky, calling up the Spring season where the blossoming flowers burst to life.
View this post on Instagram
For starters, a 400-meter fuse was ignited, setting off twelve white chrysanthemum fireworks that paid tribute to the victims affected by the 2011 disaster. It was then followed by a visual spectacular of fireworks illuminated by towering wall of white waves, black waves and star-like fireworks. Finally, the firework show ended with a bang with a stunning extravaganze, resembling the season of cherry blossom laden with captivating clusters of sakura and enchanting forest lined with sakura trees.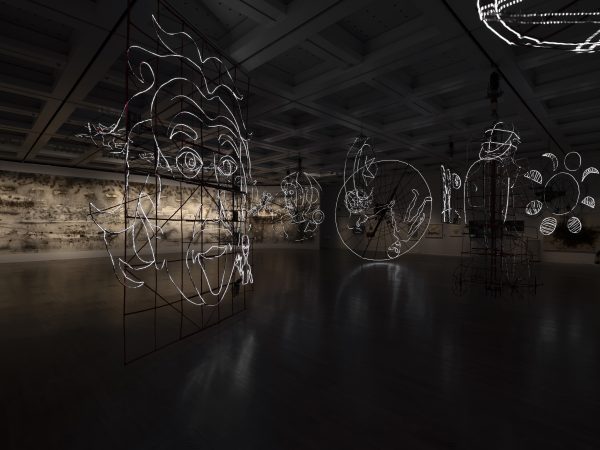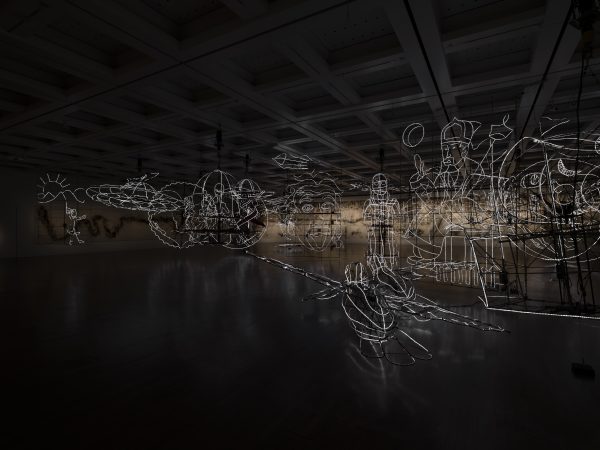 In conjunction with the When the Sky Blooms with Sakura project organised by the Executive Committee, Cai is hosting a solo exhibition titled Ramble in the Cosmos – From Primeval Fireball Onward, which is available for viewing now.