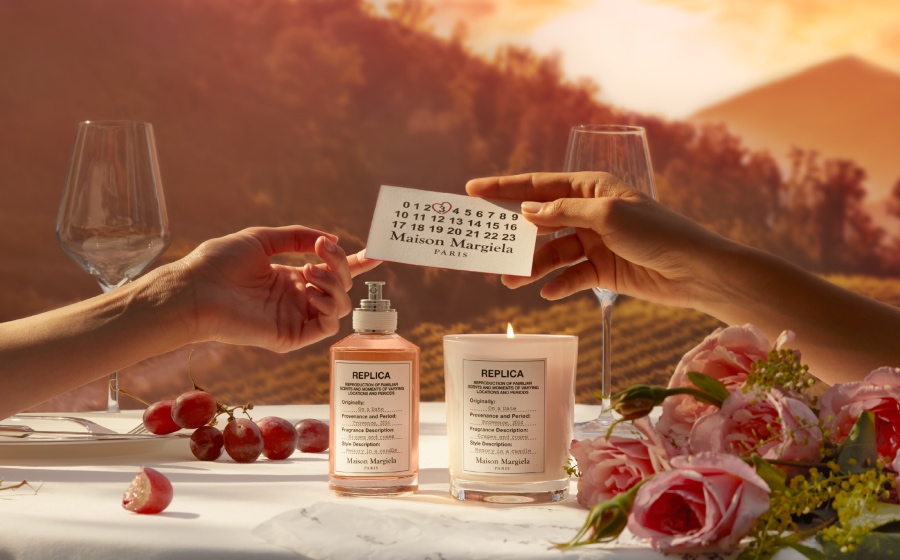 Sweet wine, grape candy or rose water? Well, this scent inspired by a date in Provence smells like the acidity and sweetness of sparkling wine blended with the woodiness of barrels used to age salty balsamic vinegar. Call it a skin scent if you will as its sillage radiates sensually across the collarbones and neck.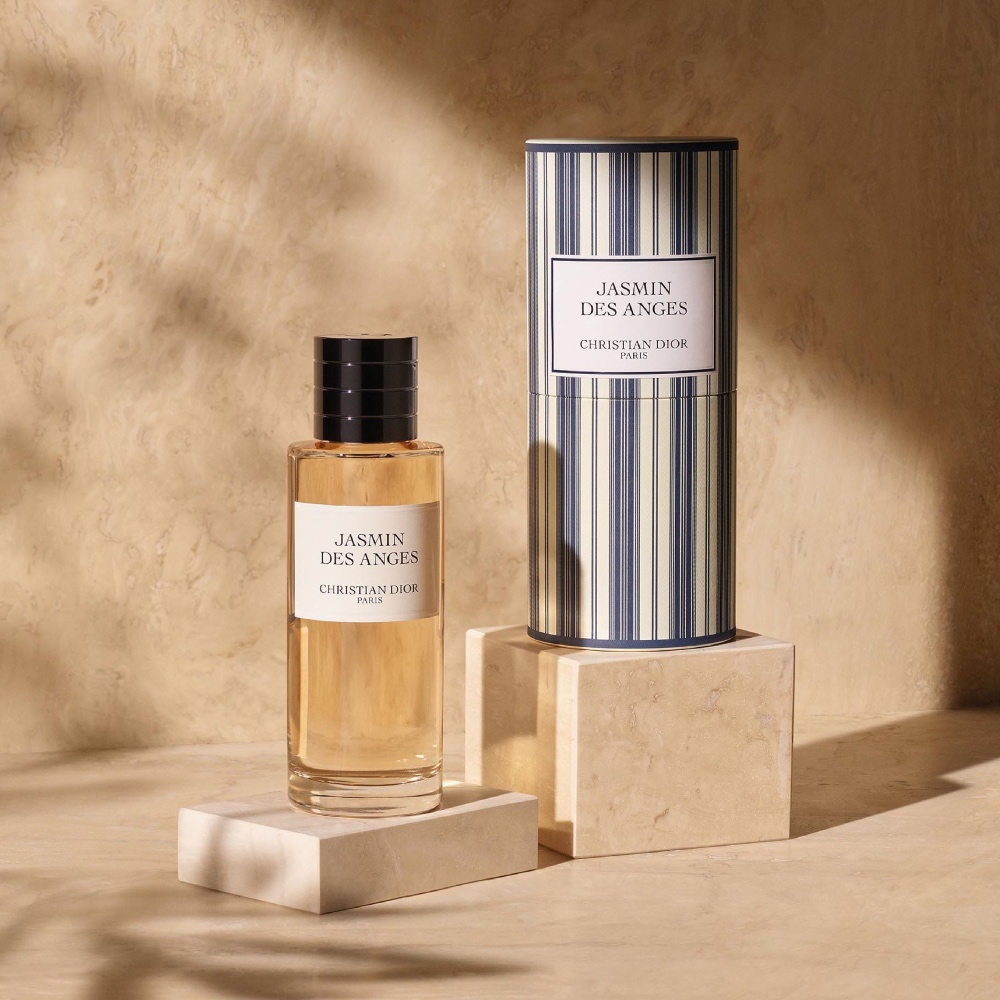 In ancient times, jasmine was used as a scent for seduction with its heavy, sweet, tar-like pungency but in more recent times, La Collection Privée Christian Dior's Jasmine Des Angel modernises it by lightening its heaviness and blending it with bergamot for crispness. As for its packaging, it's part of the Dioriviera capsule collection that celebrates all things summery and bright.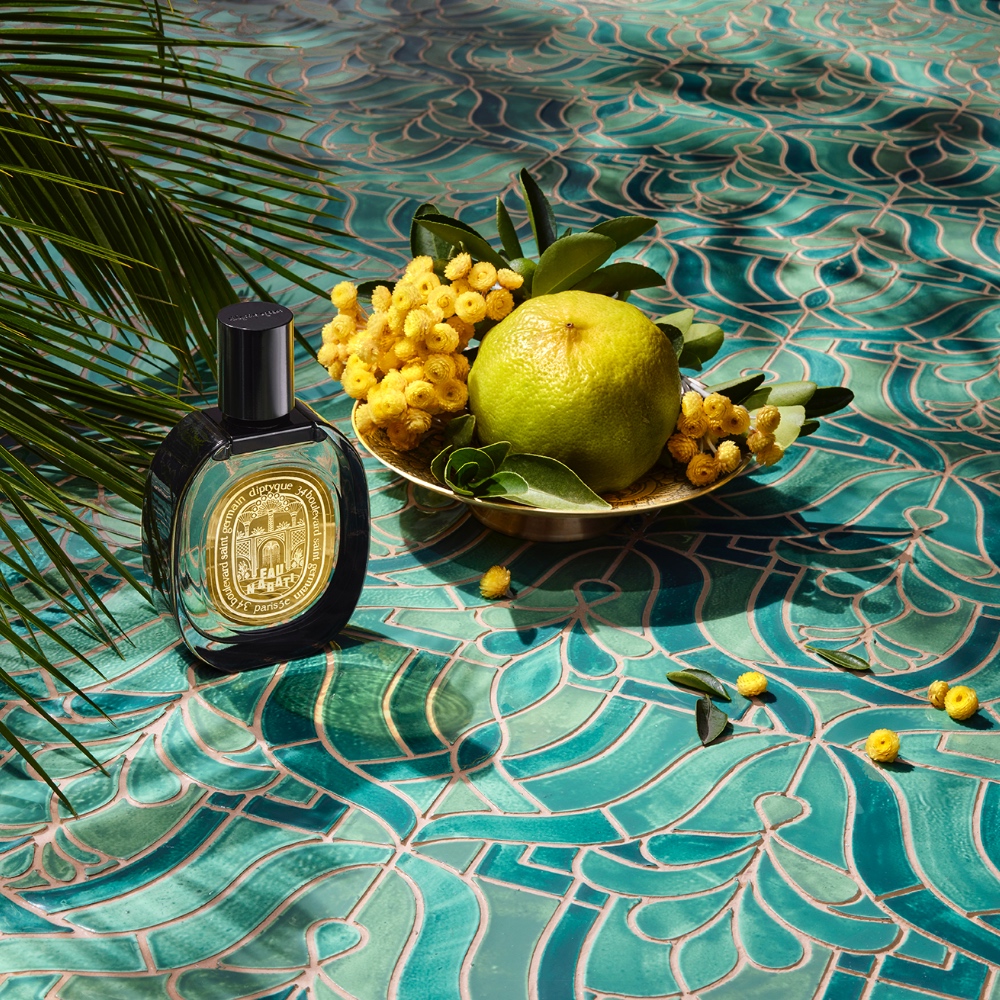 Conjuring the romance of a leisurely summer stroll with your partner somewhere in Europe is Diptyque Eau Nabati which is one of 2023's most stand-out fragrances so far. Think the zestiness of bergamot, the warmth of petit grain and a refreshing burst of immortelle flowers. Its village too is stunning for such a lightweight fragrance: up to eight hours in our heat.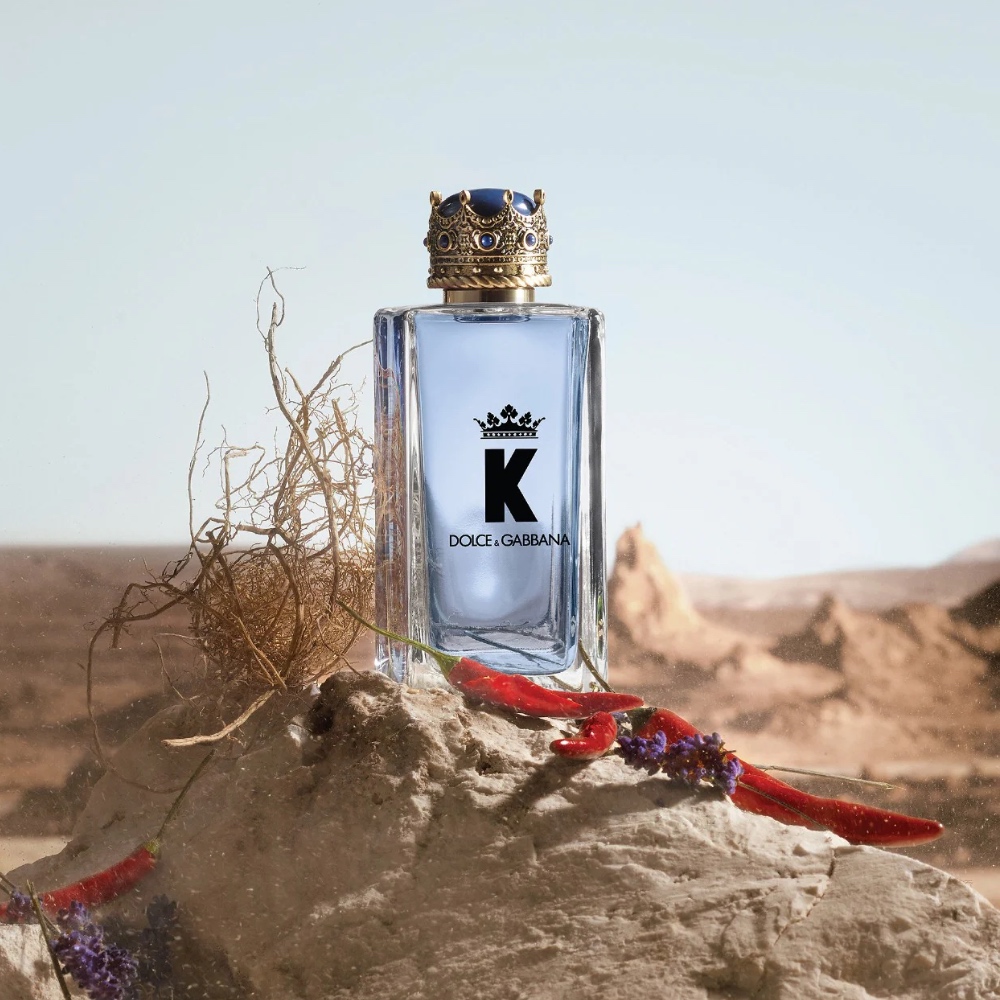 Dolce & Gabbana's K by Dolce & Gabbana might not seem as summer-like as compared to Light Blue but if you're looking for an aquatic fragrance with some seductiveness then this one is it. It has the classic Dolce & Gabbana notes of fresh oranges, berries, and geranium but it's syrupy fig nectar that makes it voluptuous for the season.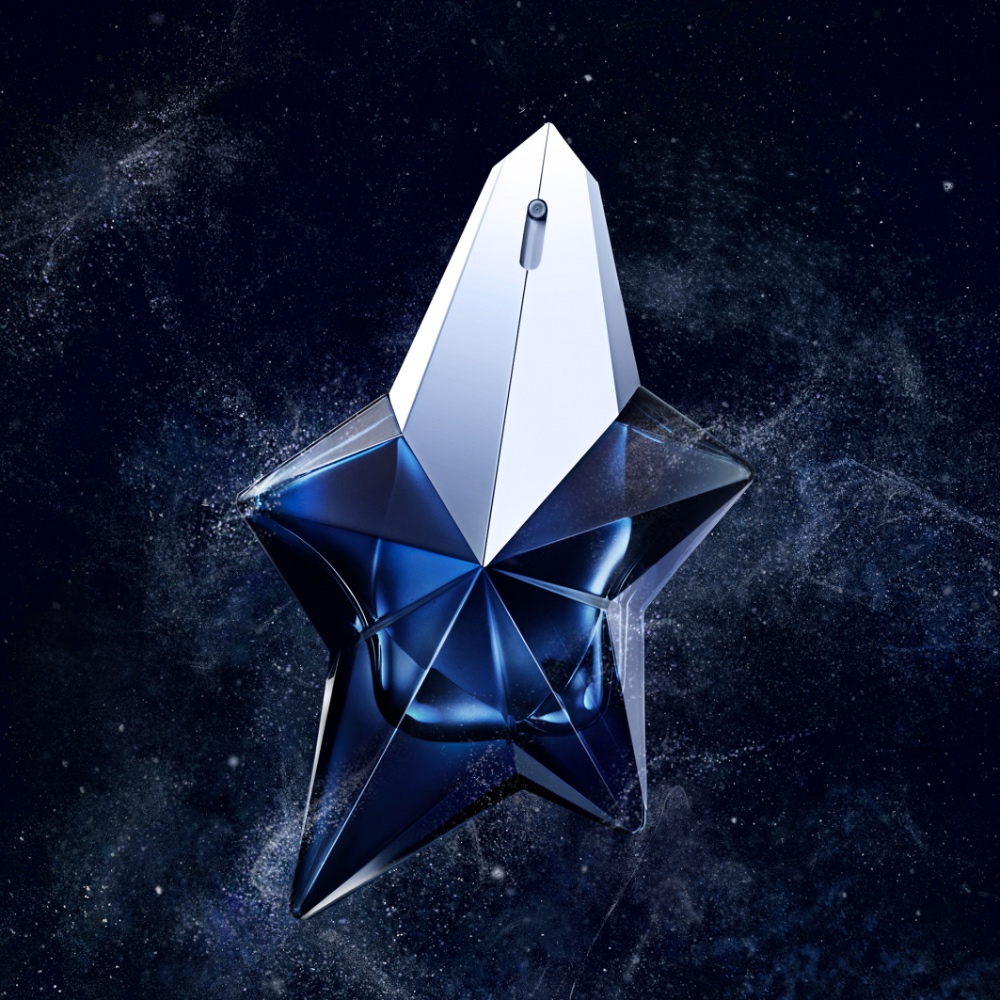 How does the 2023 version of Mugler Angel stand up to the 1992 version? Frankly, the latter will always be an OG but for anybody who wants an equally feisty fragrance albeit non-gender-specific, Mugler Angel Elixir is at once woody, gourmand, and floral. As for how it's one of the summer's most romantic fragrances, the romance part means you'll be jumping from meet-up to third base with just one spritz.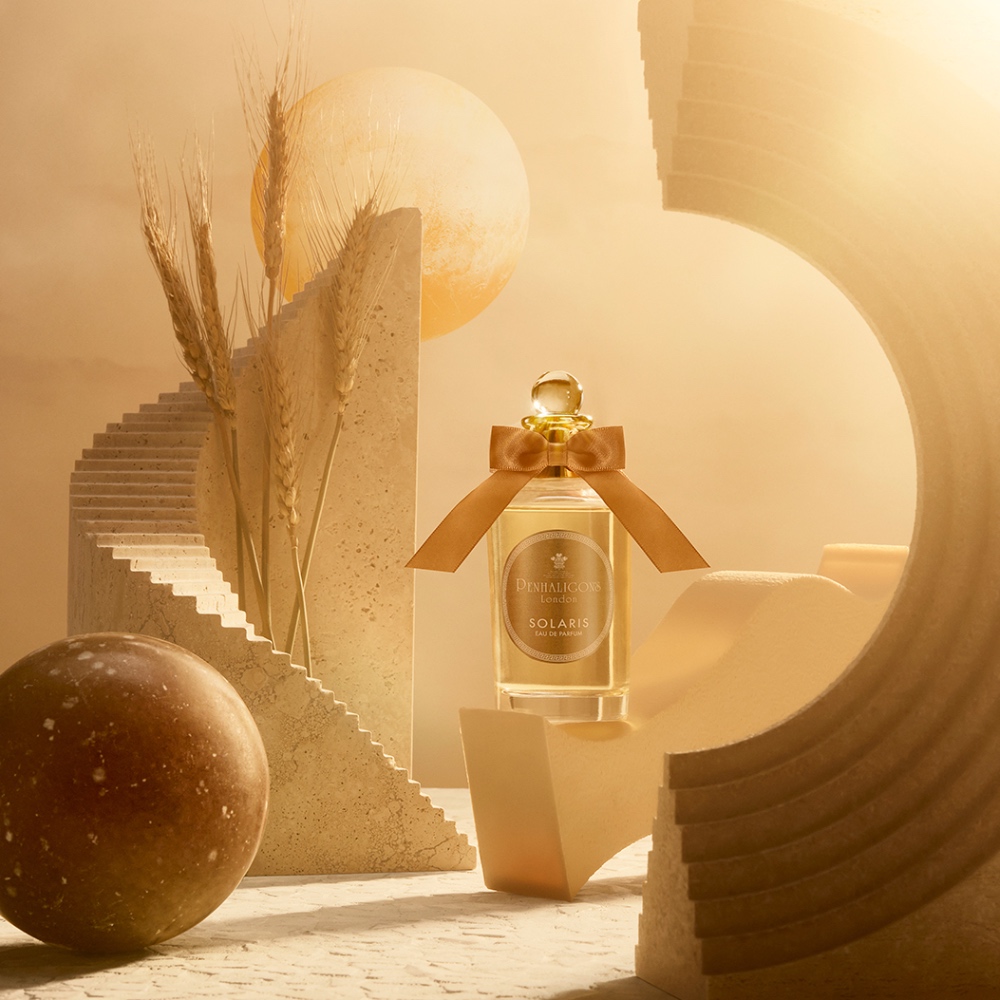 Penhaligon's Solaris might be peak summer nostalgia for some with its notes of juicy blackcurrant, floral neroli, and sweet vanilla but if you take a closer sniff, it smells pleasingly like expensive sun tan lotion. Now, think about applying it to someone else and let your mind wander.