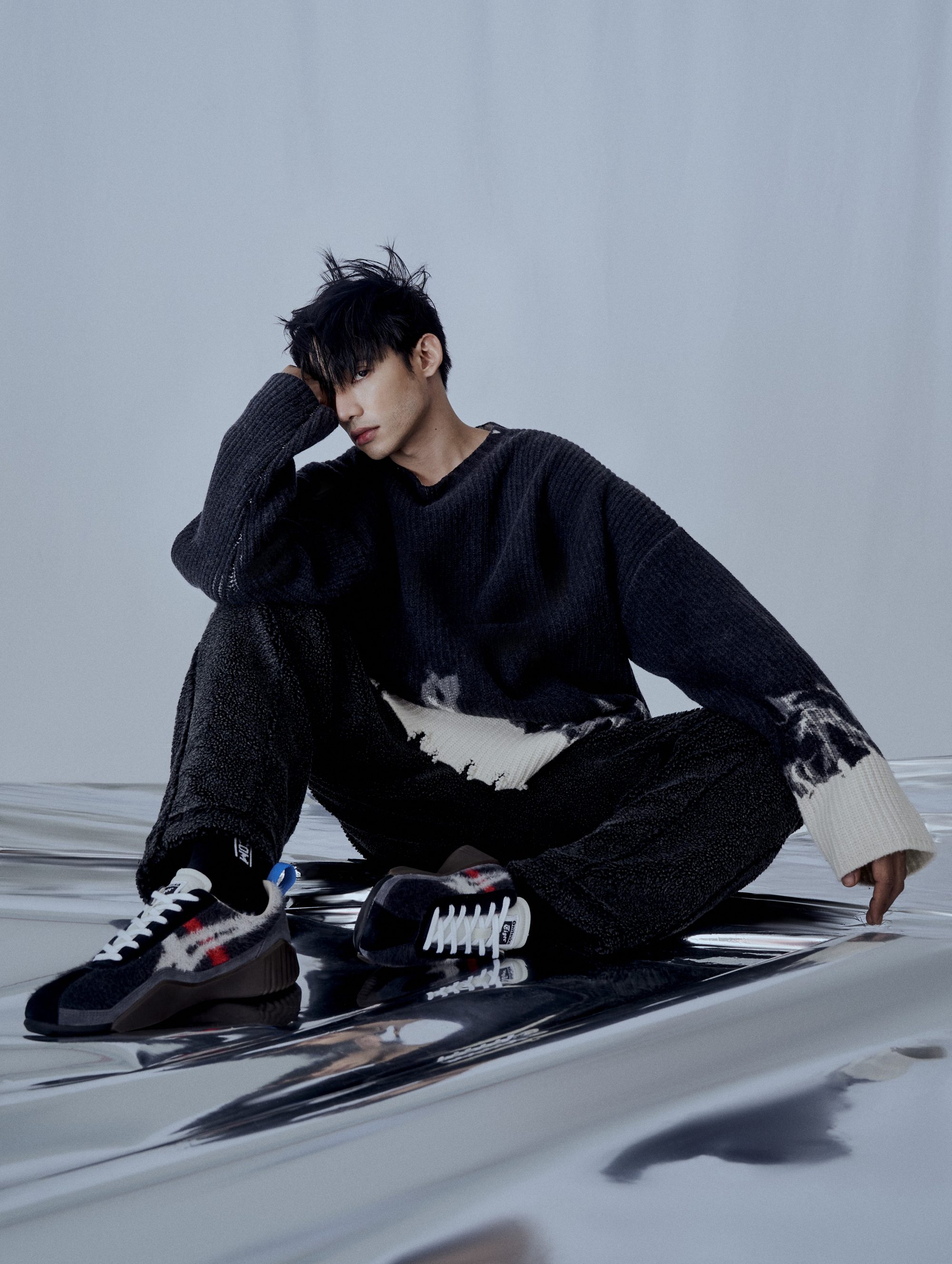 To say Hael Husaini is busy is an understatement. He will be attending his first Milan Fashion Week this month, and at the same time, putting the final touches to his new album scheduled to be released October while preparing for his first-ever solo concert in December. Success, however, did not come overnight for Hael: "I started singing in 2007. I joined many talent shows in Malaysia and lost. I tried twice to form a duo group because I love vocal harmonising. Unfortunately, both of them didn't work out because we just couldn't break into the market at that time," he says. Eventually, Hael went solo in 2017 after numerous attempts and rejections.
He confesses that his proudest moments were back in 2017 and 2019 when he won Best Song for Jampi and Haram at Anugerah Juara Lagu 32 (AJL32) and AJL33 respectively. "When Jampi became the bestselling single in 2018 and won many awards in the same year, I realised that there will be miracle as long as you don't stop dreaming – and felt that I have since established myself as a serious musician and a force to be reckoned with." Hael has this one advice on finding success in life: "Never give up on your dreams. Keep chasing them because you want to be prepared when things start going your way," he says. And he pays negativity no mind. "Everyone is entitled to his own opinion, whether you agree with it or not. It's not my job to try to change someone else's perspective about me and what I do. I choose to focus on people who push me forward toward my goals and those who believe in me, and let my success make the noise," he continues.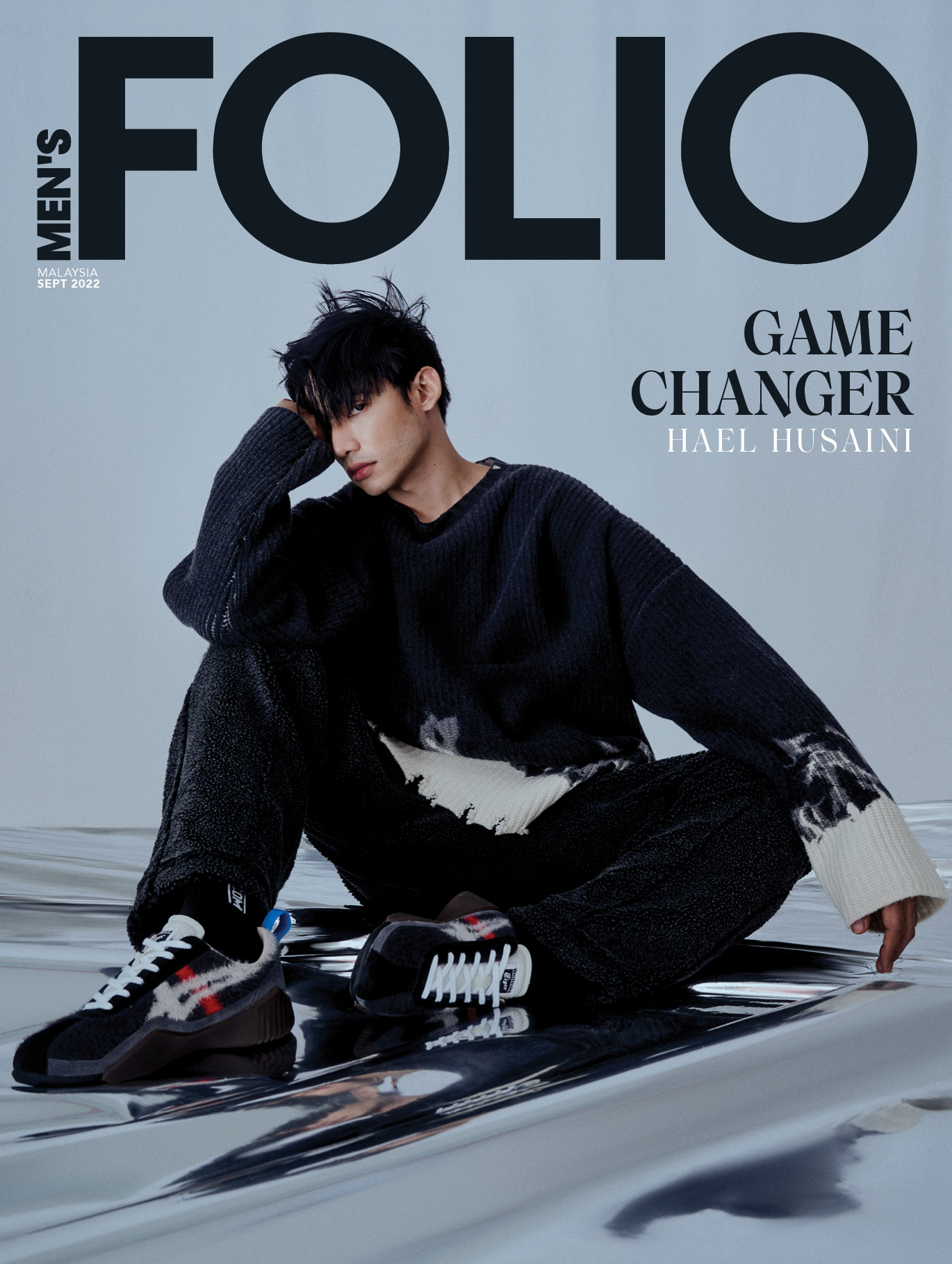 With all the singers out there, what do you think make your singing style distinct from them?
I love singing riffs and runs, but in the most minimal way and I only include them if they improve the expression of a song. I hope that I will one day get to sing songs with traditional and contemporary elements; it's not something that I have done before but I'd definitely like to try that in the not-too-distant future.
Do you feel stress and pressure when performing at this high level – and how do you deal with them?
Stress and pressure will always be in the shadow and you probably feel them more when you've reached a certain stage of your career. I don't think they are something that will just go away. Instead, it's more practical to learn to manage and overcome the feelings and transform them into something that drives you in a positive way.
Speaking of talent, is natural talent more important or hard work?
I believe both are as important. Having said that, there are so many great talents out there but only few them work hard and go far.
Who are the singers that motivate you to want to become better?
I have three names: P. Ramlee, Siti Nurhaliza and Dayang Nurfaizah. They work really hard to put their names on the map. They have reached the point where their legacy will live in the music industry for generations to come. I really want to be like them: famous, successful and inspiring.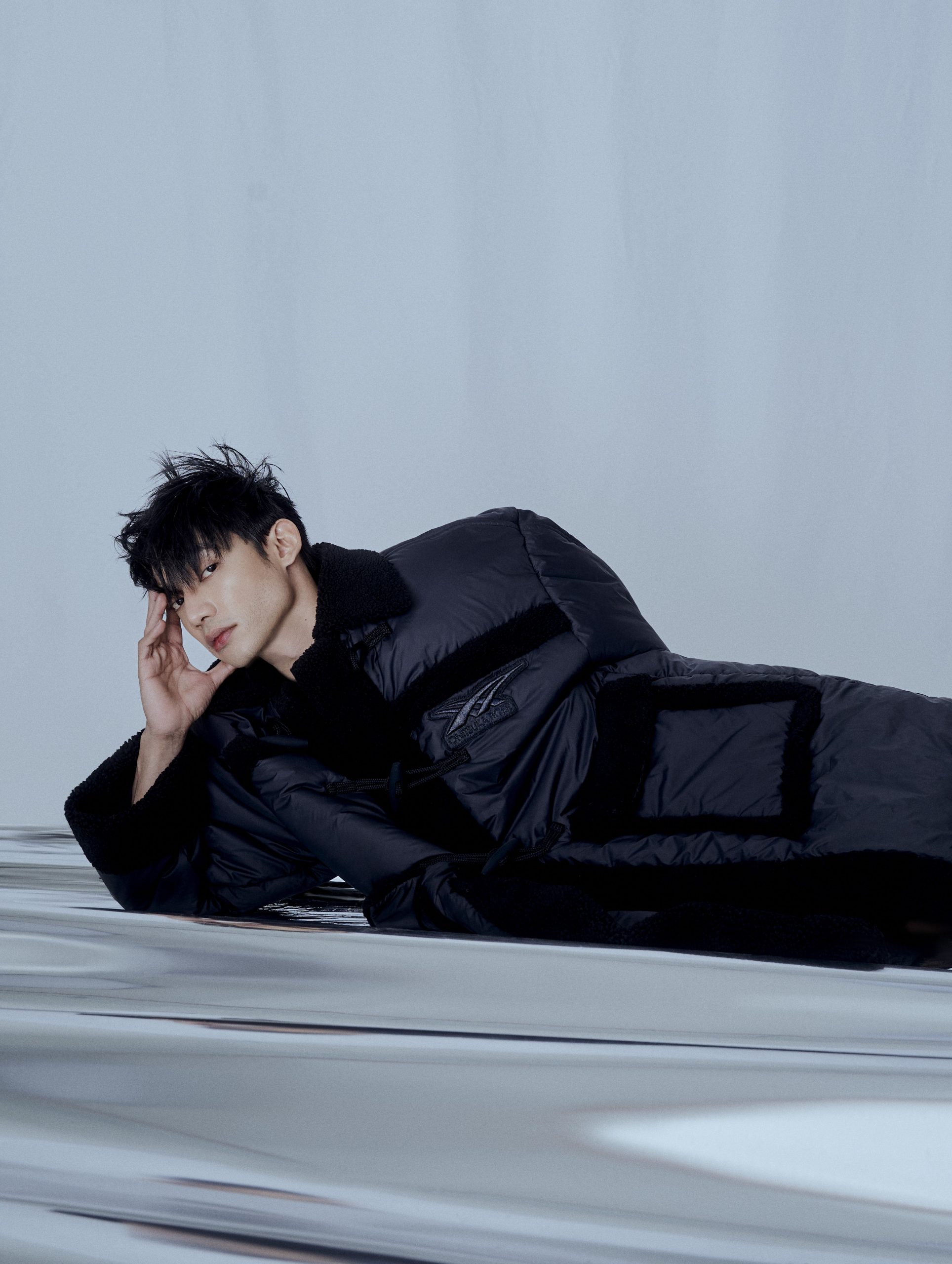 Onitsuka Tiger Nylon-blend padded down coat with shearling collar
What is the most insulting lie about you that you like to clear the air once and for all?
One thing about me that people need to know is that I don't like to waste my time on correcting or justifying what people think about me. Whether it's true or not, I will normally let it slide.
What is the most annoying behaviour that you simply can't stand?
Someone that likes to complain a lot and someone who give up on something easily.
Do you agree with great popularity comes great social responsibilities?
I won't deny the fact that, as a celebrity, public acceptance is the main reason we become successful; and it isn't something that can neither be rushed nor forced. So when you've reached celebrity status, you have the responsibility as a role model to use your fame, that was given to you, to promote ethical behaviour. It's all about give and take.
Everyone knows that you're into fashion. How would you describe your personal style? Fashion will always be one of the most important things in my personal and professional life. I love fashion for as long as I can remember. Currently, I'm obsessed with oversized pieces and striking colours. My favourite brands at the moment are Onitsuka Tiger, Prada, Dior, Fendi, Versace, Gucci, Tom Ford, Louis Vuitton, Bonia, Rizman Ruzaini and Kitwoo.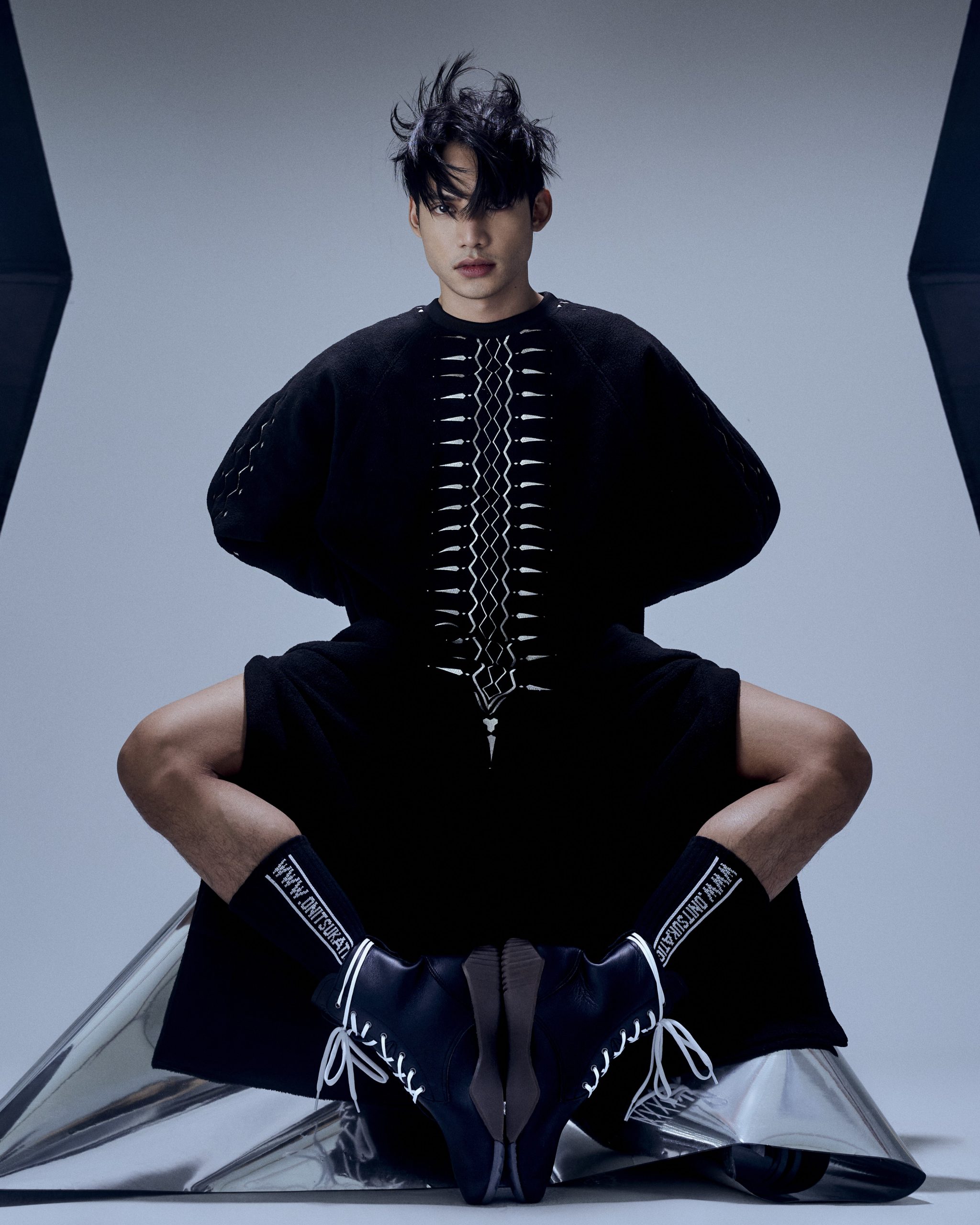 Onitsuka Tiger Unisex kaftanstyle dress with long slits on the sides, long cotton socks, ACROMOUNT BOOTS
What are your absolute fashion must-haves when you travel?
Sunglasses, bucket hat and hoody. When it comes to traveling, I will pack as light as possible and those three items are always on the list.
What is a fashion no-no?
I don't think I have one because fashion is supposed to be fun and personal. If I had to list one, I'd say to wear the right ensembles for the right occasions.
If you weren't famous, what would you be up to right now?
Definitely a fashion photographer. I was doing it before I became a celebrity.
What do you tell yourself when faced with self-doubt?
Whatever we want to do in our life, we need to set a goal. No matter how hard or far the goal is, we must try our best to reach the goal. The journey of achieving it will provide us priceless life lessons.
Creative Direction & Words: John Ng; Photography: Edmund Lee; Styling: Syazil Abd Rahim; Photography Assistant: Christine Chang; Styling Assistant: Yan Joon Wing; Grooming: Eranthe Loo; Hair: Juno Ko
Purchase a copy of our September 2022 issue featuring Hael Husaini here or at major bookstores. Revisit our cover issues here.