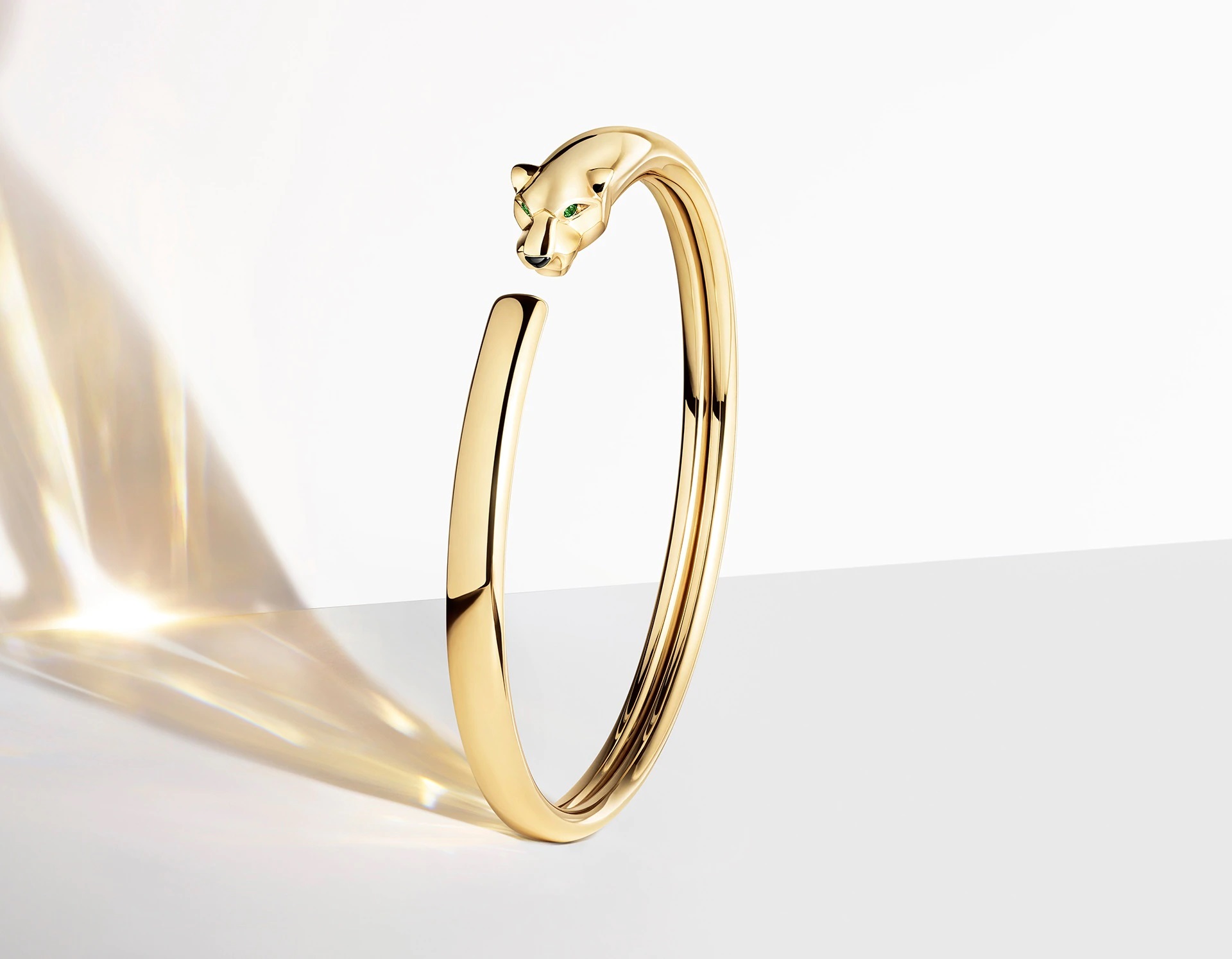 Have you caught wind of it? Cartier is bringing its "Into The Wild" installation to Kuala Lumpur. Happening from September 4th to September 18th at Workshop 3, Sentul Depot, The French jewellery maker will put its iconic Panthère de Cartier on display, inviting Cartier fans into the world of the ferocious feline. There, expect to discover the making of the Cartier icon — if their international tours are any indication — where you will be able to witness the sketches, the craftsman tools as well as contemporary and archival Panthère creations.
View this post on Instagram
The Panthère de Cartier is undoubtedly one of the most emblematic icons in the trove of Cartier. First appeared in an Art Deco-style advertisement named Dame à la Panthère in 1914, it wasn't until 1948 that break of dawn occured when Jeanne Toussaint, the then director of luxury jewellery department dreamed up the first La Panthère jewel, a gold and enamel panther brooch set with a cabochon emerald, for Duchess of Windsor Wallace Simpson. The big cat with tsavorite garnet-encrusted eyes has since then become the protagonist in the countless imaginations of Cartier creative directors, as well as in the appearances of A-listers the likes of Timothee Chalamet at Oscars, Deepika Padukone at Cannes and of course the Cartier global ambassador Jisoo.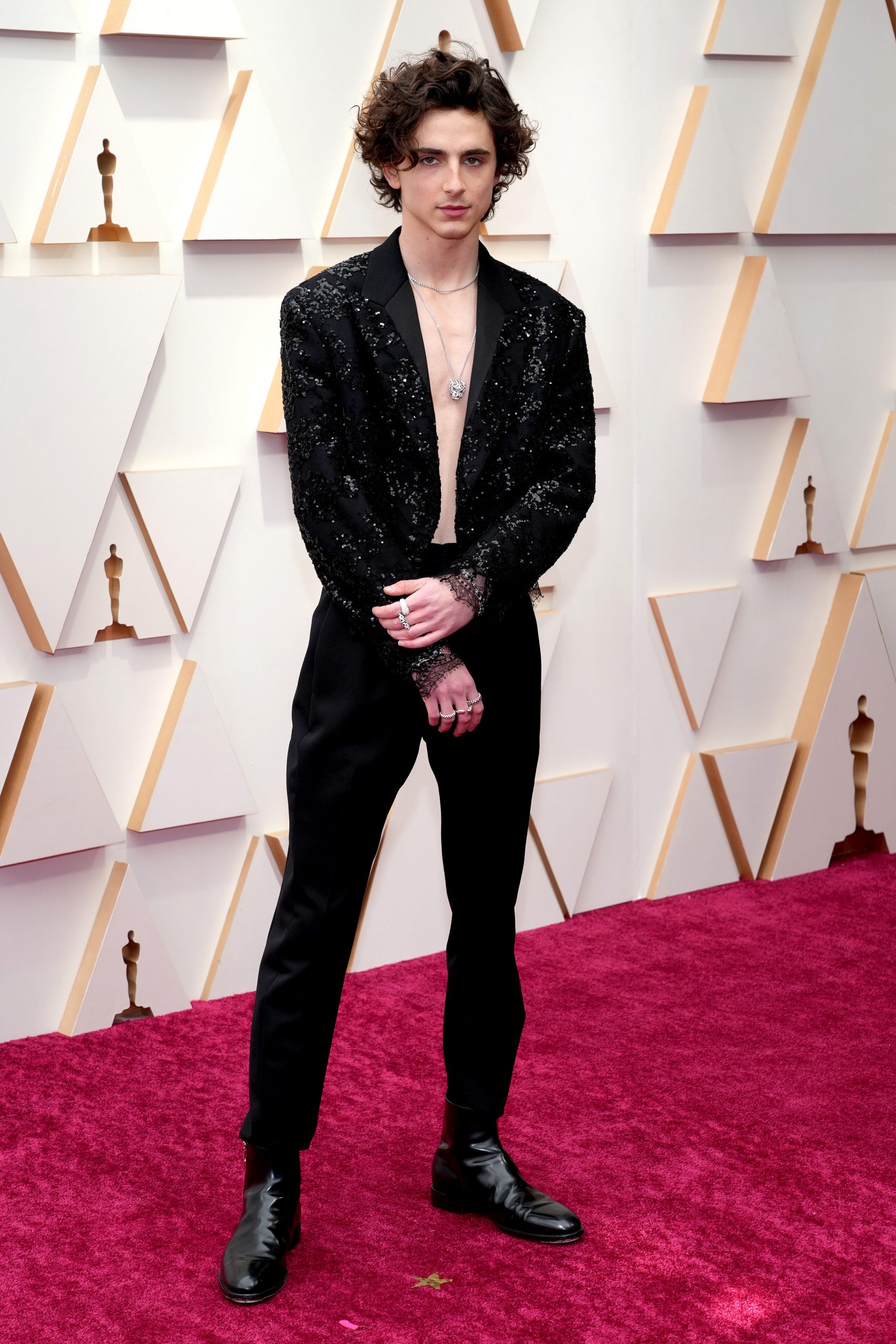 Timothee Chalamet at Oscars 2022 wearing Cartier jewellery (Courtesy of Kevin Mazur)
Online registration is required to attend the Into The Wild installation. Visit intothewild.cartier.my to proceed.