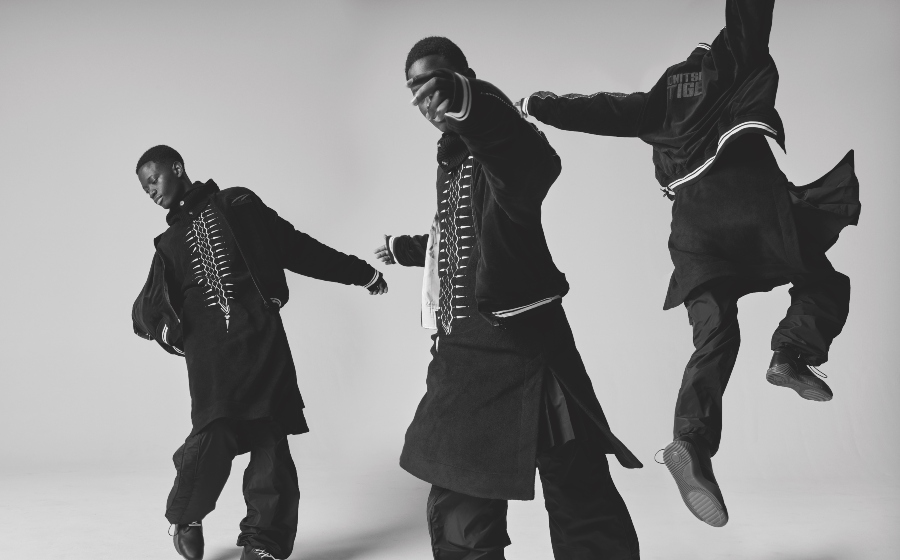 Beyond a shadow of a doubt, Japanese label Onitsuka Tiger's Autumn Winter 2022 campaign pays homage to the powerful wave of Japanese designers in the '80s. In keeping with the genderless fashion presented by the original, visionary designers hailing from Japan, Onitsuka Tiger's sporty collection showcases pieces for all genders.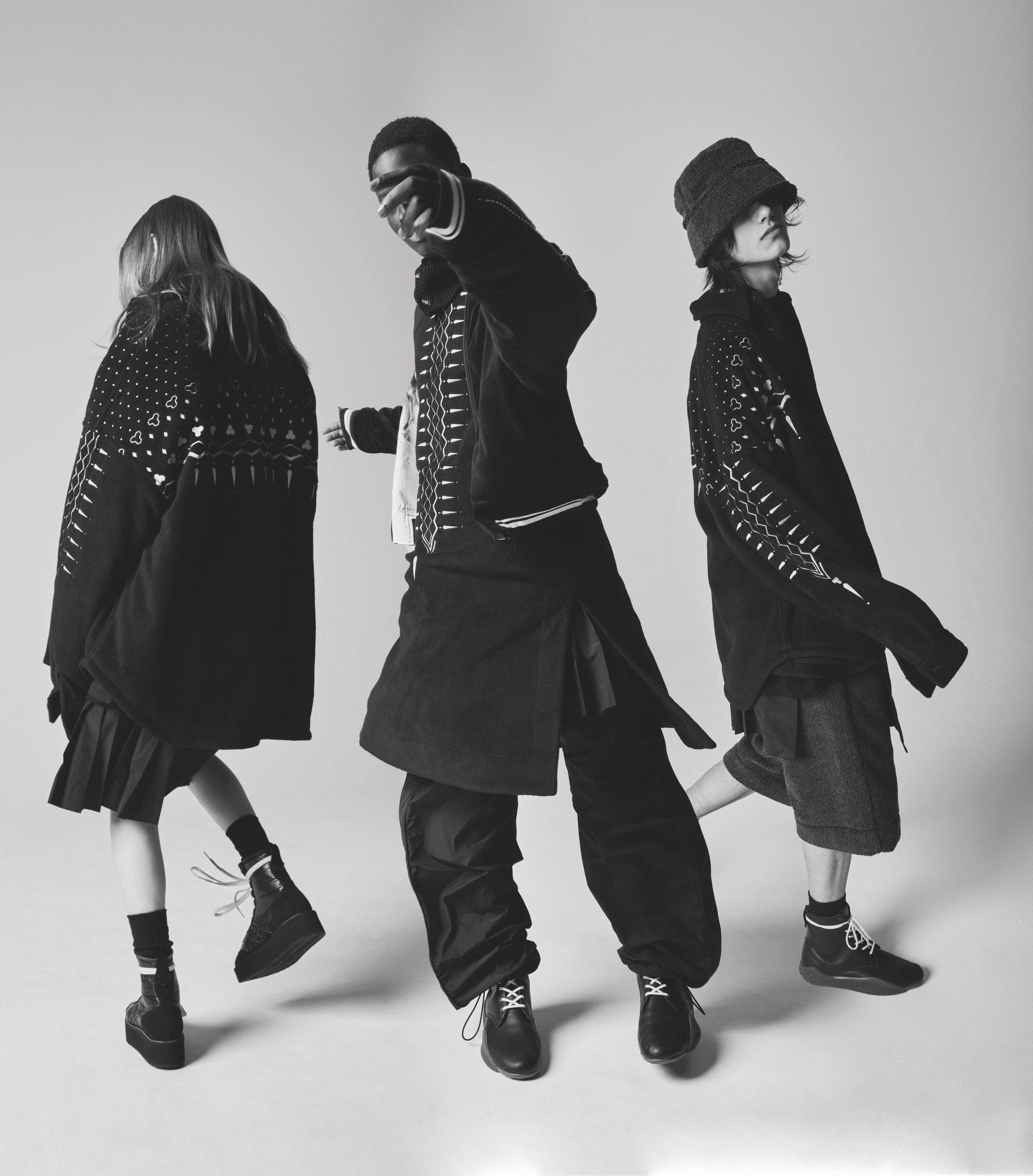 The relaxed yet elegant poses struck by the models relay the collection's message to the audience – a purposeful tribute to designers of the iconic era through the fresh, inventive lens of modernity. Dynamism is personified through the energetic poses, once again grounded by the main theme of the collection: Shadow.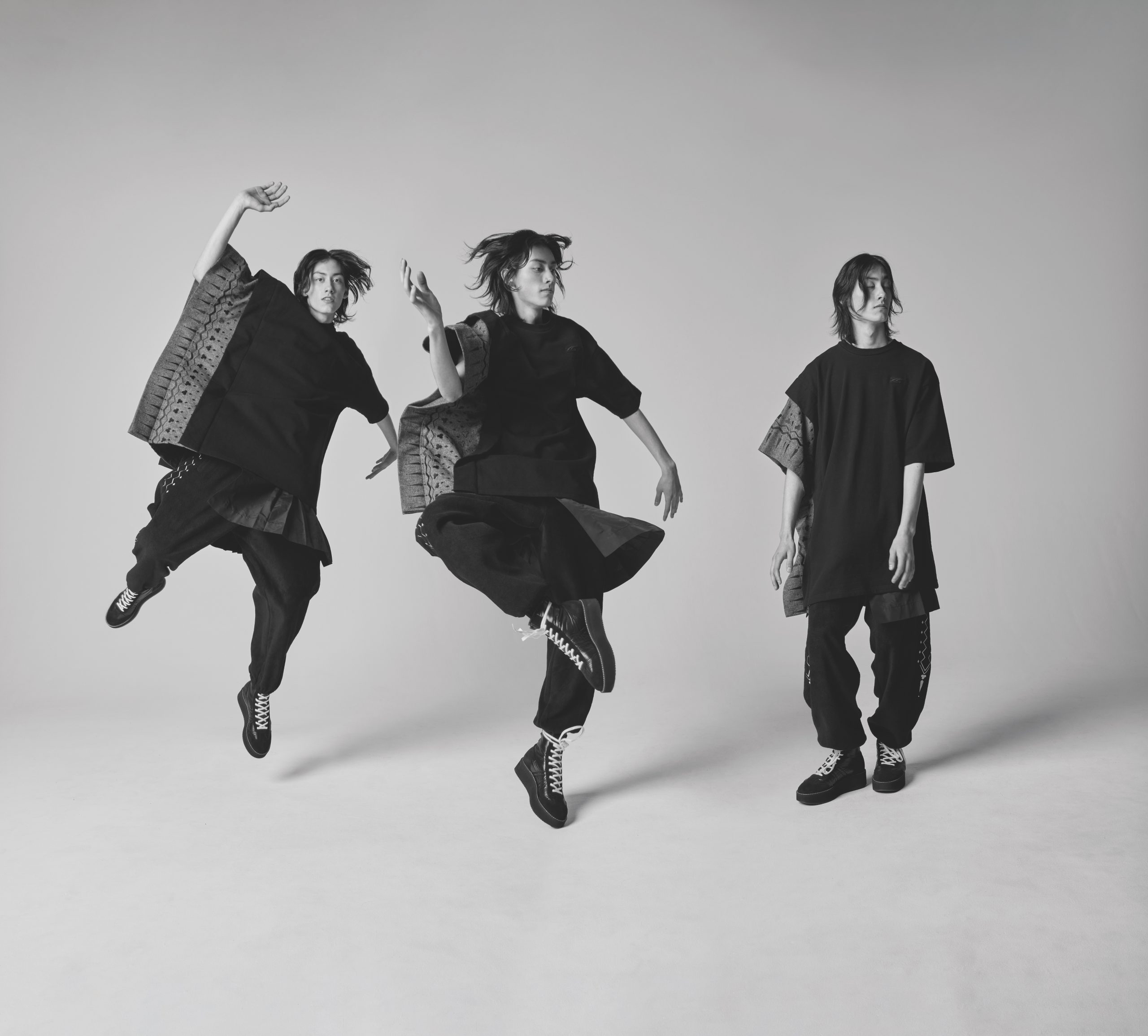 Heritage from those who paved the way meets the innovation of a contemporary brand – culminating in Onitsuka Tiger's latest foray into layering, emblematic of Japanese ceremonial dress and Japanese designers from the '80s. Palpable energy is introduced to the ultra-oversized heavy cotton t-shirts and embroidered kaftans through the black-and-white images. Floral and flame motifs adorn the hems of the pieces in the Onitsuka Tiger Autumn Winter 2022 collection, such as jackets, scarves, and bags.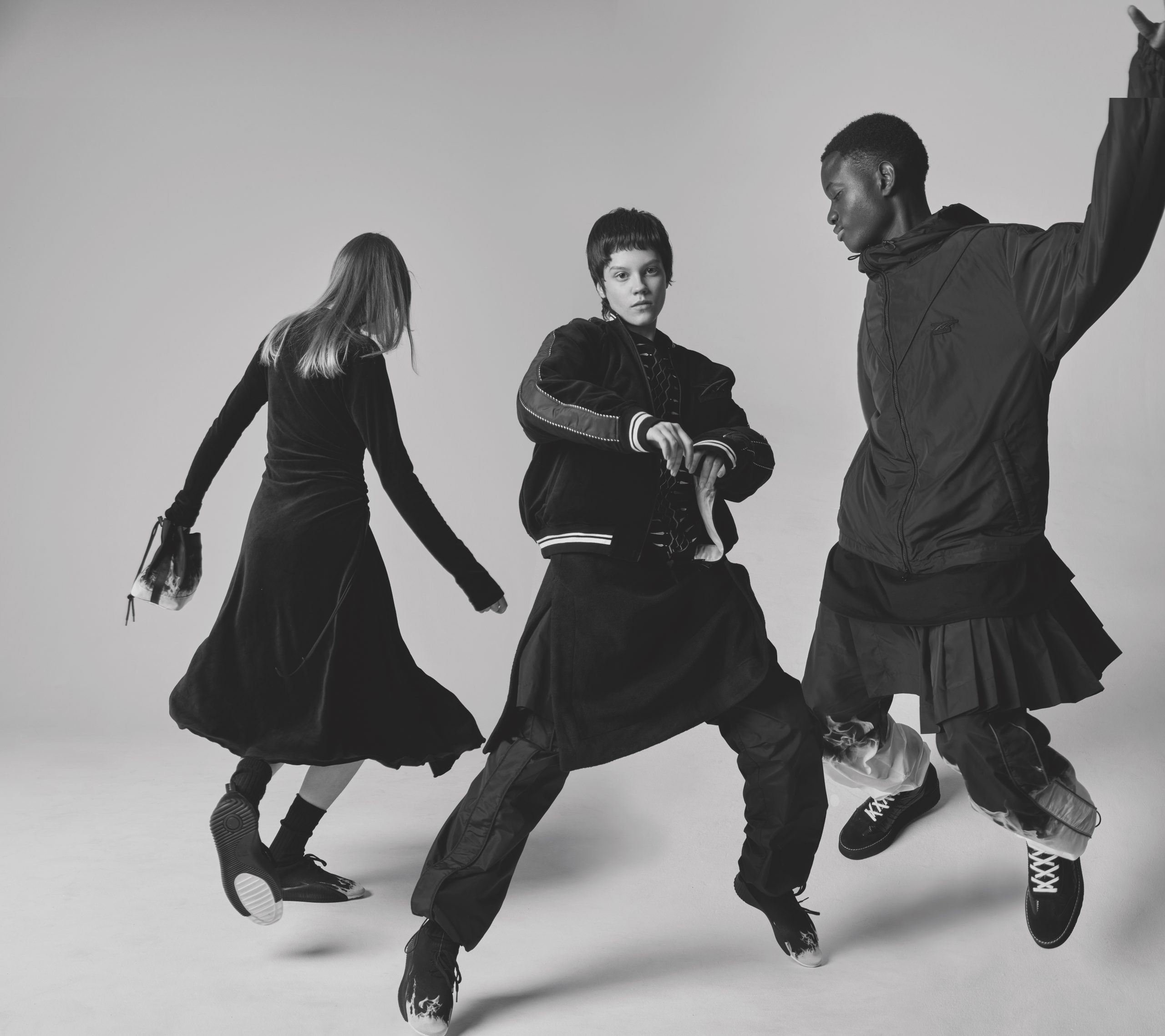 Footwear is one of the brand's signature offerings, and this collection's variety doesn't disappoint. The DELEGATION CHUNK BOOT™ boasts high-quality glossy nylon with a chunky sole, and the ACROMOUNT KNIT™ is a modern minimalist's dream, accented with the flame print – a display of the shadow theme so fundamental to this collection.
Discover more about Onitsuka Tiger here.