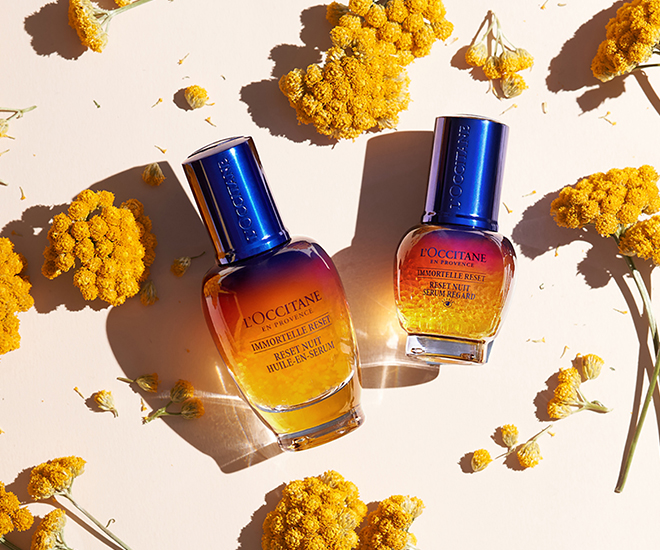 Whether you're recovering after a bad night's sleep or partying all night long, treating the skin around the eyes is a delicate – in every sense of the word – matter. The skin is a lot thinner compared to the rest of the face, so there's no hiding how it feels inside. You look in the mirror and you see puffiness, dark circles and bags under the eyes, alongside morning breath, bed head and dog-that-needs-to-be-fed – it's one of the rudest awakenings anyone can experience.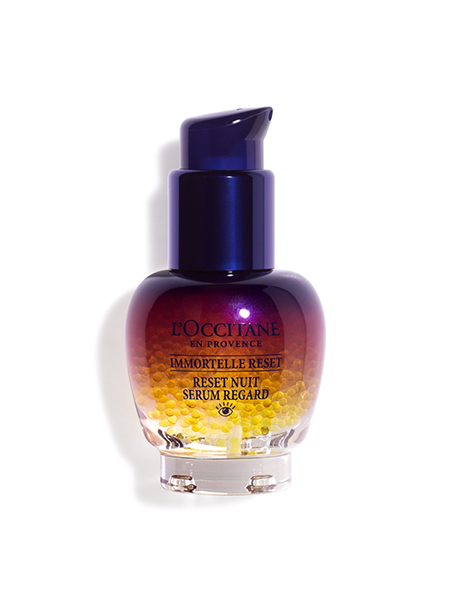 Need an instant pick me up for tired eyes? But what exactly should you go for? We're not created equal and although there isn't one magic potion designed for all, but you can depend on the L'Occitane Immortelle Reset Eye Serum to provide you some serious interventions. This lightweight formula, with three botanical ingredients plus a new botanical complex containing five plant extracts such as butcher's broom, Centella Asiatica, calendula, horse chestnut and liquorice, works hand-in-hand with activating skin cell self-renewal to make visible change under and around the eye area including hyperpigmentation and lack of radiance, fine lines and eye bags. Use it alone or before your eye cream for that extra boost.
This story first appeared in the February 2022 issue of Men's Folio Malaysia.