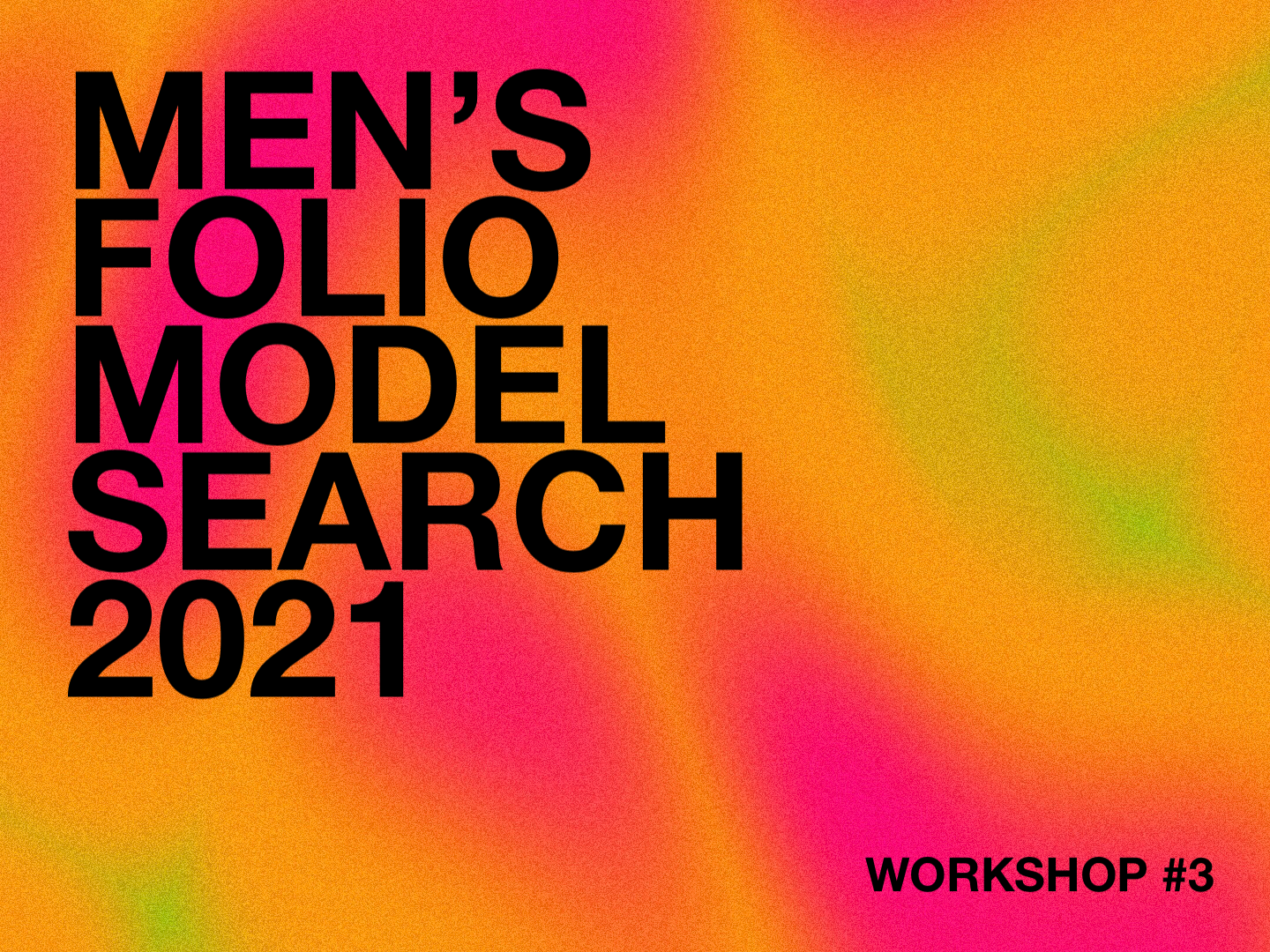 Following the strenuous fitness workshop, we popped by the KARL LAGERFELD boutique at Pavilion KL for an exclusive fashion styling workshop. To kickstart the event, Nellisa Affandi, PR & marketing executive of Archi Luxury, shared with the models the rich history of the French label, as well as walked them through the elegant store which carry collections including Monogram, Karl Ikonik and Rue St-Guillaume. The models were then required to put together two looks that showcase their fashion acumen to be critiqued by Ian Loh, guest judge and the editor-in-chief of L'Officiel Malaysia.
Inspired by Lagerfeld's love of Art Deco fonts, the Monogram collection features new and visually compelling emblem composed of the letters "K" and "L", decorating a range of accessories like hats, scarves and bags whereas the Karl Ikonik collection sees an array of fashion pieces and accessories serving as a blank canvas for the playful graphics of Karl Lagerfeld in his signature attire. Offering incredible comfort, the Rue St-Guillaume collection, on the other hand, is a modern activewear collection elevated by Lagerfeld's sophisticated elements.
Visit Karl Lagerfeld's Pavilion KL boutique at Lot 2.69.03, Level 2, Couture Pavilion.