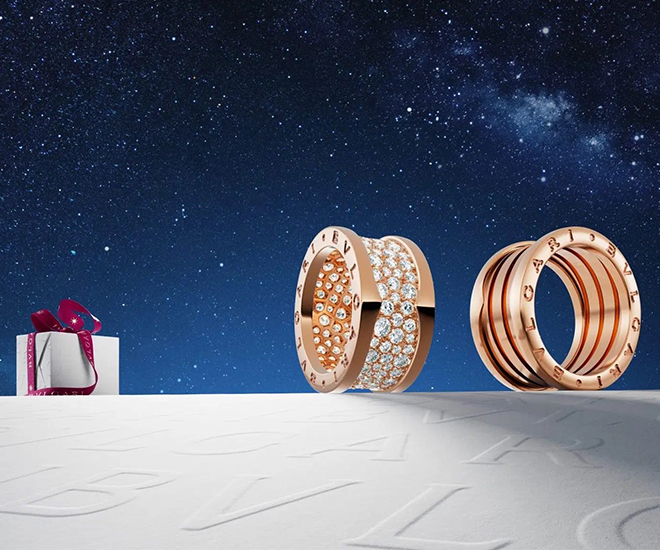 The time has come to remember that behind every Bulgari Gift, there is #MoreThanAWish. Bulgari's Holiday Season 2021 represents a new beginning, an occasion to marvel and to unwrap the magnificence of the iconic B.zero1.
Be it the original B.zero1 or the updated B.zero1 Rock, both styles challenge the very essence of jewellery aesthetics inspired by the Colosseum. The distinctive spirals of the amphitheatre line the B.zero1 ring as an emblem of the pioneering spirit of the collection. Those opting for more bling can look to the diamond variant as the Roman jeweller encrusted approximately 2.12 carats of diamonds in the recessed plane.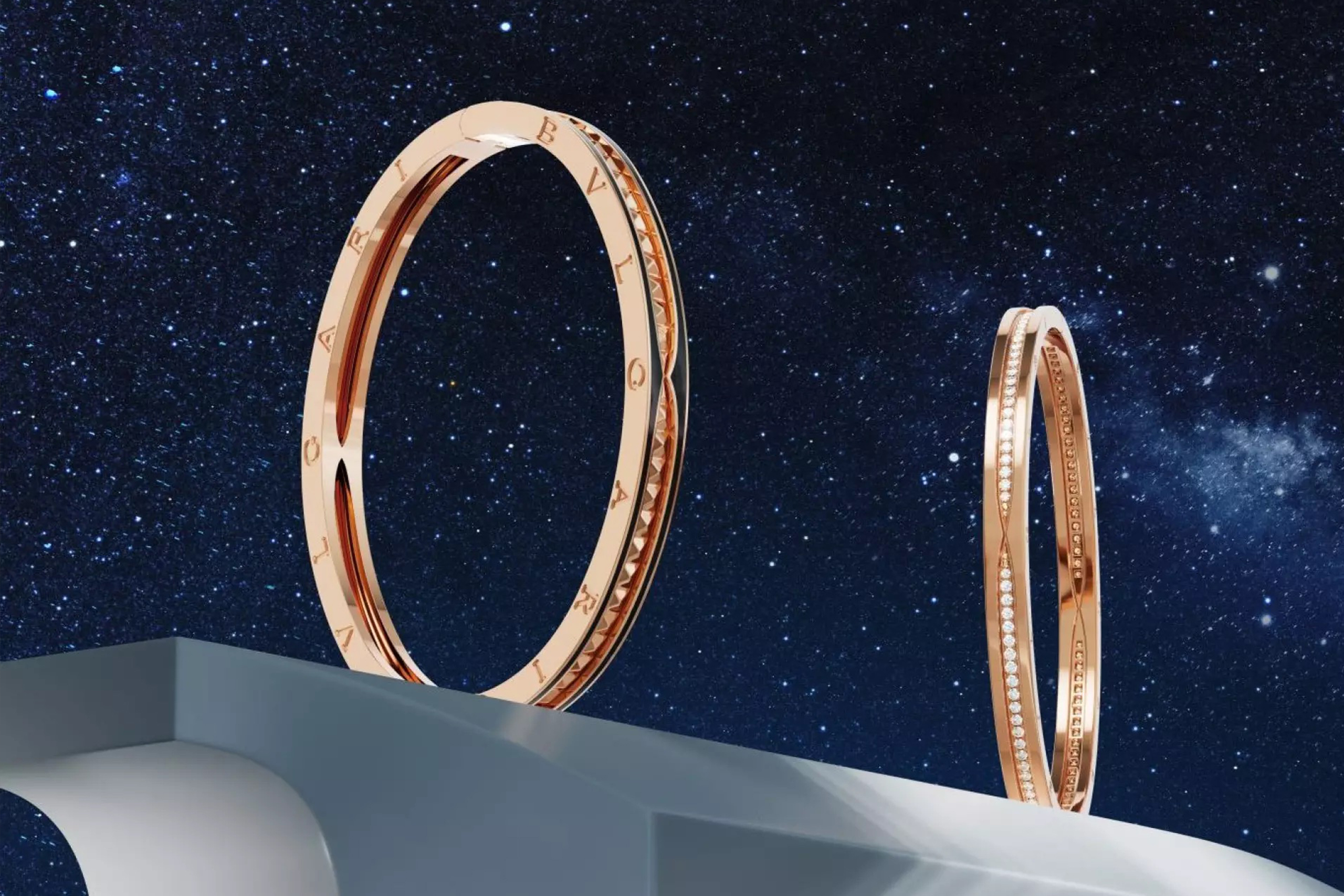 A pair of 18K rose gold B.zero1 bracelets sees the inner spirals reimagined with gold studs or pavé diamonds to highlight the unapologetic and visionary spirit of Bulgari's icon of design. The former is further lined with black ceramic for a touch of boldness.
Click here to find out more.