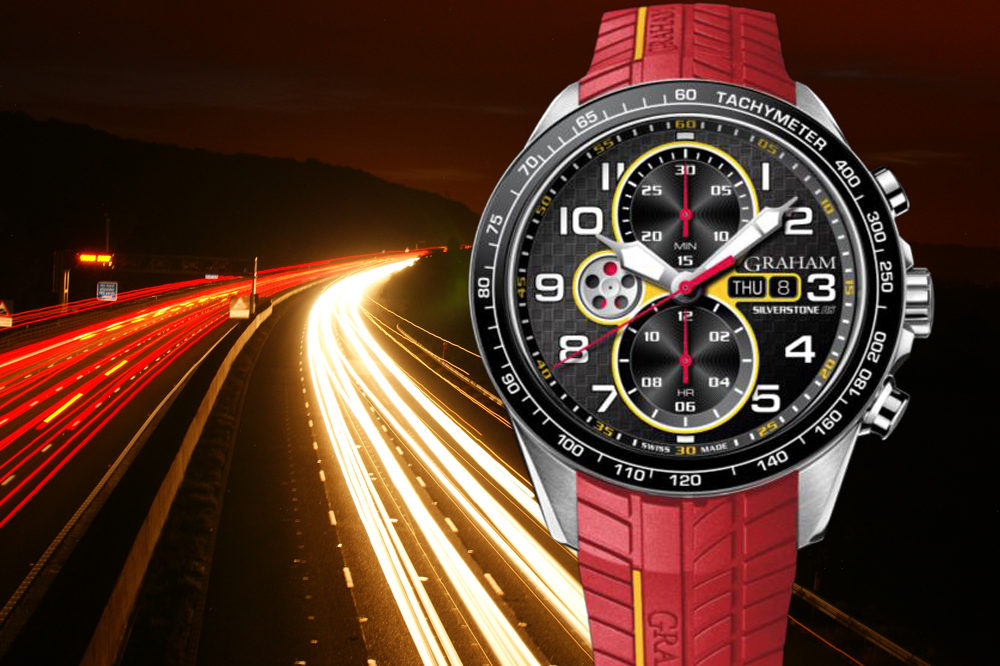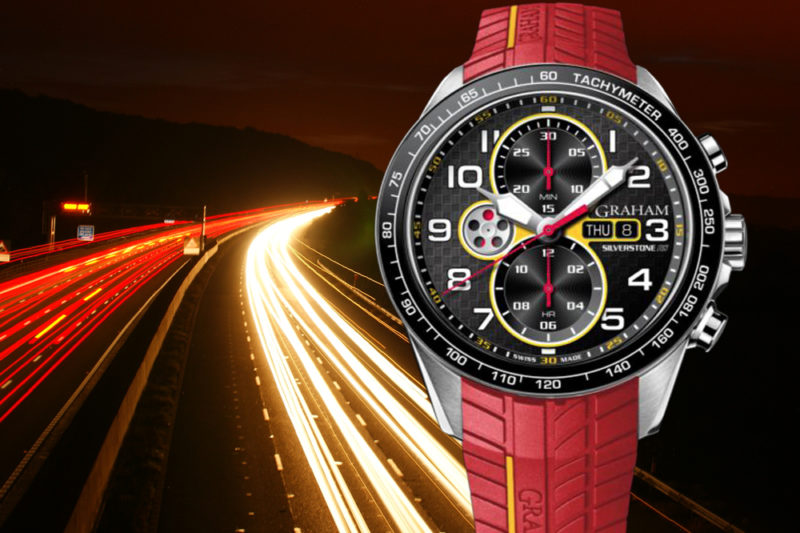 We believe that we always need something that looks cool and sharp; Graham Silverstone RS Racing will earn you that head-turning second glance at all times.
Inspired by Silverstone, a legendary British motor-racing tracks and the birthplace of the Formula 1, the watch's athletic body and movement are made for the sporty gentlemen, especially those who live life on the fast lane.
Combining automobile and the finesse of watchmaking, the Graham Silverstone RS Racing is known for its subtle, yet elegant refinement that draws inspiration from the fast life of racers.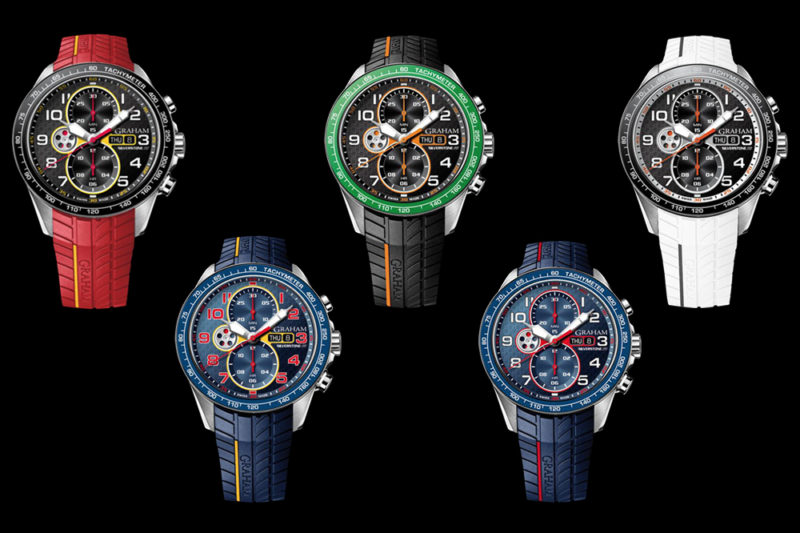 As an authentic reference to racing, the dial is mirrored to a car's dashboard, while the seconds counter is made into a brake-disc shape with the discreet checkerboard patterned-dial that bears 12-hour and 30-minute counters.
To add durability, the tyre-shaped rubber strap perfectly finishes the watch design and enables a lightweight and shockproof usage in all situations.
For aesthetics, Graham lovers can opt for various coloured bezel and strap for the unstoppable racing wrist machine to enhance their own personal style.
(Photos: Graham Watches)