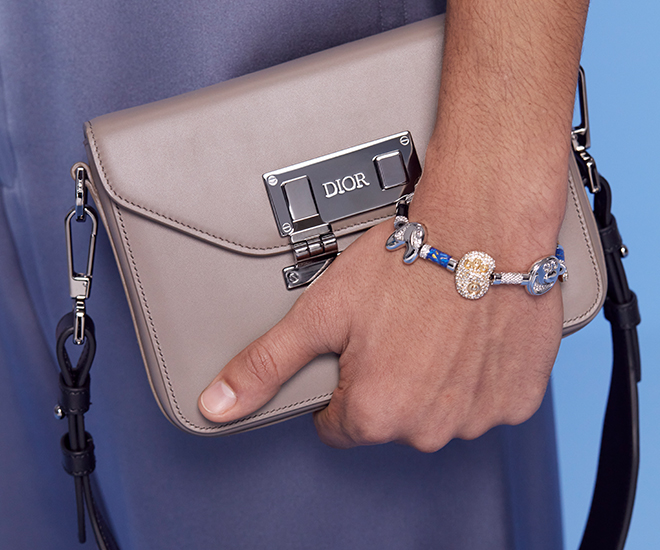 Next time you're at your pal's house for one of those weekend-night dinner that goes from civil to bedlam in under two bottles of Cloudy Bay Sauvignon Blanc, get comfortable on the couch and have a conversation about bags. No, you're not trying to find out what's in them – if they have any taste there will be a cardholder (instead of a bulky wallet) and a miniature bottle of Sauvage or Tobacolor fragrance – but instead to see whether they have more than just the Dior Saddle bag.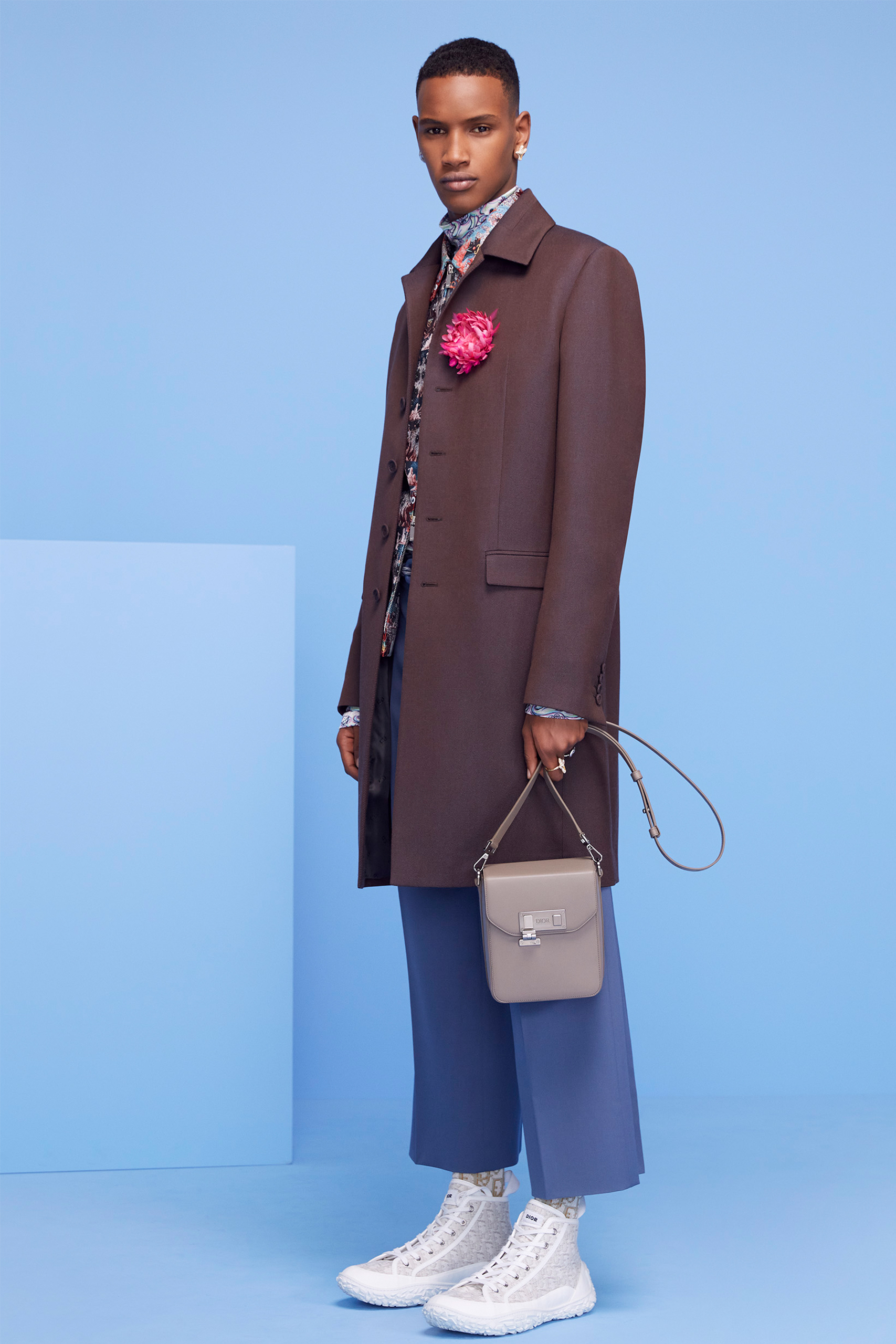 Finally, Dior has released a new statement bag for men called Dior Lock. The bag structure looks to the graphic form of the briefcase, underscored by a unique metallic clasp engraved with the "Dior" logo. Talk about merging vintage influence with that of contemporary. Come in a bi-material finish – fusing leather with the emblematic Dior Oblique canvas – as well as in plain black, beige and azure blue crocodile, Dior Lock can be found in a number of iterations, including a camera bag version as well as two mini clutch variants.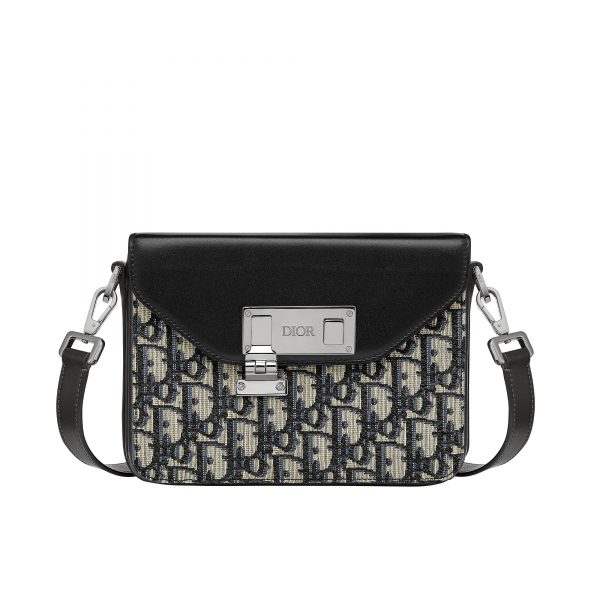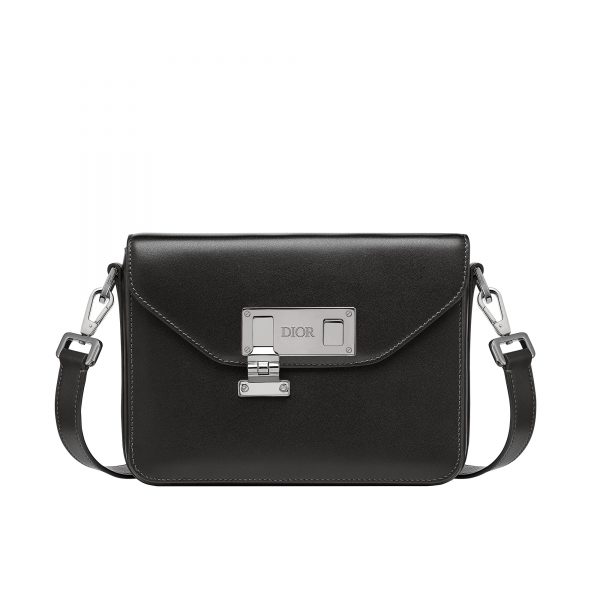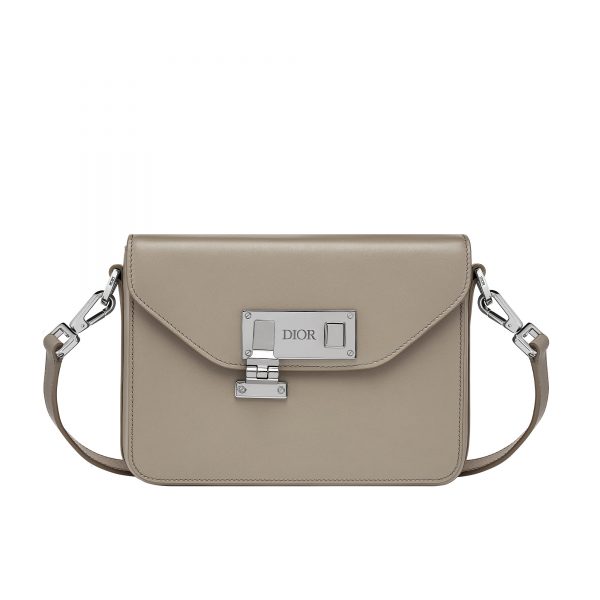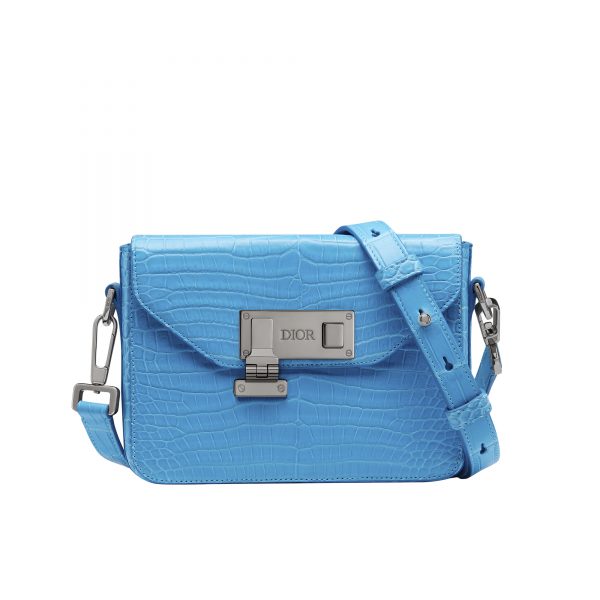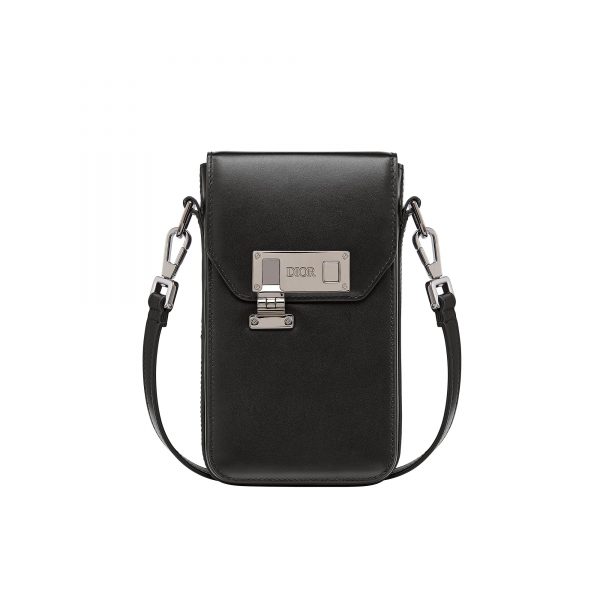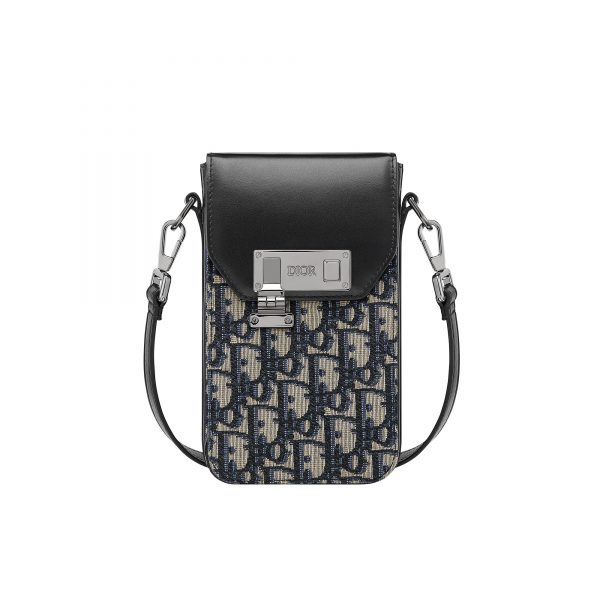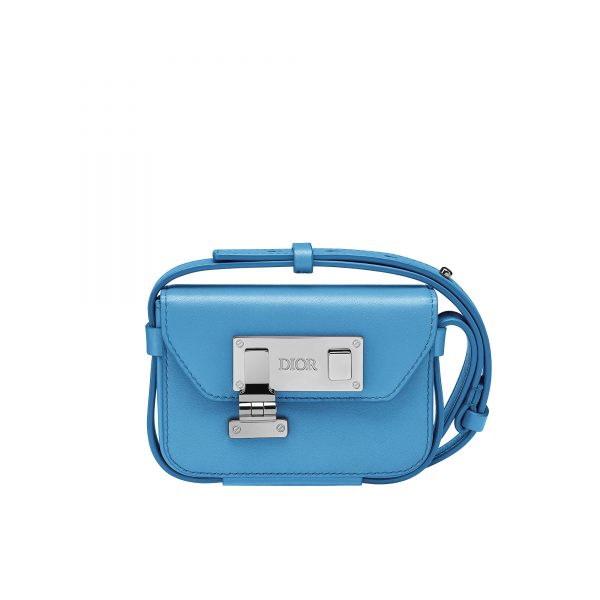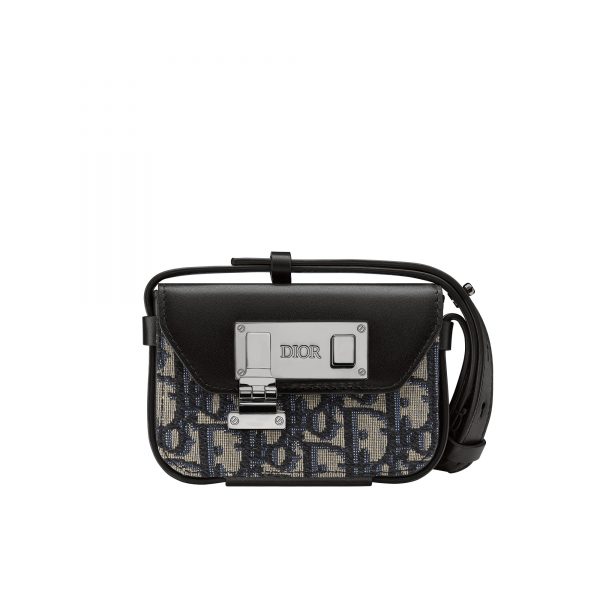 This story first appeared in the March 2021 issue of Men's Folio Malaysia.