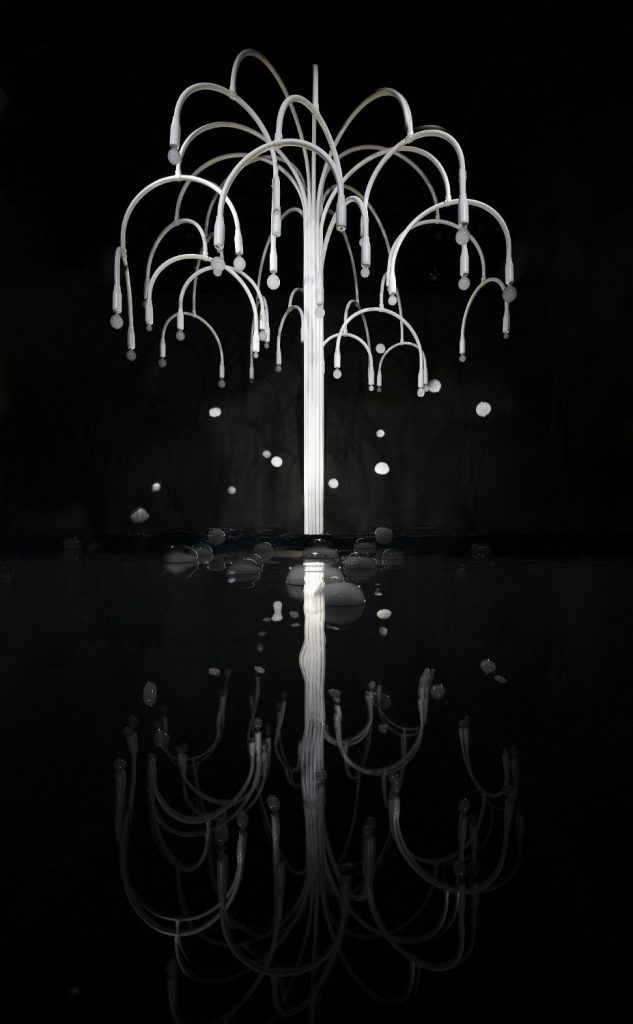 COS unveiled the third iteration of the global touring installation New Spring by Studio Swine in Shanghai last month.
Reflecting the venue of the art installation, Shanghai, COS created an interactive blossoming sculpture that released mist-filled bubbles. The blossoming sculpture reminiscent willow tree in the Chinese Garden – while the bubbles seem reminiscent of magnolia flowers, pearls or small descending full moons.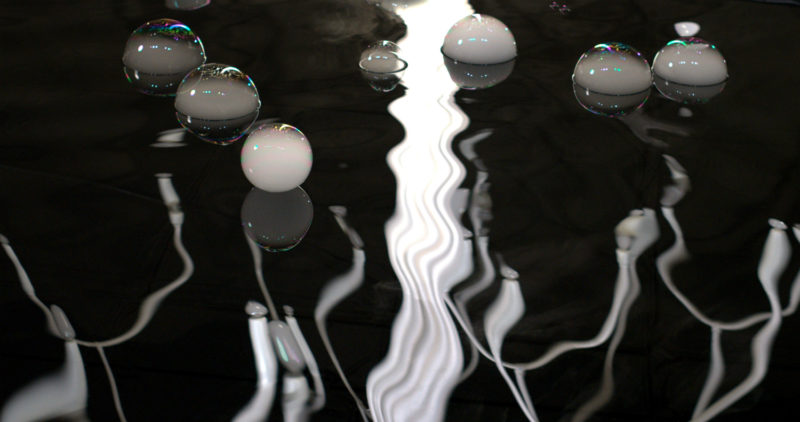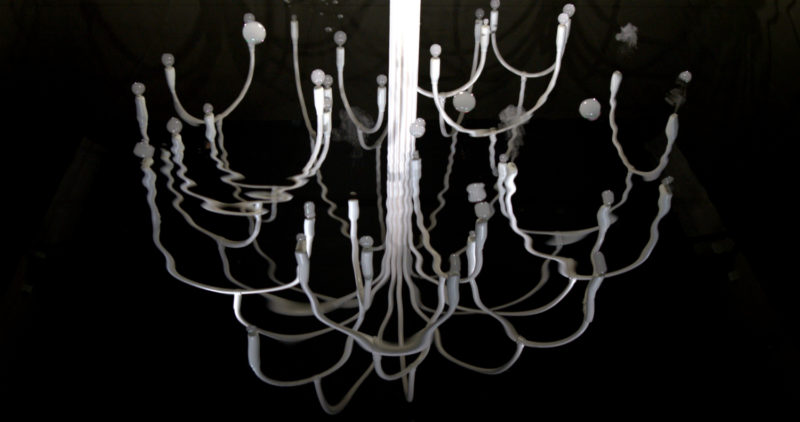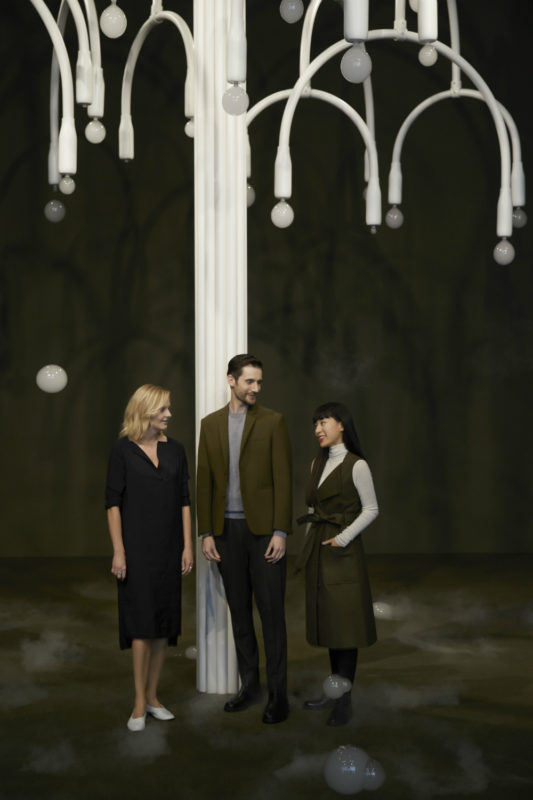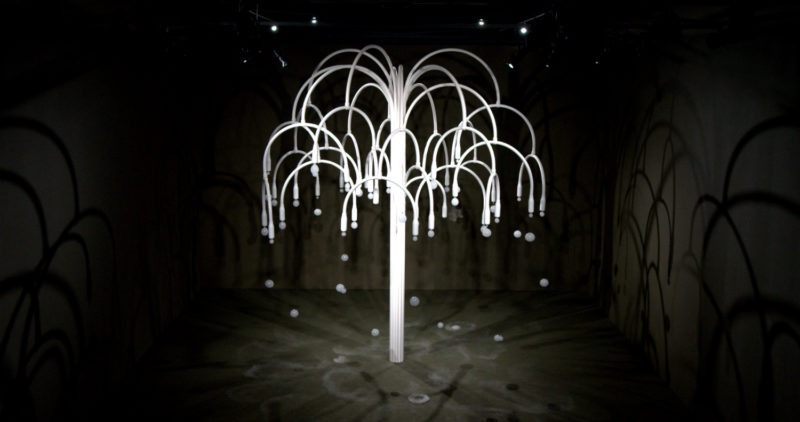 The installation was first dreamed up for COS during Milan's Salone del Mobile 2017 and showcased at Design Miami in the same year. The interactive blossoming sculpture released mist-filled bubbles that burst into fine mist upon contact with the skin, yet it lasted for a while when it fell on the fabrics.
In conjunction with the installation – which happened from 20 October to 28 October, COS also launched their online store in China as well as Alibaba's Tmall platform. To mark the launch of their online stores, COS has also dropped a special COS x Studio Swine collection on Tmall and select COS stores in China.