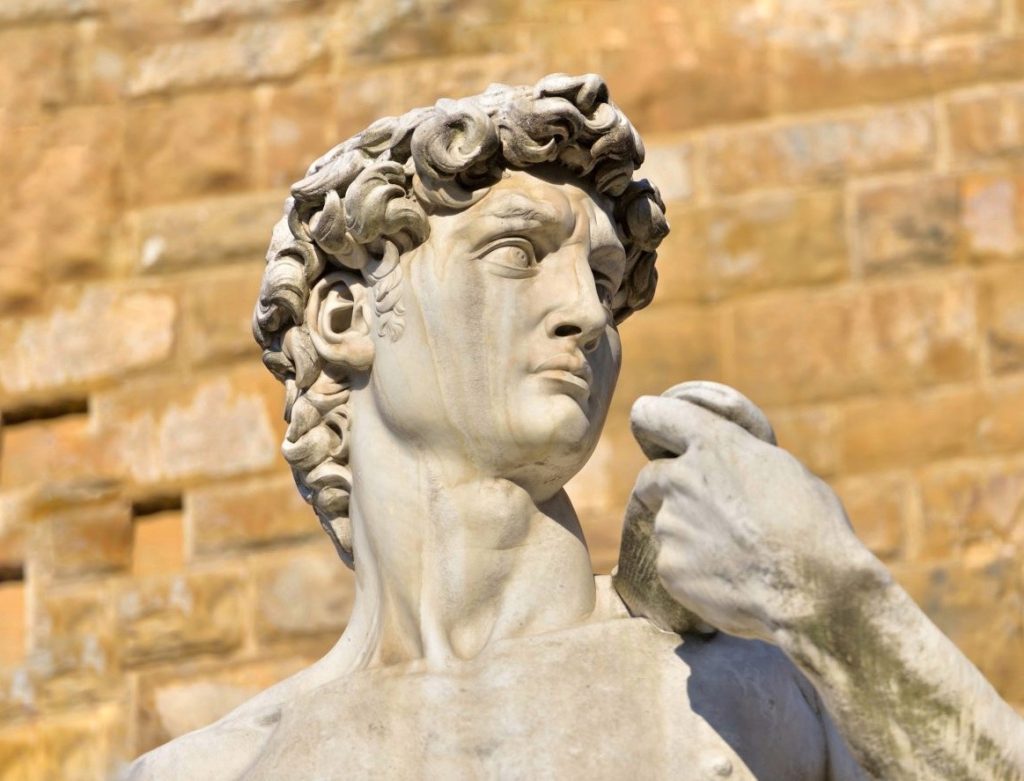 Blame it on sheer vanity, selfie culture and a glut of flawless-looking social media influencers. More men than ever are openly getting aesthetic procedures done to their face and body. It's not that we are judging but the fact the it's now widely accepted for men to want to look good too – which makes having work done less of a taboo in society generally – cannot be ignored. In addition, technological advancements have made many procedures more appealing and accessible – with minimal recovery time.
We talked to Dr Lim Ting Song, MD, award-winning physician and the medical director of Clique Clinic, on what are the popular treatments among men today and how not to get obsessed.
I'm going to hazard a guess that the number of male patients has risen dramatically in recent years.
Yes, definitely. Men nowadays are spending more time and money on their appearance than ever before. Men want procedures with minimal downtime and that are less painful. The working environment has changed too. They are fully aware that their appearance is important for their job, not to mention their personal life. Looking polished and fresh definitely has its benefits.
What are the most common treatments men go for?
Medical aesthetics consist of treatments that do not require surgery. The most popular ones among men are facial enhancements like fillers and botox injections to sculpt the cheekbones and jawlines for a more masculine and chiselled appearance, as well as to eliminate crow's feet around the lateral eyes. They also opt for lasers to get rid of acne scar and ultrasound for skin tightening. Besides that, a lot of men do body sculpting to get six-pack abs or to lose the "CEO belly" that you get when you are office-bound or travel a lot.
Where do you see things being five, ten years from now? How far can this field go?
There will be more technologies such as directional skin-tightening, where they put these fine needles in the skin, and take out little cores just like you see in aerated grass, and your skin grows back tighter.
What should a person consider before getting any sorts of aesthetic treatment, done?
My advice is that you should go to someone who's board certified and qualified with the Letter of Credentialing and Privileging. Also, specifically if you're a guy, choose someone who performs men's aesthetic treatments on a regular basis. Men and women are different and if the doctor does 99 percent of his work on women, chances are he will use the same technique on you – and that's not what you want.
People can become obsessed with aesthetic treatments. What do you do when you have a client like that?
It happens all the time. We do not do a procedure without having a consultation; we have to evaluate our patients before we do or even suggest anything. We get a better sense of where they're at psychologically, socially and physically. Every day we tell people that if a procedure is not for them, there are other alternatives; and make them understand that their perception of beauty might not be reality. If the discussion doesn't work, we might refer them to a psychiatrist.
Can you recommend physical or mental activities to that can a man feel more comfortable with himself?
Health is defined by the World Health Organisation as "a state of complete physical, mental and social well-being and not merely the absence of disease or infirmity." So, I think it all comes back to your well-being. When your health condition is great, it'll reflect on your overall appearance. As cliché as it may sound, taking care of your skin and, maintaining a regular exercise routine and a healthy diet plan do definitely help.