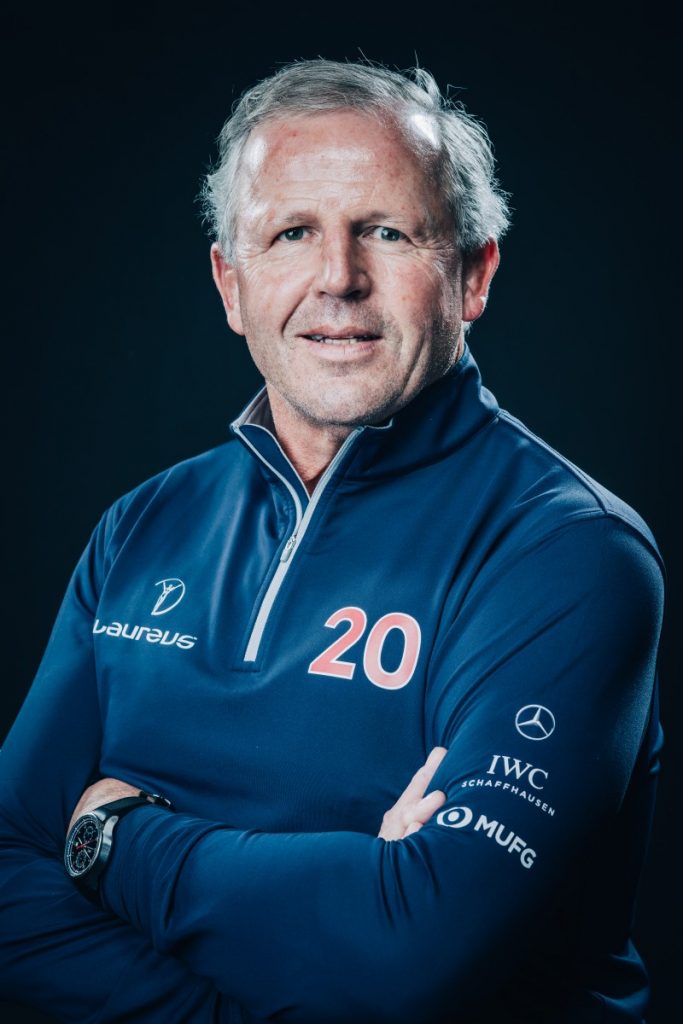 In light of the pandemic, many brands have taken to their social media platforms to connect and entertain their fans with live sessions in a hope to spread positivity. As for IWC Schaffhausen, it has launched their own initiative named "TIME WELL SHARED".
The latest video of their initiative features Sean Fitzpatrick, former All Blacks player and chairman of the Laureus World Sports Academy. He has been working with IWC Schaffhausen to improve the lives of young people through the power of sport since 2005.
In this video, he delves into the Laureus Sport for Good and his past memory of which he educated children about rugby during a trip of Sierra Leone Right to Play project.
Laureus Sport for Good is an initiative which aims to combat violence, discrimination and disadvantage among children and youth around the world through sport. Roughly 300,000 young people worldwide have been benefitted from it.
You can do your part by donating to the Sport for Good Response Fund here.