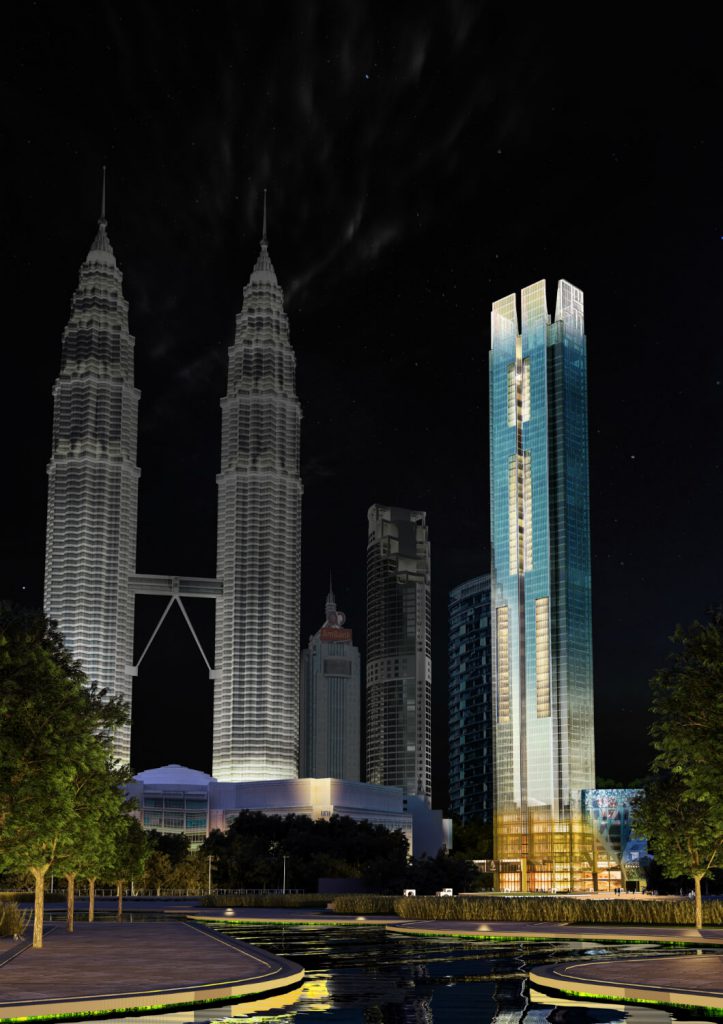 In the rise of luxury hotels gathering in Kuala Lumpur this 2018, one of our most anticipated openings is Four Seasons Hotel Kuala Lumpur, which is set to debut in mid-2018.
An international luxury hotel chain, Four Seasons has always been a staple loved by all luxury connoisseurs and in light of its coming opening, we have a little sneak peek of the hotel's interior right here.
Come join in the mini-tour of Four Seasons Hotel Kuala Lumpur down below: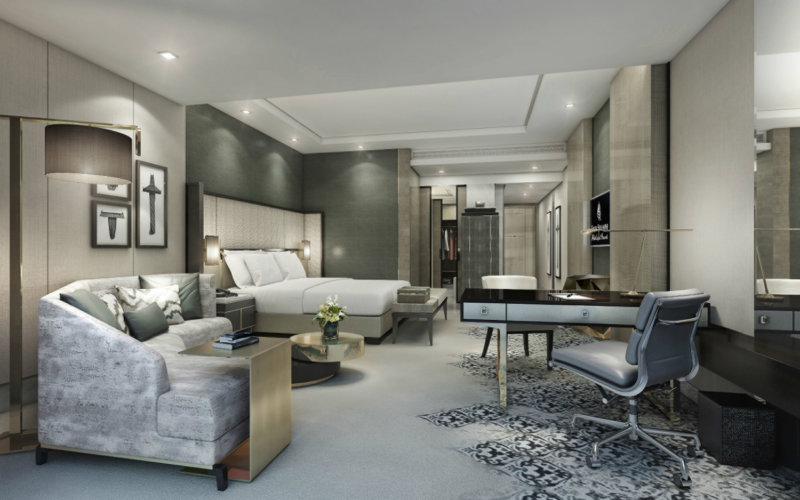 Boasting 65 stories, the hotel nestles itself in the prestigious Golden Triangle of Kuala Lumpur and features 209 expansive guest rooms and suites for all visitors. The 5-star luxury hotel is also home to 242 private residences and 27 serviced apartments for those looking for a fabulous home with top-quality hotel services at your beck and call.
Not only is it the perfect establishment for a quick getaway or long-term stays, Four Seasons is also a gastronomic hub to satisfy the discerning palates.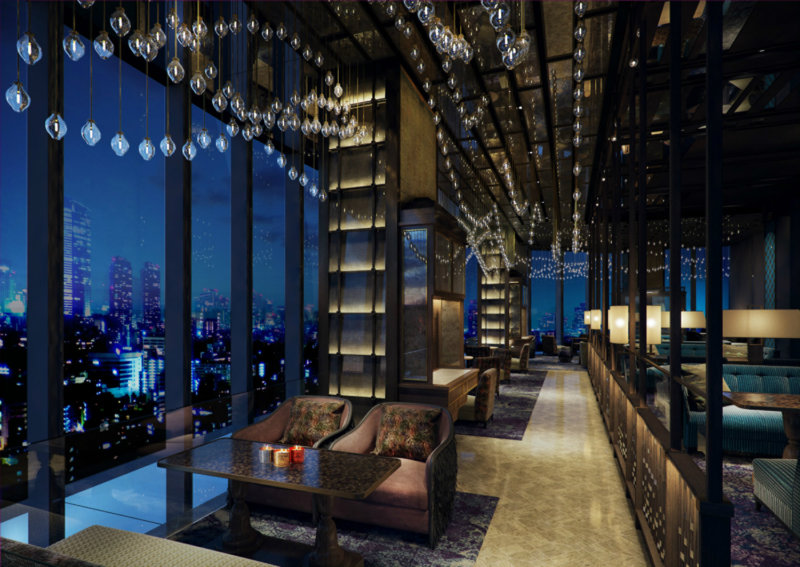 From hotel's lounge offering nutritious breakfast and Yun House serving authentic Cantonese cuisine to Curate that provides extensive menus from around the globe and Bar Trigona that offers delicious cocktails, the culinary team is led by renowned Executive Chef Junious Dickerson.
And to add to your indulgence, Four Seasons also features a decadent spa facility, luxury retail outpost and fitness centre, amongst others.
See it for yourselves right here: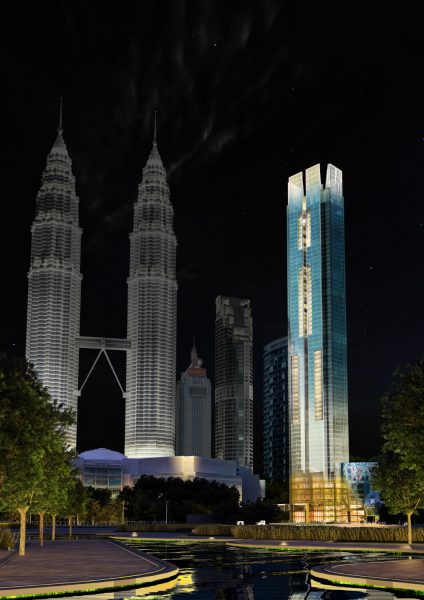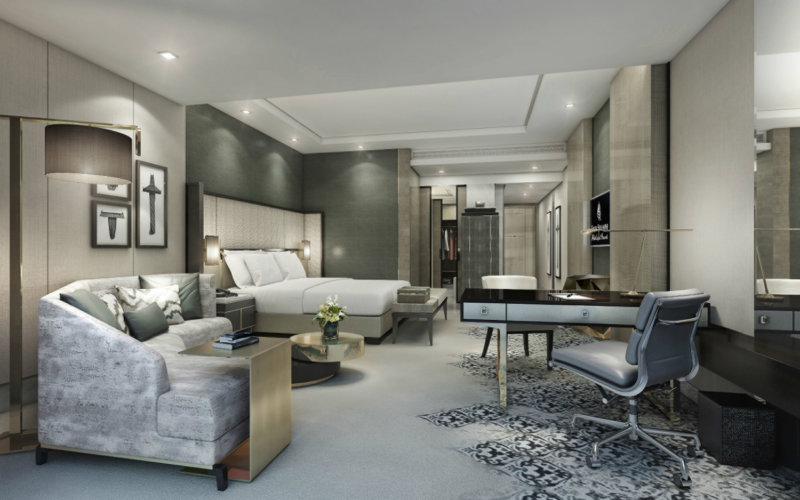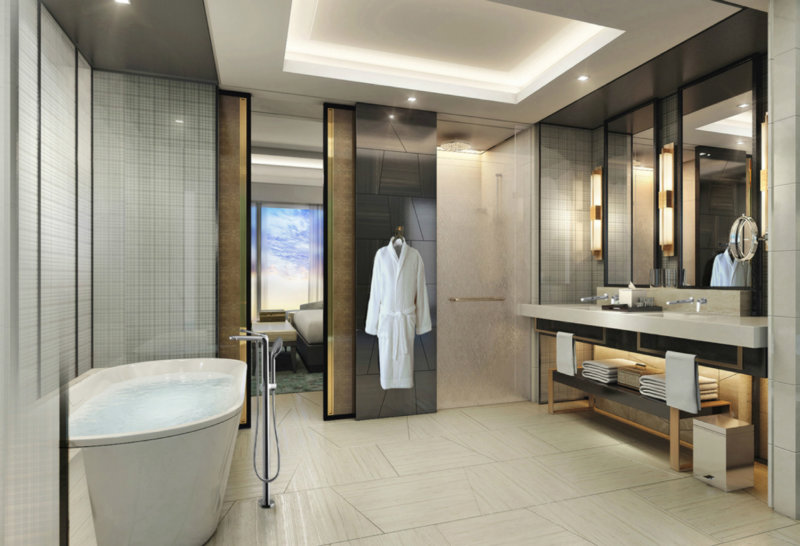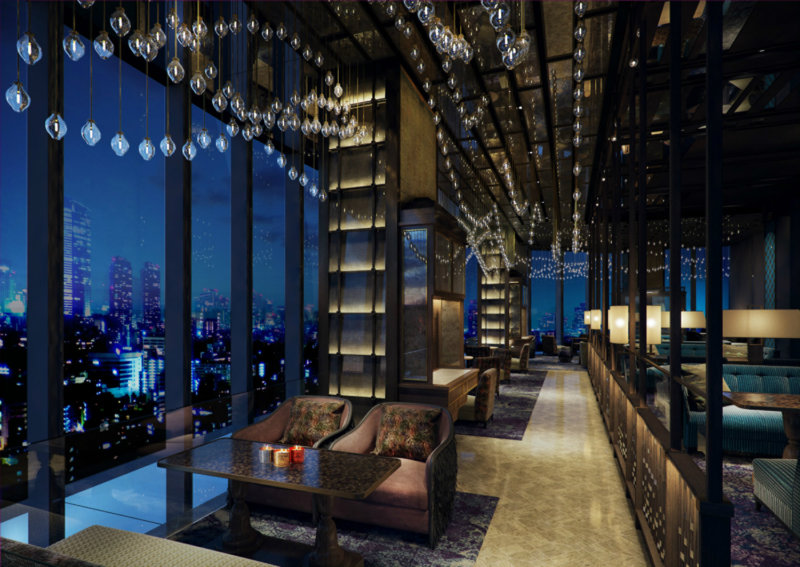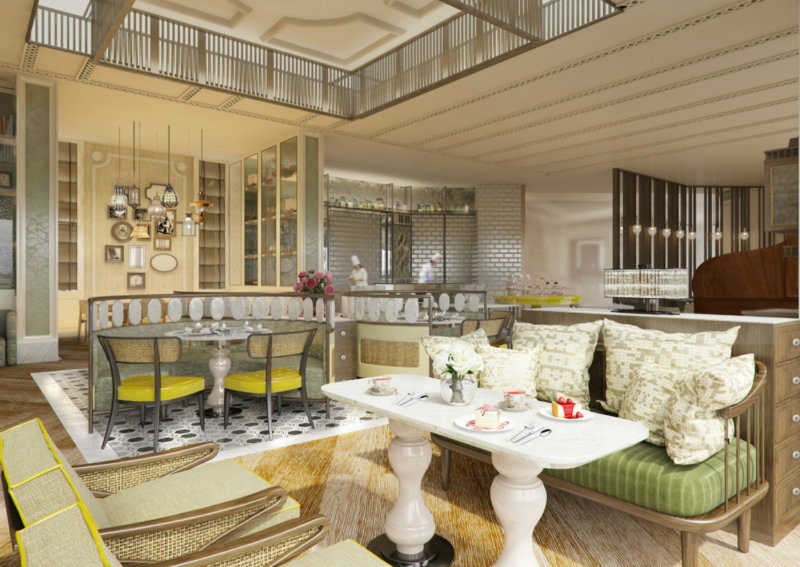 In celebration of its upcoming opening, enjoy an Introductory Offer by the hotel. Visit www.fourseasons.com/kualalumpur for more information.