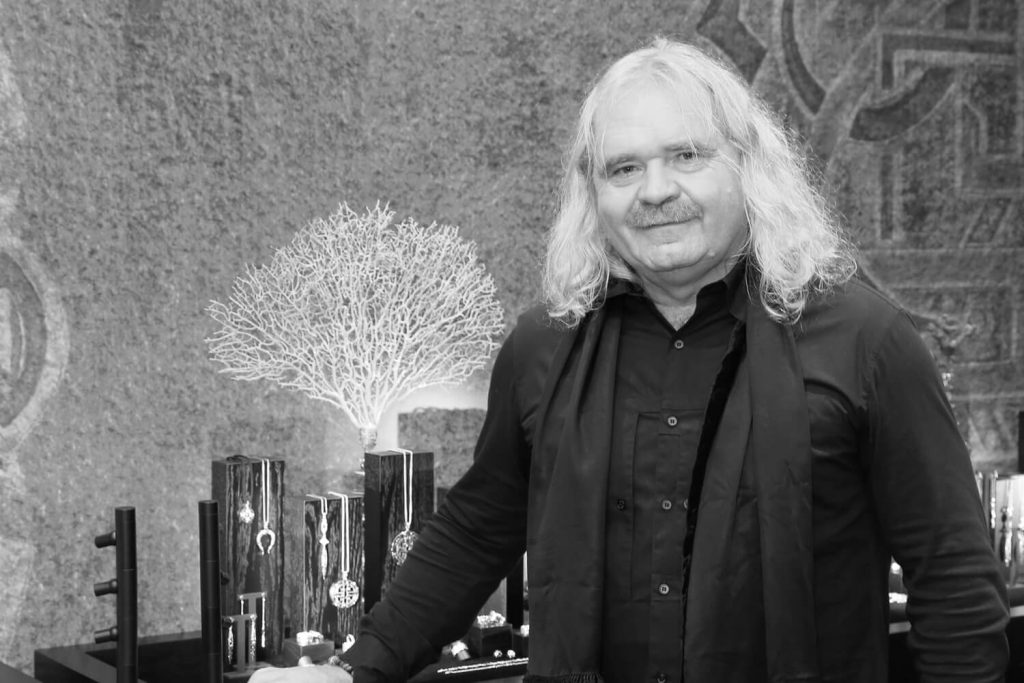 If you're following us on social media, (you should if you're not. Here you go, @mensfoliomy), you know we were in Hong Kong recently for the grand opening of the Thomas Sabo Ocean Terminal flagship store.
And meeting Korean superstar CL aside (see here), we also managed to get Mr Thomas Sabo to expound his winning formula in a quick round of 7 questions.
(Read all about his perspective and plans for his namesake brand here)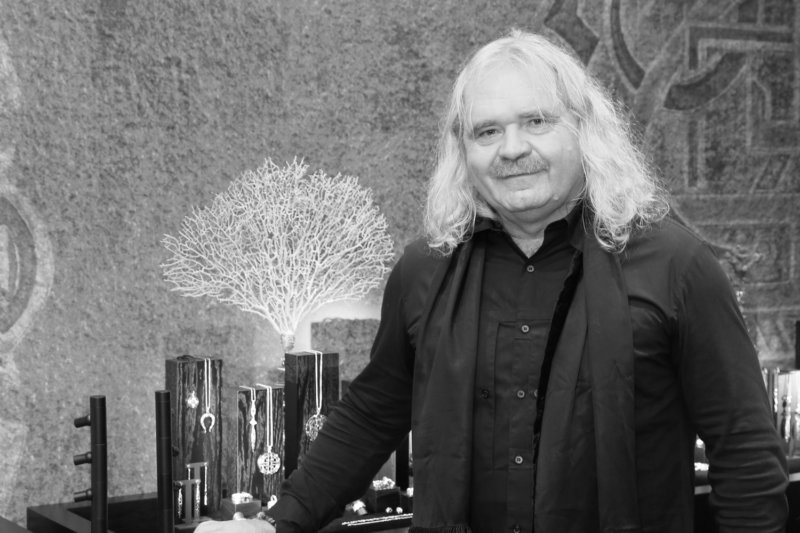 How is Thomas Sabo different from the rest?
Because we have spent more than 30 years on building product standards, the Thomas Sabo quality is above that of a lot of other brands. Our innovative jewellery that you find in all of our flagship stores worldwide is made using cutting-edge jewellery techniques and technologies. The jewellery pieces speak for themselves.
So how would you describe the Thomas Sabo aesthetic?
We're a brand that is full of charm, charisma and a profound sense of character – and together with our strong heritage and values which we have, as I mentioned, developed over the past 30 years, we create nothing but iconic jewellery pieces and watches.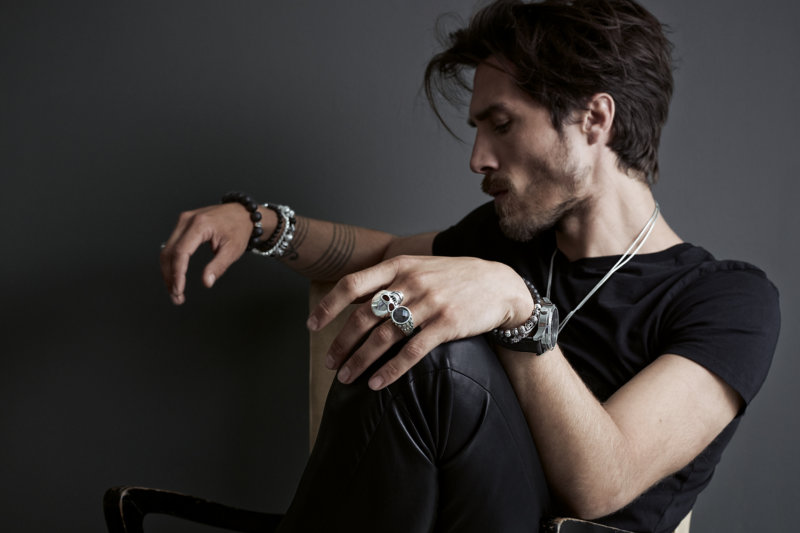 What is your idea of a good piece of jewellery?
For me, a jewellery piece has to be wearable. What material is suitable for use for that particular piece? How should it be fitted around your neck or, onto your wrist or finger?
Is that the most comfortable way to wearing it? These are the questions that need to be answered. So not only does it need to look nice, but also fit really well.
What inspires you?
This is one of the most common questions people ask me, and I still find it difficult to answer every time (laughs). Symbols, graphics, ornaments – we are surrounded by inspiration, so it's whether you see it or not. The fashion industry also plays an increasingly influential role in jewellery design.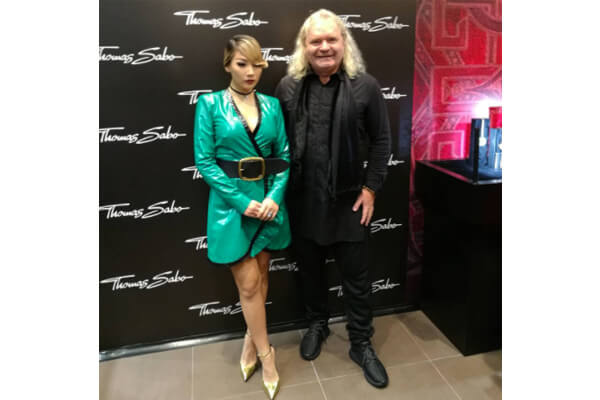 When it comes to accessories, do you notice a difference between men and women in terms of preferences – and also between the European and Asian market?
Women love dressing up, so they are always changing the way they accessorise. Men, on the other hand, tend to stick to a style of accessory they like for a very long time, which we are trying to change. The European and Asian market? You might be surprised to know that there is actually not much difference between the two.
The European and Asian market? You might be surprised to know that there is actually not much difference between the two.
Where do you see Thomas Sabo, say, in five years?
It has always been important for us to have steady growth. With all the reliable partners that we have in Asia, I see us working hard on achieving that in the region in the next two to three years – and the goal is the same for Europe.
What does it mean for the brand to open yet another outlet in Hong Kong?
Yes, we can be found at numerous places here already – and the opening of this new Thomas Sabo Ocean Terminal flagship store is a significant representation of the Thomas Sabo solid footing and relationship with our partners in Hong Kong, as well as an important milestone in our Asian market.
Thomas Sabo is available nationwide with major shopping malls including Pavilion, KL. For more information, you can call +603 2148 8389.