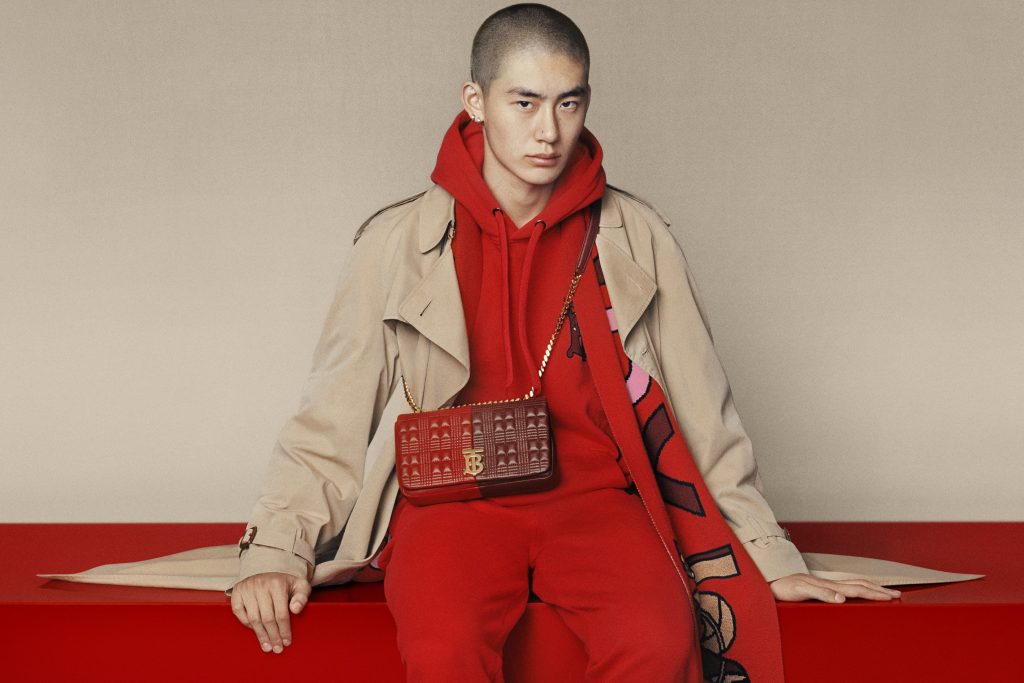 Riccardo Tisci swamps his fans with excitement by employing none other than the celebrated Leslie Zhang to shot for the Burberry Chinese New Year 2020 campaign.
Known for his art-like photography, the campaign sees the recipient of British Fashion Awards curating a vivid and glamorous campaign, which he claims to be traditional yet modern. "I wanted the images to portray a celebration, a celebration of a festive occasion. I wanted to remain rooted in elements that are traditional but also create images that would feel modern, just as the products are," he reveals.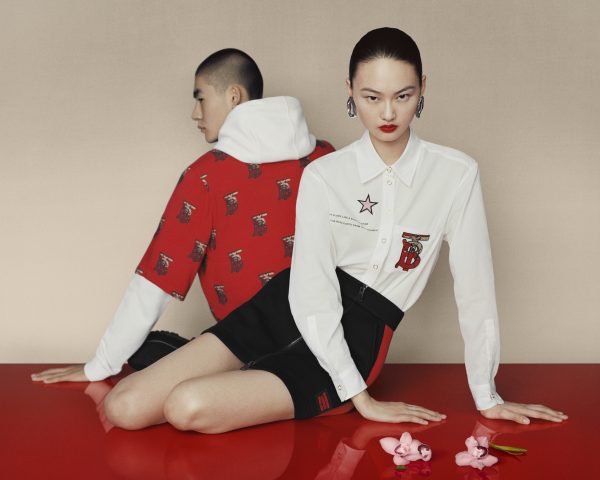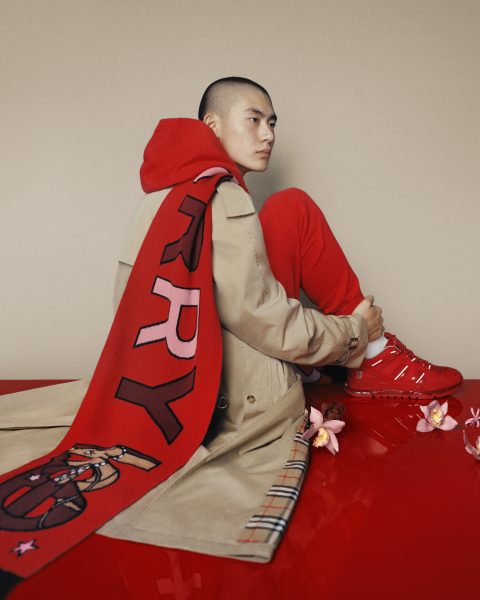 Appointing the brand's darlings, Zhou Dongyu and He Cong, together with Liang Jiyuan, the campaign animates the festive items in a cool style without losing the indispensable festive mood. The models parade the exclusive articles including new iterations of Burberry's Union sneaker and Lola bag, in addition to the refined tailoring and sports-influenced pieces.
Paying homage to the Year of the Rat, the select fashion is decorated with a limited edition Thomas Burberry Monogram motif, which is a mash-up of original motif and cartoon drawing, and is up for grabs now in select stores globally.
Discover more about the Burberry Chinese New Year 2020 collection here.