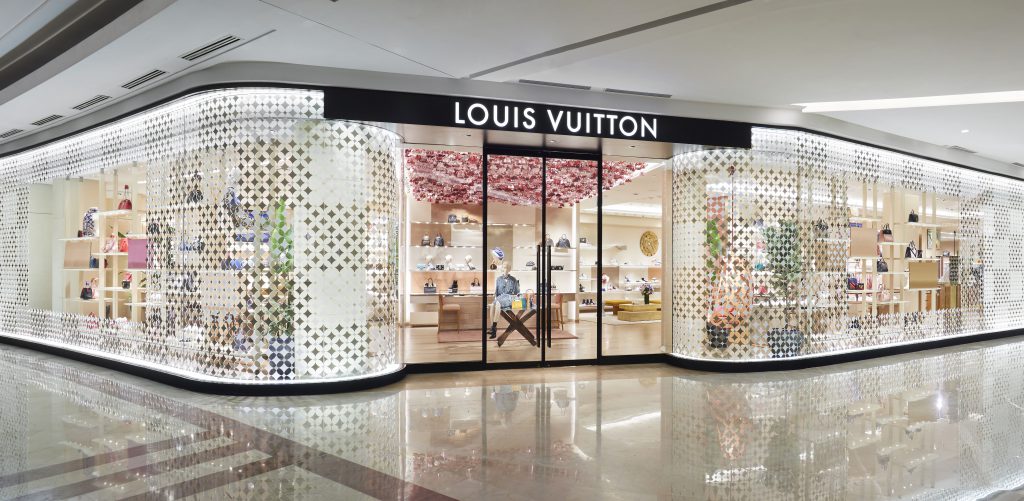 Adding more dazzle to the prestigious shopping mall, Louis Vuitton has recently reopened its store at Suria KLCC.
The boutique now boasts a striking outlook, which is composed of elegant lines, contemporary forms as well as a combination of traditional and noble materials. A selection of art pieces and authentic local elements add a twist of Malaysian influence.
Featuring perforated screen in the French luxury Maison's iconic Diamond and Damier pattern, the facade makes an inviting entrance for its visitors, leading to the interior bedecked in light-coloured stone flooring and walls.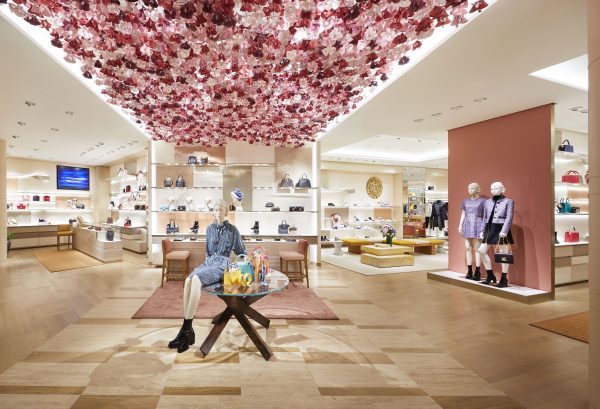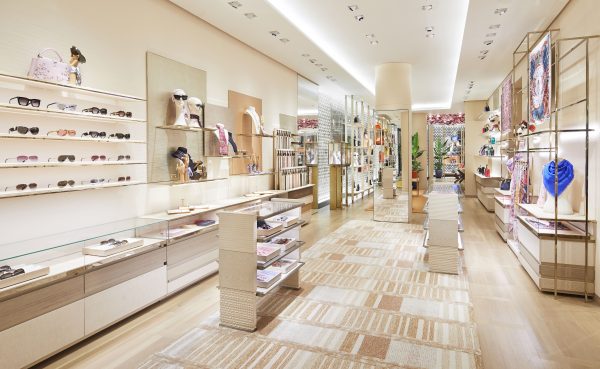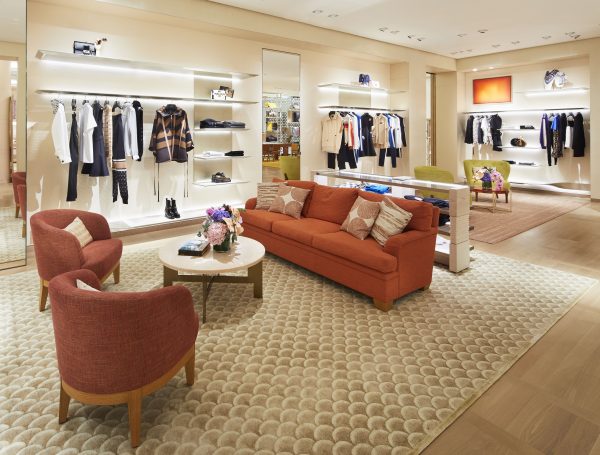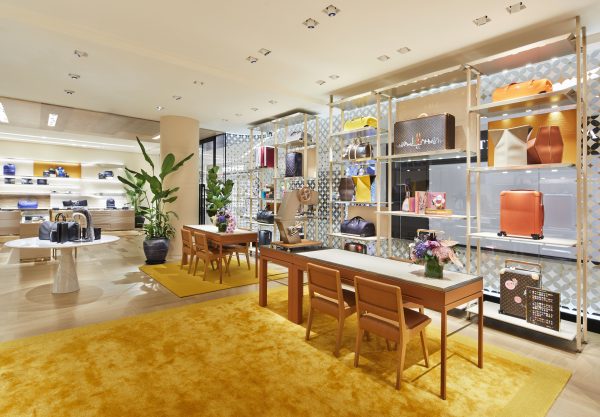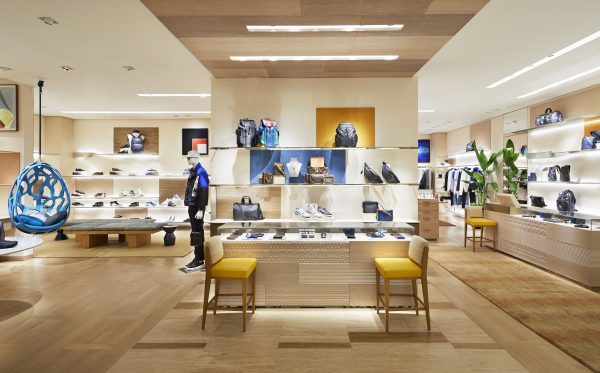 A mesmerising floral world awaits visitors at the entrance with a profusion of leather flowers from the Petit Nomads collection and Malaysian-beloved Hibiscus flower. The stunning vestibule opens into an expansive space of men's and women's universes where successive rooms abound for a private shopping experience. The shopping haven is also filled with art objects referencing Malaysian craft and select designer furniture from the Objets Nomades collection, appointing a luxury yet familiar vibe to the store.
The store's offerings are just as impressive. It comprises men's and women's ready-to-wear, leather goods, watches, shoes, fragrance and gifting, in addition to fine jewellery collections and Objets Nomades collection.
Visit the Louis Vuitton KLCC at Lot G09, Ground Floor, Suria KLCC (1-300-88-8586)