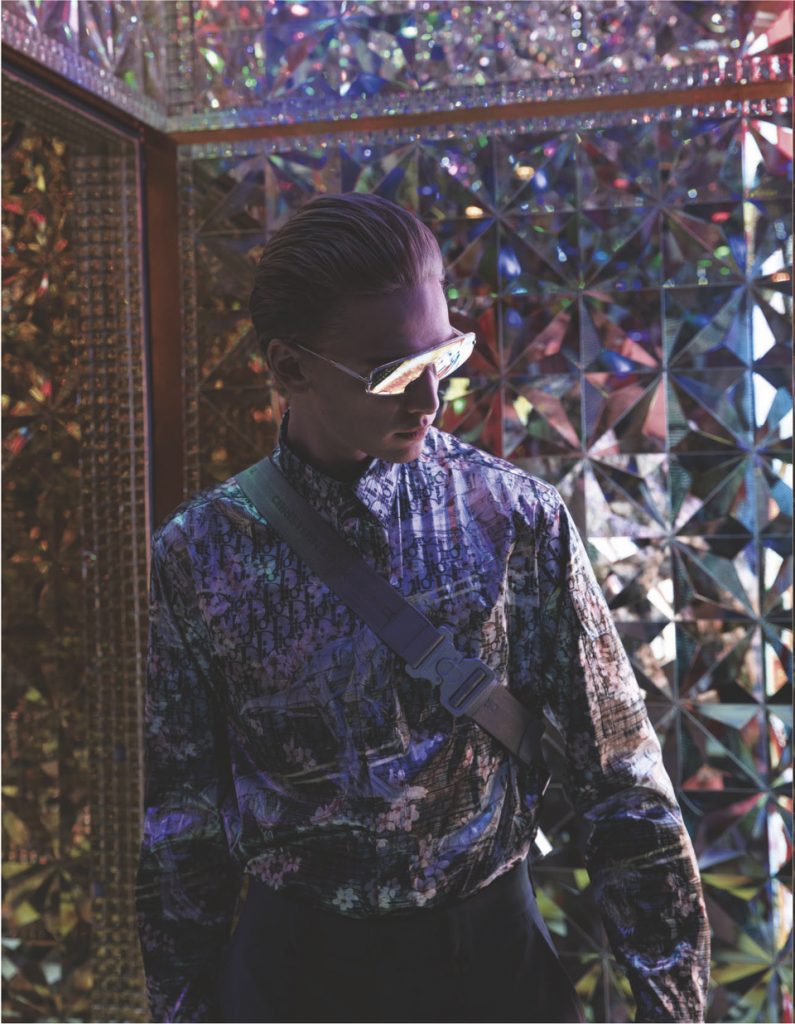 Kim Jones, Dior Men's creative director since 2018, has nothing short of a curious mind, and he undoubtedly demonstrates it in the N°19 Issue of A Magazine Curated By. The issue floats an intriguing concept by using alphabets to portray Jones's picks, from "A for Africa" by Naomi Campbell all the way to "Z for Zero" by Amanda Lear.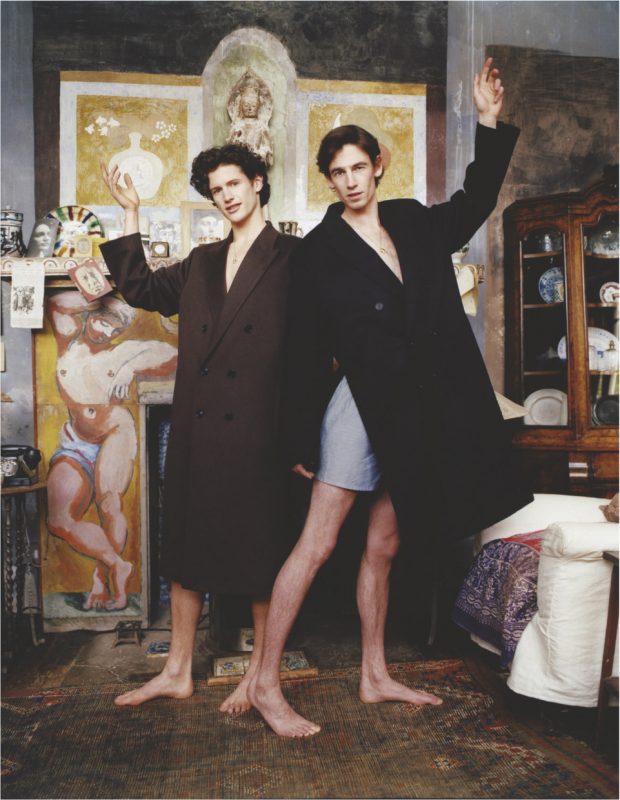 Offering a peek into Jones, readers can gain insight on his eclectic world of friends, collaborators and worldly passions – all reflecting his life story in the form of design and innovation. Jones had a "nomadic" childhood, which included stays throughout Africa (Ethiopia, Kenya, Tanzania and Botswana) and the Caribbean, with frequent stops back home in London. By the age of fourteen, Jones knew that he wanted a creative career and never looked back since.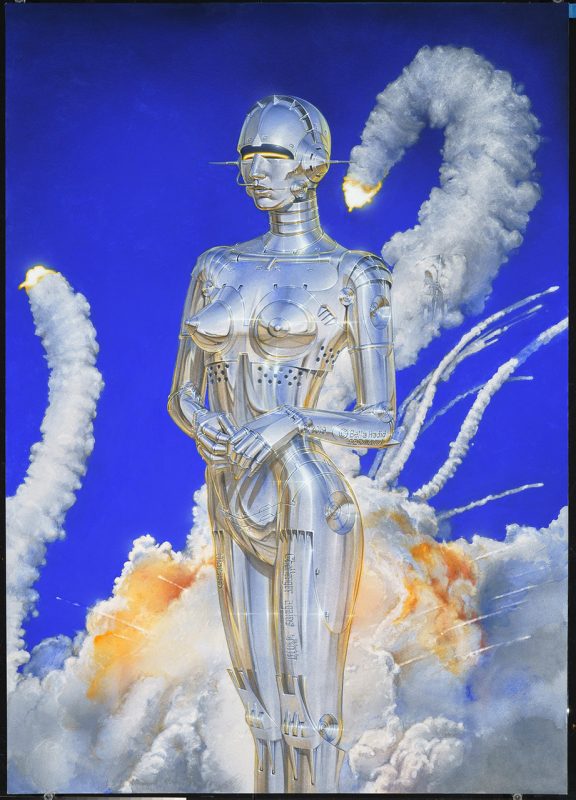 He has claimed that "Fashion is something that I can build a world around" since the beginning of his career at Umbro, where he was well-received. Stints at other brands such as Topman, Mulberry, Louis Vuitton and eventually Dior soon followed. Wherever he went, he injected vibrancy into classic English menswear though his mix of high fashion and streetwear, causing a cascade of change in fashion.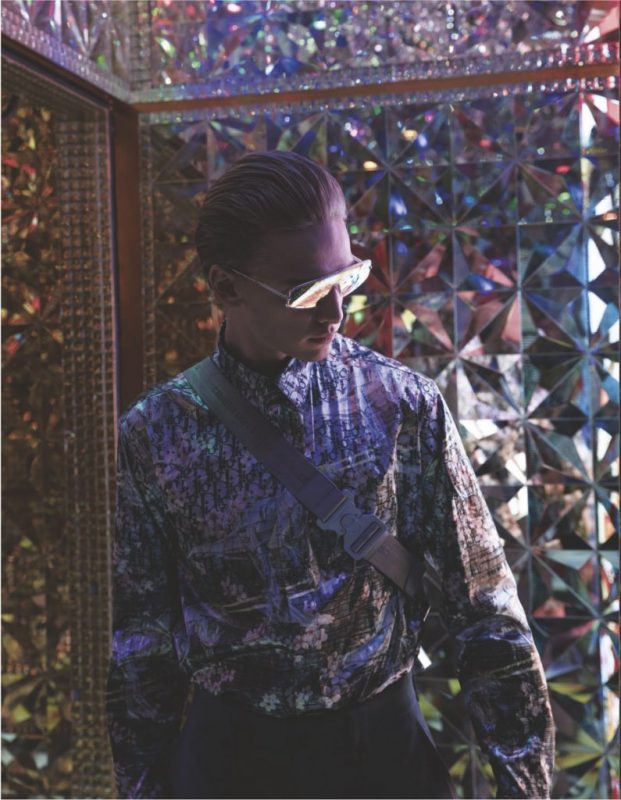 A Magazine Curated By Kim Jones gives honourable mentions to contemporary artists such as Takashi Murakami and Raymond Pettibon, the latter of whom Jones has worked with in the latest collection for Dior Men.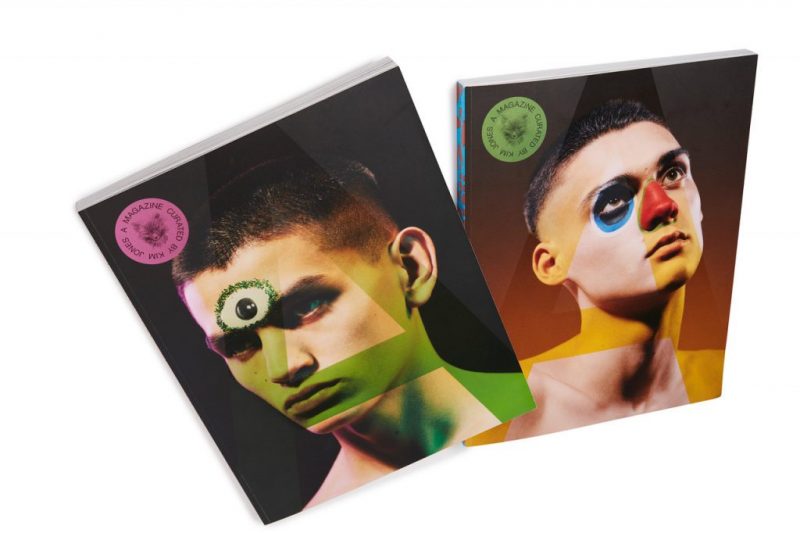 His work is in fact a cumulation of the influences of those around him, and how they have brought out the essence of Jones – that is the expression we see today in Dior Men, now captured in the N°19 Issue.
By Daniel Li