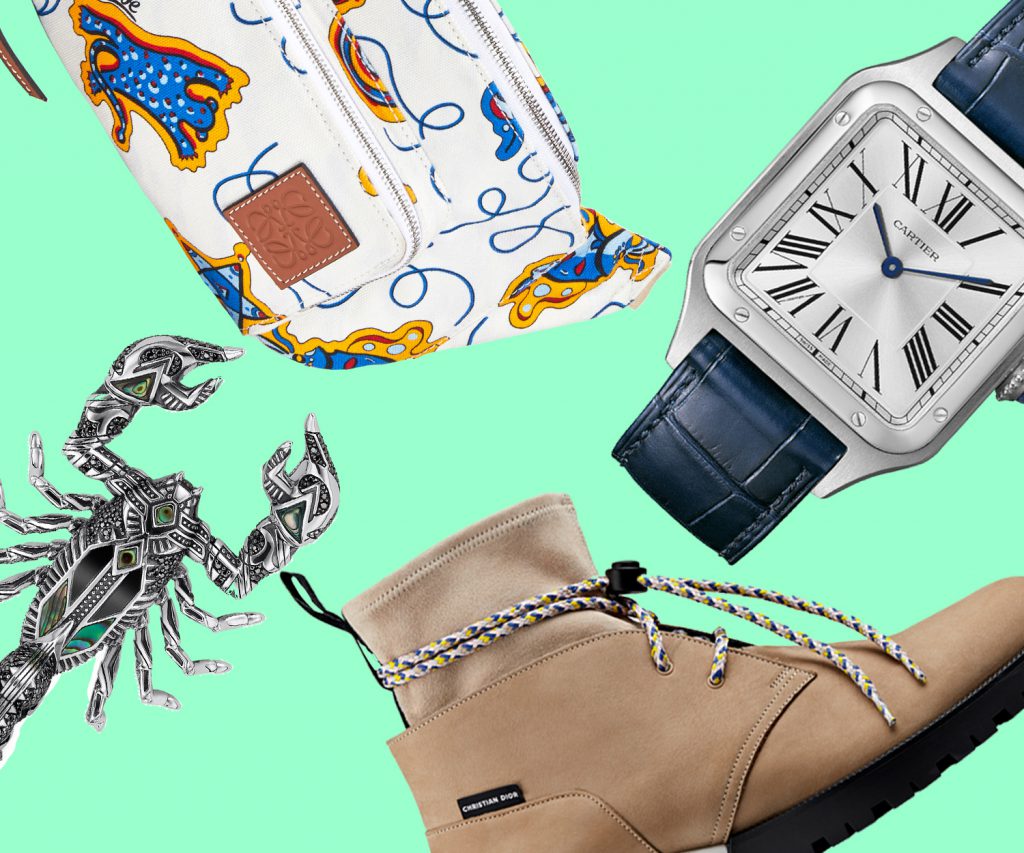 From the stunning Cartier Santos-Dumont and Dior Men Combat boots to Loewe bum bag, here's everything that Men's Folio editors and staffers are loving this month.
Cartier Santos-Dumont
Equipped with a highly efficient quartz movement that can last up to six years, the new Santos- Dumont comes in gold, gold and steel or all steel. It features Roman numerals, visible screws, a beaded winding crown and blue cabochon. Pared-down and outfitted with an alligator strap, wear it to tame an overtly formal look or amp up a smart casual outfit.
Dior Men Combat Boots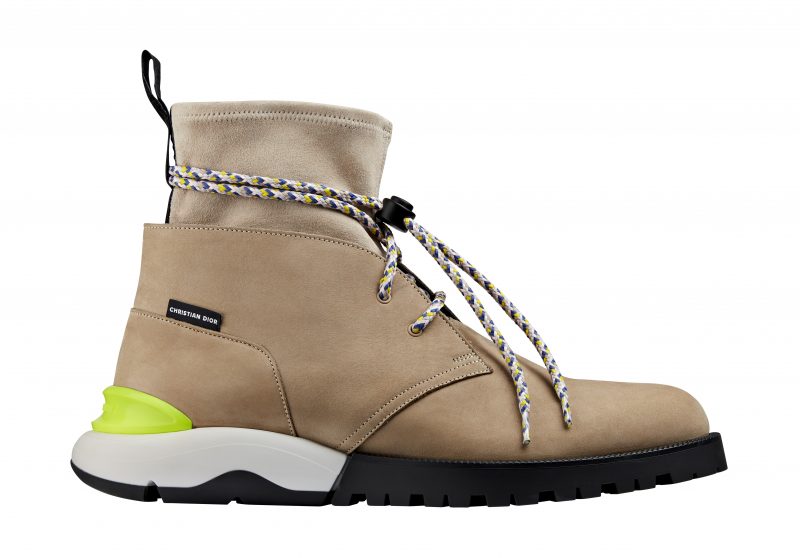 Boasting a hybrid sole with a front commonly found in military boots and the back of Dior sneakers, the welted and side-stitched construction ensures the highest quality and comfort. They look great when teamed with other edgy pieces. To nail the look, keep the fabric of your ensemble on the heavy side by selecting denims and leathers.
Thomas Sabo Arizona Colours Necklace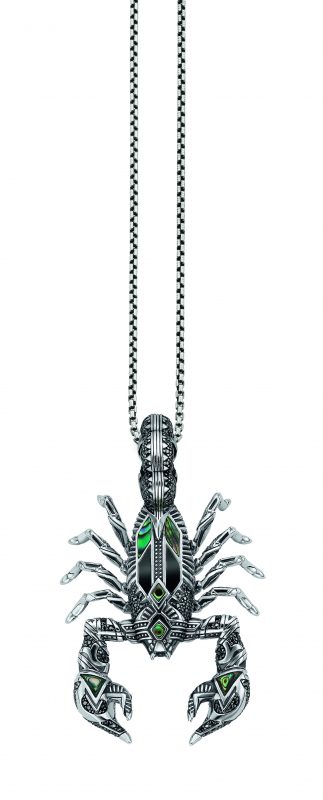 Thomas Sabo's latest collection takes cue from Native American handicrafts; powerful and prominent talismans with lizard, eagle, scorpion, dreamcatcher and sun symbols cross the boundary between good luck charms and mysticism. We like this pendant for its design elements, which feature strong graphical lines and elaborate use of materials.
Loewe Paula's Ibiza Bum Bag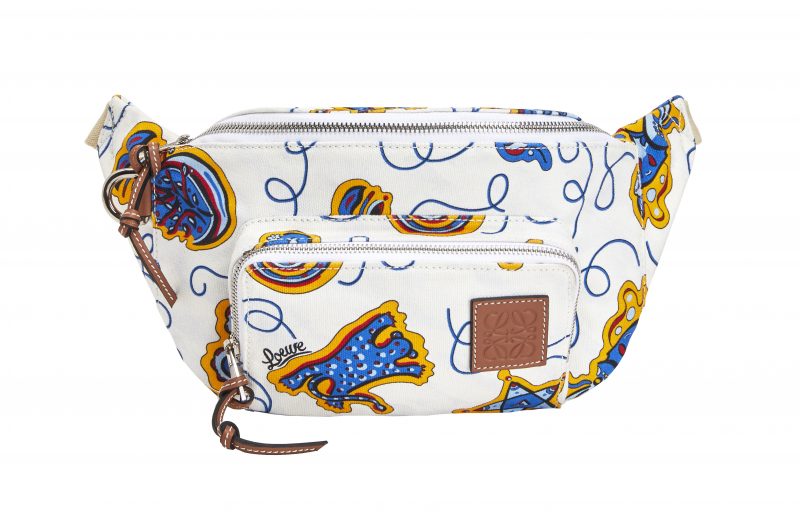 This is the third women's and men's ready-to-wear and accessories collaboration between Loewe and Paula's Ibiza. Influenced by the Balearic Islands, the collection draws upon an iconic archive of print design chosen by Loewe creative director Jonathan Anderson. The fun, joyful prints that decorate this bum bag makes it the perfect companion for outdoor outings.