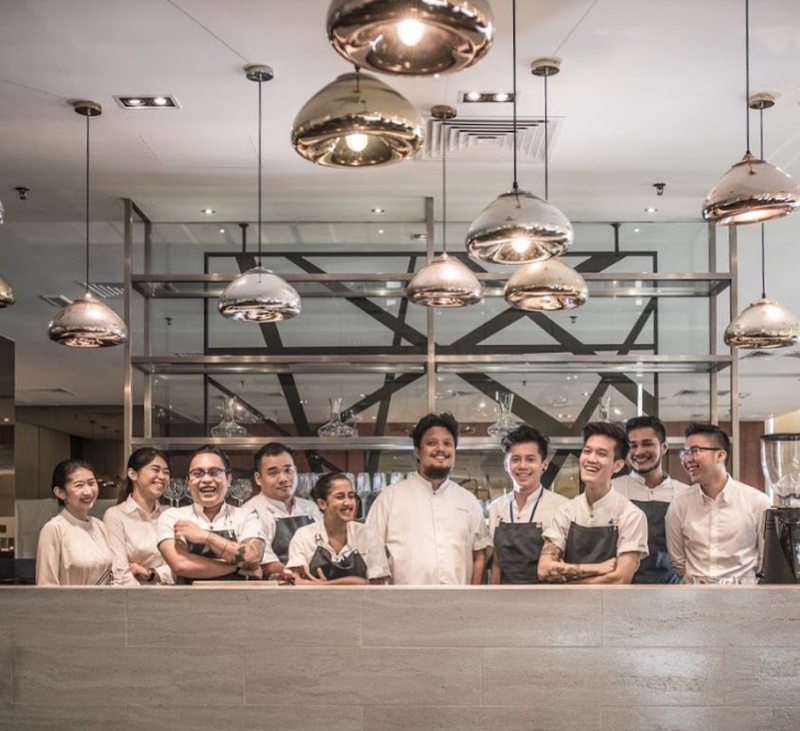 It was quite a news for both Malaysians and culinary enthusiasts when Malaysian restaurant Dewakan made it to Asia's 50 Best Restaurants List, snatching the 46th spot.
Being the first Malaysian restaurant to place in the coveted list, Dewakan is named after two Malay words "Dewa" (God) and "Makan" (Eat) and serves Modern Malaysian delicacies. It is one that is tucked away in KDU University College in Glenpark U1, Shah Alam.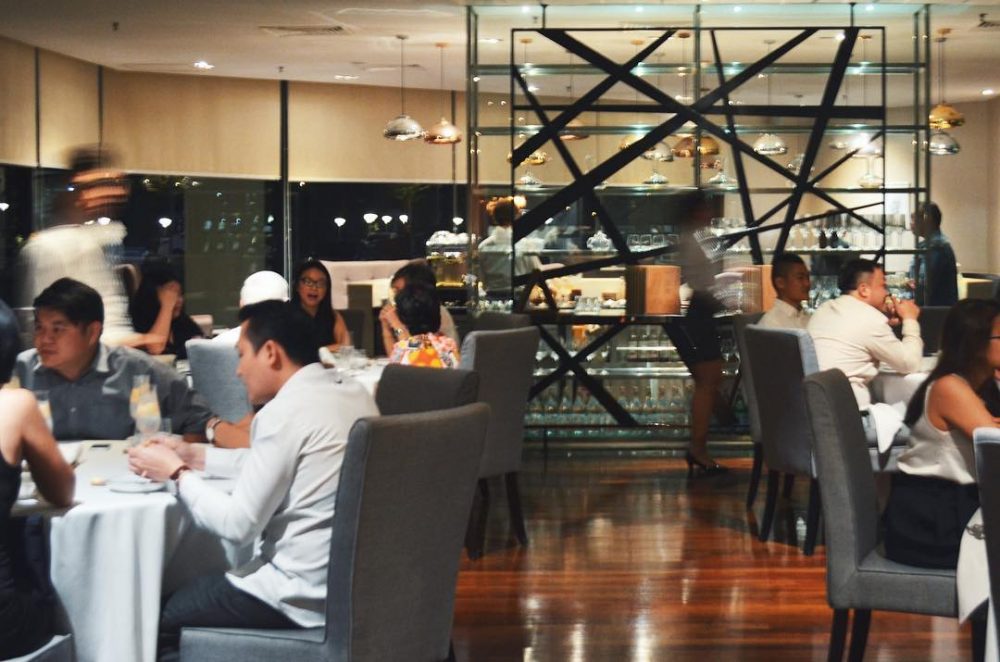 Dewakan was first started out as an entrepreneurial project aiming to develop business opportunity in the fine dining scene and to provide a platform for culinary students to cultivate their skills. Darren Teoh, the KDU's former culinary lecturer, now serves as the chef and many of his former students work at the restaurant.
Asia's 50 Best Restaurants list is launched in 2013 and published by William Reed Business Media, which is also the publisher for The World's 50 Best Restaurants list. To select the honourees, Asia's 50 Best Restaurants Academy – an influential group formed by over 300 culinary leaders across Asia – will forage in six regions including India & Subcontinent; Southeast Asia – South; Southeast Asia – North; Hong Kong, Taiwan and Macau; mainland China and Korea; as well as Japan.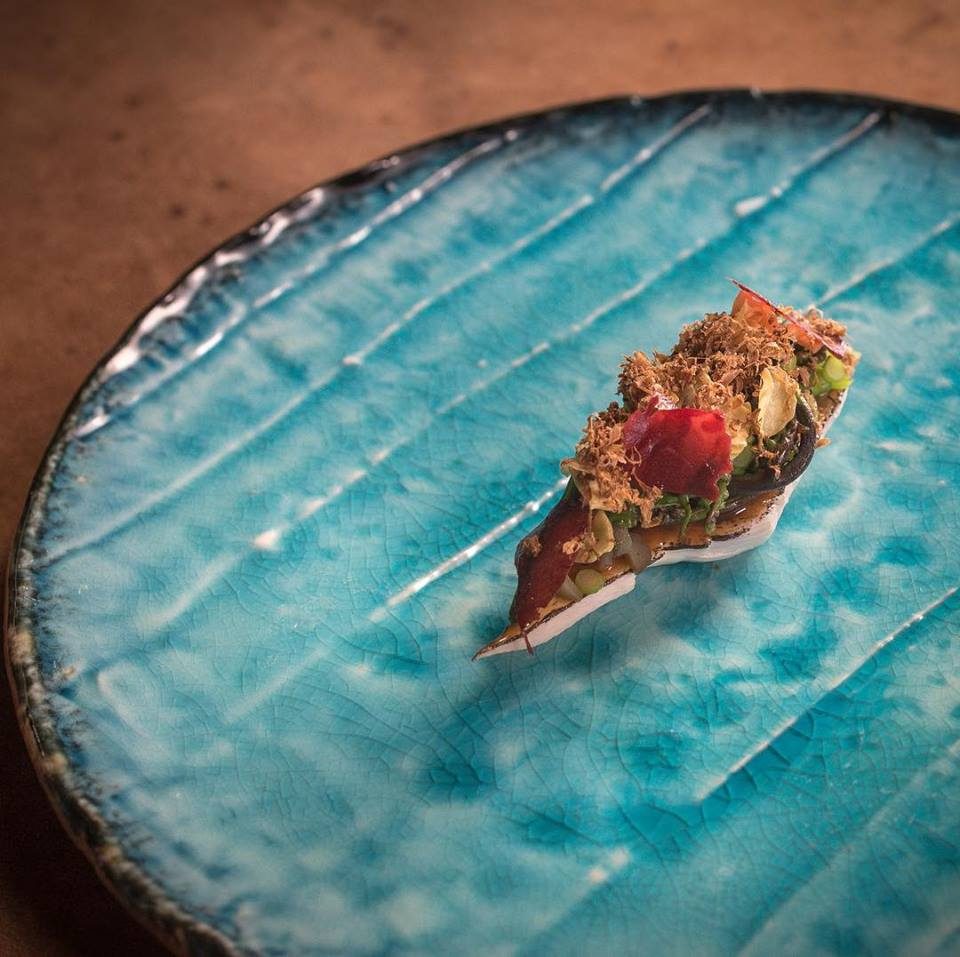 The top 5 honourees are Odette from Singapore, Gaggan from Bangkok, Den from Tokyo, Sühring from Bangkok and Florilège from Tokyo.
Visit Dewakan's official Facebook for more information.