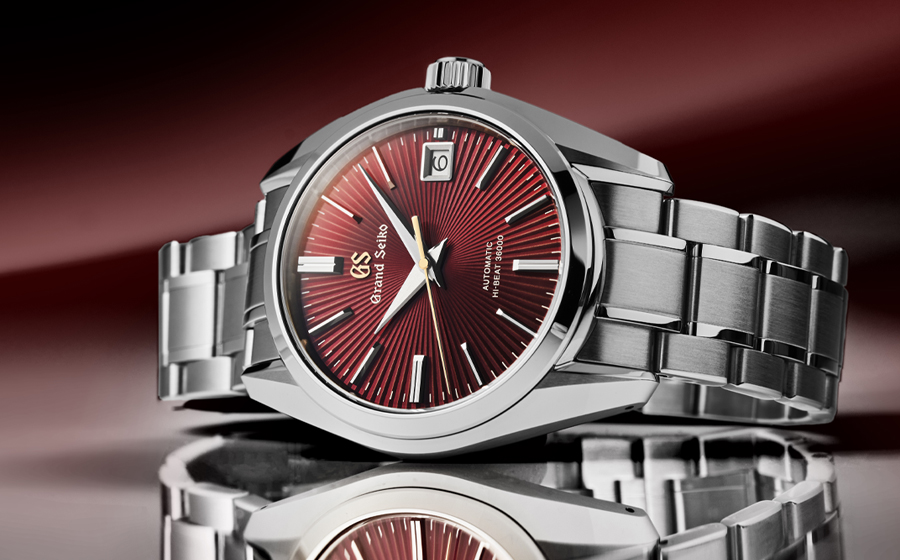 Grand Seiko takes great pride in presenting the SBGH327, a limited-edition timepiece that beautifully encapsulates the essence of Japan's iconic symbol, Mount Fuji, and the rare "Red Fuji" phenomenon. This remarkable watch not only pays homage to the fleeting wonders of nature but also marks a historic milestone for Grand Seiko as the brand releases its first regional exclusive timepiece in commemoration of Grand Seiko Asia-Pacific's inaugural year.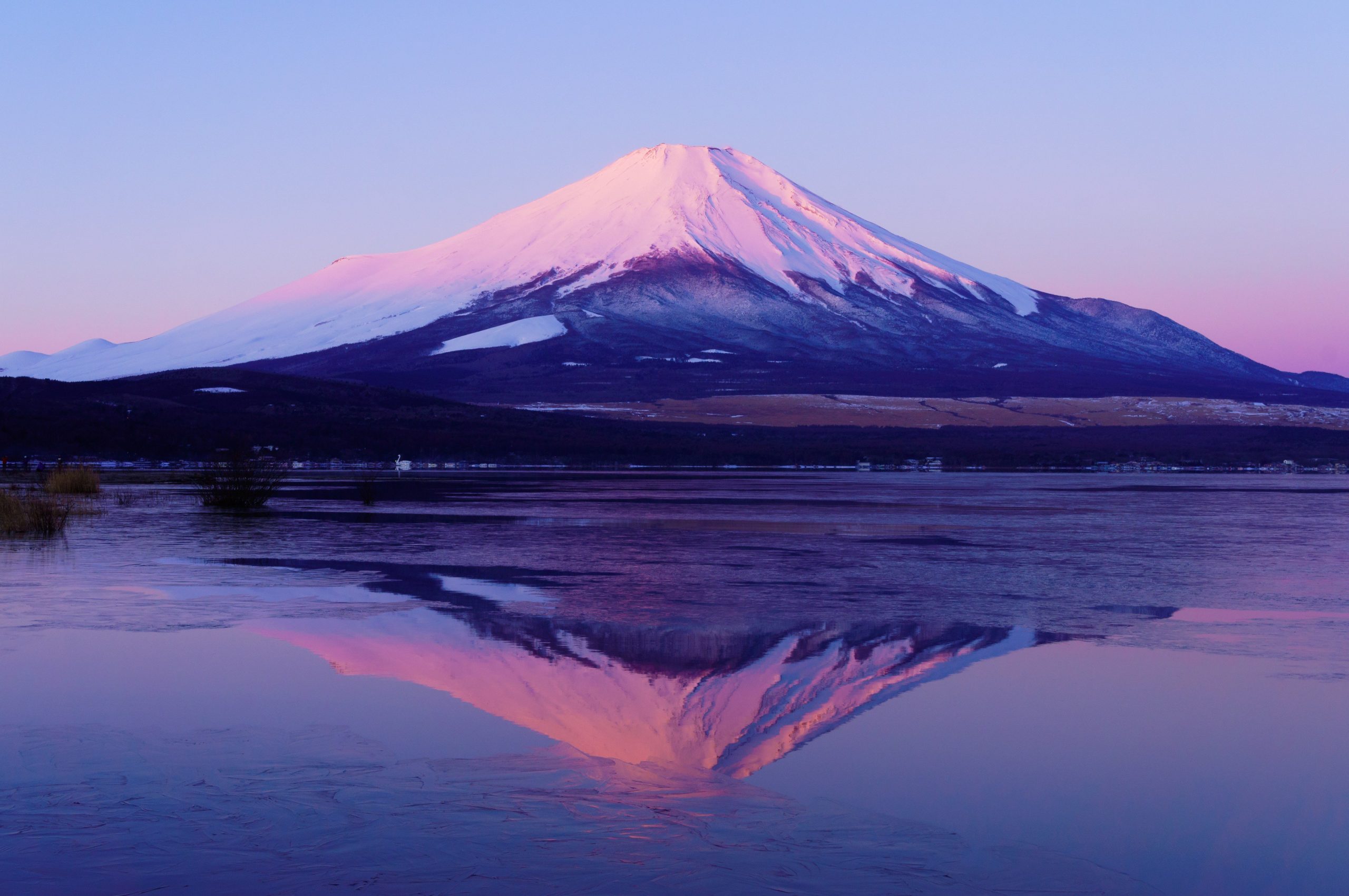 Inspired by the elusive Aka Fuji, the SBGH327 celebrates Japan's ever-changing seasons. Grand Seiko's unwavering commitment to honouring the beauty of nature is perfectly embodied in this timepiece, with a dial that skilfully captures the ephemeral splendour of Aka Fuji. As late summer transitions into early autumn, a magnificent spectacle graces the skies over Mount Fuji — crystal-clear air and altostratus clouds harmoniously reflect the red hues of sunrise and sunset upon the majestic mountain.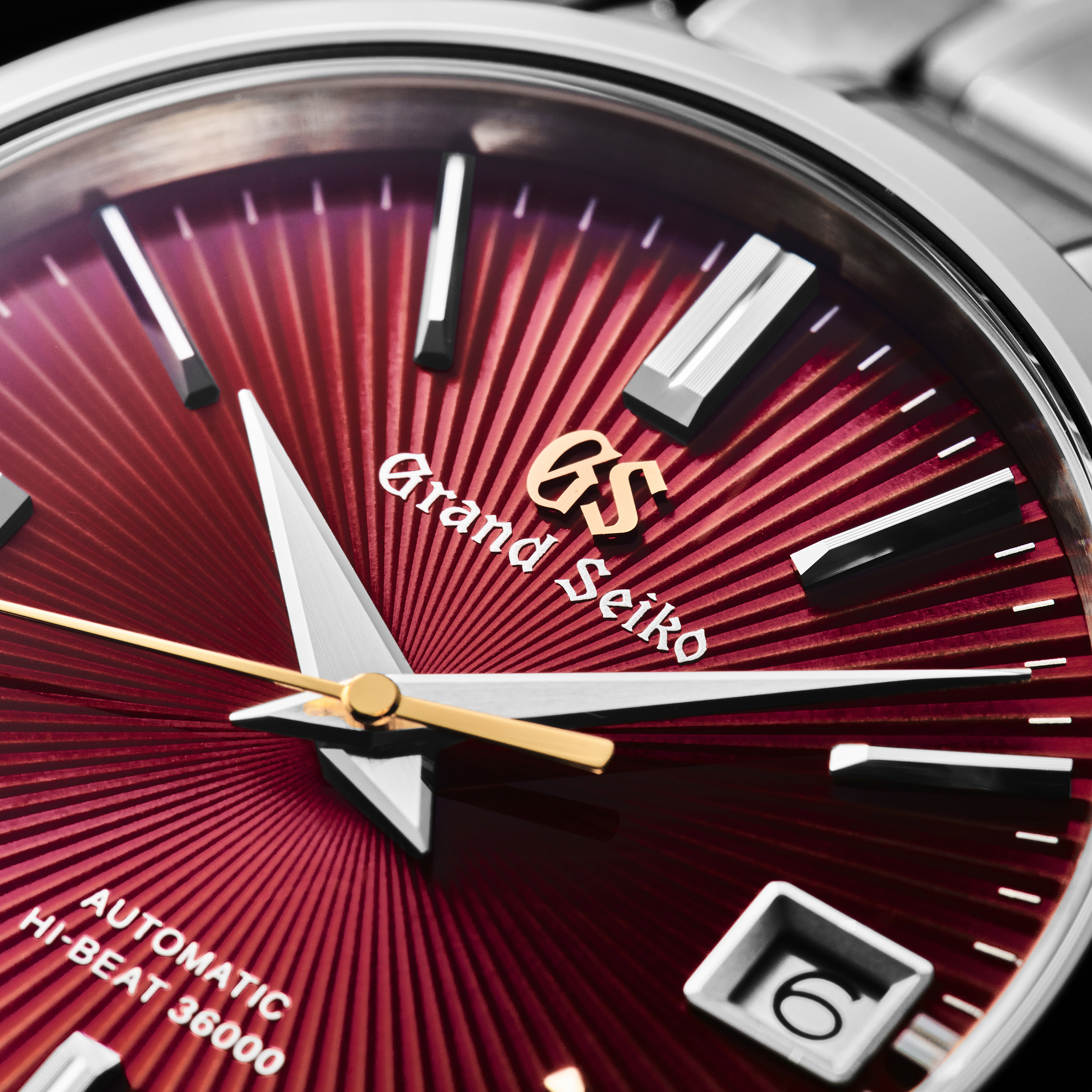 This awe-inspiring spectacle occurs only once or twice a year, making it a rare and culturally significant event in Japan. Aka Fuji is believed to bring good fortune, symbolising happiness and success, and is a symbolic bridge between the natural world's beauty and human aspirations. The SBGH327 pays homage to this mesmerising event, encapsulating it within a timeless work of art.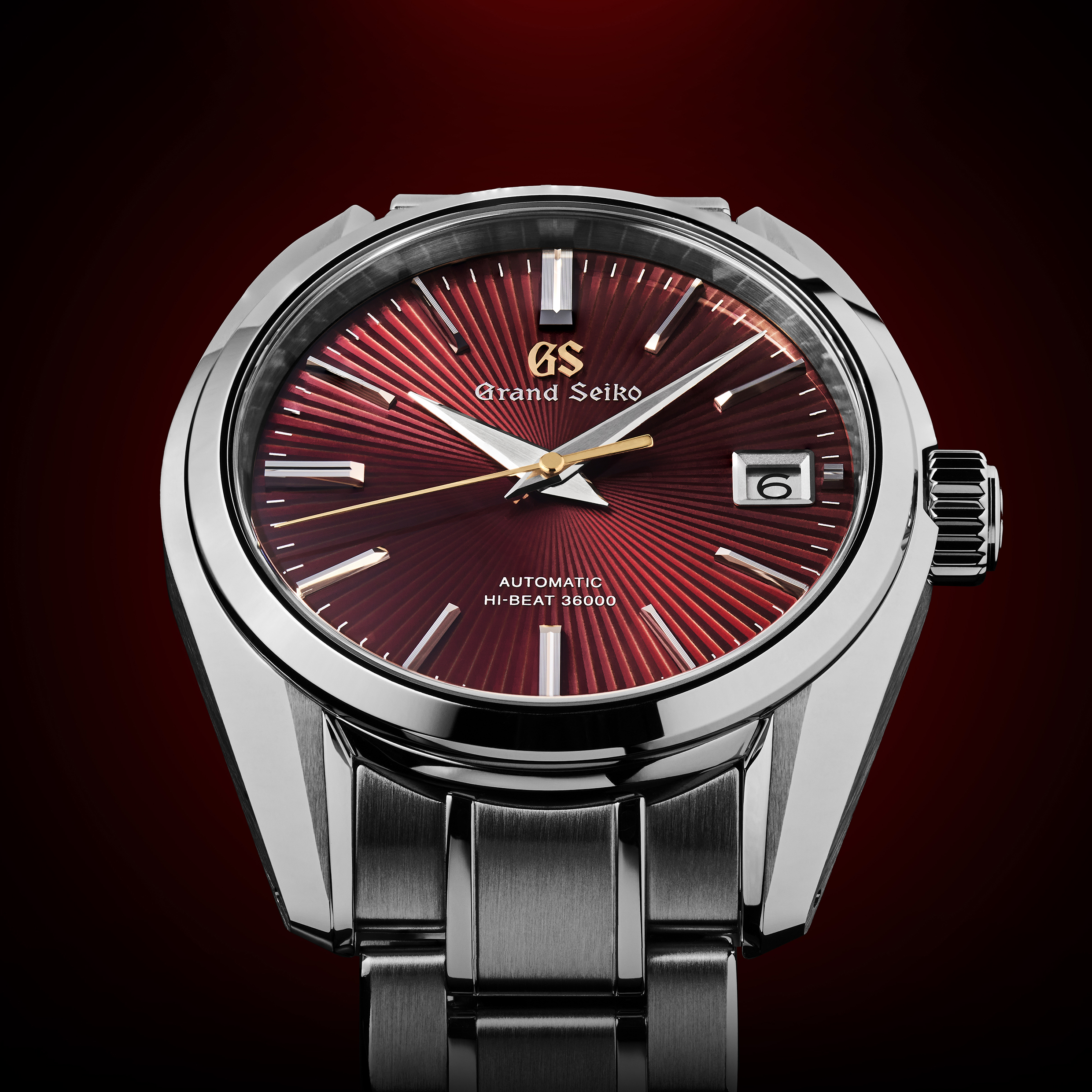 Beyond its aesthetic charm, the SBGH327 exemplifies Grand Seiko's unwavering dedication to precision and innovation. This commitment is rooted in the brand's philosophy, "The Nature of Time." The watch's 39.5mm stainless-steel case is meticulously crafted and features the exquisite Zaratsu polishing technique, enhancing its aesthetic appeal. The case is not only a work of art but also a symbol of durability and strength, with a water resistance of 10 bar, ensuring it can withstand various environmental conditions. A dual-curved sapphire crystal on the front enhances legibility, while a screw-on see-through case back showcases the intricate beauty of the movement within.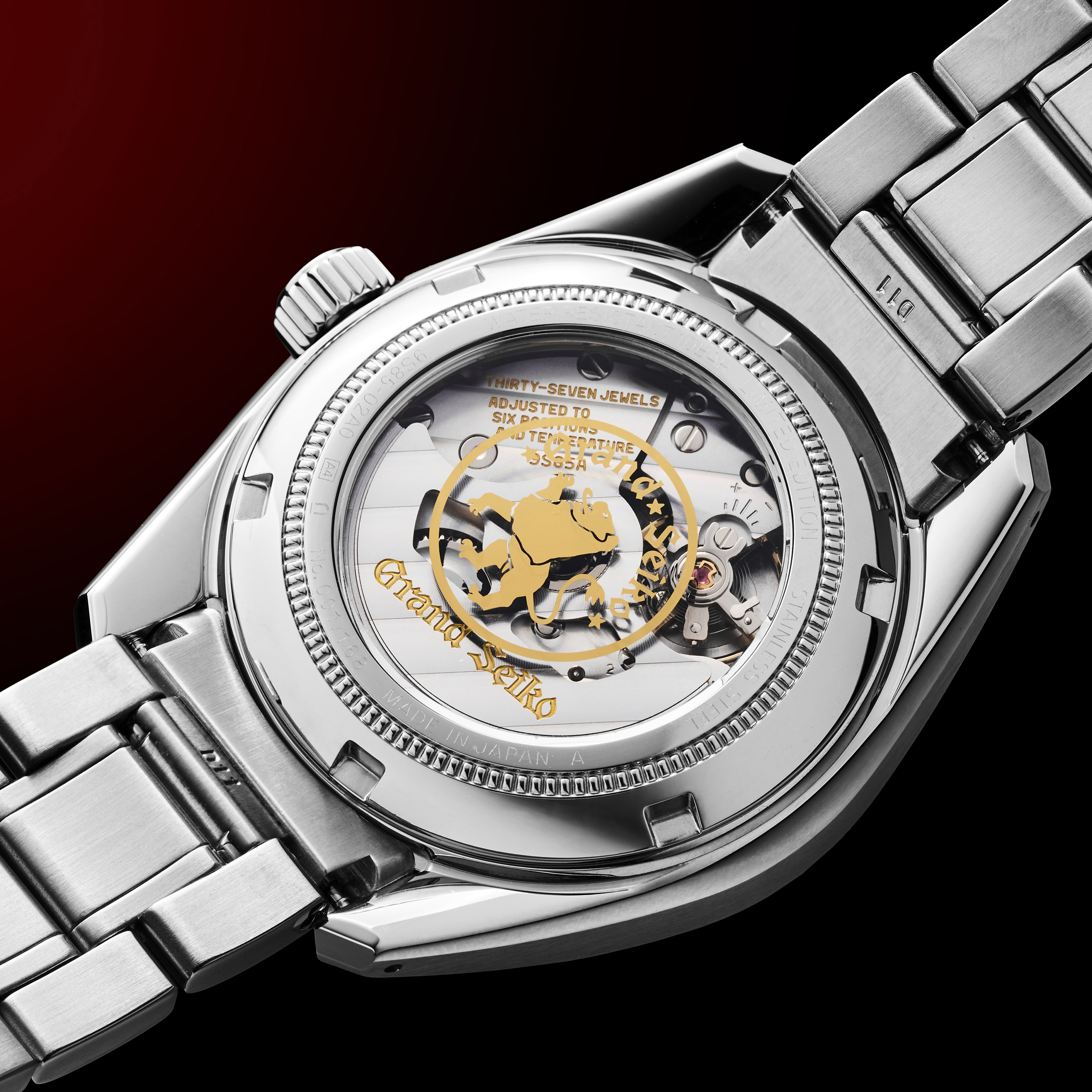 Grand Seiko's famed Hi-Beat Calibre 9S85 residing within is a testament to the brand's exceptional precision. Operating at 36,000 vph, this movement ensures the watch maintains outstanding performance throughout its 55-hour power reserve. With only 168 pieces produced, the SBGH327 is a symbol of exclusivity and connection to the rich tapestry of Japan's cultural heritage. The SBGH327 is exclusively available at the Grand Seiko Boutique and authorised retailers across Singapore, Indonesia, Malaysia, the Philippines, and Vietnam.