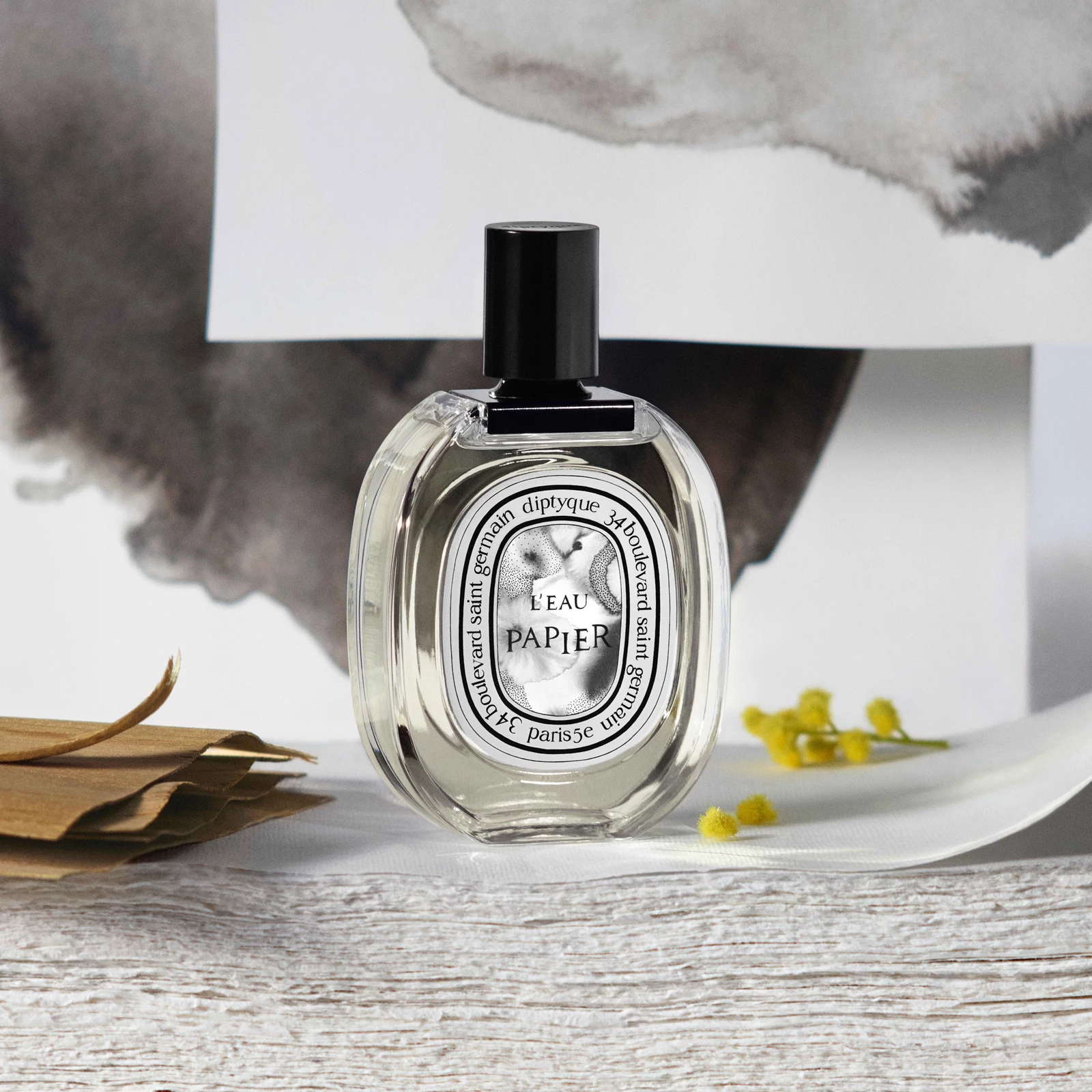 For a longest time, and after the second-to-last Ice Age according to scientists, we have always been wearing fashion to display a sense of self. Perhaps it can be said that this phenomenon exploded after the "it-bag" phase of the 2000s or because there was such a rule called an "office dress code".
This brings us back to the point of this story. Consider these fragrances' "main character" energy ones: they're a relatively low-cost way to talk about who you are, a low-key way to transform yourself into the person you want to be, and to a certain extent as the fragrance-wear trope comedian Brian Park comments on, instantly tells people about your interests in life.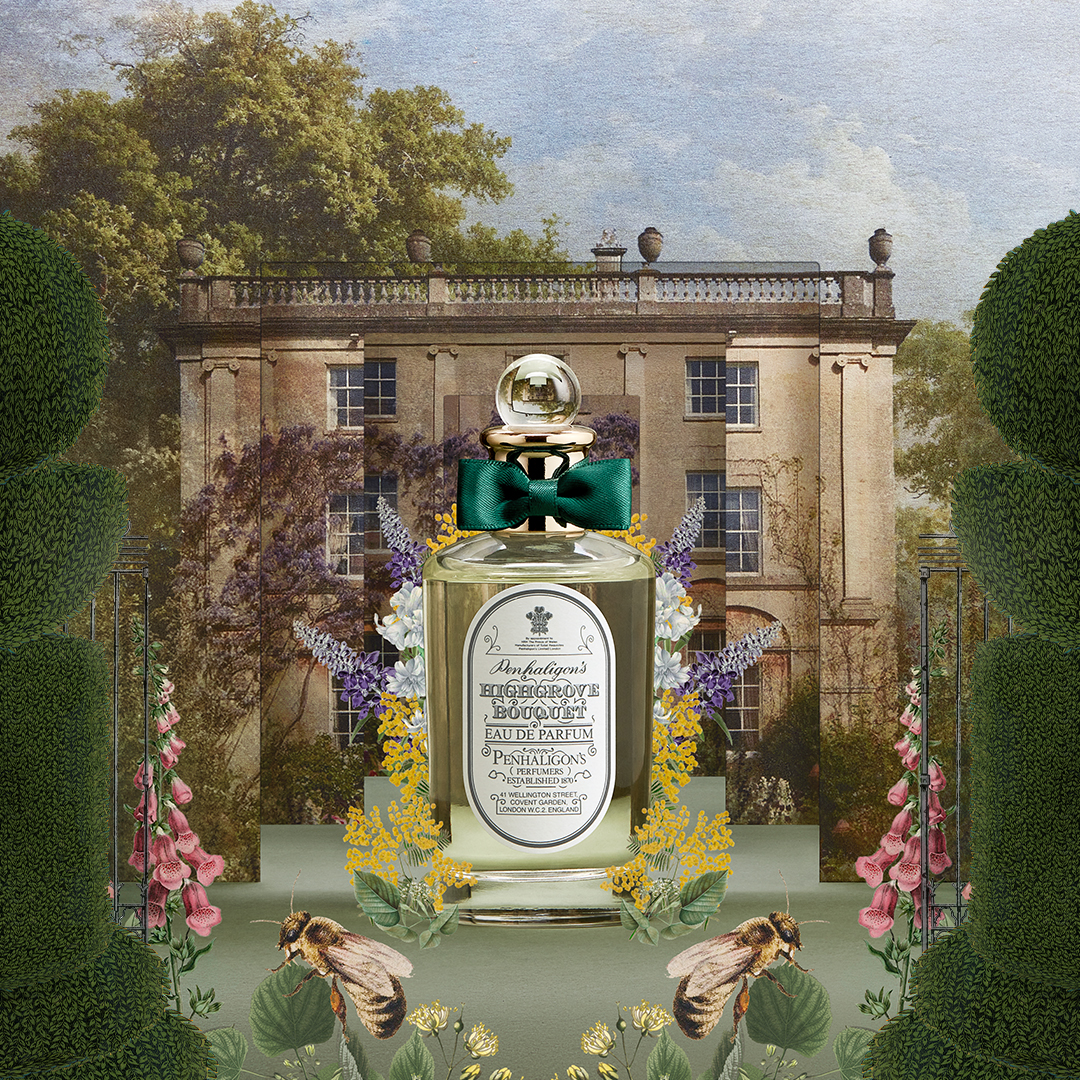 Penhaligon's Highgrove Bouquet
With sweet silver lime, powdery mimosa, and a warm heart of cedar, this fragrance telegraphs what the British House does best in an olfactory sense: making you smell like a blue-blooded aristocrat with a keen interest in living the WASP live without the usual trappings of chauvinism. You might even have a collection of the original bounded copies of Charles Dickens's first works like The Pickwick Papers.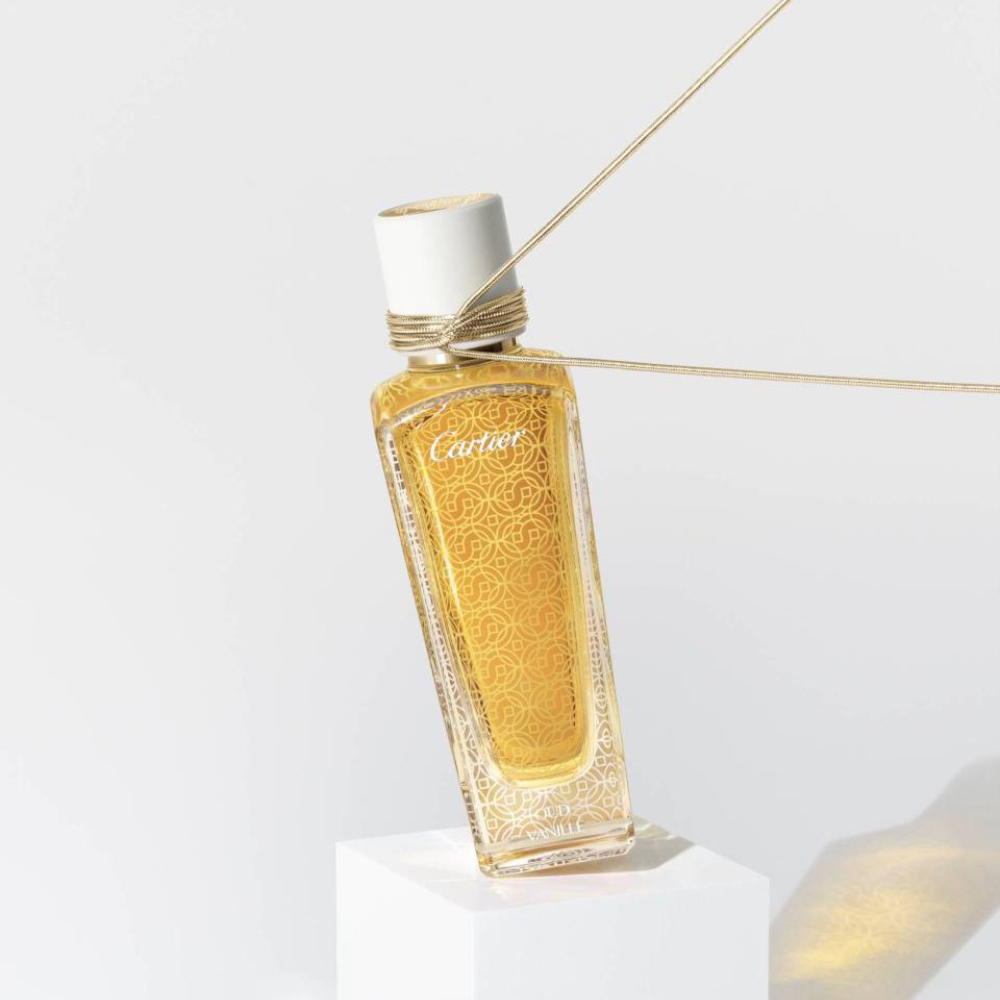 Cartier Oud Vanille
You don't go to Cartier for fragrances that are hyper-trendy or on-the-minute because what they do best is creating ones that are consistent à la mode. Oud Vanille is no exception with its simple but timeless blend of spicy oud and sweet vanilla that suggests you're a man of great taste. Aka, one of the main character energy fragrances to start wearing now.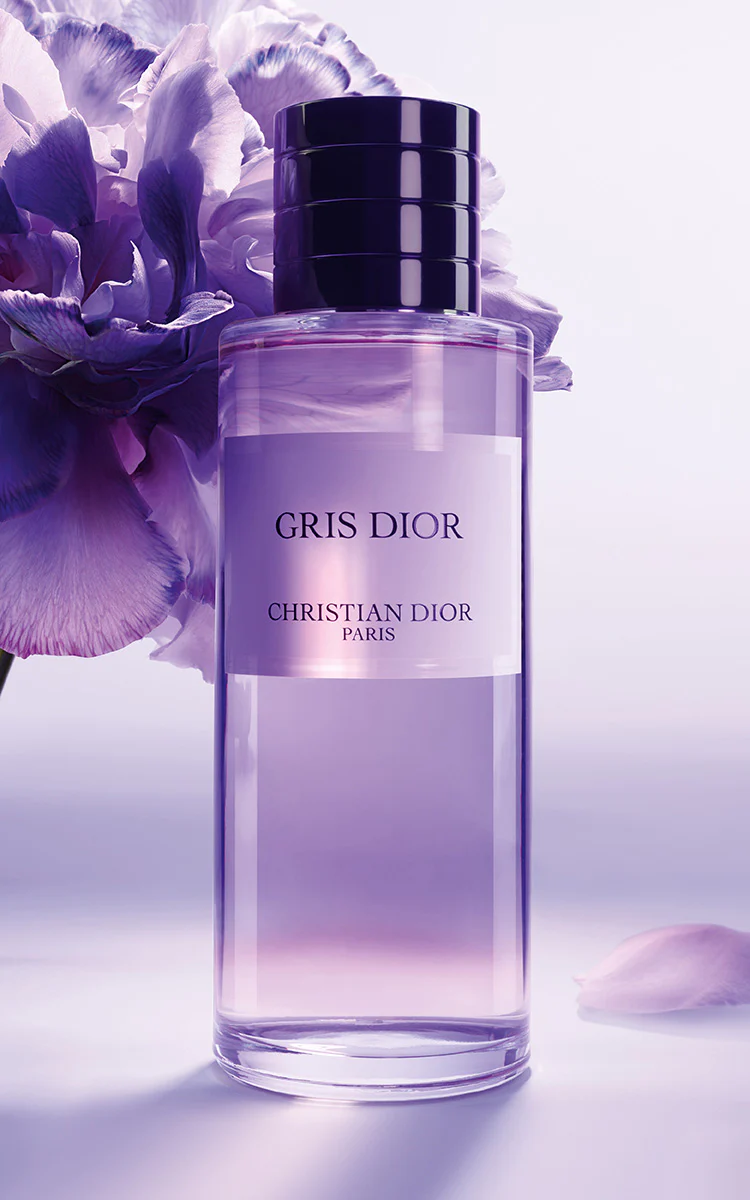 La Collection Privée Christian Dior Gris Dior
One of most beautifully formulated main character energy fragrances is surprisingly, quite simple. Gris Dior has a straightforward triangle of zesty citrus, moody florals, and warm amber moss which makes it versatile too. Let the fragrance do the talking for you with its strong throw and if need be, clash it with something else to bring out your other sides.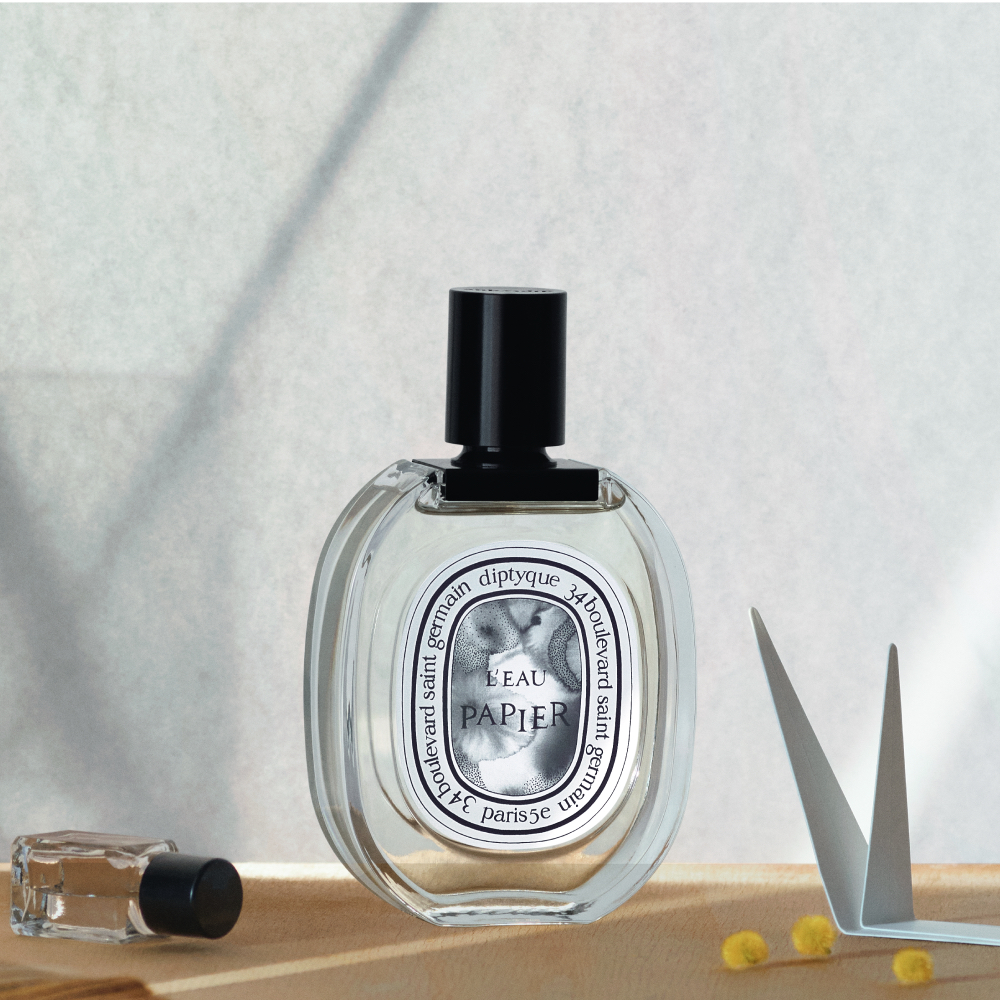 Diptyque L'eau Papier
If you search #Diptyque on Instagram or TikTok, expect to see 529,000 posts and 84 million videos which surprisingly, have quite a consistently artistic slant. And that's what L'eau Papier is all about with its notes of powdery mimosa, rice steam, and blonde mimosa that's meant to mimic the moment when ink meets paper. You probably watch every film at The Projector and of course, love talking about them.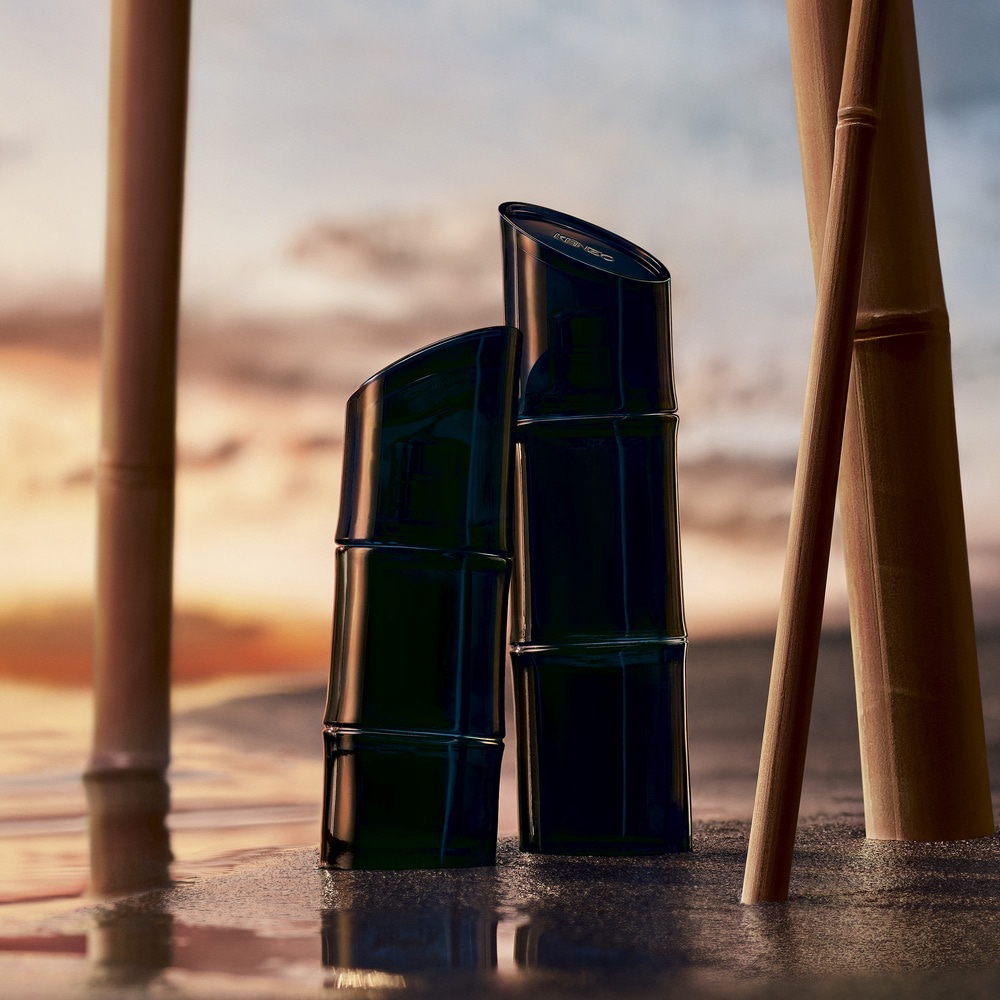 Kenzo Homme Eau de Parfum
The Kenzo Homme series has always been about displaying a masculine strength that's neither toxic or impudent and with the third edition that has recently joined the family, it now telegraphs strength that can be adopted by everybody from creative directors in Hawaiian shirts to businessmen who don bespoke suits.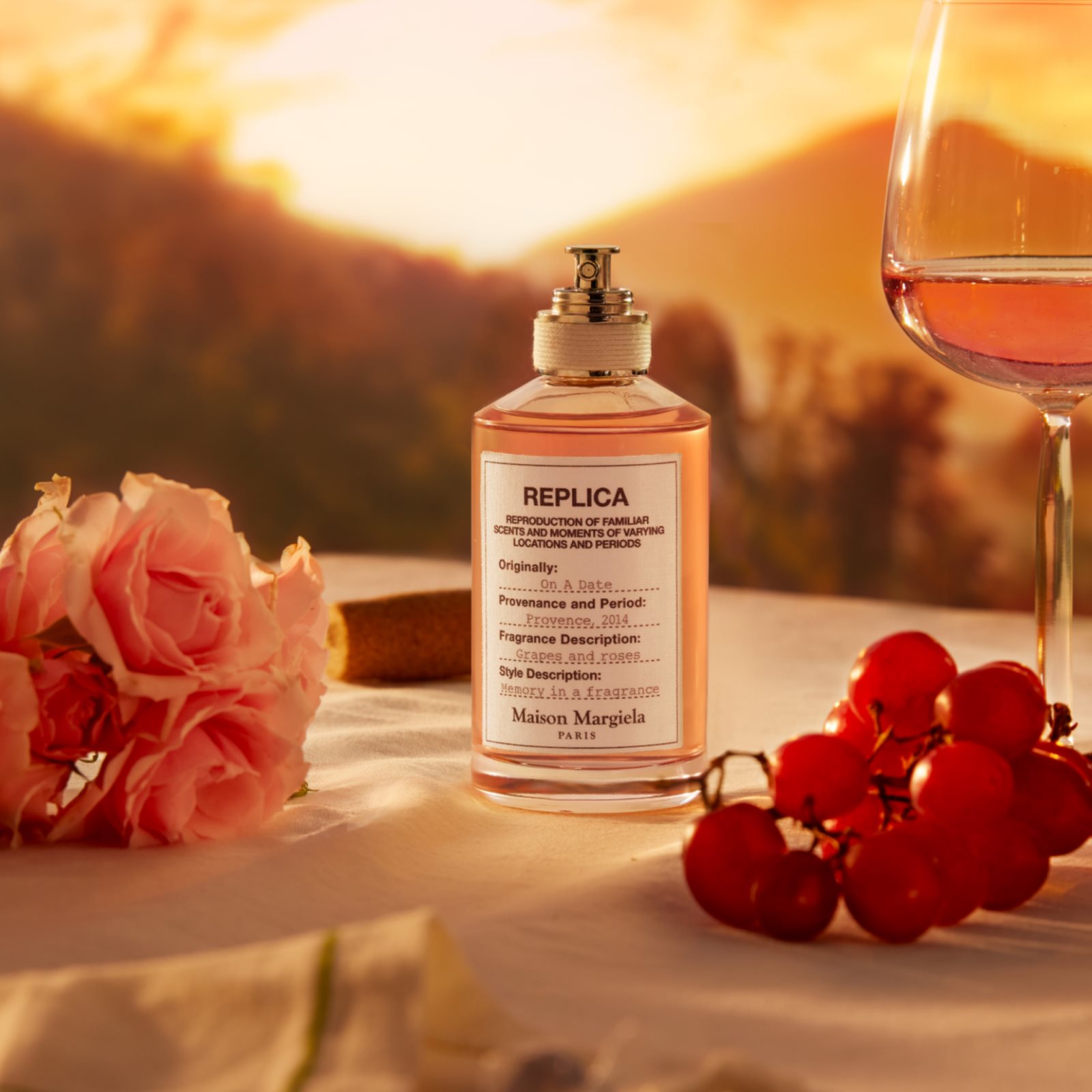 Maison Margiela Paris On a Date
While On a Date was designed to depict the scene of a date in Provence which comes through with the notes of fruity grapes, sweet blackcurrant, and woody patchouli, the way this fragrance swings from feminine to masculine which makes wearing it quite a power move. Wear it with strength that comes naturally to you or if you need something to bolster it for the day.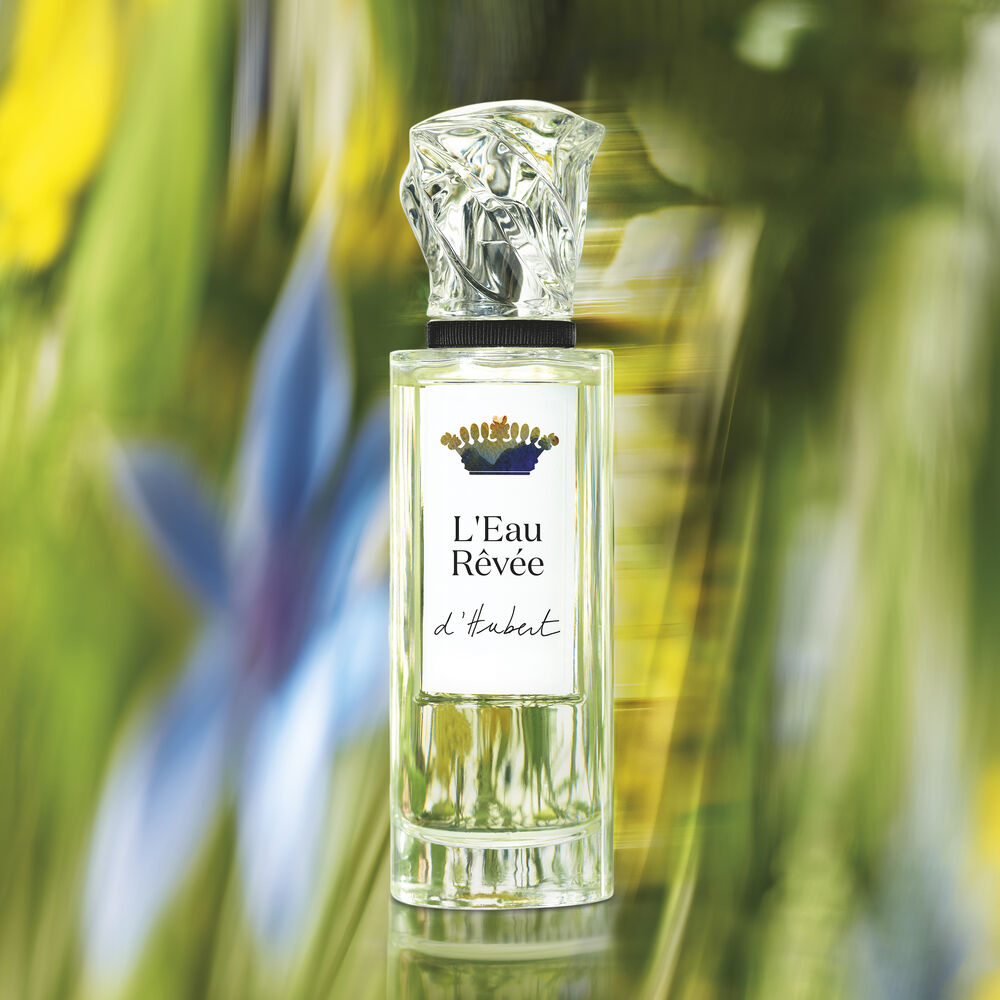 Sisley L'eau Rêvée d'Hubert
You might not think that any of Sisley's fragrances have main character energy but as the name of L'eau Rêvée d'Hubert suggests, there's quite a worldly charm to it that almost seems nostalgic. Its notes consists of geranium that can smell like peppermint, grass, or wet earth according to your chemistry while cedar and patchouli gives it some heat. Perfect for characters who want to smell different.