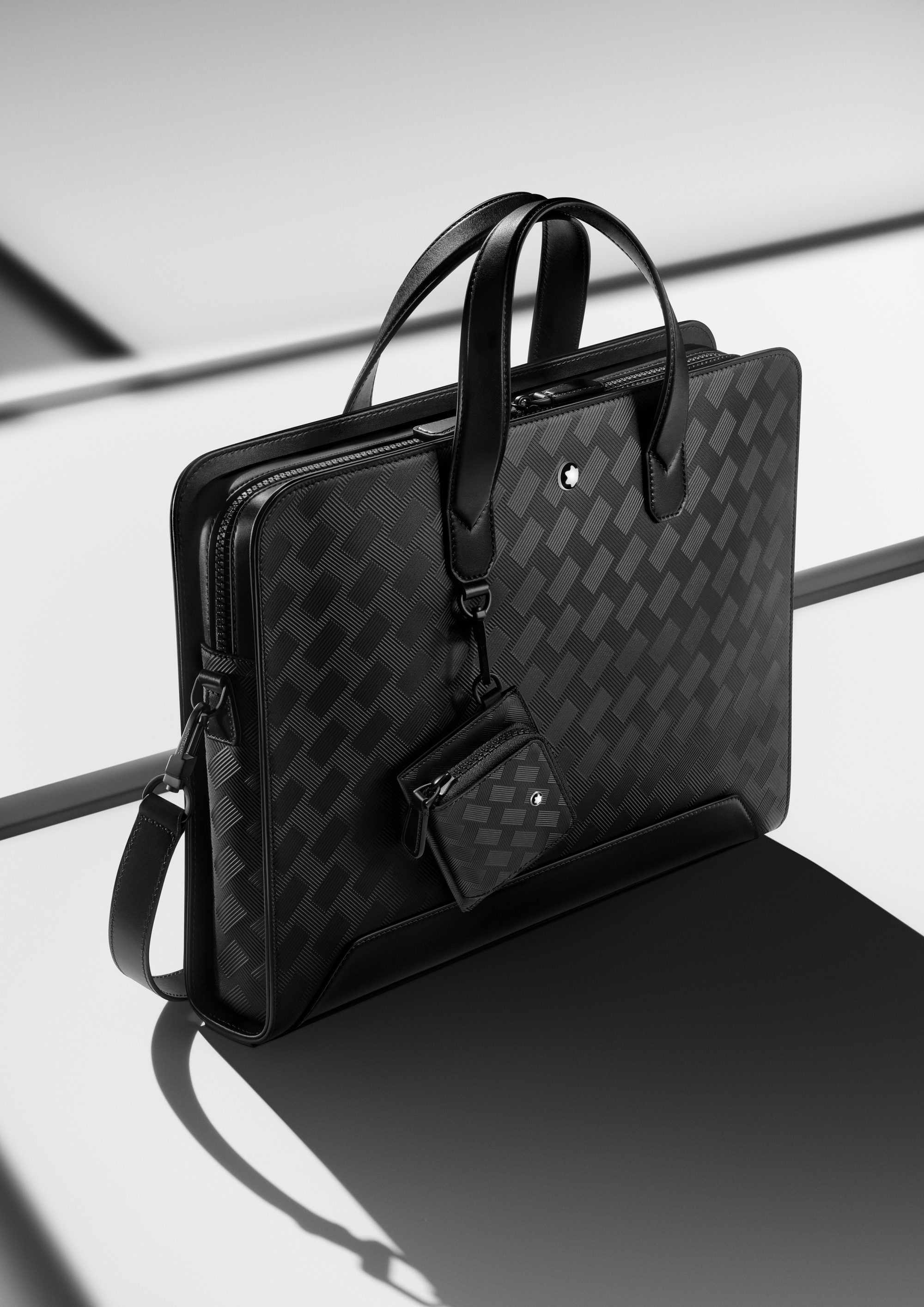 With making the toughest leather collection in mind, Montblanc launched the Montblanc Extreme collection in 2014. The Montblanc Extreme collection was conceived to withstand the demands of everyday travel and challenging conditions, from work adventure to urban exploration to fearless expedition, thanks to its high resistance to water, heat and scratch.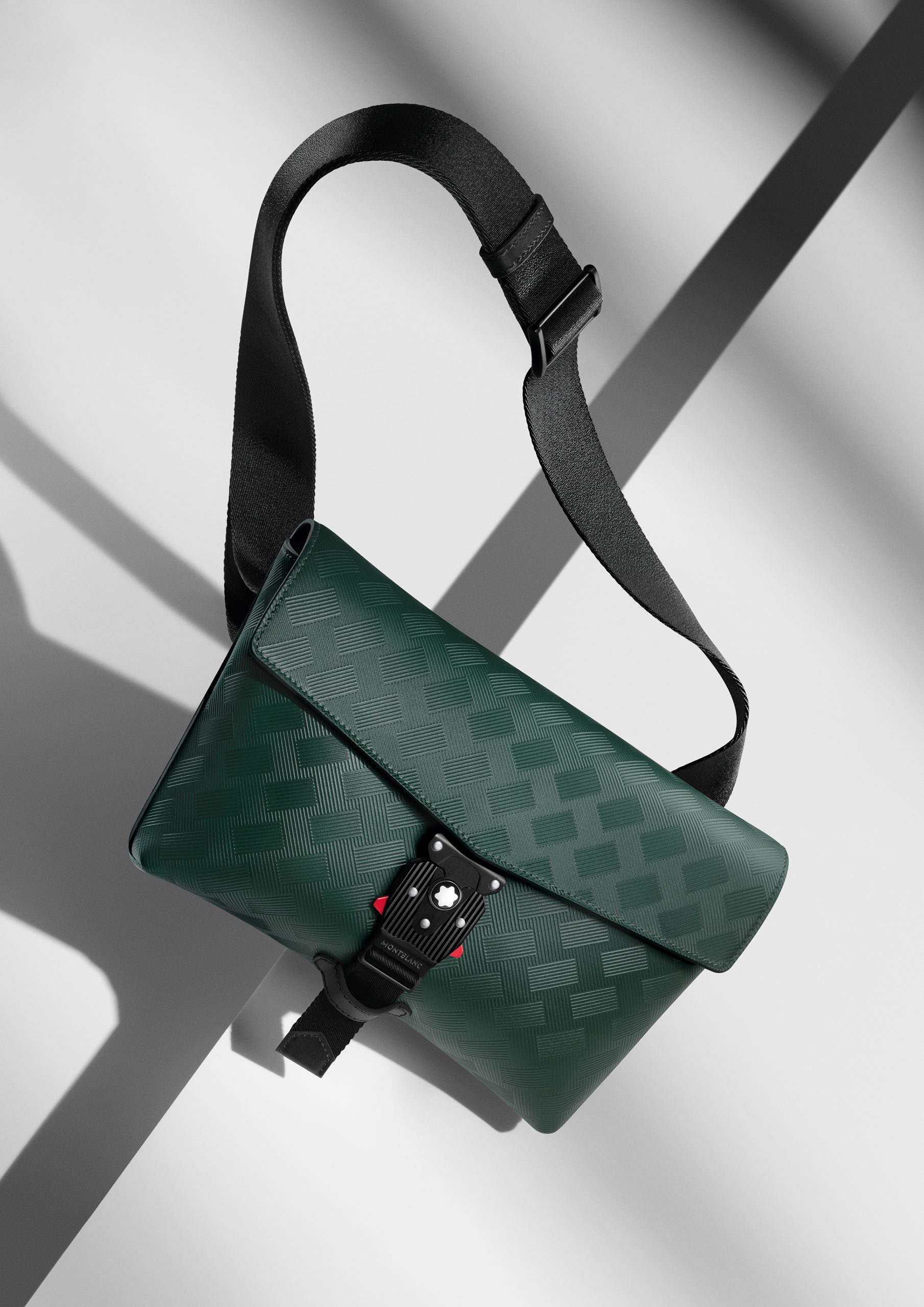 This summer, the collection — geared towards the energetic and adventurous — returns with an elevated look with a homage to the graphic images of Grete Gross, Montblanc's Head of Advertising who deeply influenced Montblanc's visual language in the 1920s. While pushing the envelope of technical innovation, Montblanc gets down to its sustainable initiative by employing the use of leather obtained from a CO2 neutral tanning and lining made from recycled fibres.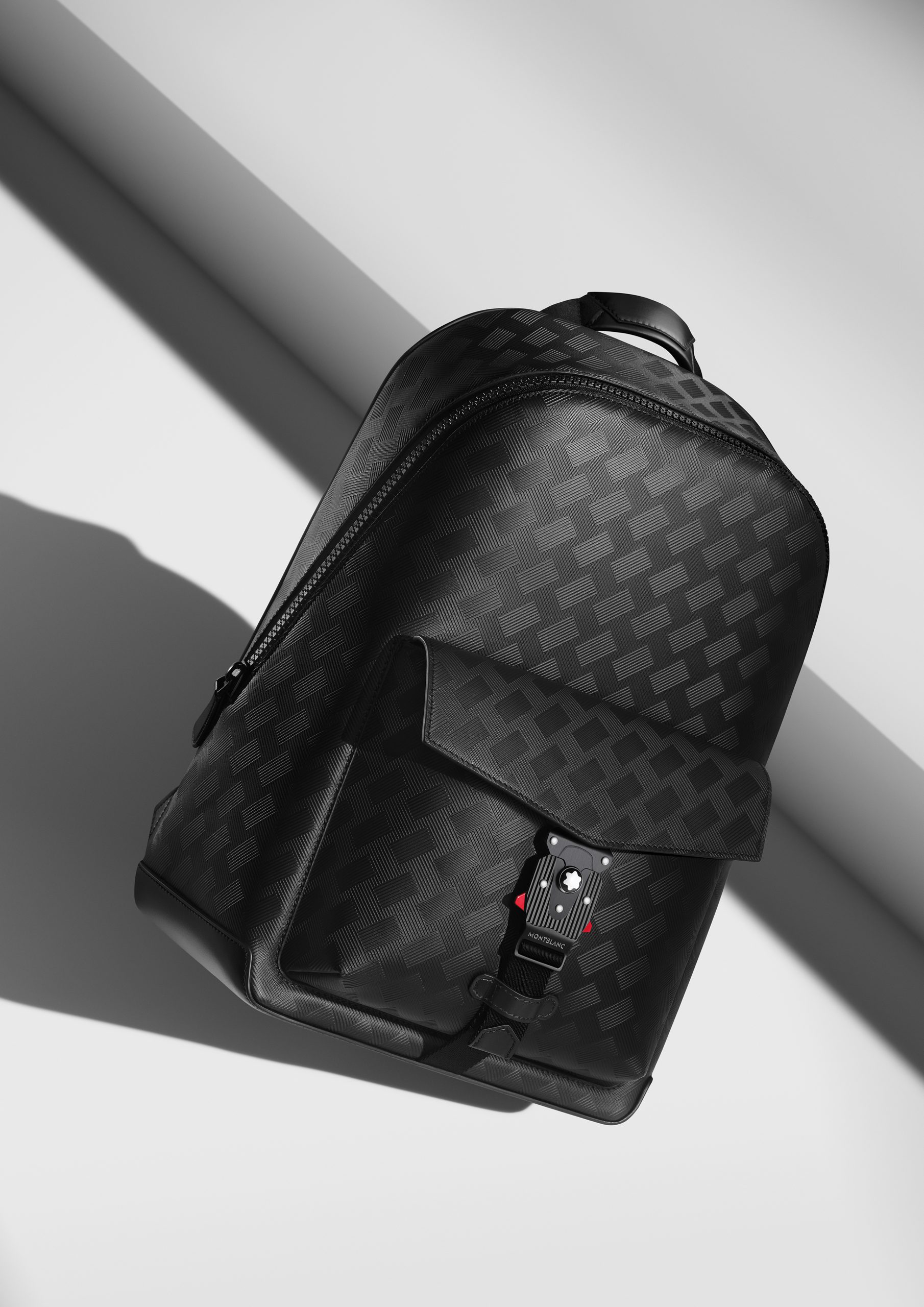 The latest iteration sees the Montblanc Extreme motif being reinterpreted in two various scales where magnified version is visible on carryalls while small accessories receive diminished logo. Painted in Montblanc black and British green, the collection characterised by resilience and performance features safety harness-inspired closure and metal fittings in black, and made available in varieties of shapes, sizes and functions — large leather goods for stowing your travelling essentials, medium leather goods makes the perfect companion for daily use and small leather goods for keeping your black card and credentials safe and secure.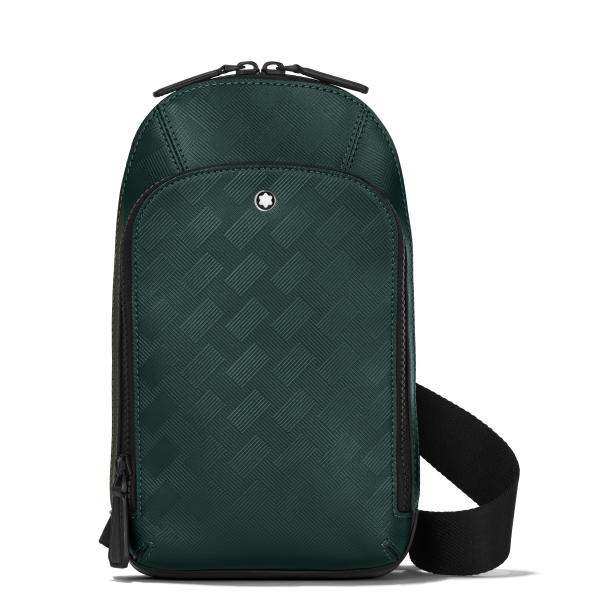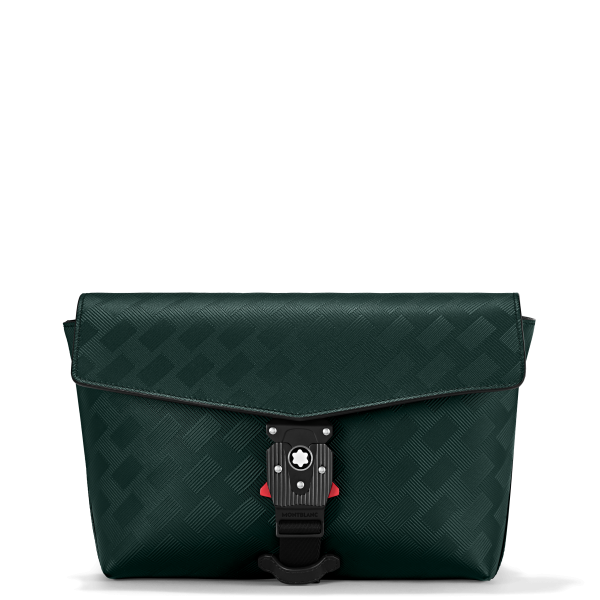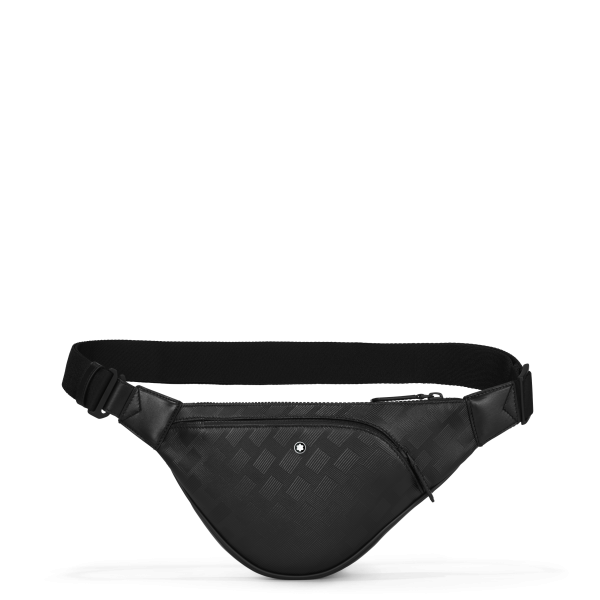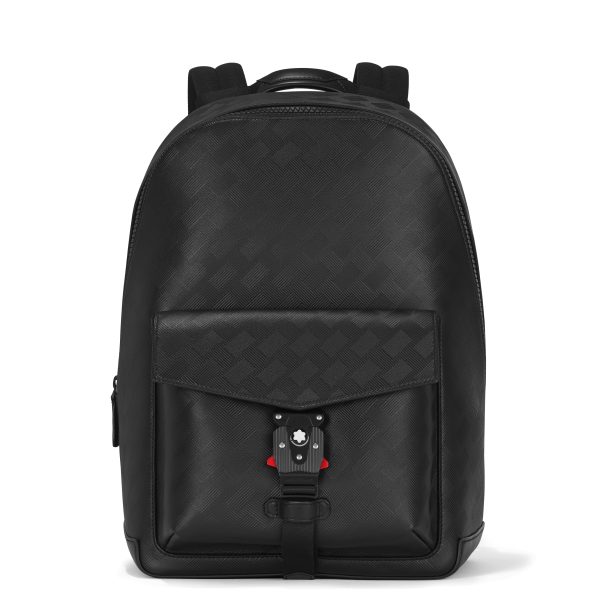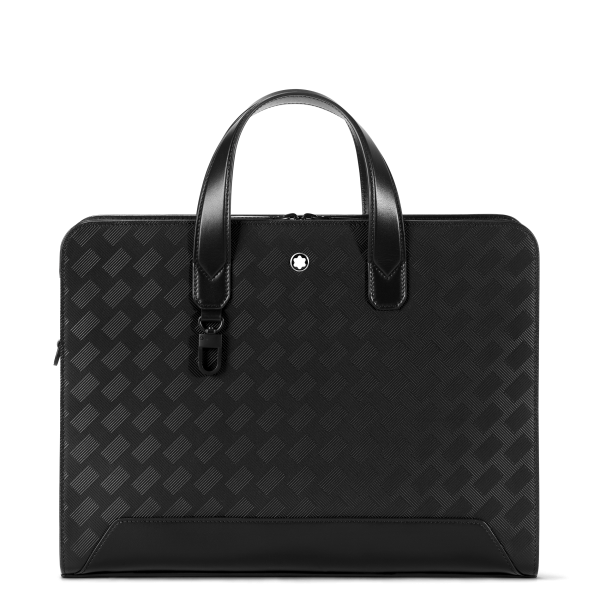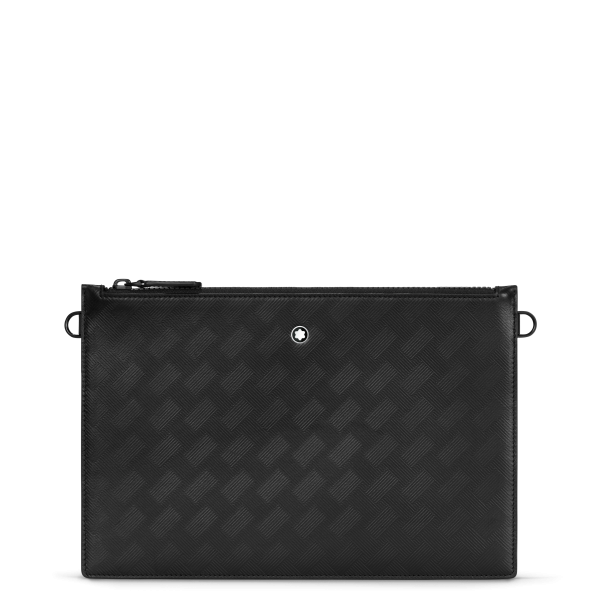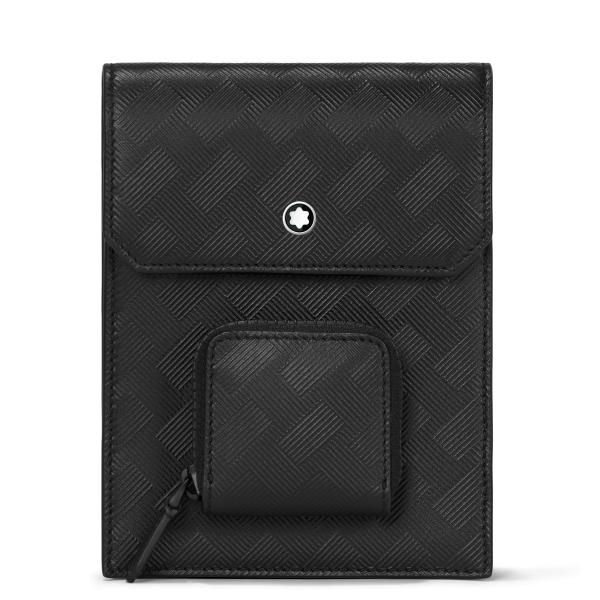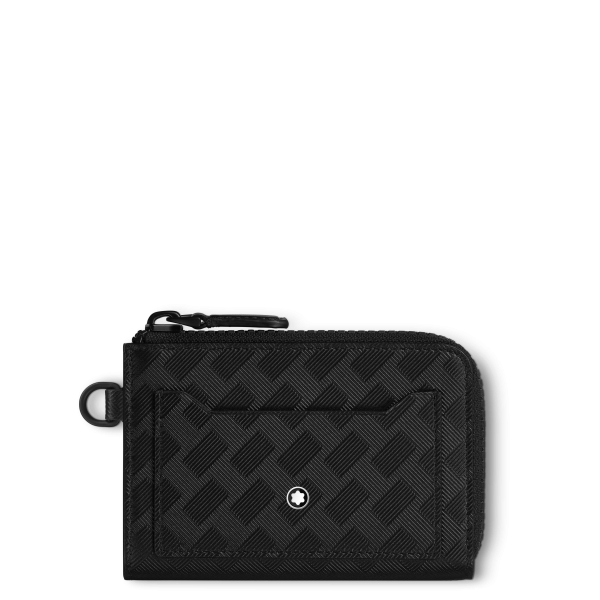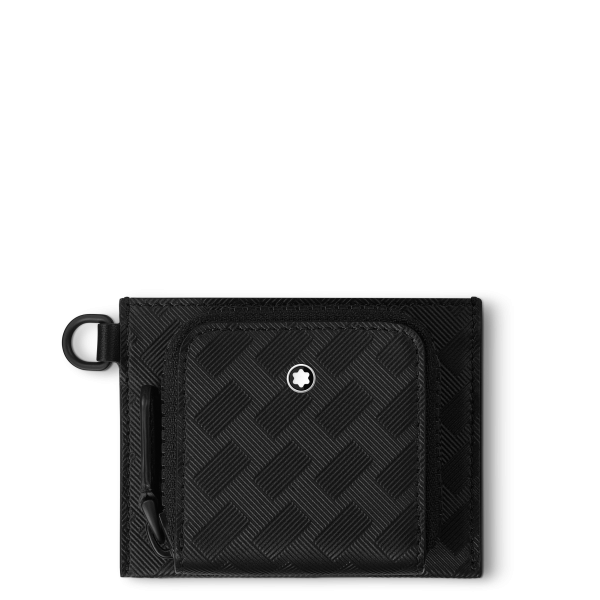 Check out the Montblanc Extreme 3.0 here.